How to drink and drive around Scotland in 10 days
Love your whisky? Then perhaps it's best you drink it straight from the source. From Edinburgh to the gorgeous island of Islay, here's how you can drink and drive around Scotland in 10 days.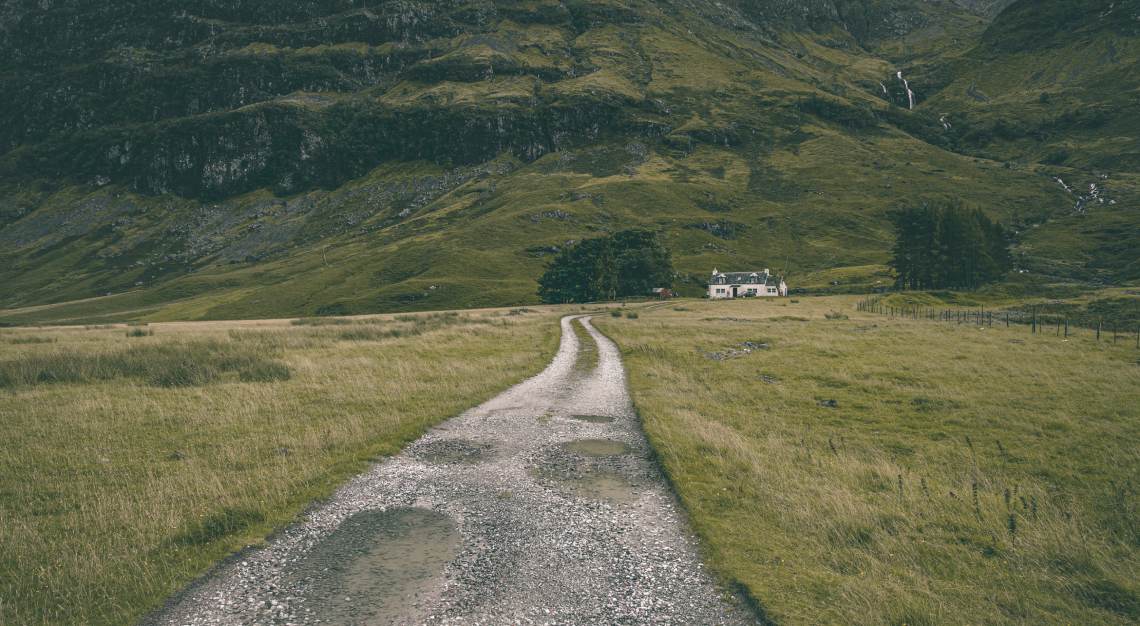 The road trip: 10 days
Fly in to Edinburgh and make your way through the Highlands, Speyside, Lowlands and Islay.
When to go: Late-August to early-September
The weather in Scotland is generally the best in the summer (17°C at most), with July and August being the busiest months. However, it is worth noting that the mid of summer usually means "silent season" for many distilleries, which means they'll be taking a break from whisky production for their annual maintenance.
That said, you don't want to miss the Edinburgh Festival Fringe, the single biggest celebration of arts and culture in the world. Every last three weeks of August, the city welcomes thousands of performers to the stage, whether it's theatre, comedy, dance or cabaret. So plan your trip around late-August and begin with this ancient capital of Scotland before hitting the distilleries, golf courses and beyond.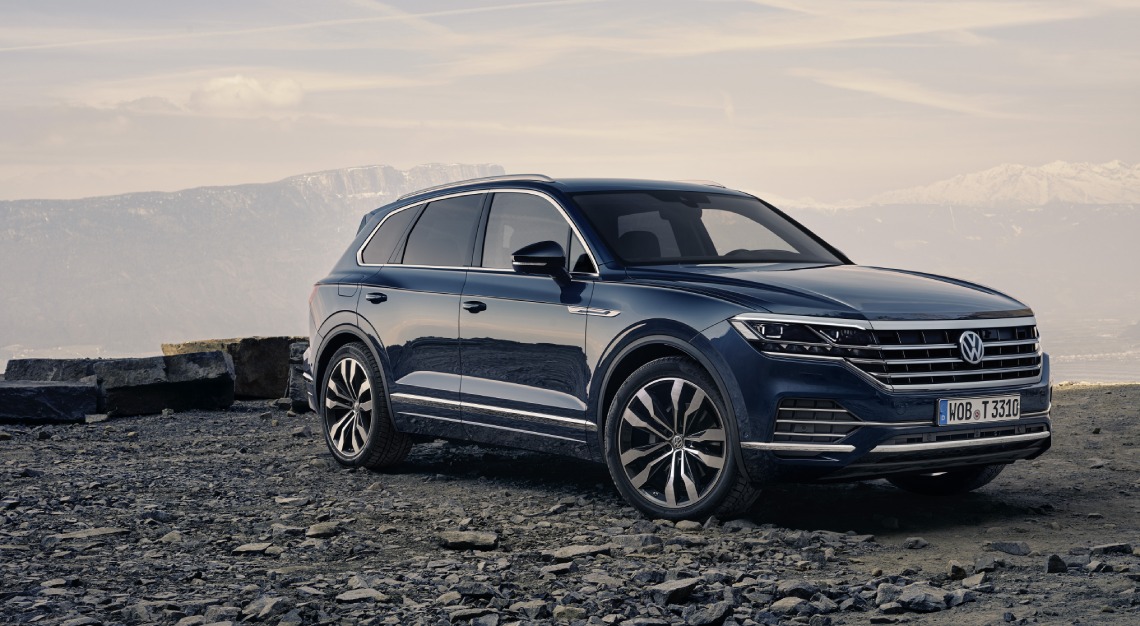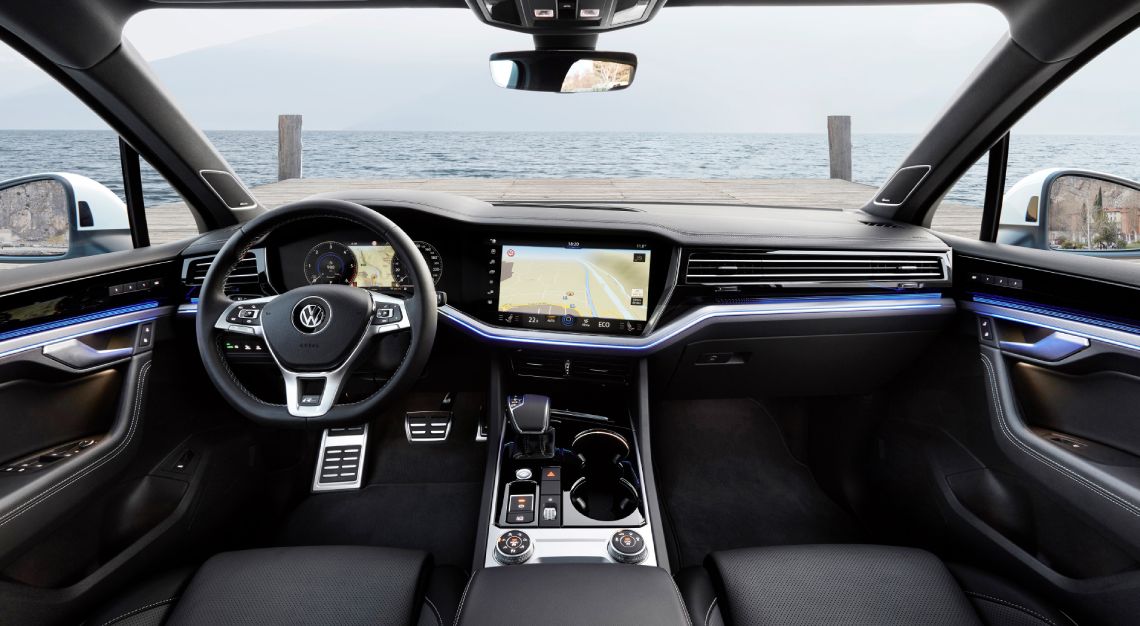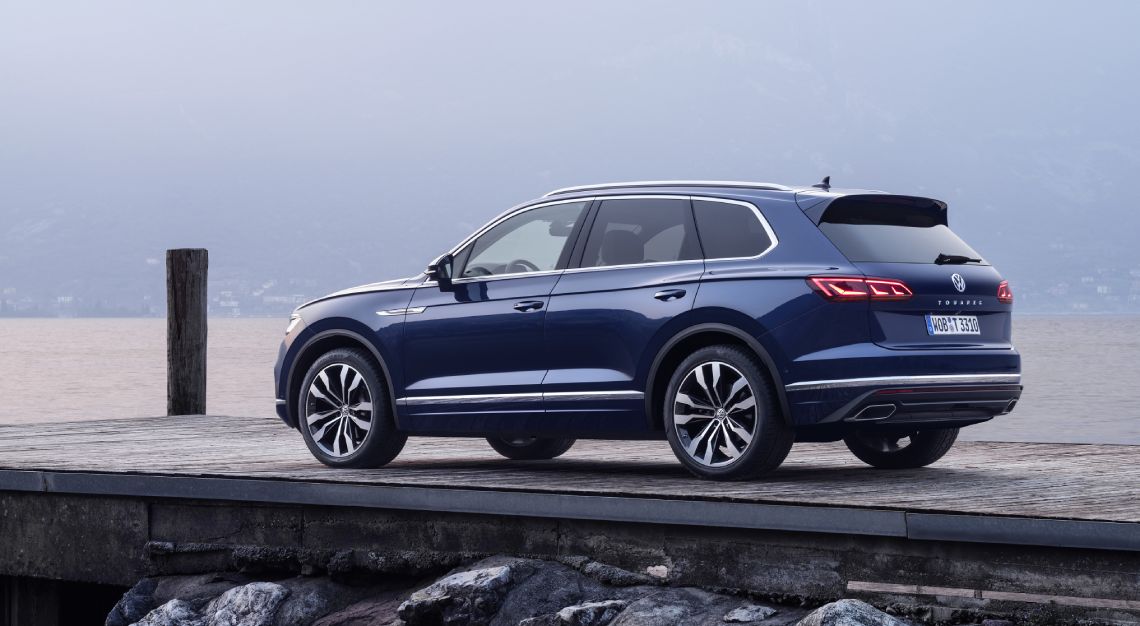 What to drive: Volkswagen Touareg
For the full (and sophisticated) off-road experience, drive a Volkswagen Touareg. Probably the most intelligent and technologically advanced car in Volkswagen's repertoire, the Touareg is your best bet for any road trip, especially if you want that comfort, athleticism and bird's-eye view of the road. And not to mention, style. Its old looks have been sharpened into something a lot more svelte and modern, and it shares the same architecture as the Porsche Cayenne and Bentley Bentayga, making the four-wheel-drive lighter, bigger and equipped with a ton more boot space. On top of it all, it's fuel-efficient, drives with gusto (it rings in a top speed of 250 km/hr) and handles twisty roads like a pro.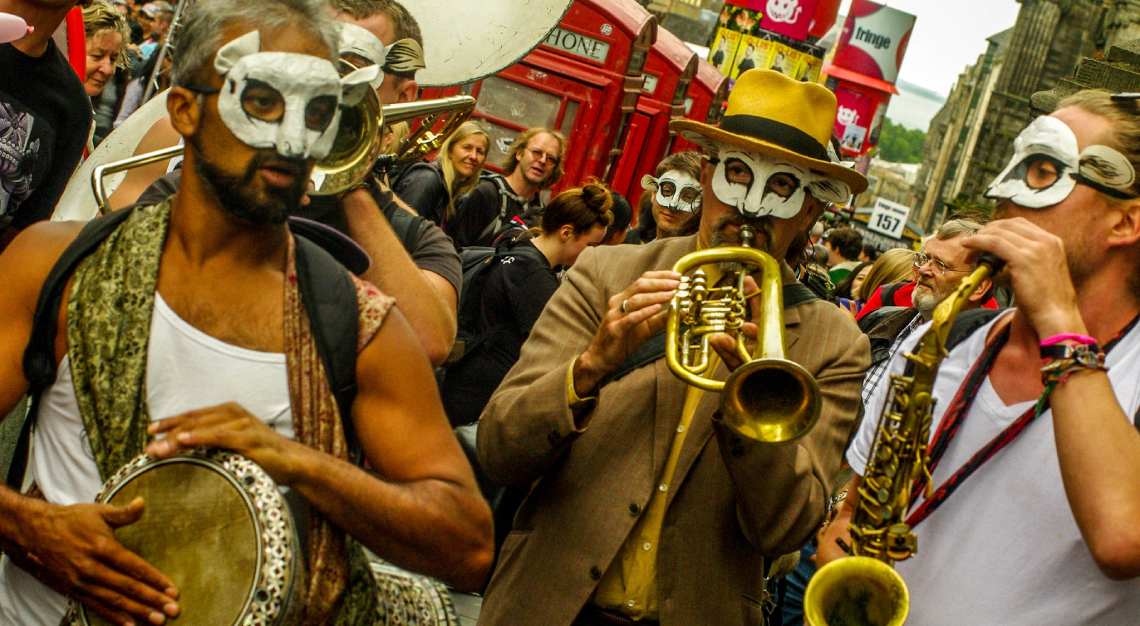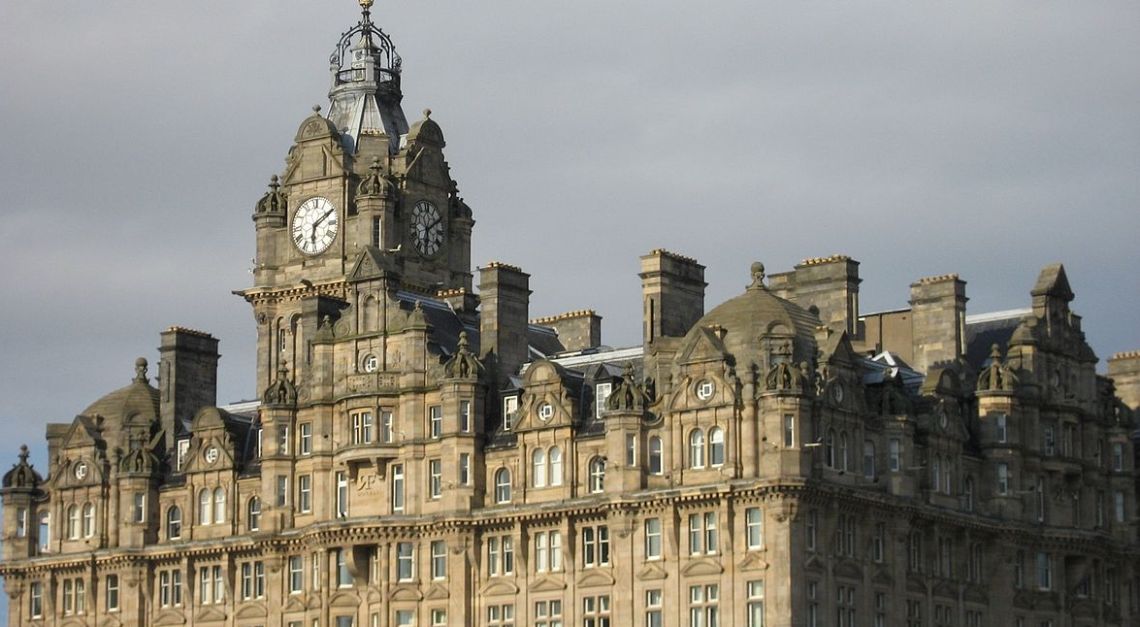 Day one to three: Edinburgh
Again, the Edinburgh Festival Fringe is not to be missed (the next one's happening 6 to 30 August 2021), but even if you don't fancy the festive crowd, there's still plenty more to savour in a city so packed with culture and intrigue. Catch a film at the Cameo (a Quentin Tarantino favourite) or enjoy stand-up at The Stand Comedy Club. Eat your fill at The Kitchin, where you'd find Scotland's youngest Michelin-starred chef, Tom Kitchin, cooking in a converted whisky warehouse. Then drink to your heart's content at Scotch, a bar that's home to one of the city's largest collections of, you guessed it, whisky.
Robb Tip: Stay at the Bowes-Lyon Suite at The Balmoral, a charming heritage hotel that also runs Scotch, the whisky bar.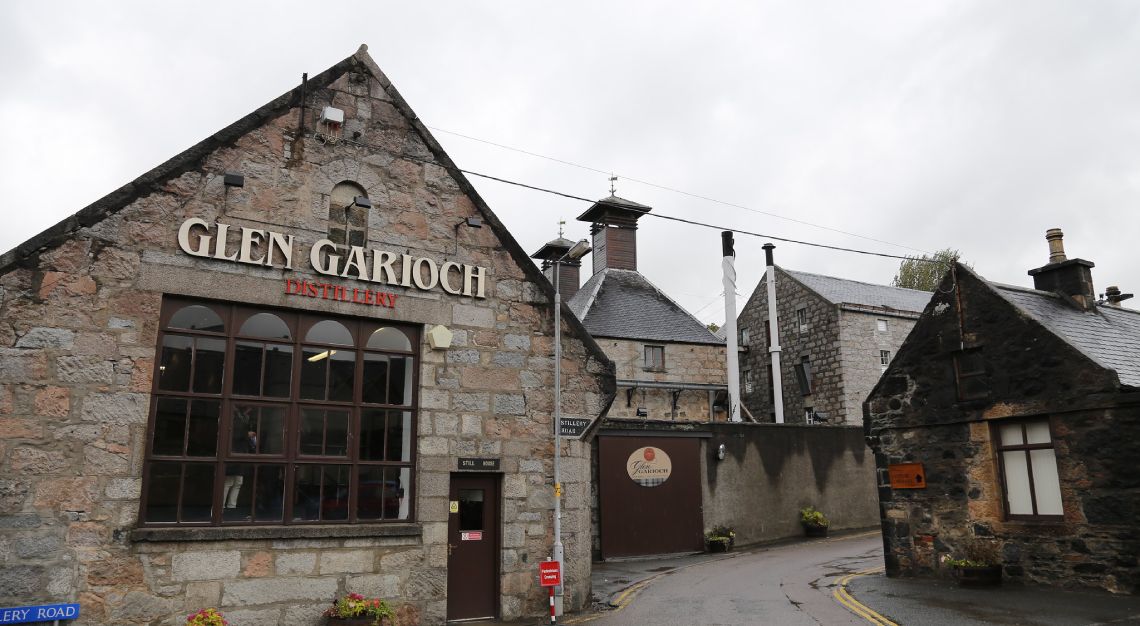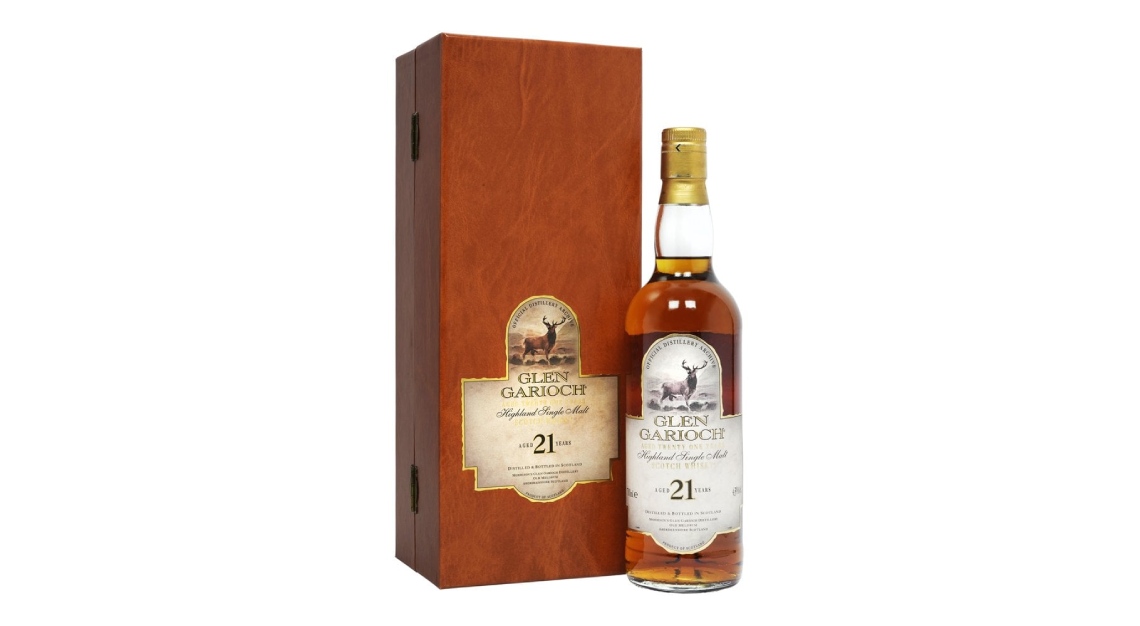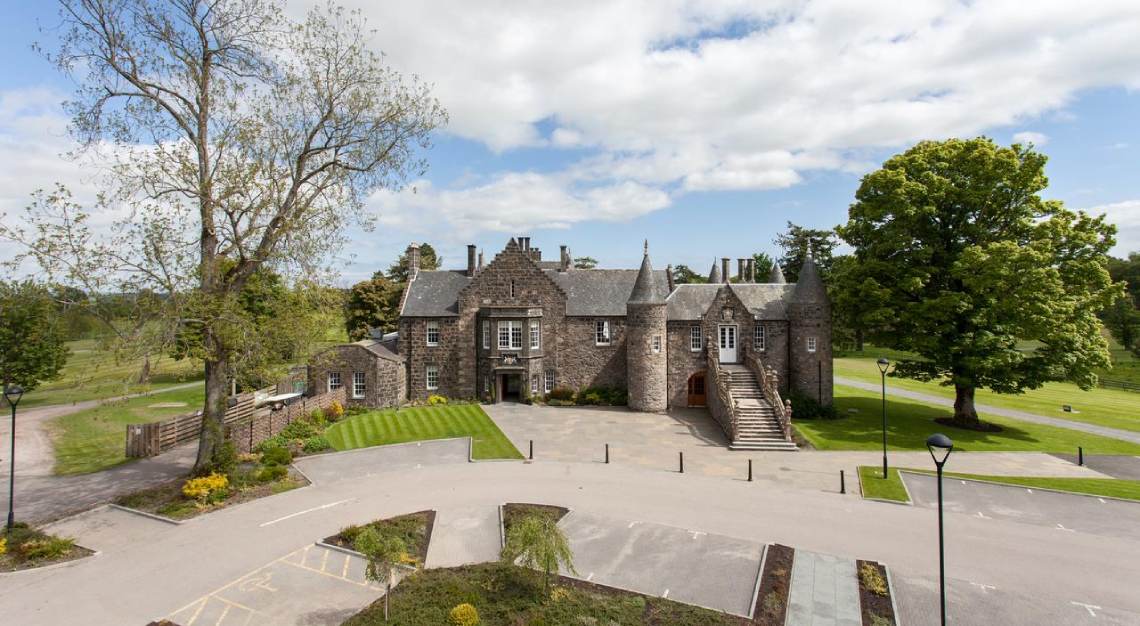 Day three to five: The Highlands
If you're a fan of golf, drive one and a half hours to the St. Andrews Links, one of the oldest and finest courses in the world. If not, carry straight on to the Highlands, the land of rugged mountains and home to some of the mightiest malts around. The Northern Highlands exudes sweet, cereal-rich liquid, while the west drips heavily with the great, powerful and smoky.
But if you prefer yours fruity dry with a little extra oomph, head east towards Glen Garioch. One of the oldest distilleries in Scotland, it was founded in 1797 by the Manson brothers who came from farming stock, and took several changes of hands and some tough trading before it smoked its last whisky. It closed briefly in 1996 before reopening in 1997 as a distillery that prides itself in producing rich, unctuous and unpeated single malt. You'll find it inconspicuously tucked away in the "Granary of Aberdeenshire", where only precious amounts of whisky are produced at each go. Quality is king here, not quantity.
Robb Tip: Choose to bottle your own Glen Garioch whisky and sign up for The Rare Pair tour, which includes a tasting experience of the whiskies paired with Scottish cheeses and chutney. Spend the rest of your time chilling at the nearby Meldrum House Country Hotel & Golf Course, a luxurious boutique establishment with manicured greens and private dining.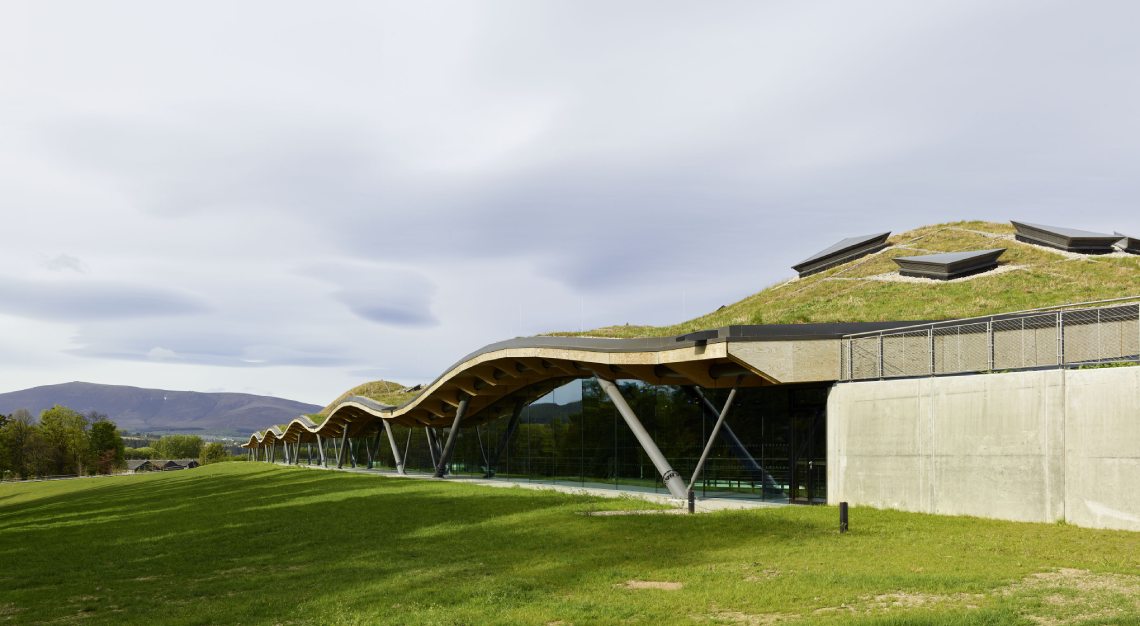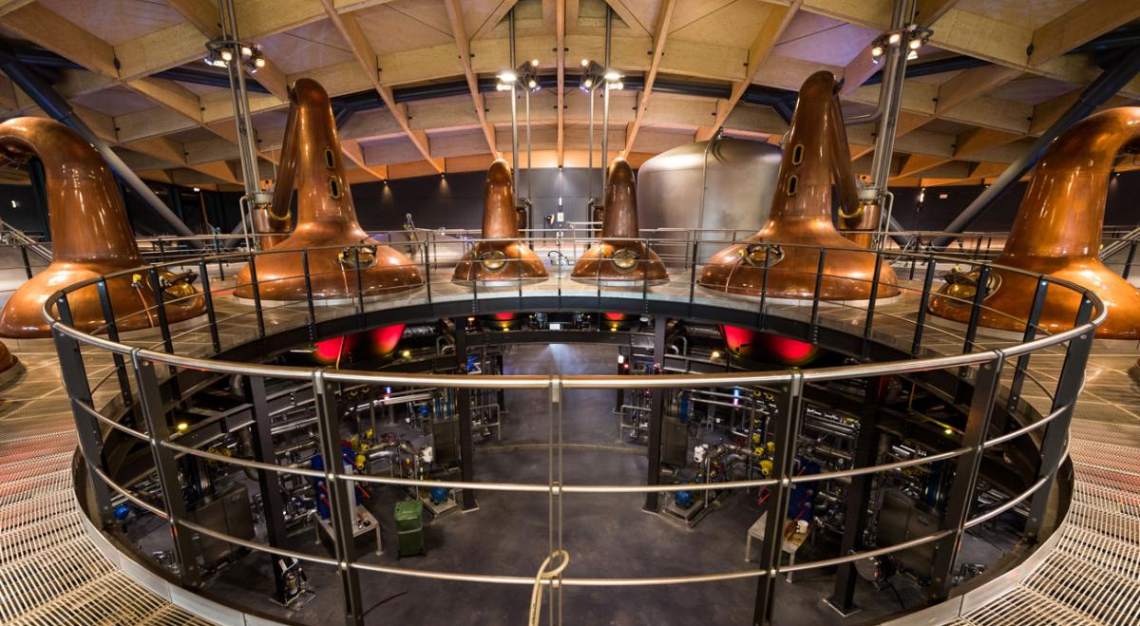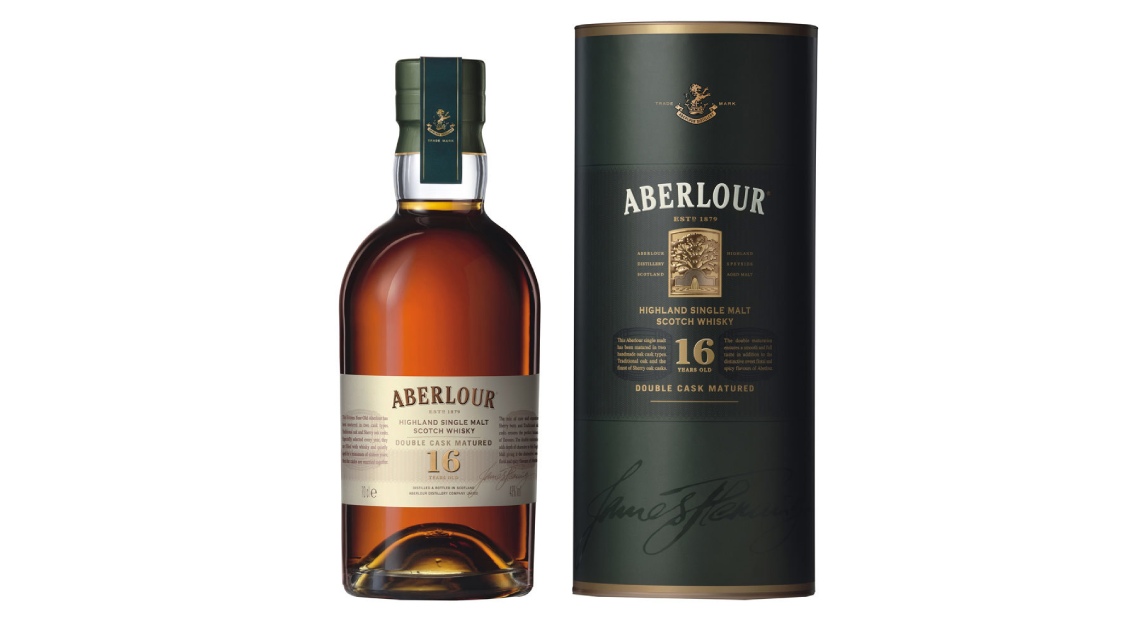 Day five to seven: Speyside
Out of all the five whisky regions, Speyside is the one area with the most distilleries, but pick your battles wisely. You don't want to get "distillery fatigue". We suggest diving right into the heart of Speyside and explore the Aberlour distillery. Founded in 1879 by philanthropist James Fleming, the distillery was once a village inhabited by druids who used the nearby spring water for elixirs, potions and medicine. This same historic water source is what brought its whiskies to life.
But obviously, there's a lot more that goes into this prized liquid. Every Aberlour whisky begins with a traditional malting process. Barley gets malted on the floor without the use of peat, and is left to ferment with natural spring water for two days. This is later subjected to double distillation and a maturing process that lasts at least 10 years. The Aberlour 12 Year Old and 16 Year Old are both delicious, but we really like the A'bunadh, a natural cask-strength malt that's laden with orange, black cherries, ginger and bittersweet chocolate.
Only a nine-minute drive away is the Macallan's new £140m (S$239.9m) distillery. Stylish, dramatic and nothing like any other distillery in Scotland (not that we know of, at least), it is the destination distillery for even the non-whisky drinker. Designed by international acclaimed architect, Rogers Stirk Harbour and Partners, you'll find it sheltered by a grass-covered, undulating timber roof, with a sophisticated nest of facilities tucked beneath.
Robb Tip: If you're travelling in a large group of 10 to 12, stay at the Dallas Lodge in Morayshire. Located on a 3,642-hectare Highland Estate, the house is ideally situated between two rivers (Spey and Findhorn) and has a private stretch of River Lossie, where you may fish for brown trout or salmon.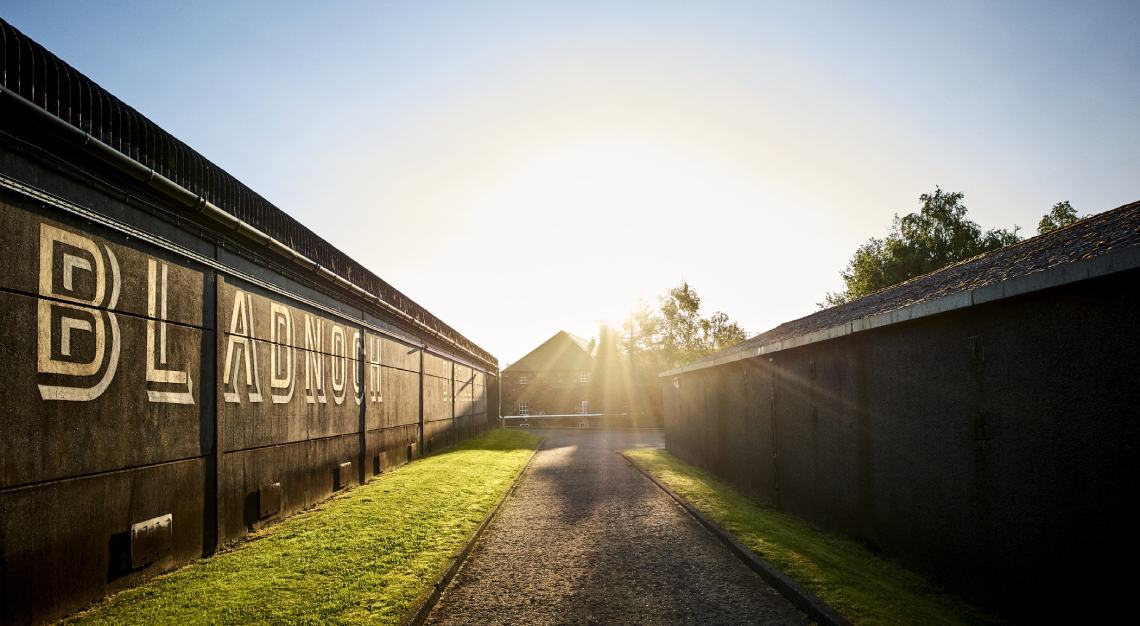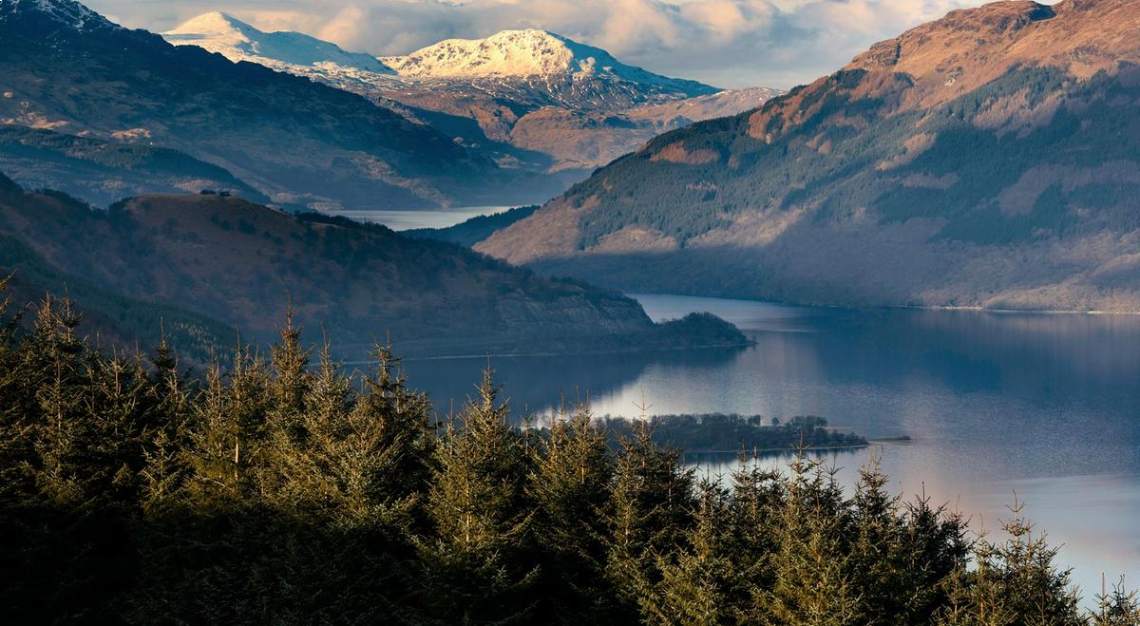 Day seven to eight: The Lowlands
Make your way down to Glasgow (a stop at the Loch Lomond and The Trossachs National Park would be nice if you have some time for nature), the music capital of Scotland. Buy yourself some venison haggis at the Ubiquitous Chip and proceed to The Pot Still, a cosy pub with over 700 whiskies, cask ales and pies, for which if you're still hungry.
Don't overdo it, though. Save space for some of Scotland's most delicate and restrained malts. Right outside the fringes of Glasgow, you'd find Auchentoshan, a triple-distilled whisky that's light in demeanour and nary a peat. And if you were to drive two hours south, you'd arrive at Bladnoch, a comeback distillery that opened its doors again in 2019. Rescued by David Prior, an Australian millionaire and entrepreneur, the team is now headed by The Macallan's former master distiller, Dr. Nick Savage.
Robb Tip: If you love craft beer, we suggest hitting the Drygate Brewing Co. in Glasgow. Get the milk stout if you can.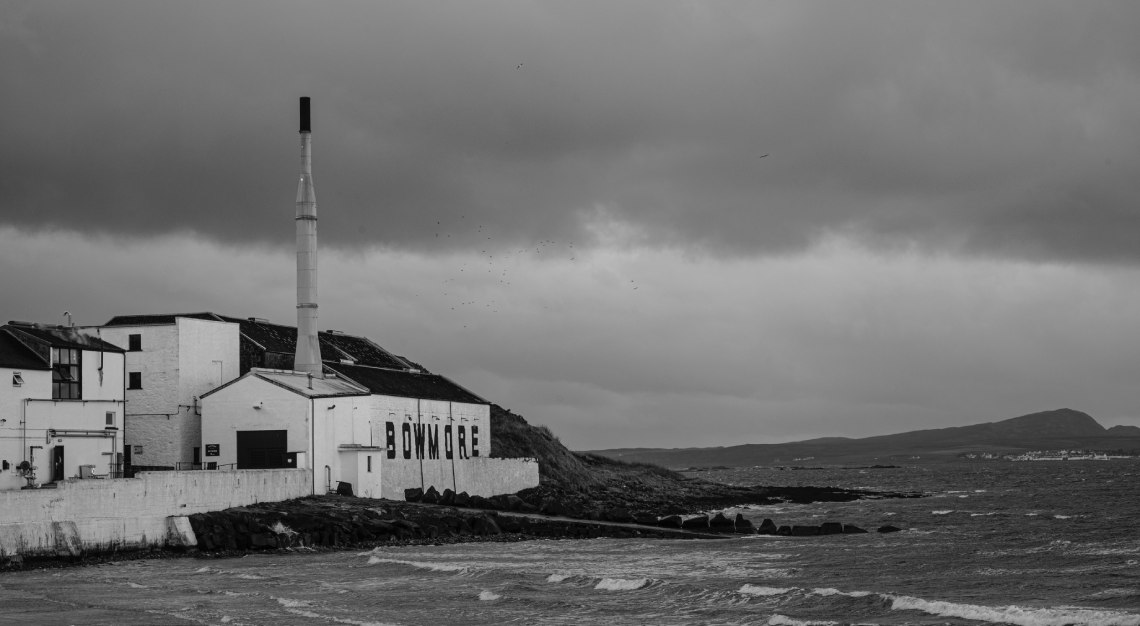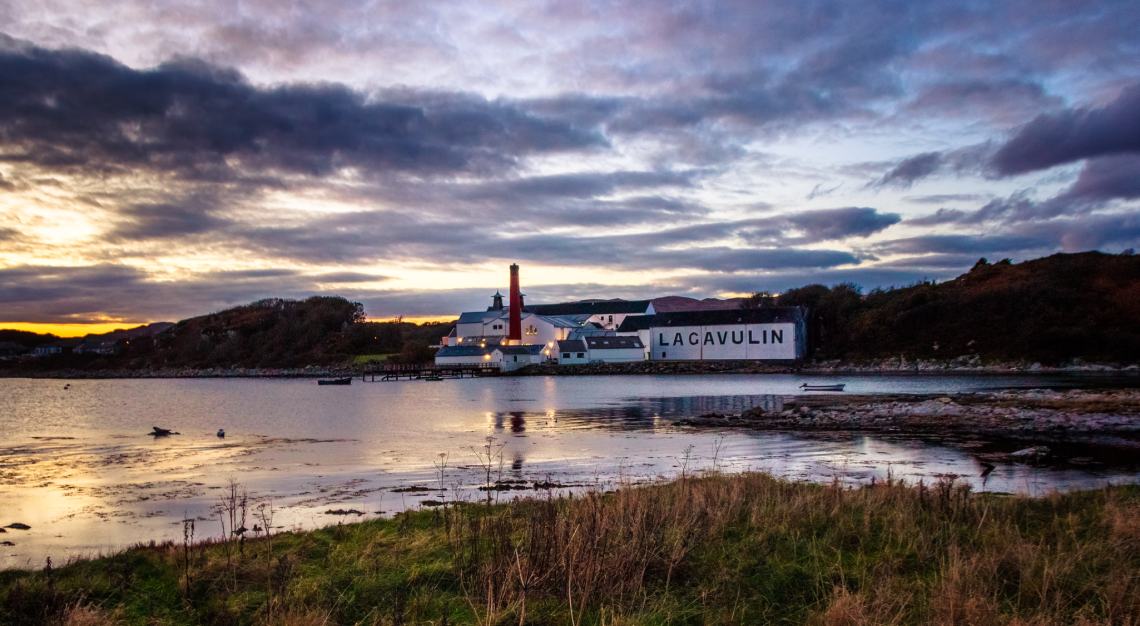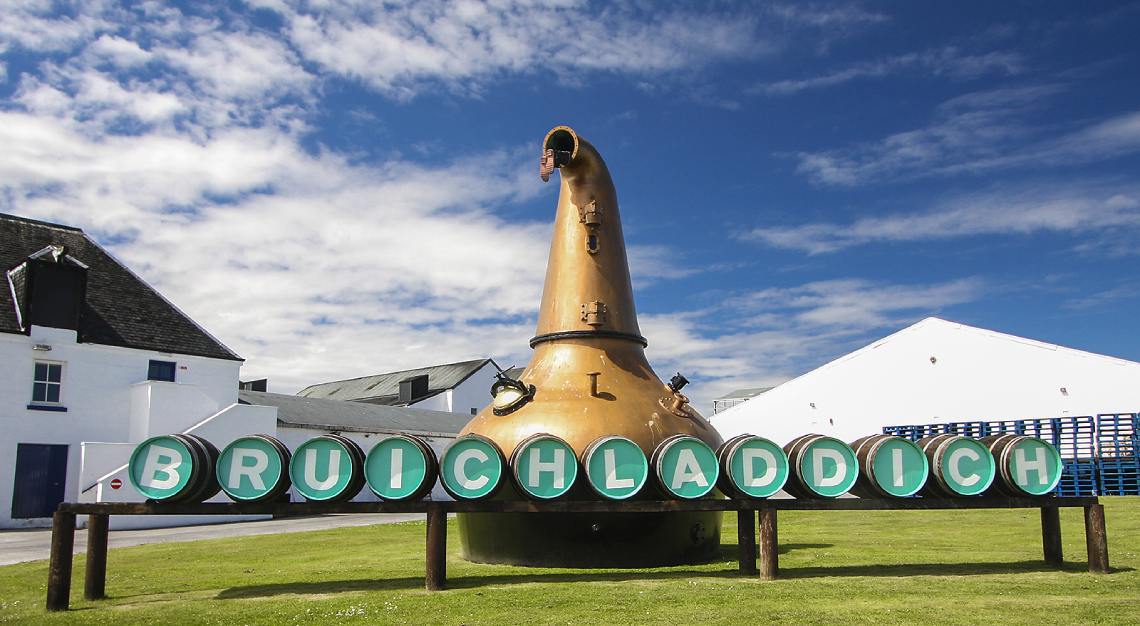 Day eight to 10: Islay
The beautiful island of Islay is a must. Drive to the Kennacraig Ferry Terminal and check yourself (and the car) into a ferry, which will take about two hours to get to Port Ellen, the south of Islay.
The island, unspoiled by the lazy ways of modernity, is a mecca of eight working distilleries, including a couple that slumbered for years before they were reawakened. Bowmore, the first recorded distillery on the island, stands right beside the Atlantic Ocean and is often sprayed by the crashing of sea water. Its constant companion is the salty sea air, which explains why coastal characters, like ocean spray, seaweed and shellfish, aren't uncommon in its whisky.
And if you love real smoky (peated) whisky, you're definitely in the right place. Peat on Islay is a composition of decayed and concentrated organic matter that originate from seashore funk and dead fish, enabling complexity and depth. Mainland peat, on the other hand, is wood-based, making the whisky less complex. Other distilleries you must stop by include Lagavulin (the 16 Year Old is excellent) and Bruichladdich, whose Octomore series is known for being the most heavily peated whisky in the world.
Robb Tip: Don't leave Islay without a plate of oysters at The Harbour Inn, a lovely little nook by the sea.