I've never experienced the joys of suffering a punctured tyre while out on the road, but I picked up a pair of them in South Africa…at the same time. Apparently, roadgoing 20-inch rubber doesn't like it very much when you're doing your best rally driver impression charging hard along gravel roads
To say that my time in South Africa exposed me to a host of rather special experiences would be selling the country short. Of course, a good deal of those experiences came courtesy of BMW. Well, not directly, but since I was a guest of the celebrated carmaker driving its made-in-country, X3 mid-sized SUV, it would be churlish not to give it due credit.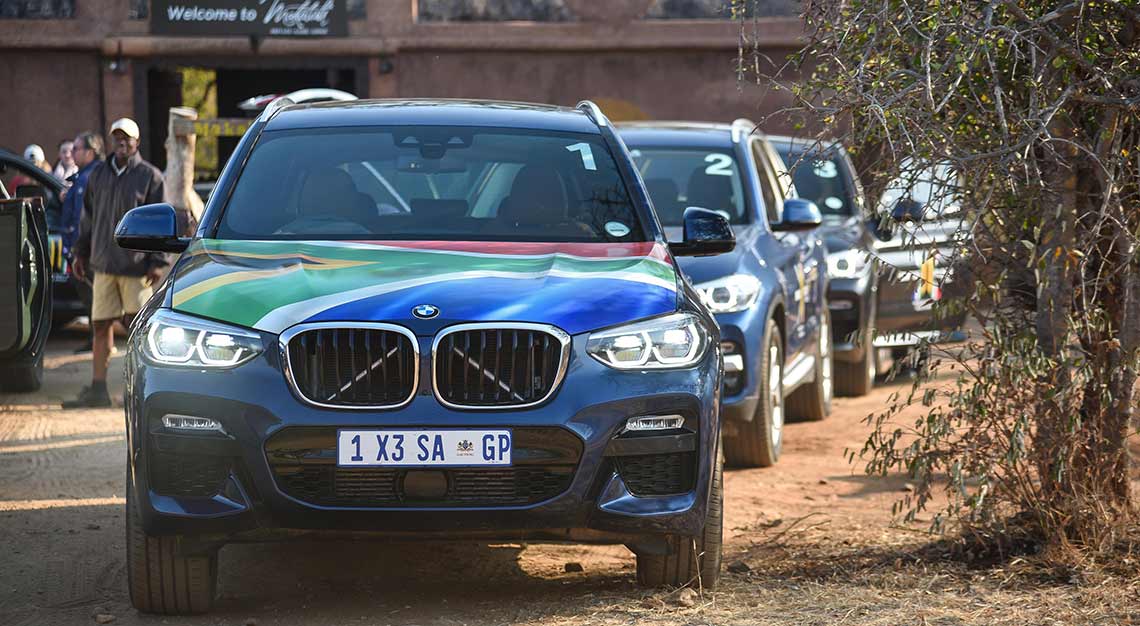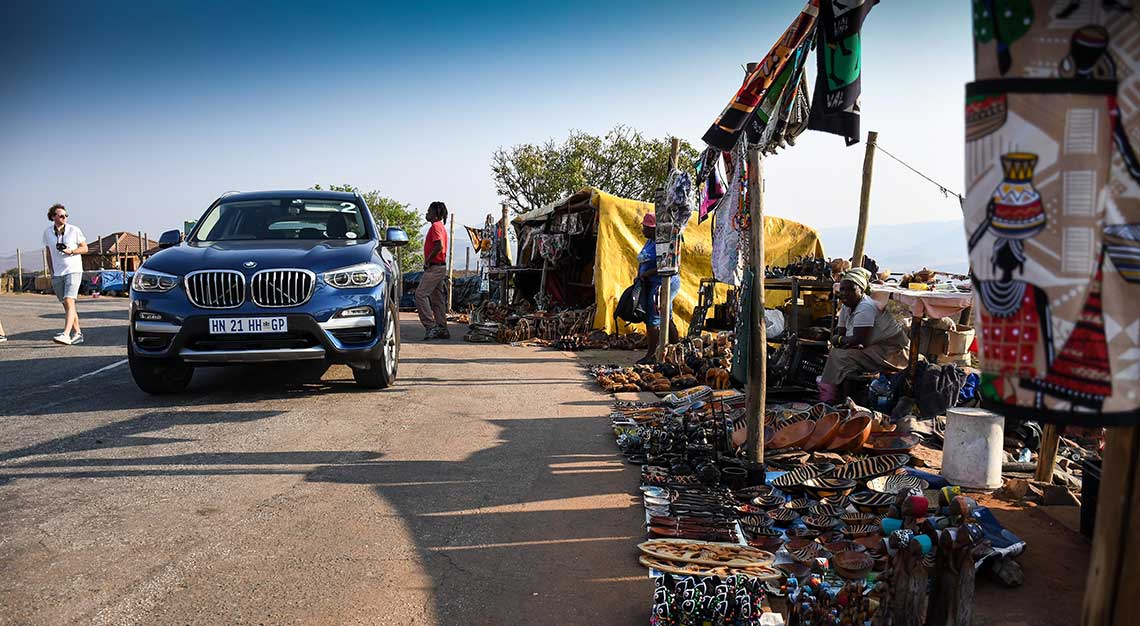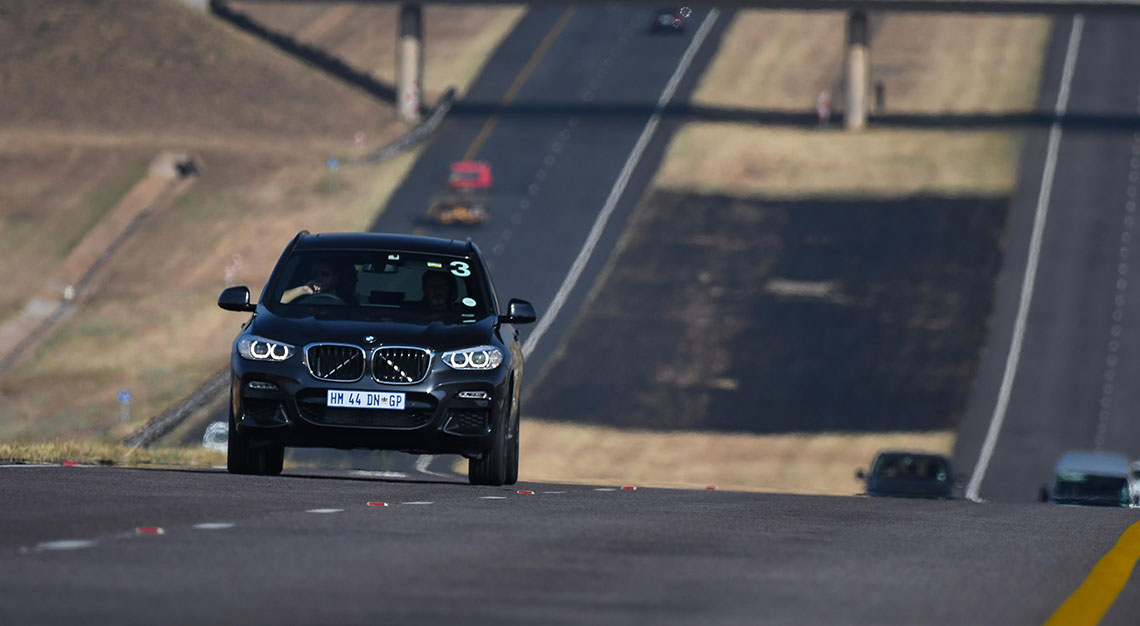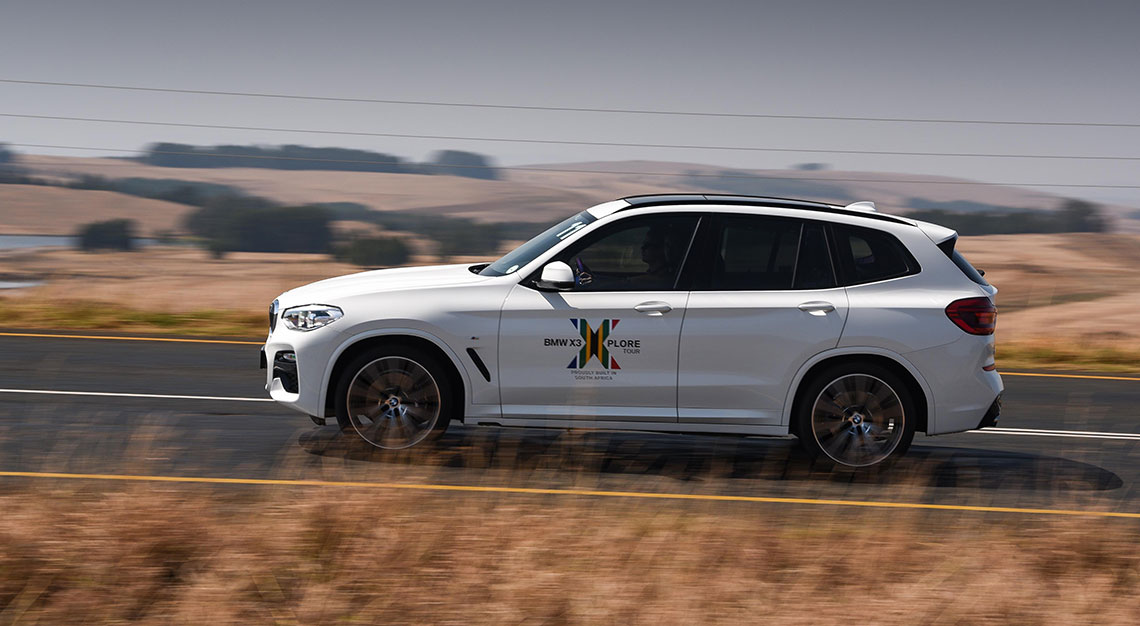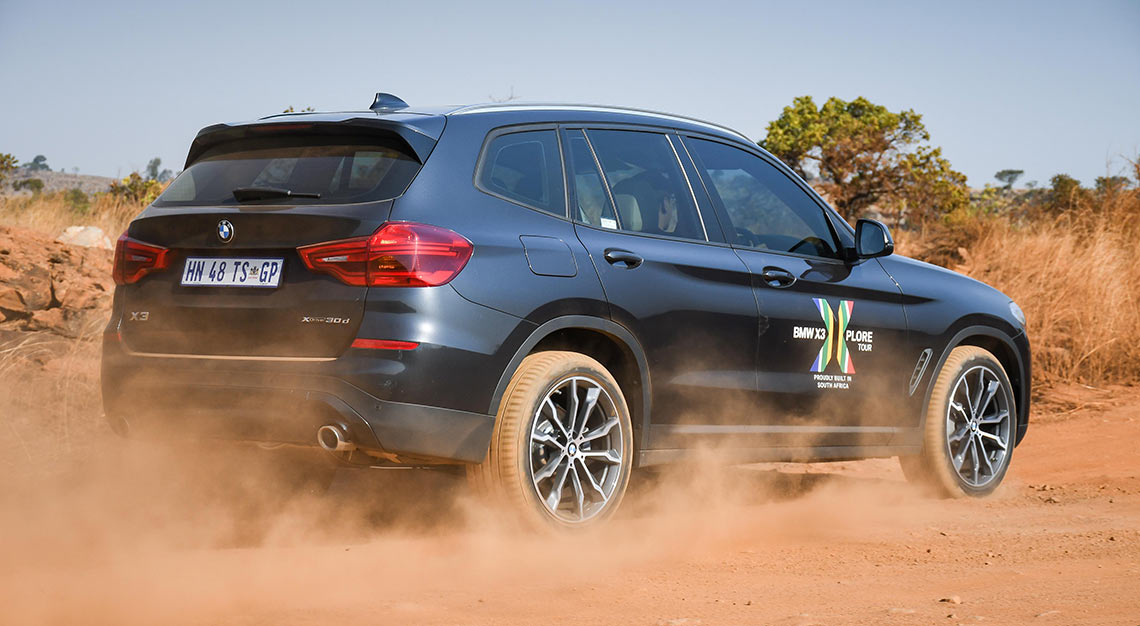 Anyway – and this is most definitely a uniquely BMW experience – I was given a behind-the-scenes look at how BMW's Rosslyn plant in the Gauteng province of South Africa works. Roughly an hour's drive out of Johannesburg, this car factory has been steadily producing BMWs for 45 years – specifically, the soon-to-be- replaced 3 Series as well as the X3 since April 2018. Of the more-than-18,000 cars produced since then, I had the privilege of driving one from Johannesburg's OR Tambo International Airport.
If you've never been to a modern car plant like BMW's in Rosslyn, you'd be surprised at how incredibly clean it is, and how few humans work on the assembly line. Part of the factory's upgrading works over the past three years have included the addition of a slew of robots. More than 300 of them reside in the body shop alone and the plant's spray booth is now 100 per cent automated. In spite of the increased automation, BMW says human employment has gone up, not so much from people working on the factory floor, but from the specialists required to maintain the robots.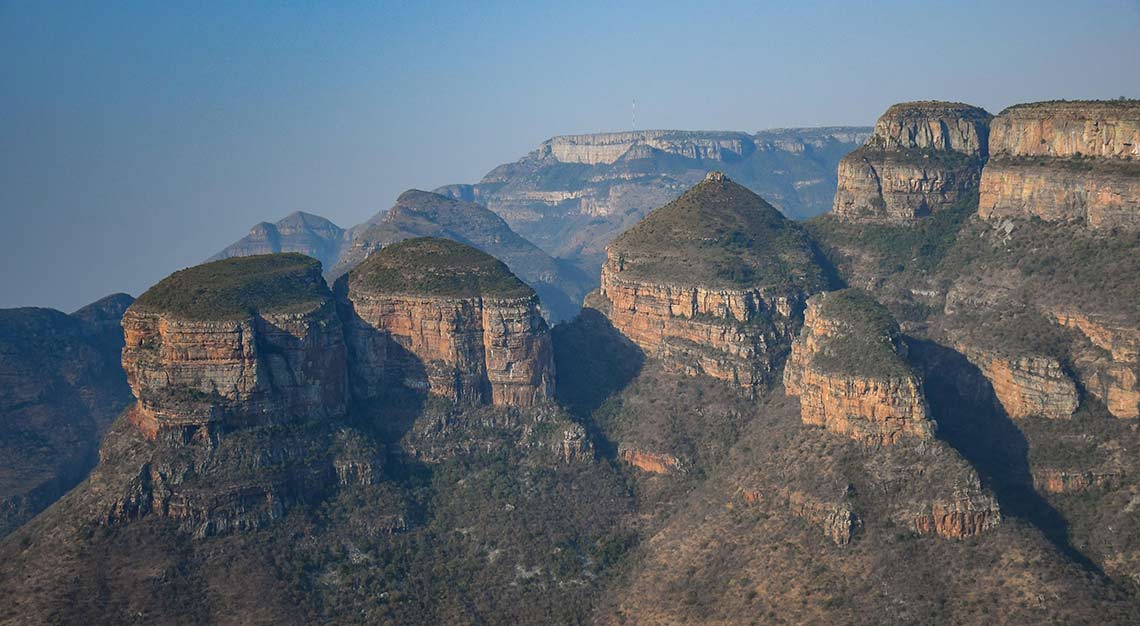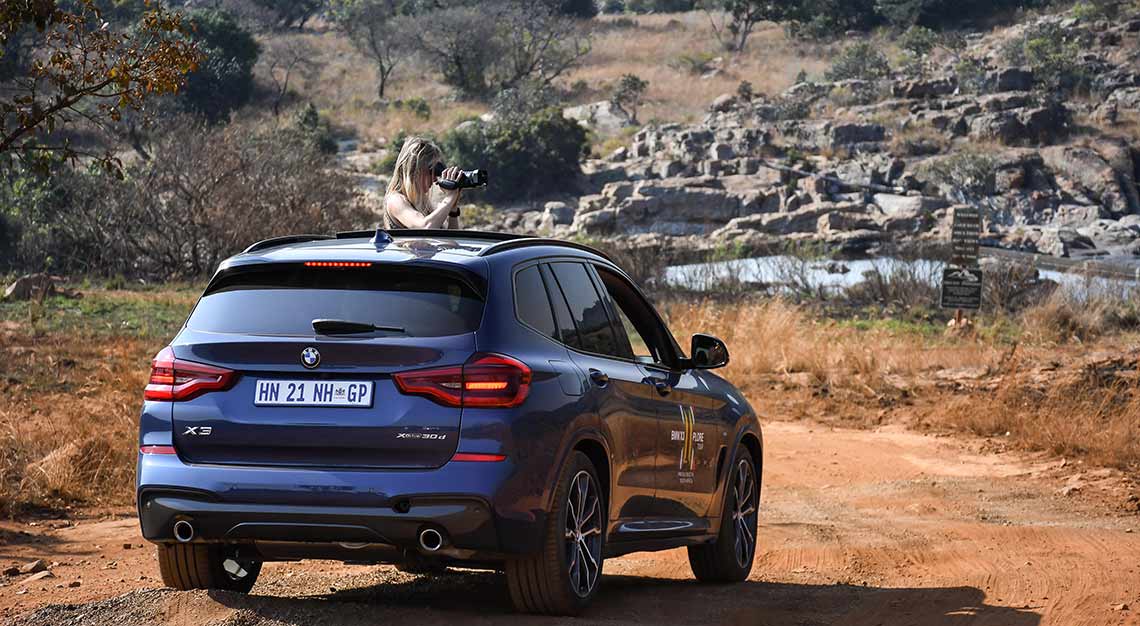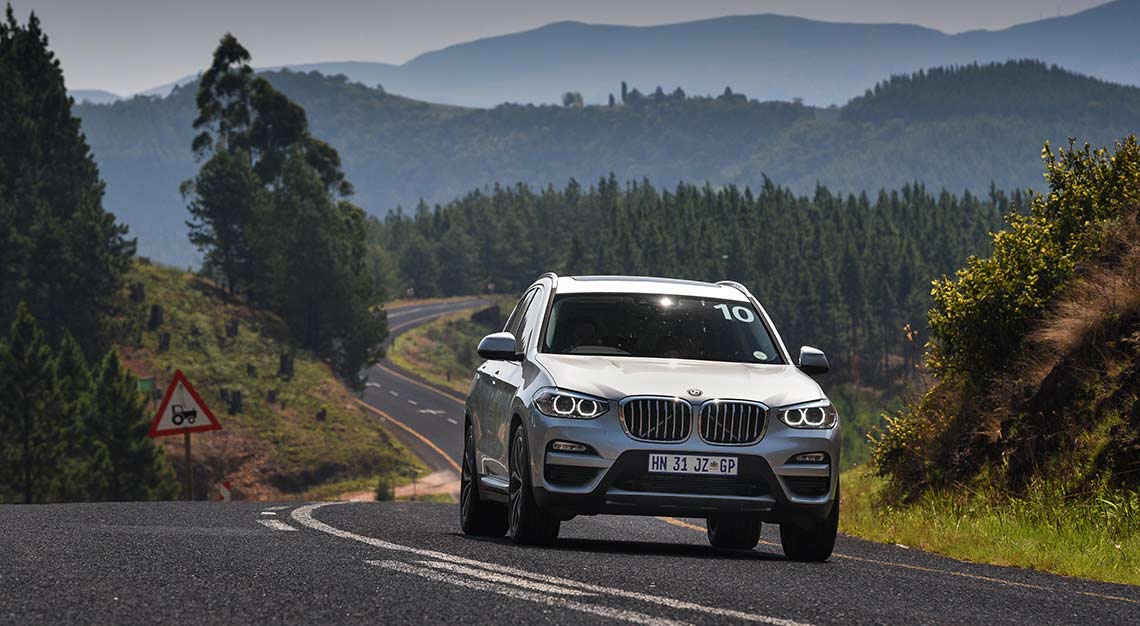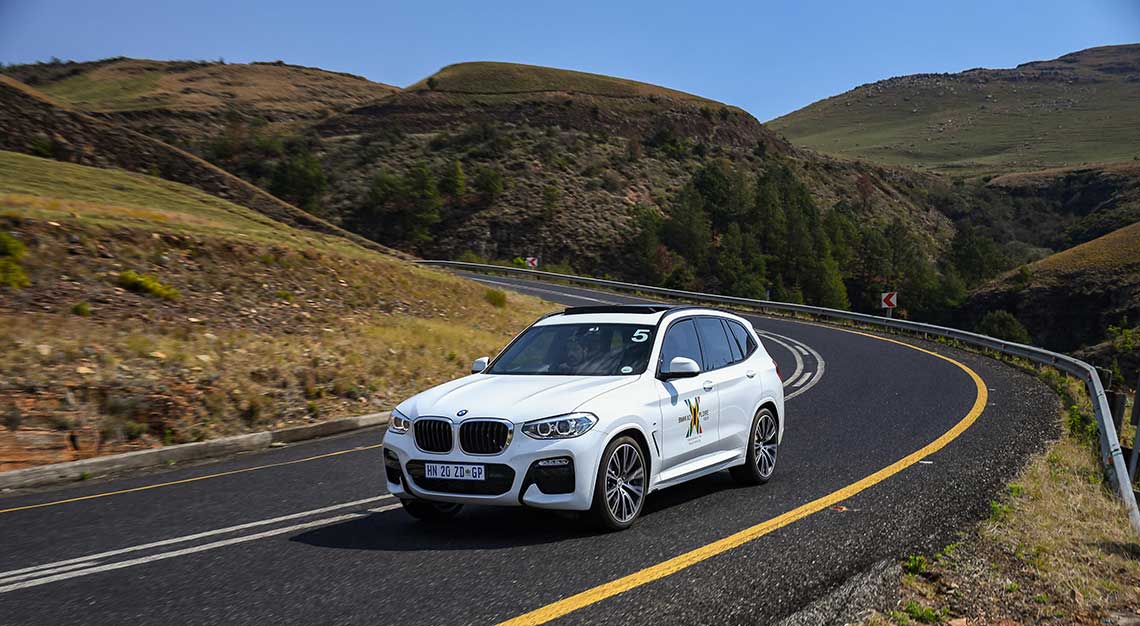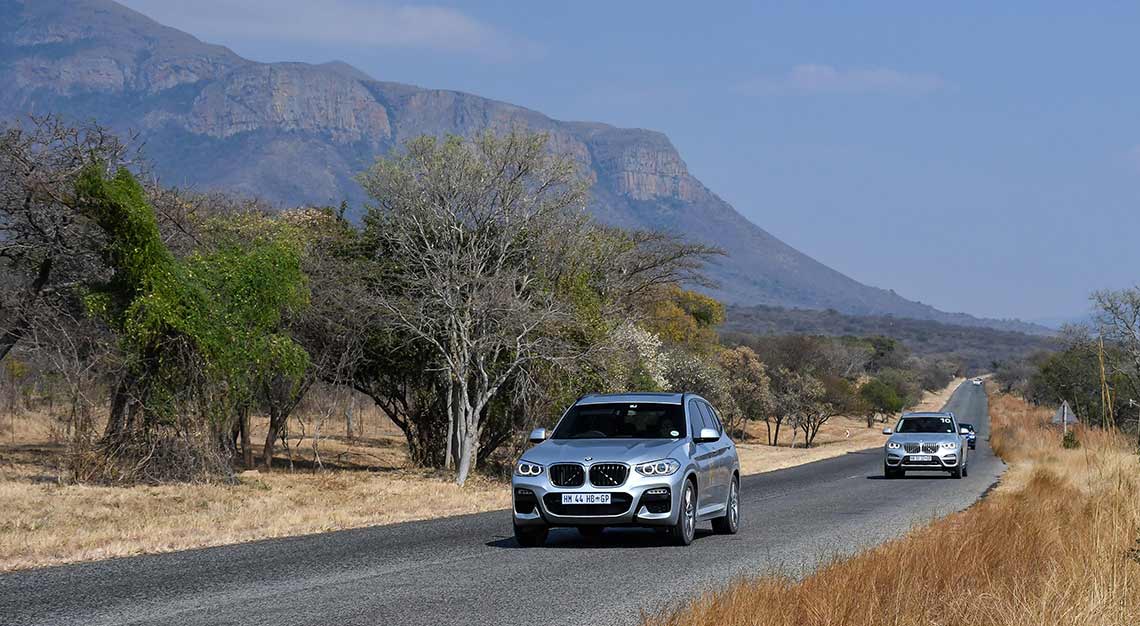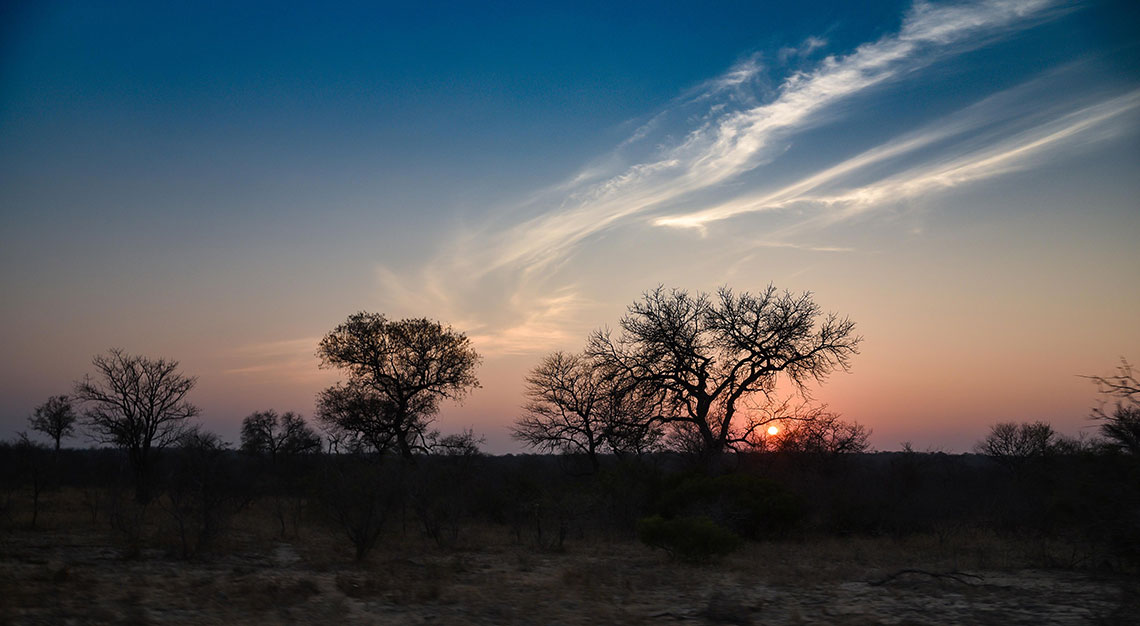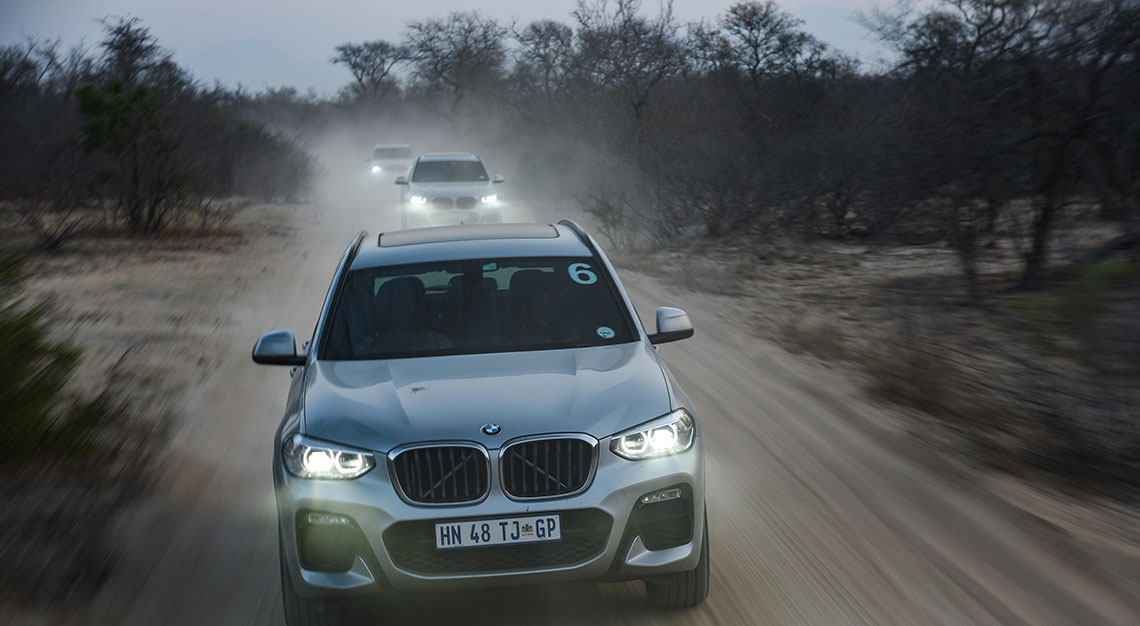 I was asked to go to South Africa not just to visit a factory, but to experience what is surely one of the most picturesque countries on the planet. While I thought the country would be mostly low-lying, given that wide-open expanses is one of the defining traits of grassland, the fact I was some 1,400m above sea level came as a bit of a surprise. South Africa also turned out to be hillier than I expected. The Blyde River Canyon Nature Reserve, for example, contains the Three Rondavels, a trio of cone-shaped peaks, named for their resemblance to the roofs of traditional huts.
More than that is how hills also mean lots of twisty ribbons of tarmac, which is perfect for exploring what the BMW X3 can do. And again, the BMW X3 demonstrated itself to be one of the most capable SUVs on sale today. The BMW X3 can be pushed a lot harder than any SUV of its size has any right to, though the performance helps somewhat in that particular cause.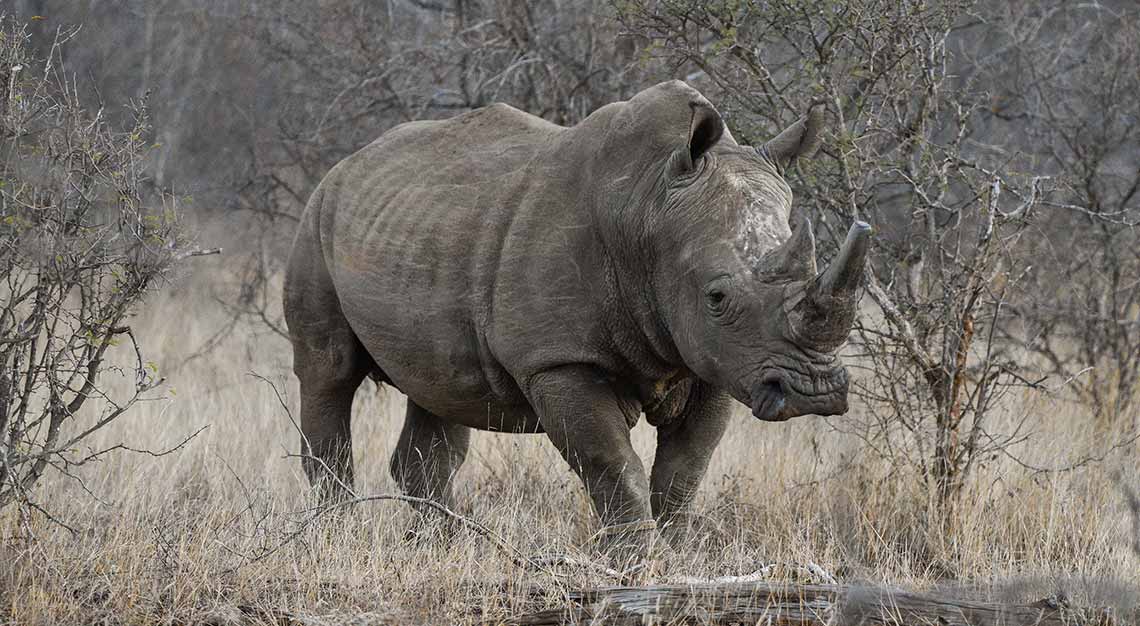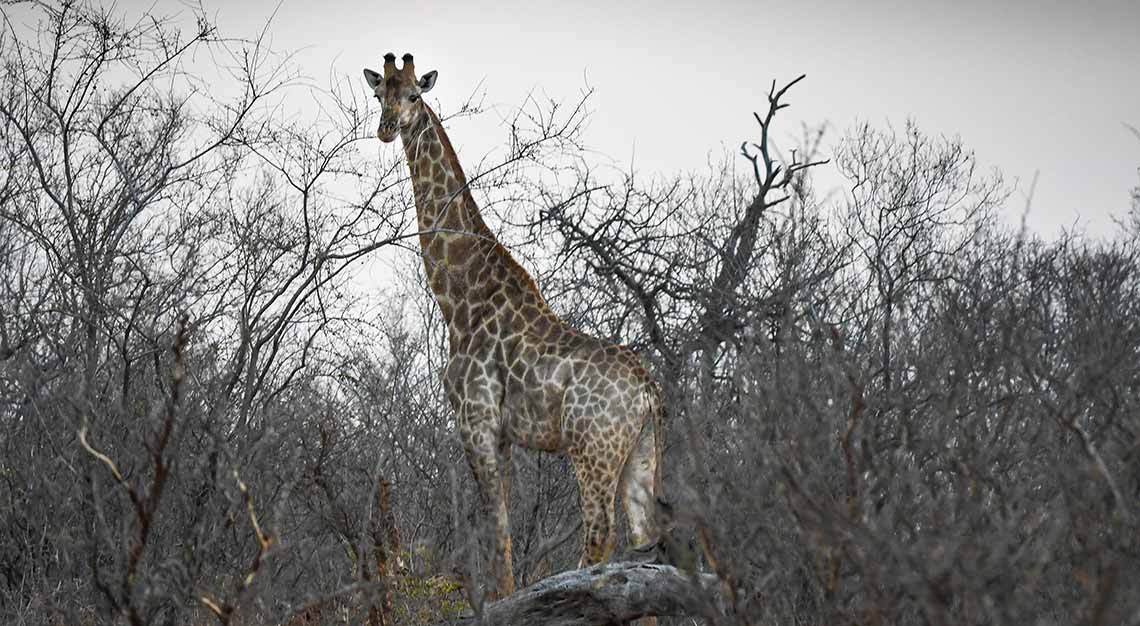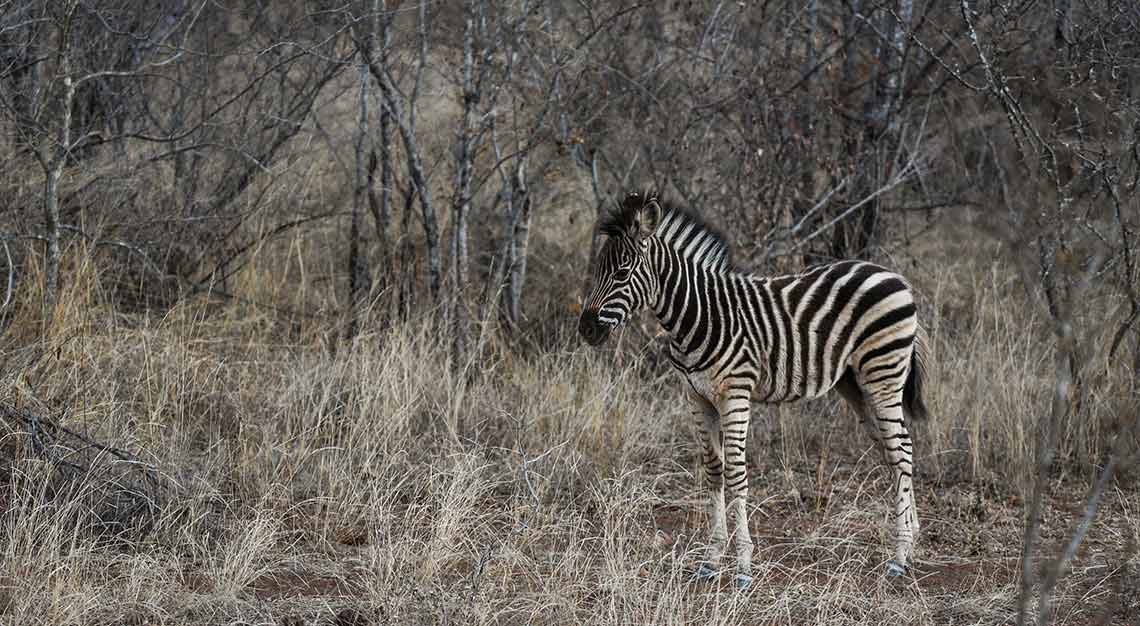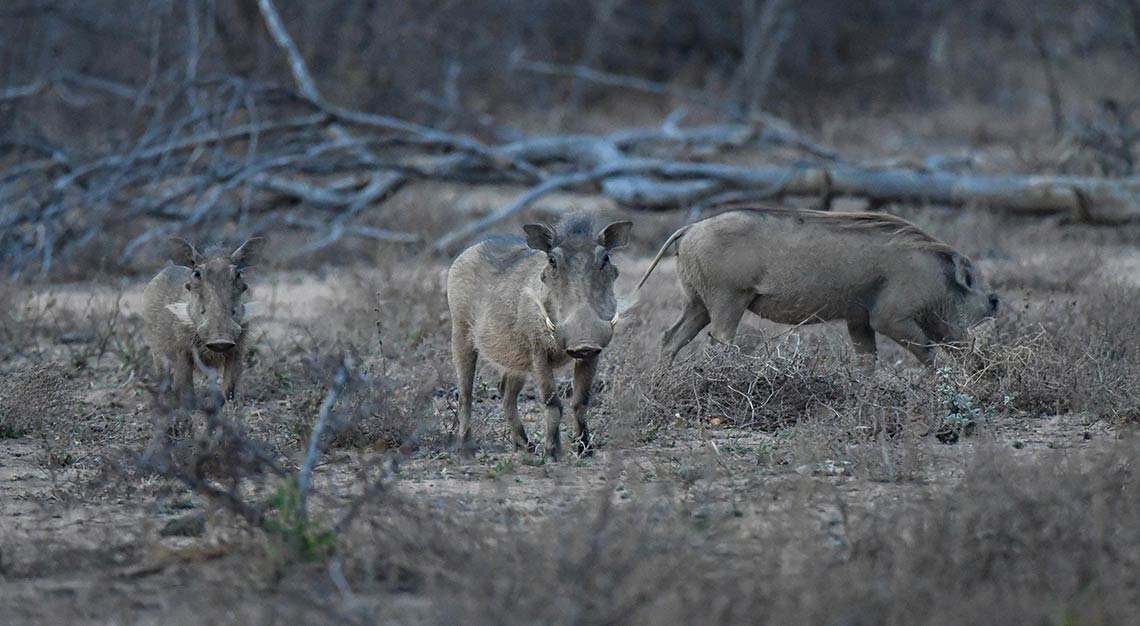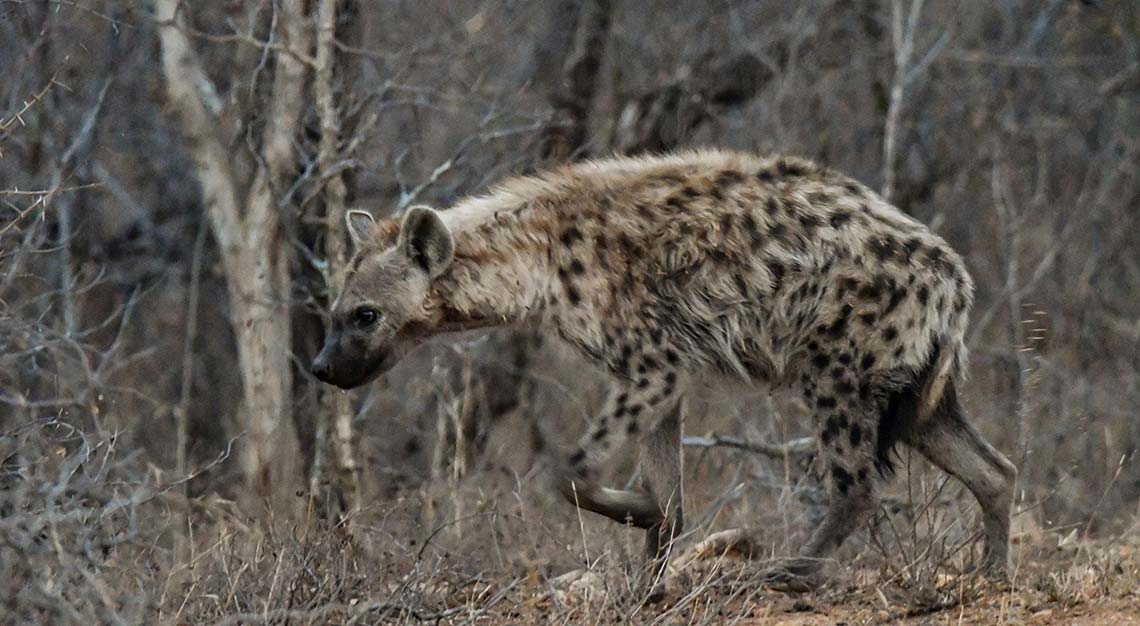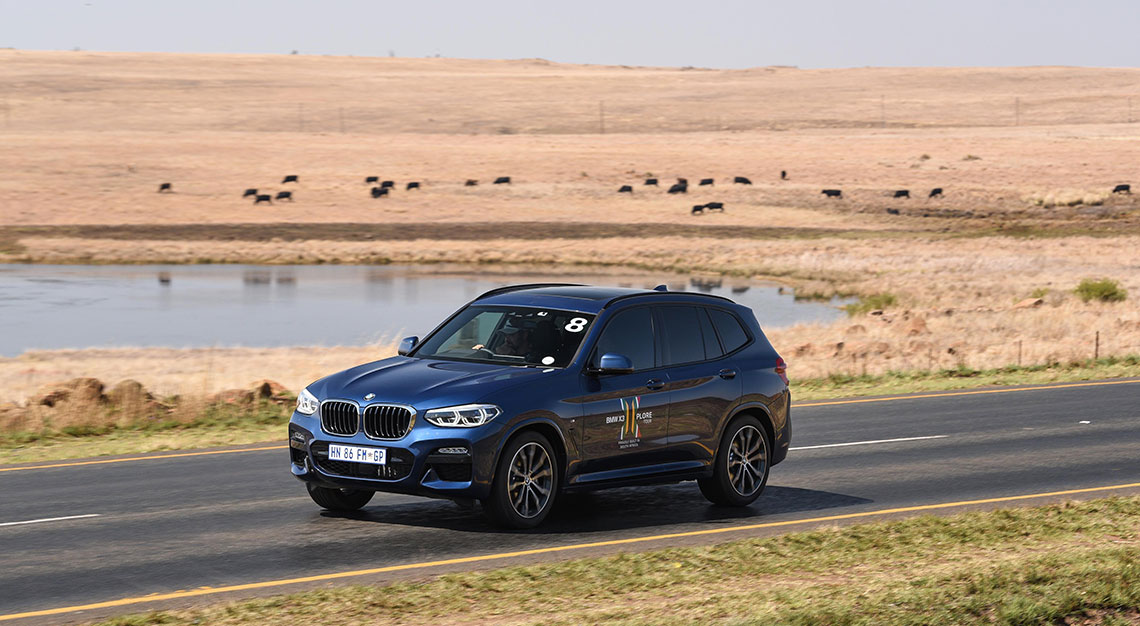 Scenery and driving is all well and good, but no visit to South Africa is really complete without the megafauna. Before you ask, the answer is no. I didn't see a lion eating an antelope, kudu, nyala or any sort of horned herbivore. In fact, I didn't see any lions, either. However I did see a herd of elephant gently grazing by roadside five metres away from the car, which is both amazing and mildly worrying. While I'm sure the BMW X3, with its comprehensive suite of modern active and passive safety measures, is remarkably crashworthy, I'm not entirely sure angry elephants are a criteria in the Euro NCAP crash test.
Spanning two provinces and bordering Zimbabwe and Mozambique, the park covers an area of over 19,000 sq km. The sights of megafauna in a megapark, jaw-dropping scenery on the drive there, plus the ballet of men and machines turning metal skeletons into complete cars, certainly made this a trip to remember. But while that's memorable, perhaps trumping them all is a road sign I saw in downtown Johannesburg: Smash & Grab Hotspot, it proclaimed in big, bold letters. I wasn't a victim, thankfully, but see what I said earlier about South Africa being special?