Combining the best qualities of an electric and conventional car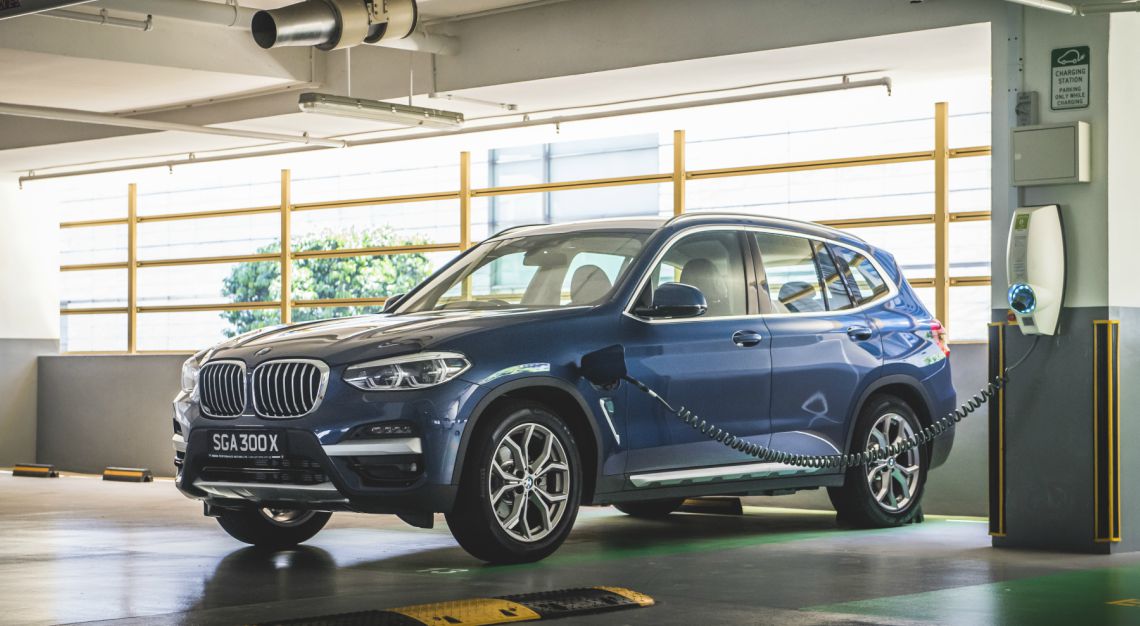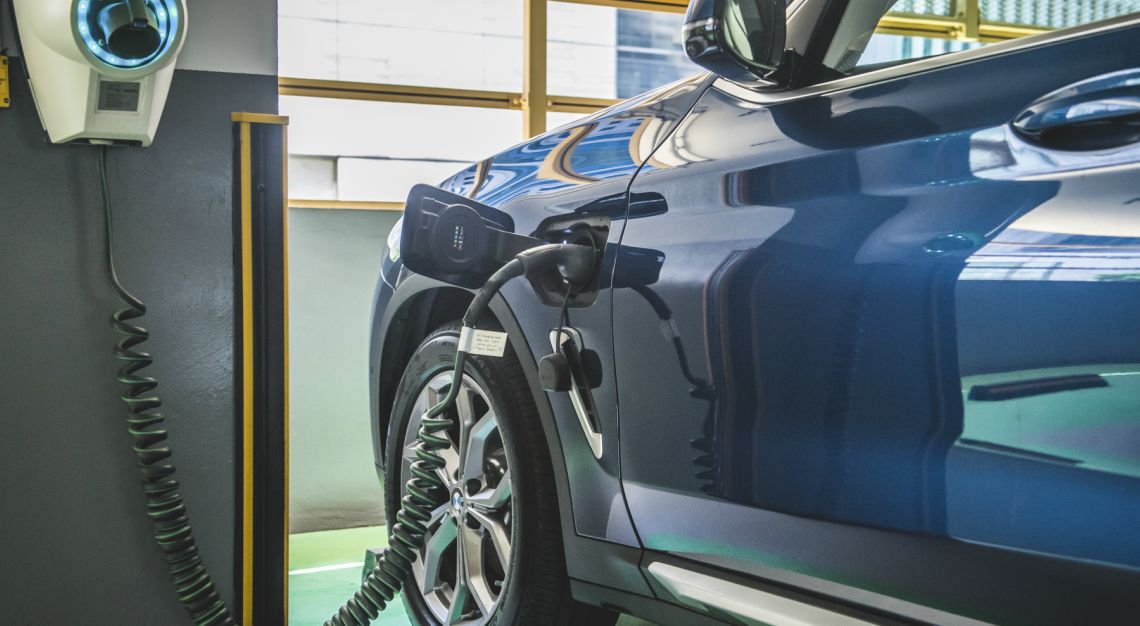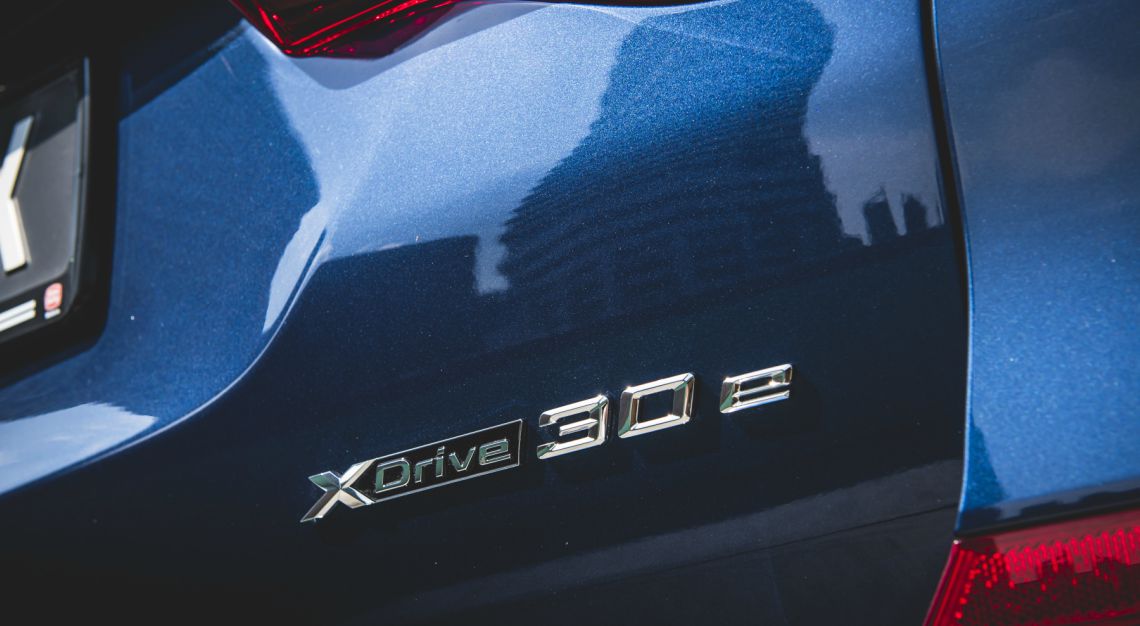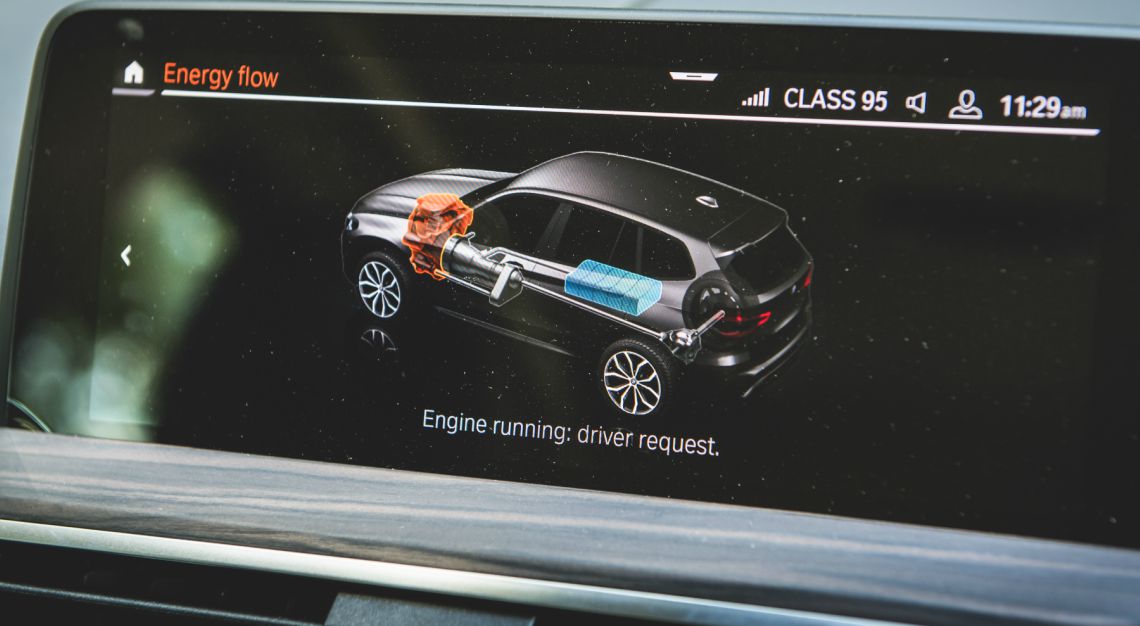 There's very little to suggest that this particular X3 is quite possibly the most advanced one in the lineup – a lineup that includes all manner of powertrains from conventional combustion ones, to hybrids, to even a fully-electric one. The Power of Choice, BMW calls it. 
The latest one to join the lineup (in Singapore, anyway), is a hybrid, and it's about as close as a car can possibly come to living up to the breed's name, given this X3 is a plug-in hybrid. What this means is a truly, genuinely usable electric-only range of around 30km or so, paired with the convenience and long-haul abilities of an internal combustion powerplant. 
And you can even use the combustion engine as a sort of generator to charge up the batteries for the electric drive. The downside to that is it saps engine power and drives up fuel consumption, but useful in a pinch nevertheless. 
Accessing the full suite of the X3 xDrive30e's hybrid capabilities, however, is a little more complex, and that's probably the only time its advanced nature gets intrusive. In addition to the usual range of driving modes (Sport, Comfort, Eco Pro), there's also additional ones for its electric drivetrain, such as the aforementioned 'generator' mode and forcing the car to only use its electric motor (if the batteries' state of charge permits).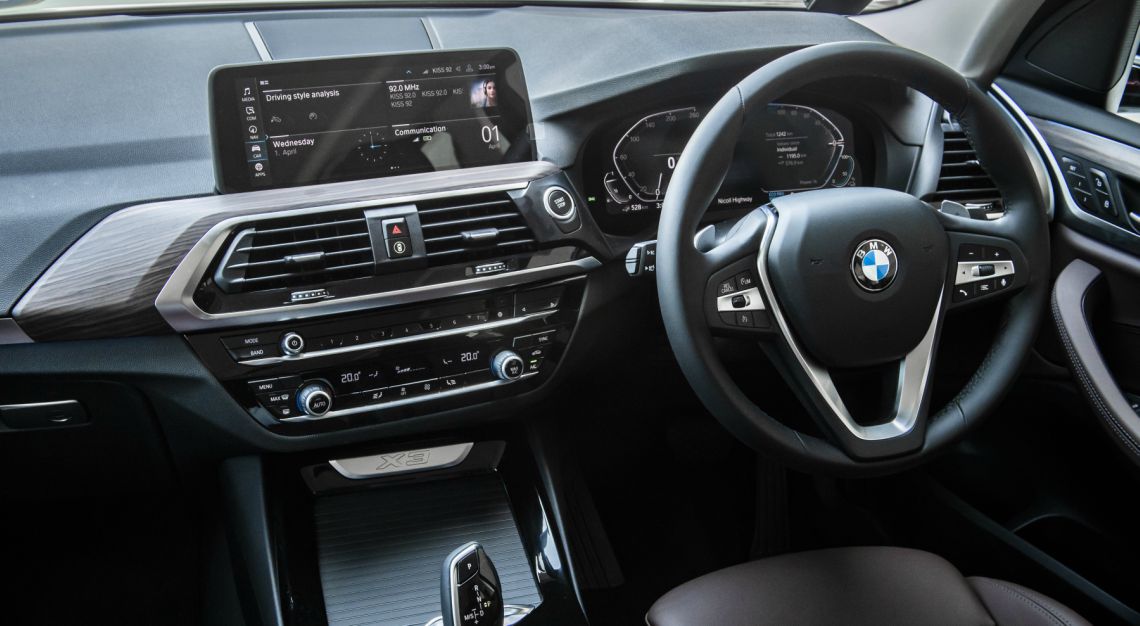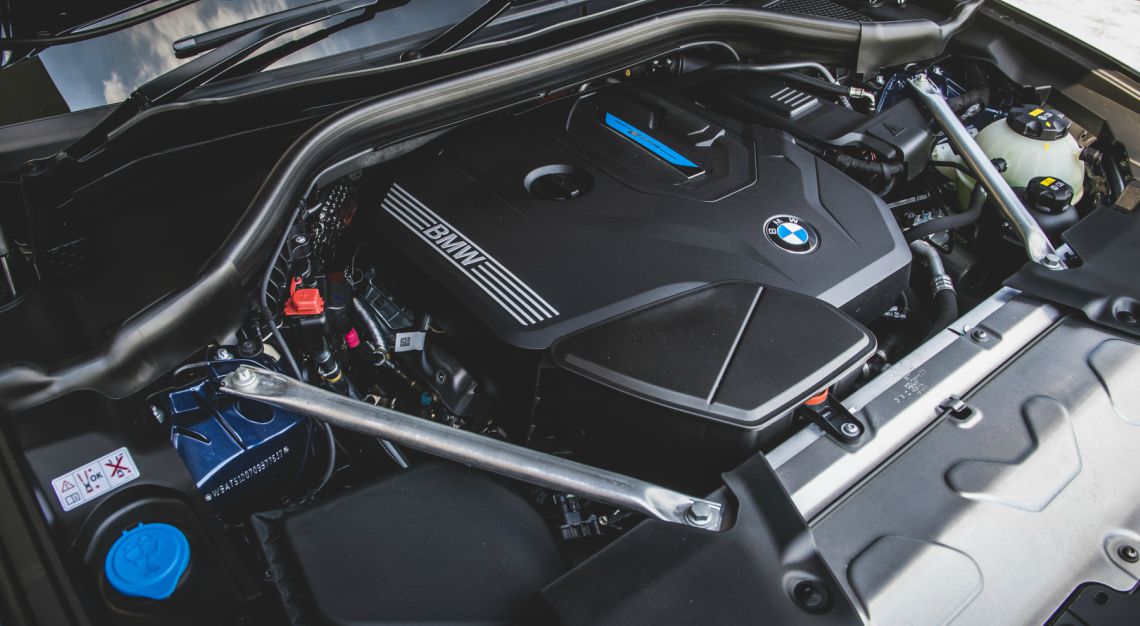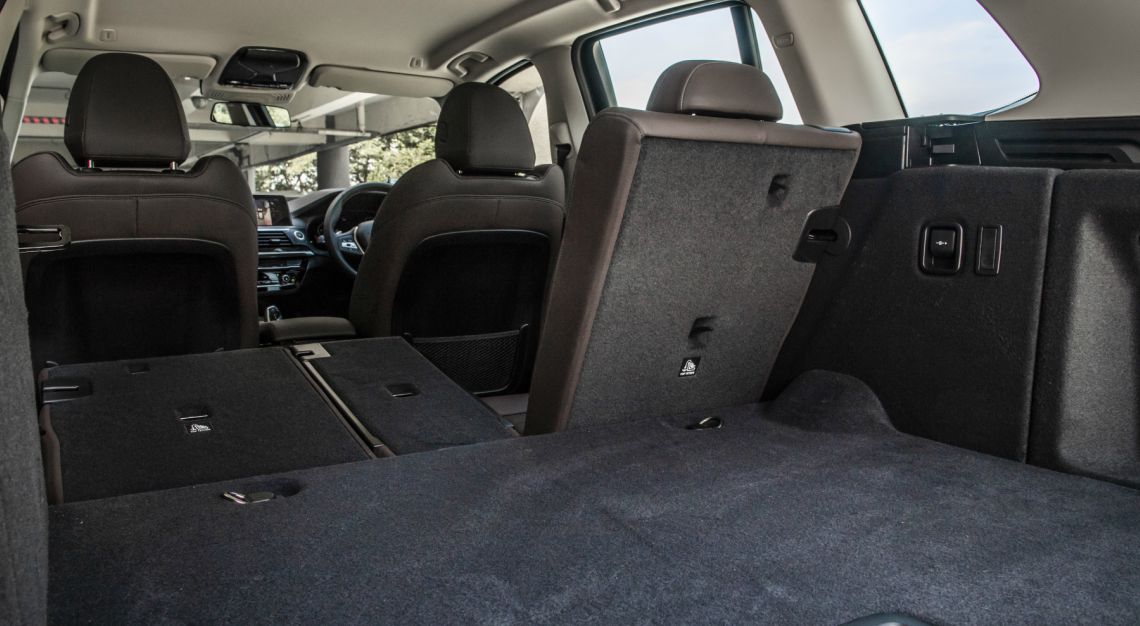 It's positively bewildering, though the good news is, if you're not so inclined, you don't have to lift a finger and let this X3's electronic brain do all the heavy lifting. It does an uncannily good job of juggling between its two power sources, shifting seamlessly between the electric motor and petrol engine. 
For instance, at low speeds (say, in city traffic or in parking lots), the X3 will default to its electric motor, and once speeds rise (say, while overtaking or on the highway), the combustion engine kicks in. 
And to be honest, unless you really enjoy fiddling around with the drive modes, this X3 is best left to its own devices, allowing you to return staggering fuel efficiency numbers, with figures in the region of 20km/L being entirely possible. Plus, if your workplace/home is within easy reach of a charging station, it's entirely possible to go months between fill-ups. 
Just to make The Power of Choice all that sweeter, the plug-in hybrid X3 is priced identically to the combustion-only X3 xDrive30i at $258,888, which is nice, plus it's a whole lot less intimidating than a pure electric car, which is nicer. 
PRICE: $258,888 (including COE, excluding options)
GO: Eye-popping fuel economy, completeness of the hybrid architecture
NO GO: A little too sensible, perhaps