#BMWWorldSG kicks off today at BMW's two showrooms in Singapore, with the debut of the new M3 and M4, plus a showcase of the all-electric iX3
So, you might have noticed that this year's edition of BMW World, which opens today and will be ongoing until 19 February 2021, is looking a little… different. Which is probably quite appropriate since the world in general now is very different to when the 2018 and 2014 editions were held at the Suntec and Marina Bay Sand convention centres respectively. 
Unlike the two most recent instalments, the 2021 edition of BMW World will now be held at the marque's two showrooms along Alexandra Road, namely the main BMW showroom at Performance Motors Limited (PML) on 303 Alexandra Road and at the Performance Munich Automobiles (PMA) showroom on 315 Alexandra Road, a location where the carmaker's M cars are sold. 
In addition to the physical locations, BMW World is also online at bethefirst.bmw.com.sg, where all the key attractions will be showcased virtually. While there, visitors can also register their interest or book a test-drive of the 30 BMW models and variants being exhibited at BMW World.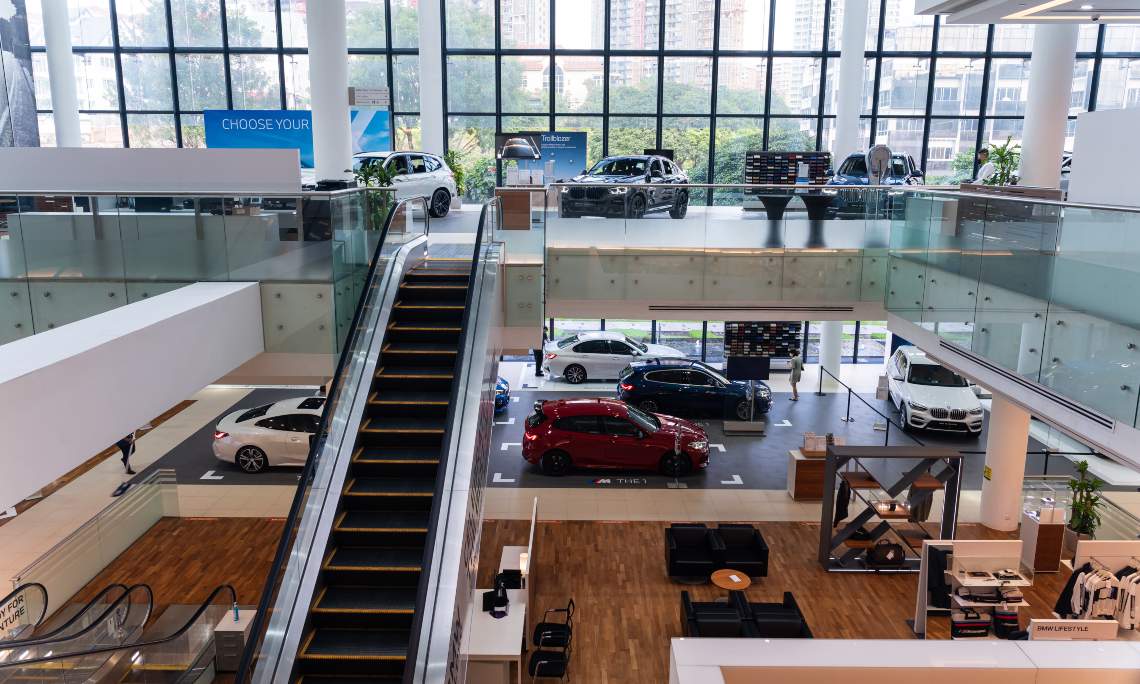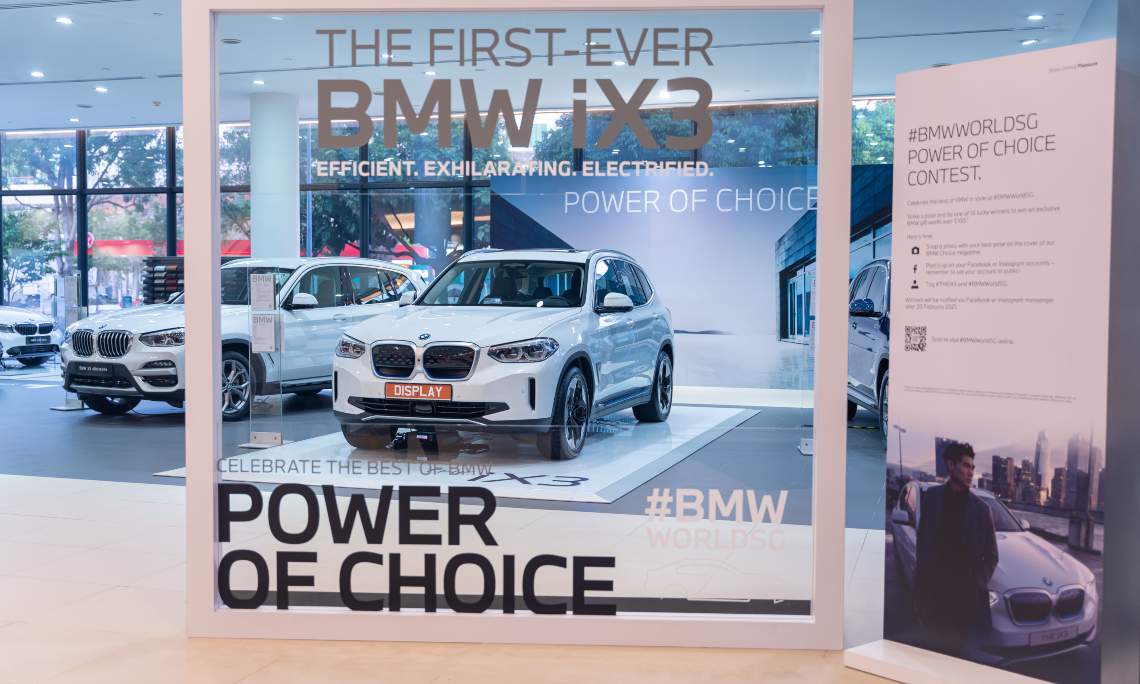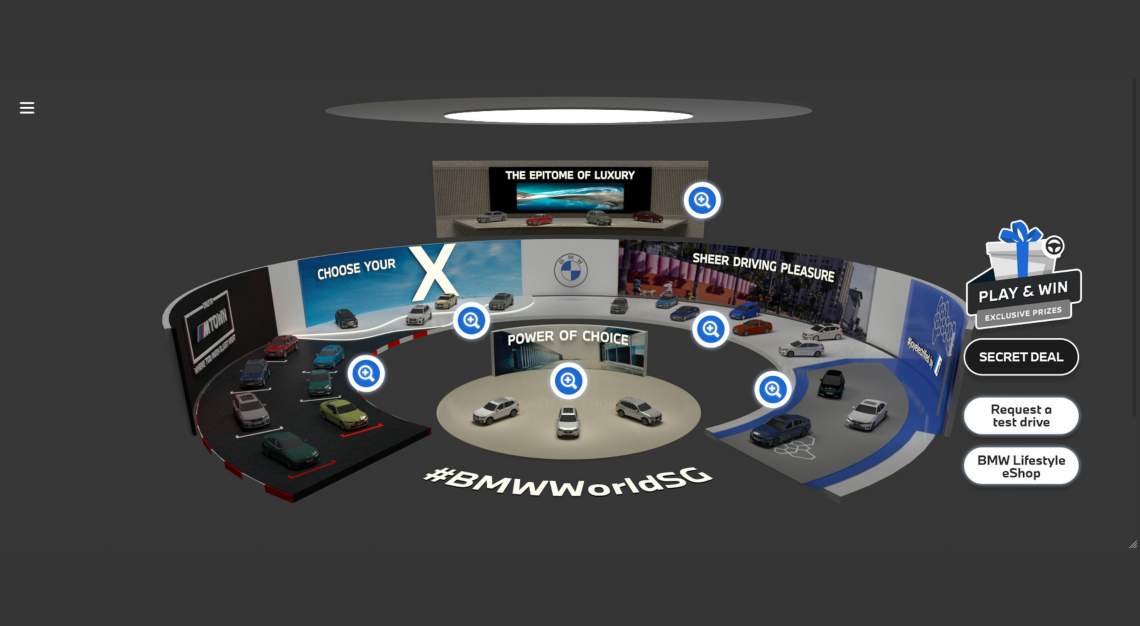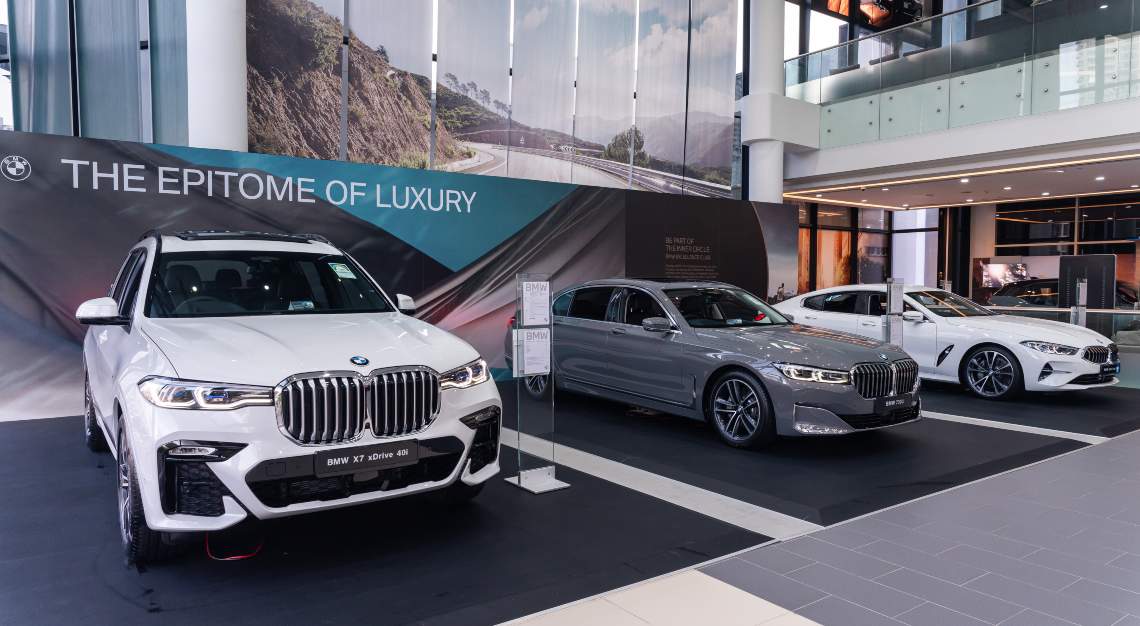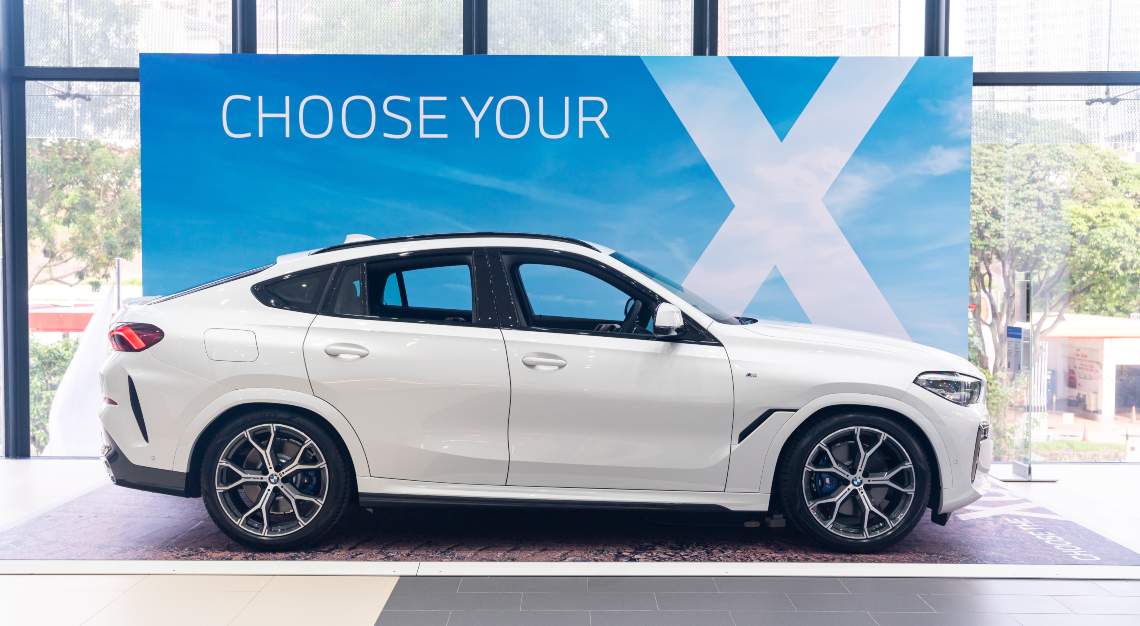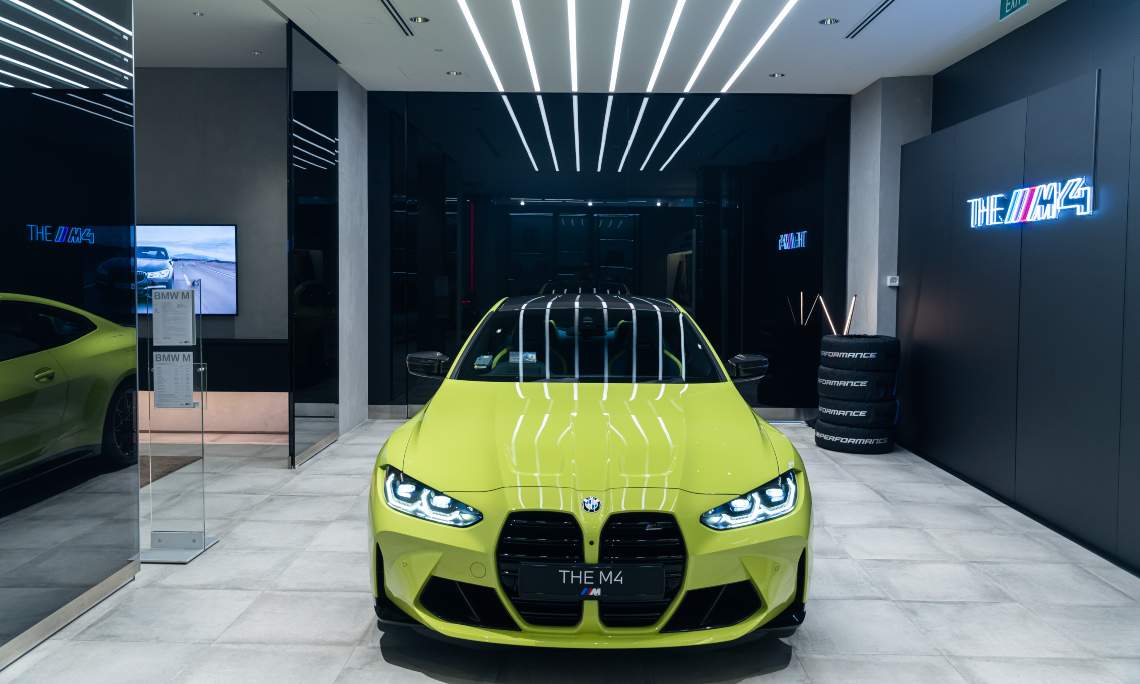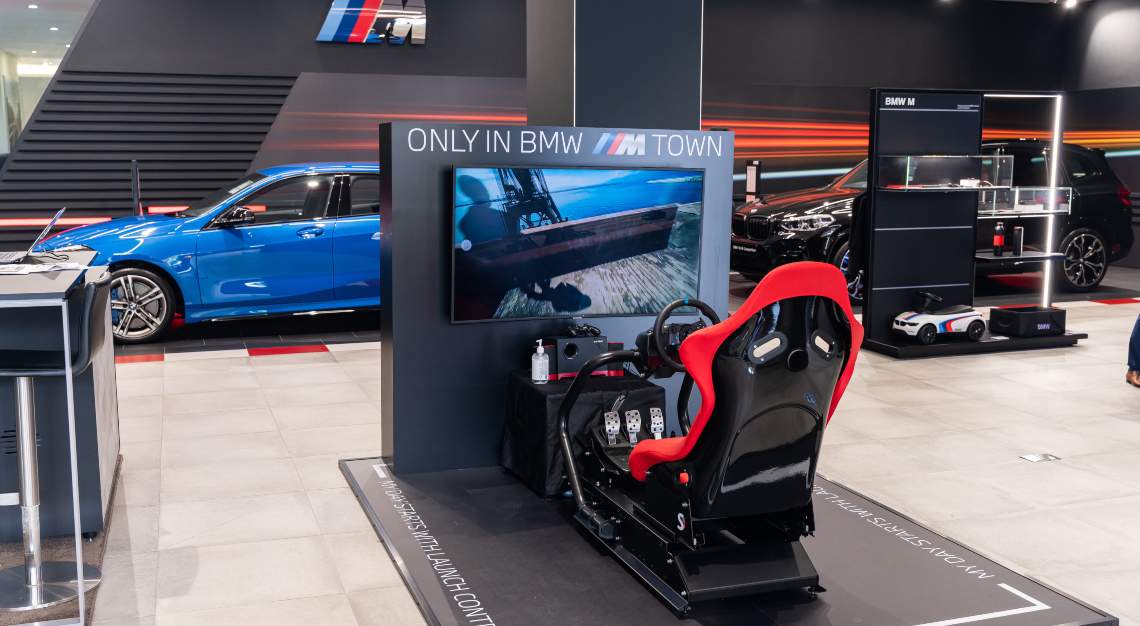 The two showrooms will be split into various zones, including Choose Your X, which houses the numerous X-Series SUVs, The Epitome of Luxury, featuring the carmaker's flagship vehicles (7 Series, 8 Series Gran Coupe and X7) and of course M Town at PMA, with its full range of M cars. 
Actually, there is one car being exhibited that you can't buy just yet, and that's the iX3, the fully-electric version of the X3 mid-sized SUV, which is expected only in the third quarter of this year, with its companion, the iX full-sized electric SUV arriving shortly after. 
Along with the iX3's local debut, BMW World will also play host to a number of local BMW launches, including the entry-point (and likely volume-seller) to the vast BMW lineup, the 116i, the facelifted 530e plug-in hybrid, plus the storming M3 Competition and M4 Competition. 
And BMW World isn't just about cars, as there will also be various games and activities at PML and PMA, such as social media contests and driving simulator competitions with prizes to be won. 
Admission to the BMW World exhibits at the PML and PMA showrooms are, of course, free.