Andrew Leci is mussel-bound at a new restaurant in Duxton Hill that's dedicated to briny, bight-sized bivalves
Moules marinières is one of the simplest dishes in the world to make. It is also one of the easiest to get wrong. The dish also has the distinction of being at once a world-renowned classic, and… wait for it… fast food. Hailing originally, probably, from Belgium, it's been appropriated in many other countries for a wide variety of variations and interpretations, but at heart it is basic, hearty and, wait for it again… healthy.
Welcome to the world of Olivier Bendel, a serial restaurateur (he has opened 73 to date, but who's counting?) and a mussel aficionado with superb credentials. In the early part of his career, he came up with more than 250 original mussel recipes and created relationships with regional producers that remain strong till this day. What he doesn't know about the bivalve molluscs is probably not worth knowing, and in his latest venture in Singapore, he's going back to his roots, putting together a range of different concoctions that all nod to the founding father of mussel dishes – the marinières – but also acknowledging local tastes, flavours and ingredients.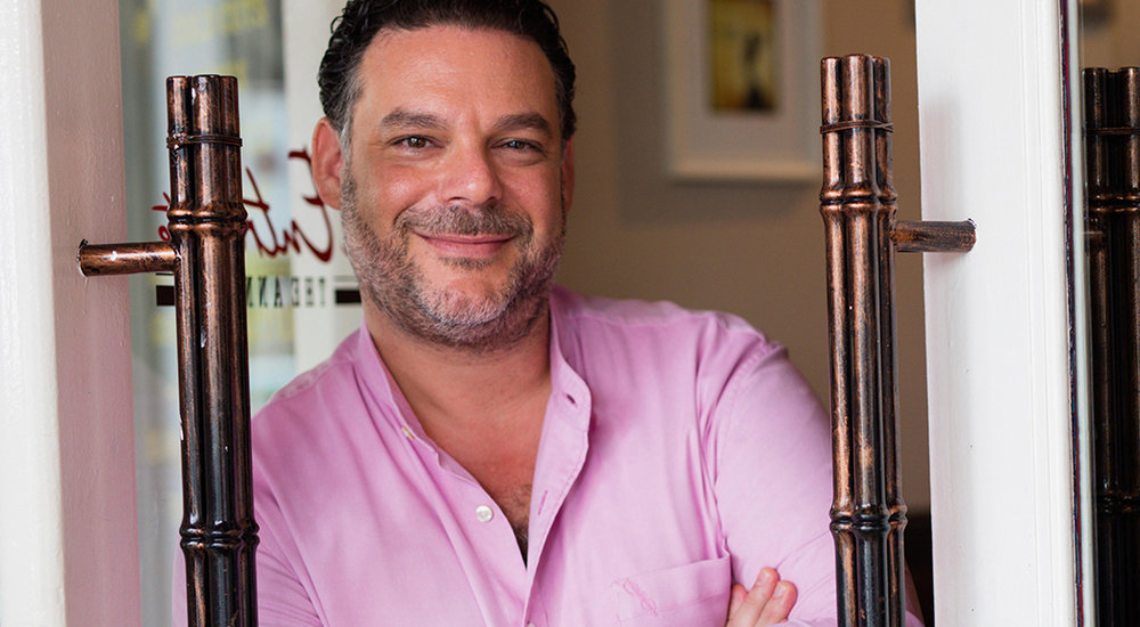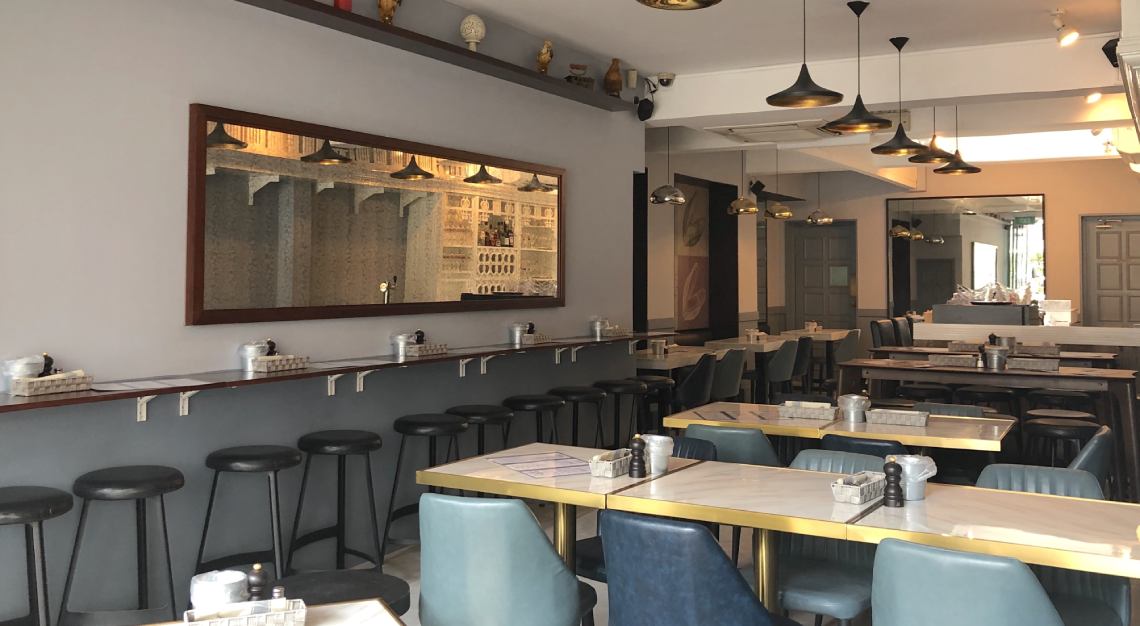 BTM (Back to Mussels) is as playful as the name would suggest. The place is casual, convivial and great fun, whether you choose to sashay through its portals for a full-blown meal, or partake of snacks in the form of what can only be described as 'European bar food'. The restaurant's take on the croque monsieur, Le Croq-Truffle, is well worth having a stab at – made with Comté, Serrano ham and black truffle, it's served in delicate slices – but the Bitterballen and the Croquettes need a little refinement, in my opinion.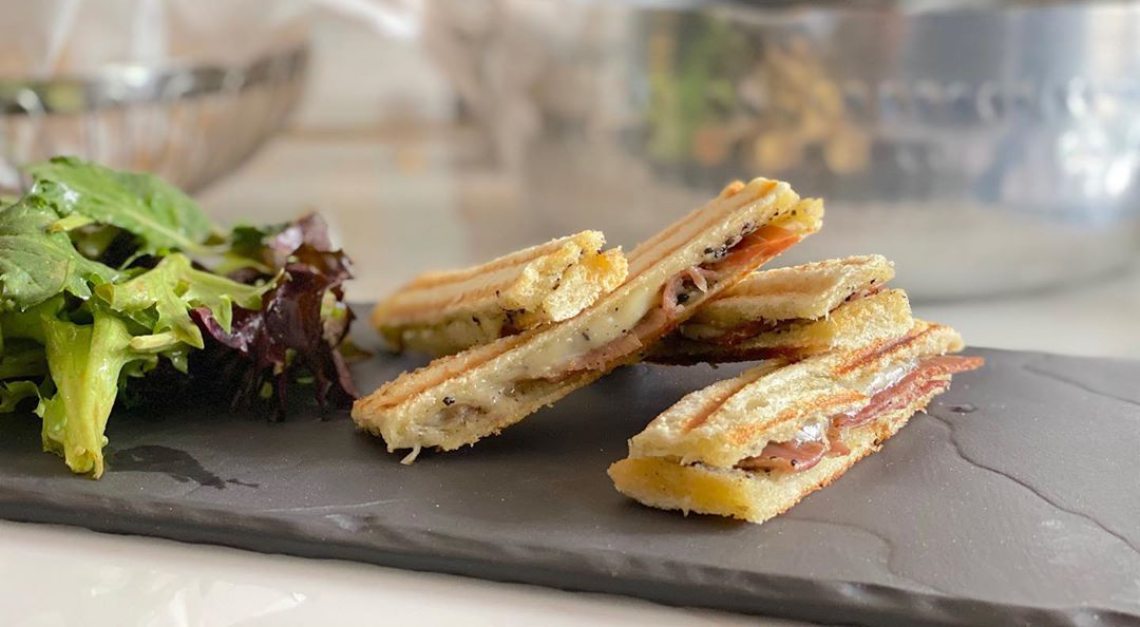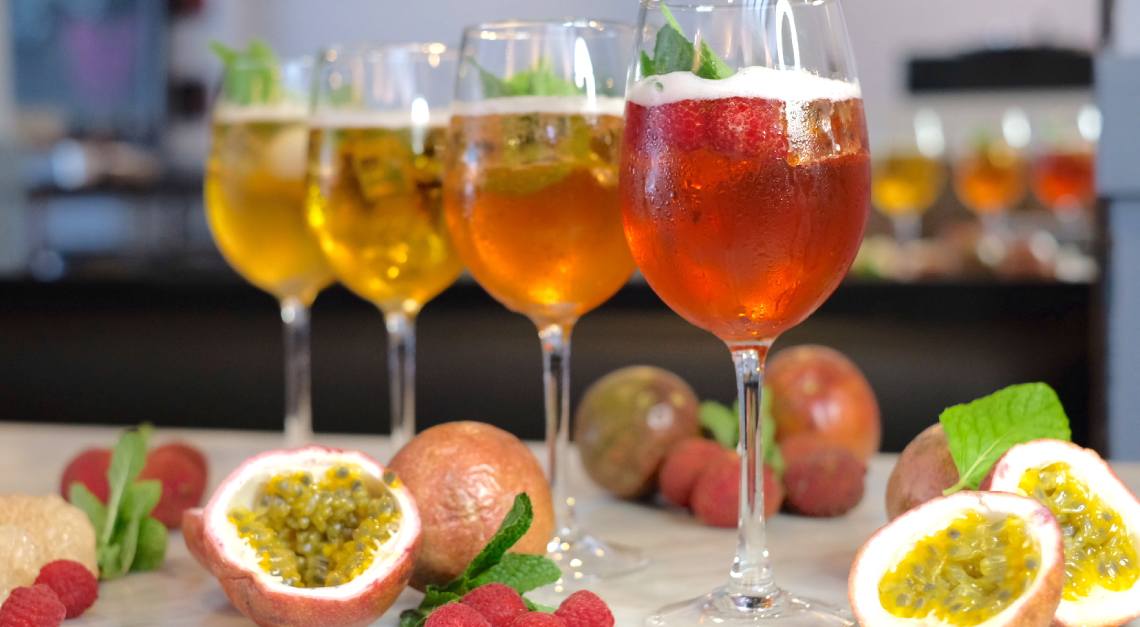 Ordering the mussels, though, is an absolute must, and Chef Bendel has used his vast industry experience to make sure that there's a year-round supply – even if it involves sourcing from three or four different places around Europe for the best quality product. Mussels are seasonal, but BTM knows where to get the best ones at any given time, and flies them in regularly, along with the actual sea water from which they were extricated. It ensures freshness, of course, but also means that the mussels themselves retain their lusty oceanic flavour all the way from Brittany (always the first 'port of call') to the diner's stomach.
The Marinières is, as you would expect, excellent, but don't expect massive mussels slathered with a creamy white wine sauce. There are plenty of schools of thought as to what makes a perfect marinières, and it does come down to preference and interpretation, but BTM's is classic – just the right amount of sauce that bring out the best in the mussels, eschewing the potentially suppurating richness that too much cream (or even any cream at all) can produce. Yes, it is an easy dish to make, and preparation time is minimal, but messing it up can be as simple as not measuring up and threatening the balance of a dish we have all come to know and love.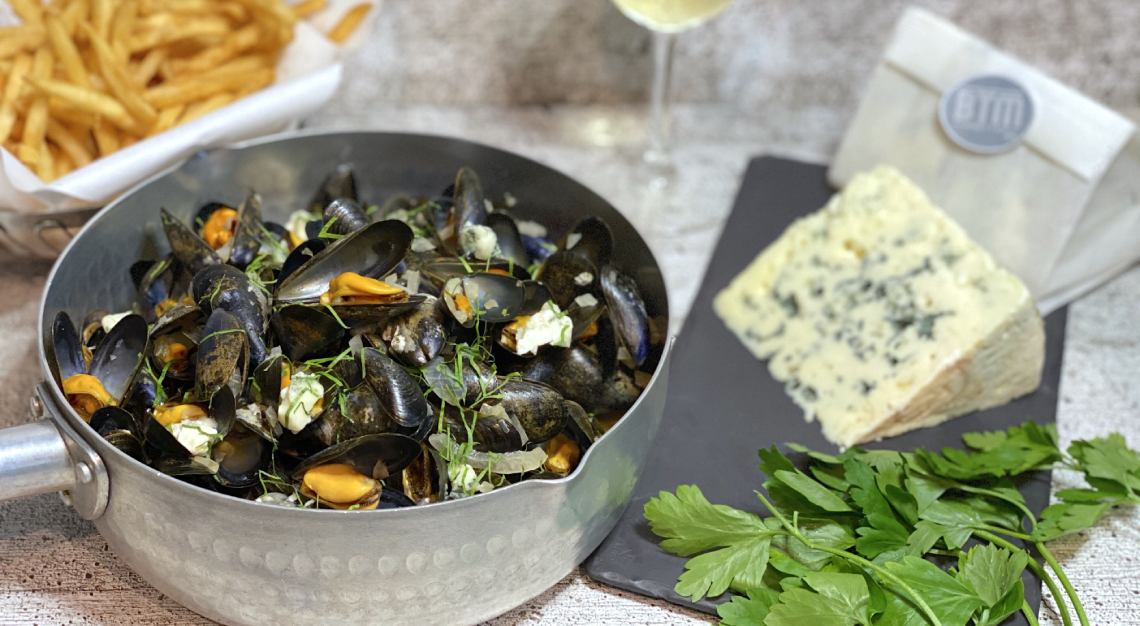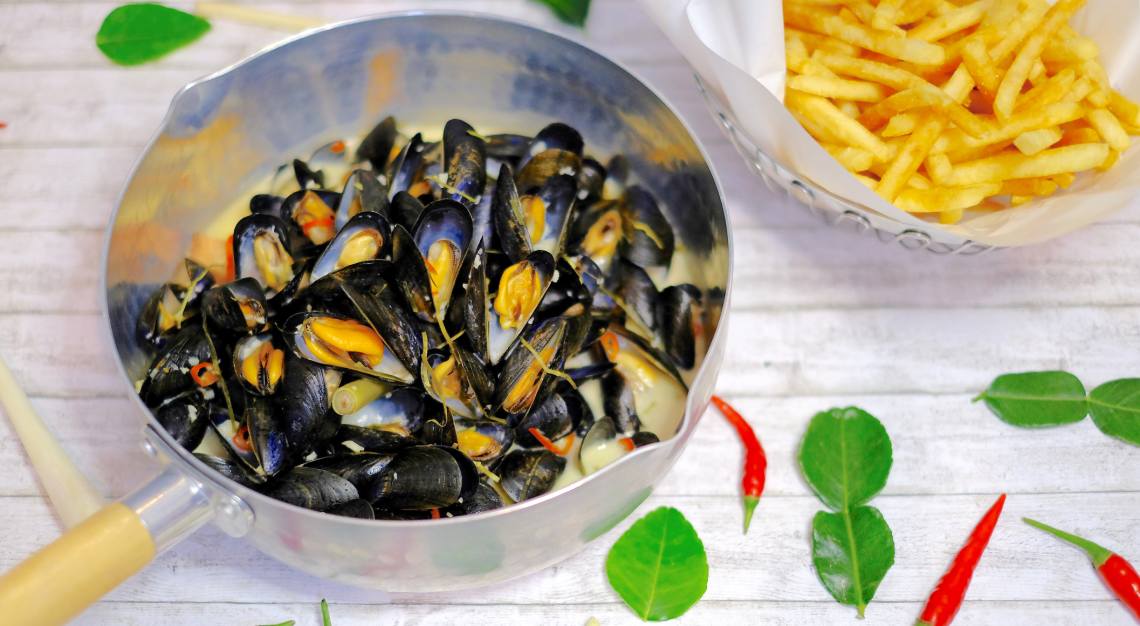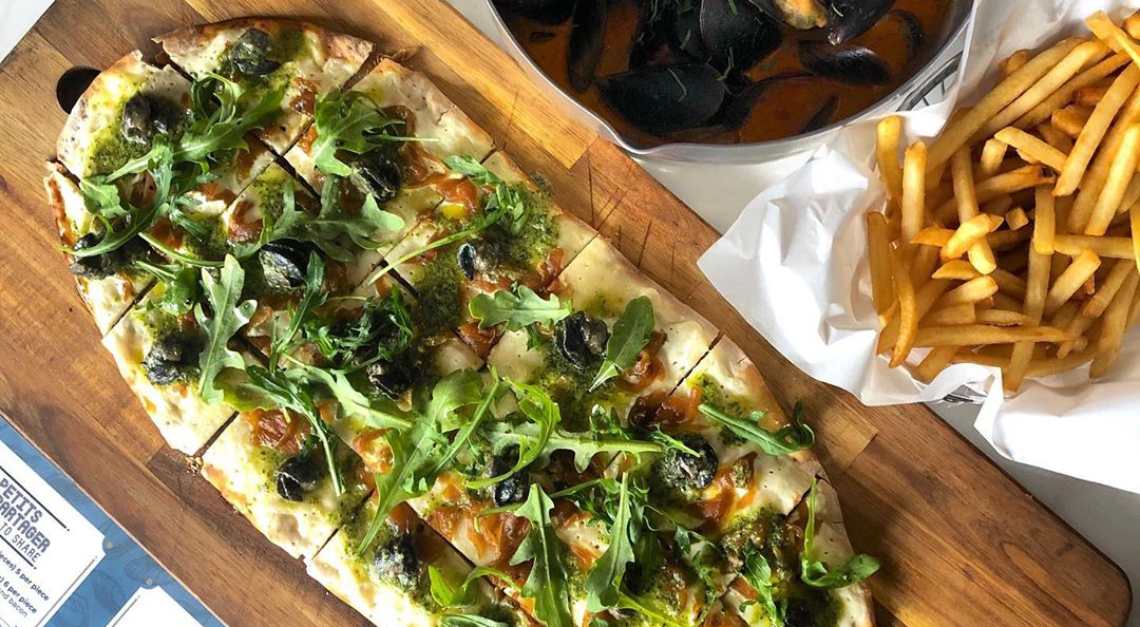 If you're looking for something a tad more adventurous, try the Ardennaise – mushrooms, cream, white wine, butter, parsley, onion and bacon – which is delightfully smoky, and just that extra bit salty, although the mussels themselves just about stand up to the onslaught. The Au Roquefort – blue cheese, cream, white wine, butter, parsley, onion – moves onto yet another level of sapidity, but won't be everyone's idea of a good time, necessarily.
The only slight disappointment was the Thailandaises version – chilli, kaffir lime, lemongrass, white wine and coconut milk – but this could be down to the fact that my taste buds have become inured to the flavour of lemongrass (and kaffir lime come to that). My advice would be to stick to the Marinières – white wine, butter, parsley and onion (just as it should be, simple as you like) – particularly on the first visit, and then experiment thereafter. Once you've sampled the real McCoy, you'll certainly be back for more, and you're bound to enjoy Olivier Bendel and his team's creations as they flex their mussels. 
BTM Mussels & Bar
5 Duxton Hill
Singapore 089591
Tel: +65 6690 7562