Visit Cenzo and we believe you'll be back before you know it
Editor's note: For more Date Night stories, click here.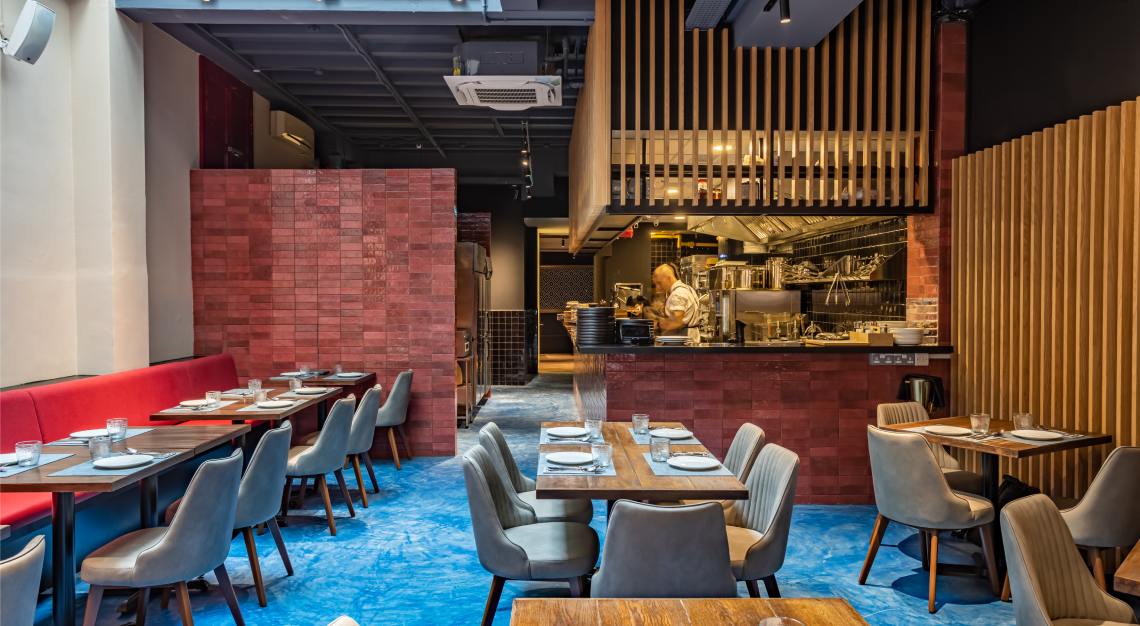 Taking the place of an old wine shop is Cenzo, the kind of restaurant that you'd wish we had more of. Set in a light-filled shophouse, with an open kitchen and hues of red and blue, Cenzo is the latest addition to Club Street and AC Concepts, the same group behind Kulto on Amoy Street.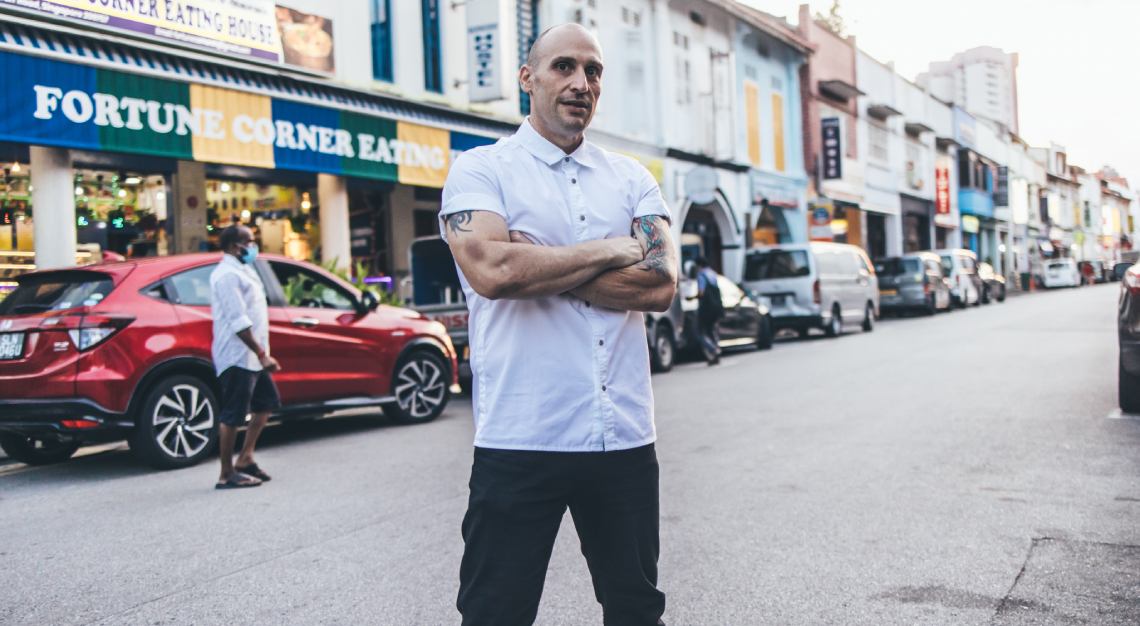 It also marks the return of Drew Nocente, who for the last six years ran Salted and Hung, a minimal-waste concept. For those who know his food, rejoice, and for those who don't, we are excited for you. There will be plenty of repeat visits once you get a taste, and from our first visit, we see a menu that confidently covers all the bases without overdoing it (that includes prices, too). We are talking Pickled Mussels that are ever so refreshing and the classic Caserecci done in cacio e pepe style—perfectly al dente and arguably better than any speciality restaurants at the moment.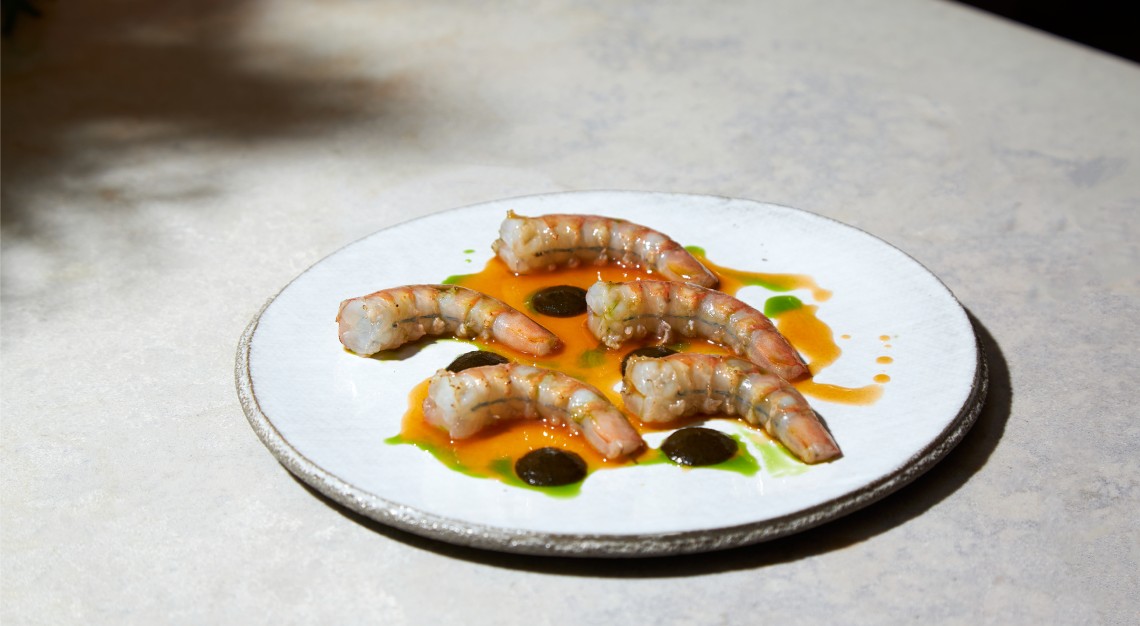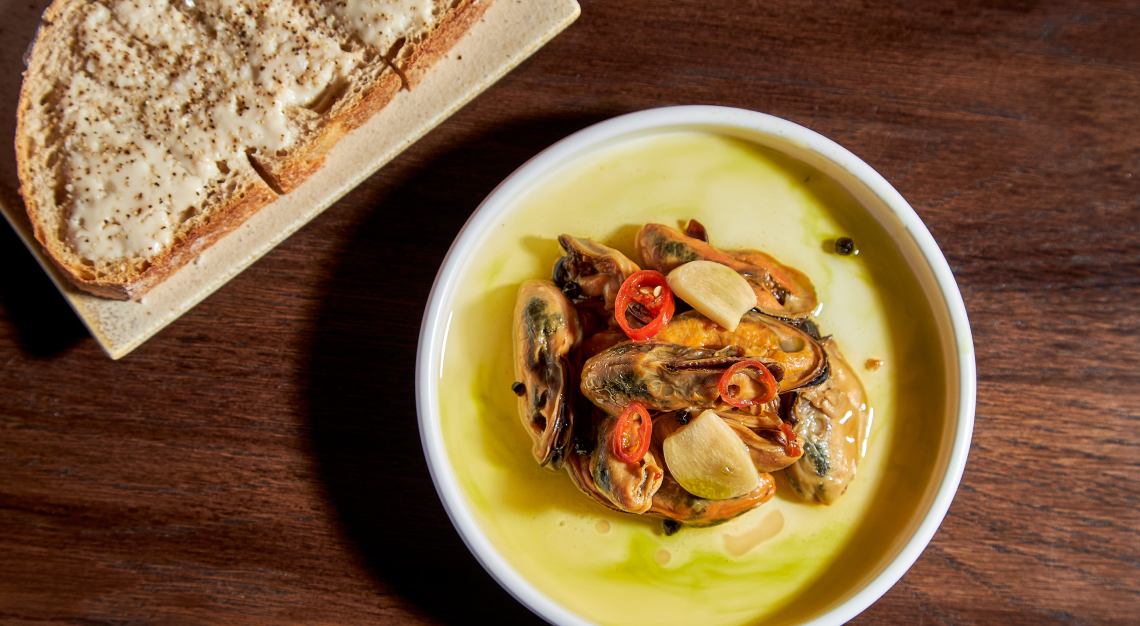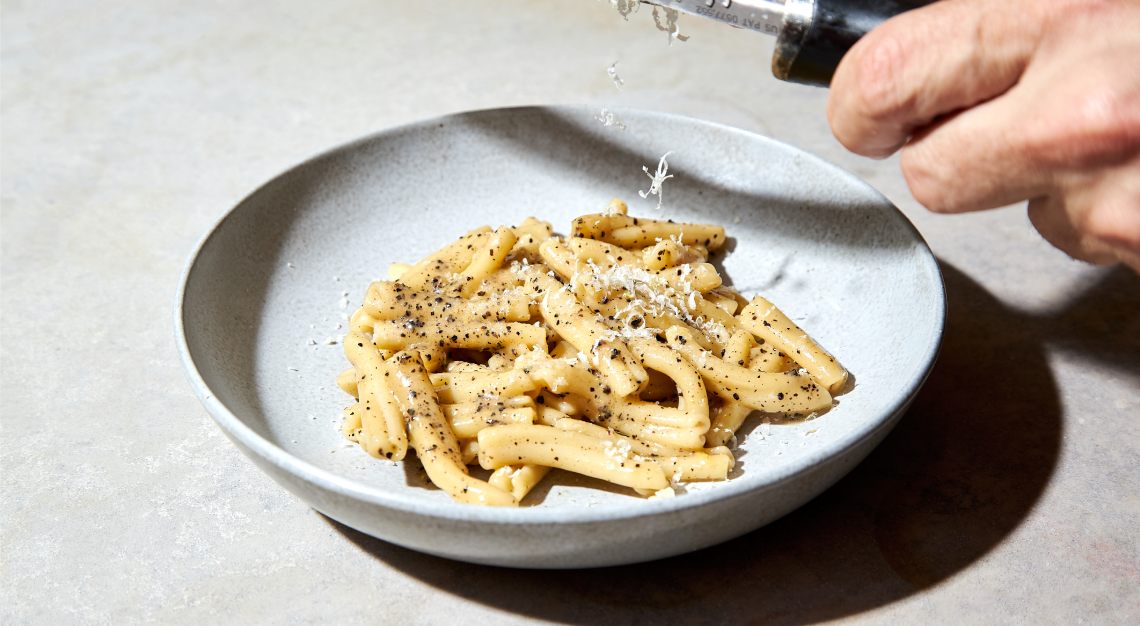 The Burnt Butter and Pumpkin Conchiglie affirms his dedication to pasta and Italian heritage (Cenzo comes from the word vincenzo, means 'conqueror'), but there's more than just carbs, so save space for the rest of it or simply return with reinforcements. We recommend the Raw Blue Prawns, lightly seared and dressed in fermented prawn oil; the charcoal-grilled Octopus; and always a safe bet, the quick-aged Porchetta with a glorious crackling. Unlike Salted & Hung, everything is à la carte (hooray), which only means you'll be back sooner than you'd say 'yum'. See you there?
Robb tip: On weekdays there's a special set lunch menu going at just S$35. That means one starter, one main and for an extra S$5, dessert and coffee. A very good deal, if you ask us.
Cenzo
81 Club Street
Singapore 069449
Tel: +65 9155 8374