Sink in and savour the latest couches (and a table) that work in your living room as a chic ode to relaxation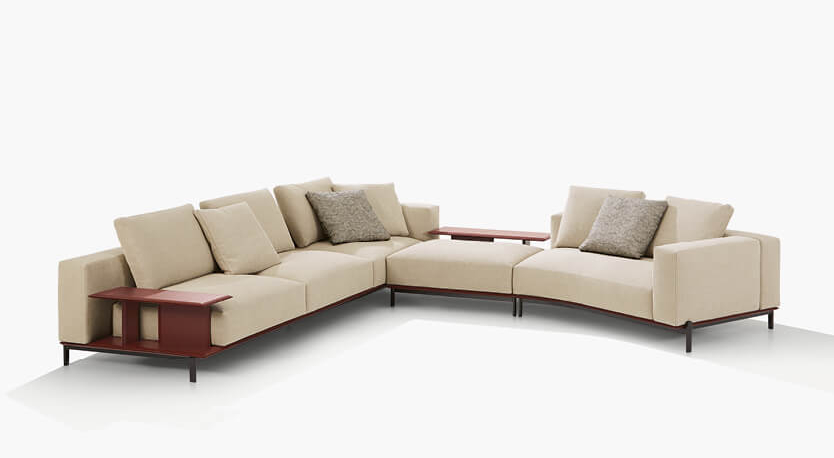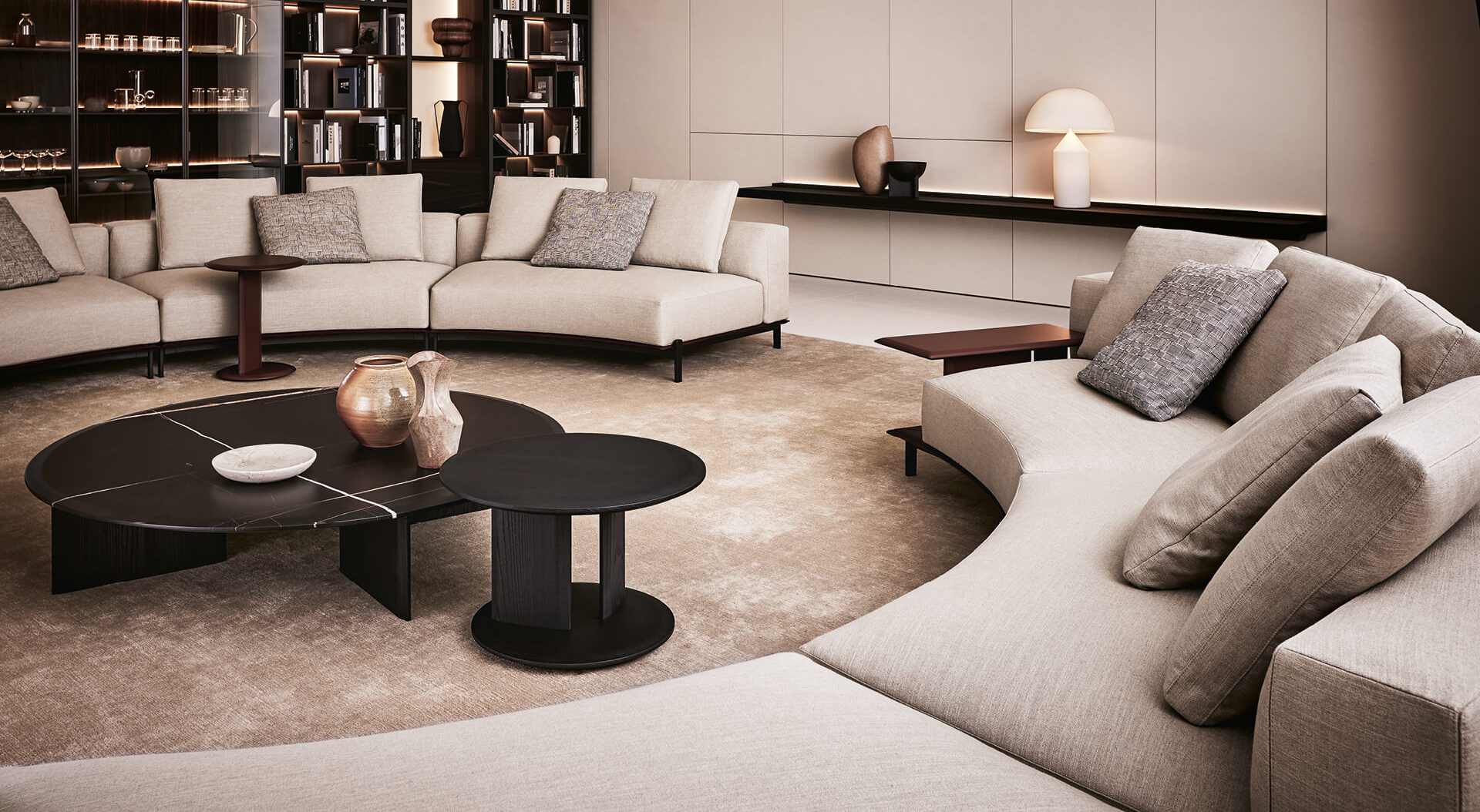 Brera
Designed by: Jean-Marie Massaud
Brera, designed by Jean-Marie Massaud, offers you the space to creatively configure your own desired sofa layout—from the classic linear one, to the curved one. And somehow, whichever way you choose to arrange it, the sofa system will always look exceptionally elegant and clean. The designers of Brera were highly selective with their fabrics too, choosing only those of the highest sartorial quality and modern colour shades.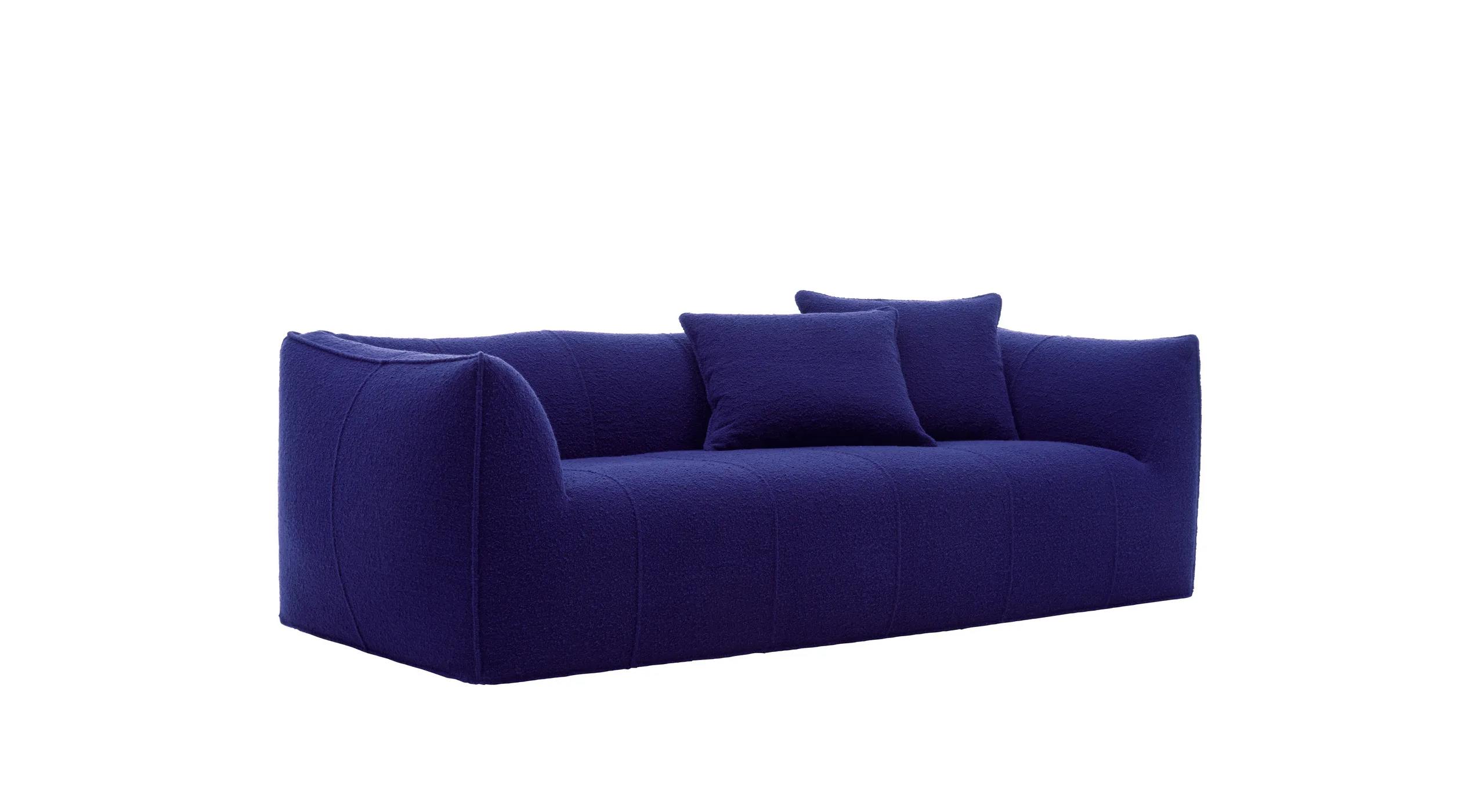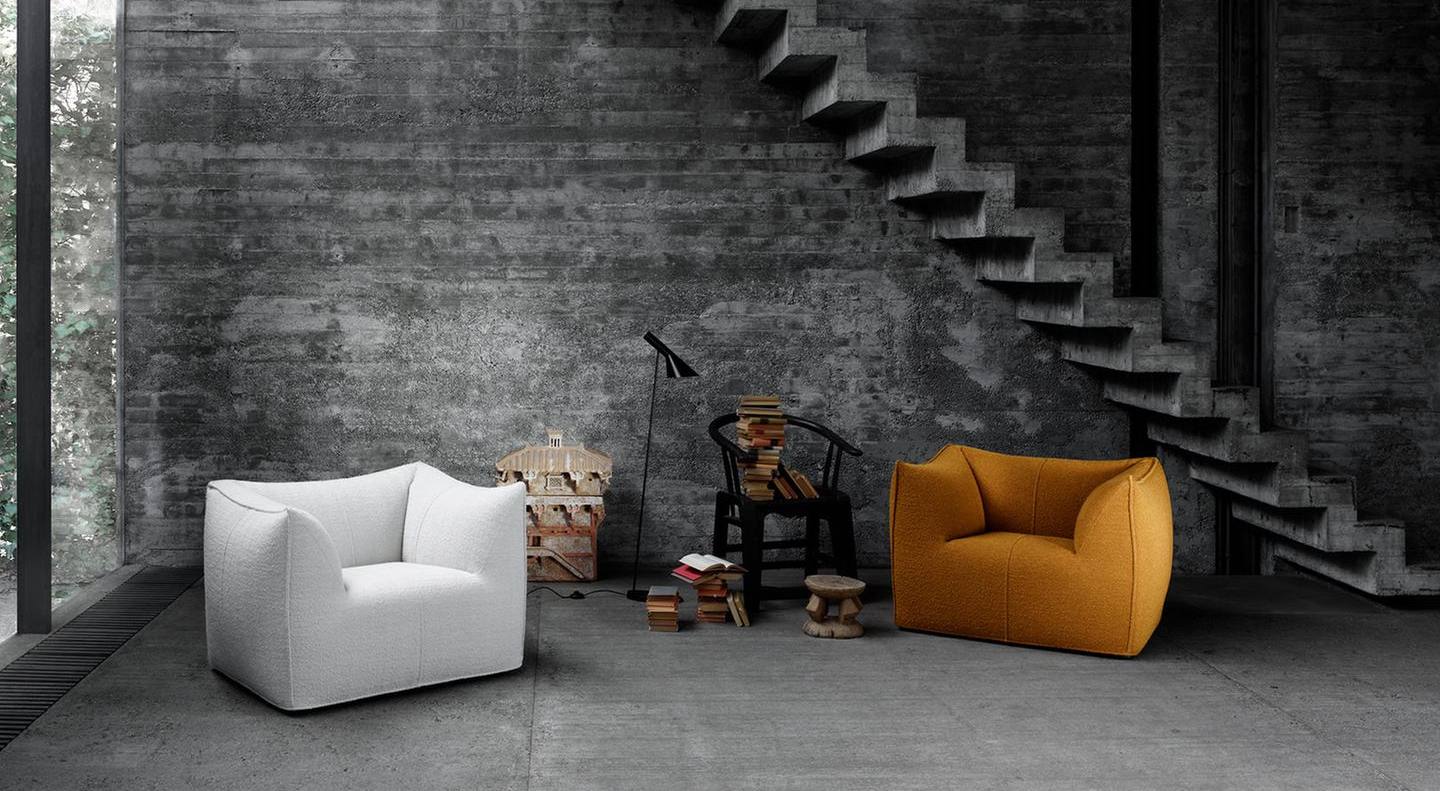 Le Bambole
Designed by: Mario Bellini
The Le Bambole series might just look like a bunch of large cushions thrown together in the most random way—but perhaps that's what makes it look so exceedingly comfortable. The Granbombola, designed by Mario Bellini, as its name suggests, is the star of the Le Bambole collection. Designed to meet the needs of larger families and gatherings, it is a three-seater sofa that also has (the best part) a deep seat. Made from recycled polyethylene, the piece is soft, comfortable and breathable, and yet retains a definite structure. You'd be glad to learn that this also means that every single item in the new Le Bambole collection can be disassembled, and is 100 per cent recyclable. 
Pochette
Designed by: Piero Lissoni
Pochette is an unlikely combination of steel and leather, courtesy of designer Piero Lissoni. While painted steel tubes give the armchair shape and support, leather adds comfort; and the result is a chair that allows you to lounge in style. Expertly crafted with careful leather workmanship, the two leather back cushions can be arranged in any way you like: whether you'd like to lounge and read, or placed in the living room for gatherings and conversation.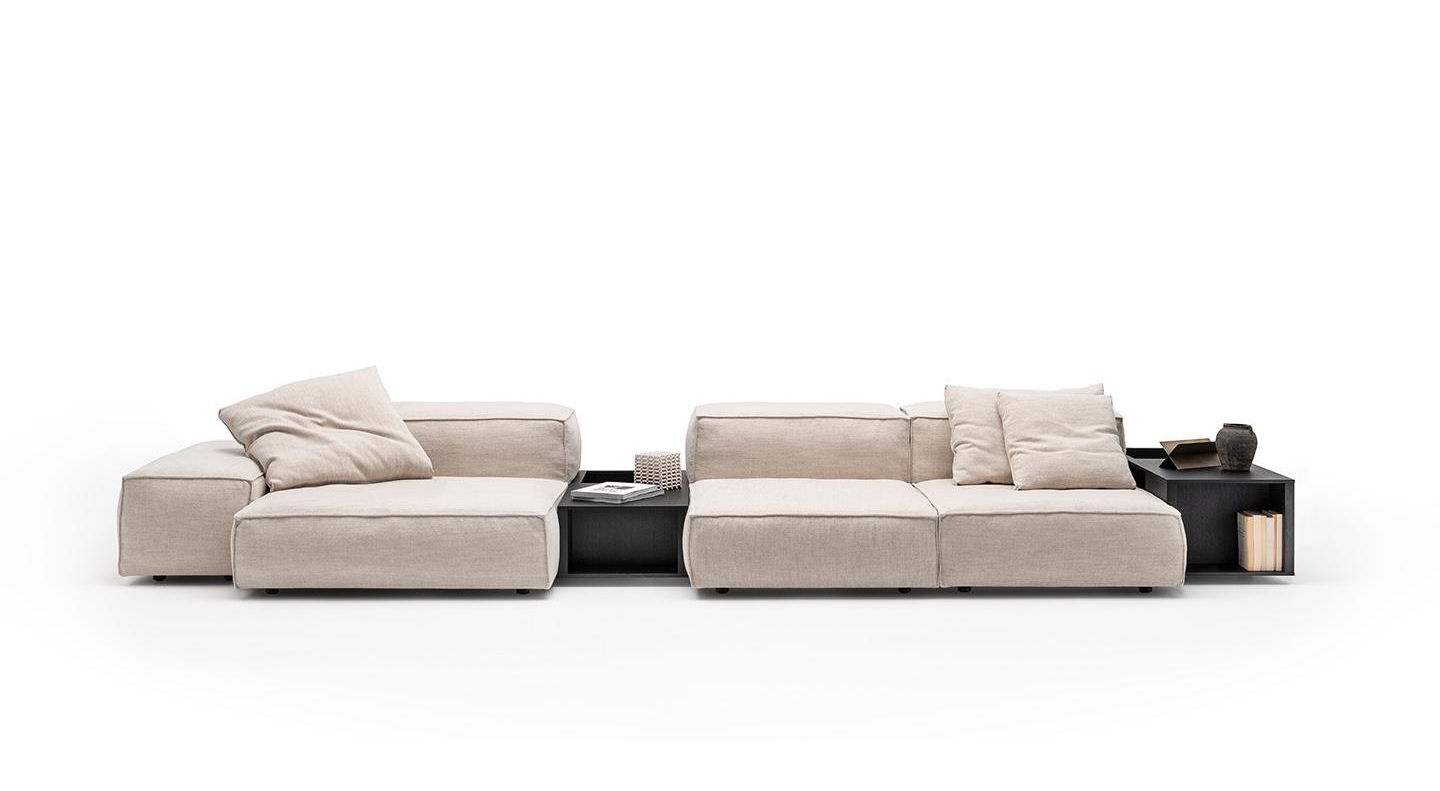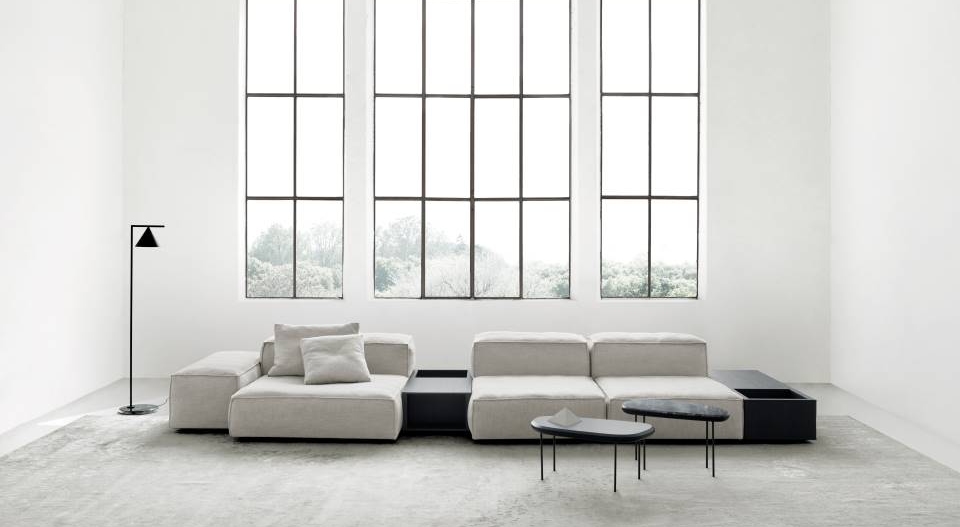 Extrasoft Contenitori
Designed by: Piero Lissoni
The iconic Extrasoft sofa (also by Lissoni) is almost like an endless bed for the living room. New to its welcoming geometric configuration are solid elements available in two different heights and three dimensions, designed to add functionality while preserving the unique Extrasoft identity. You can use them as small tables, storage units or armrests as you please. They are accompanied by the Gray armchairs, (also Lissoni), which they go so well together with.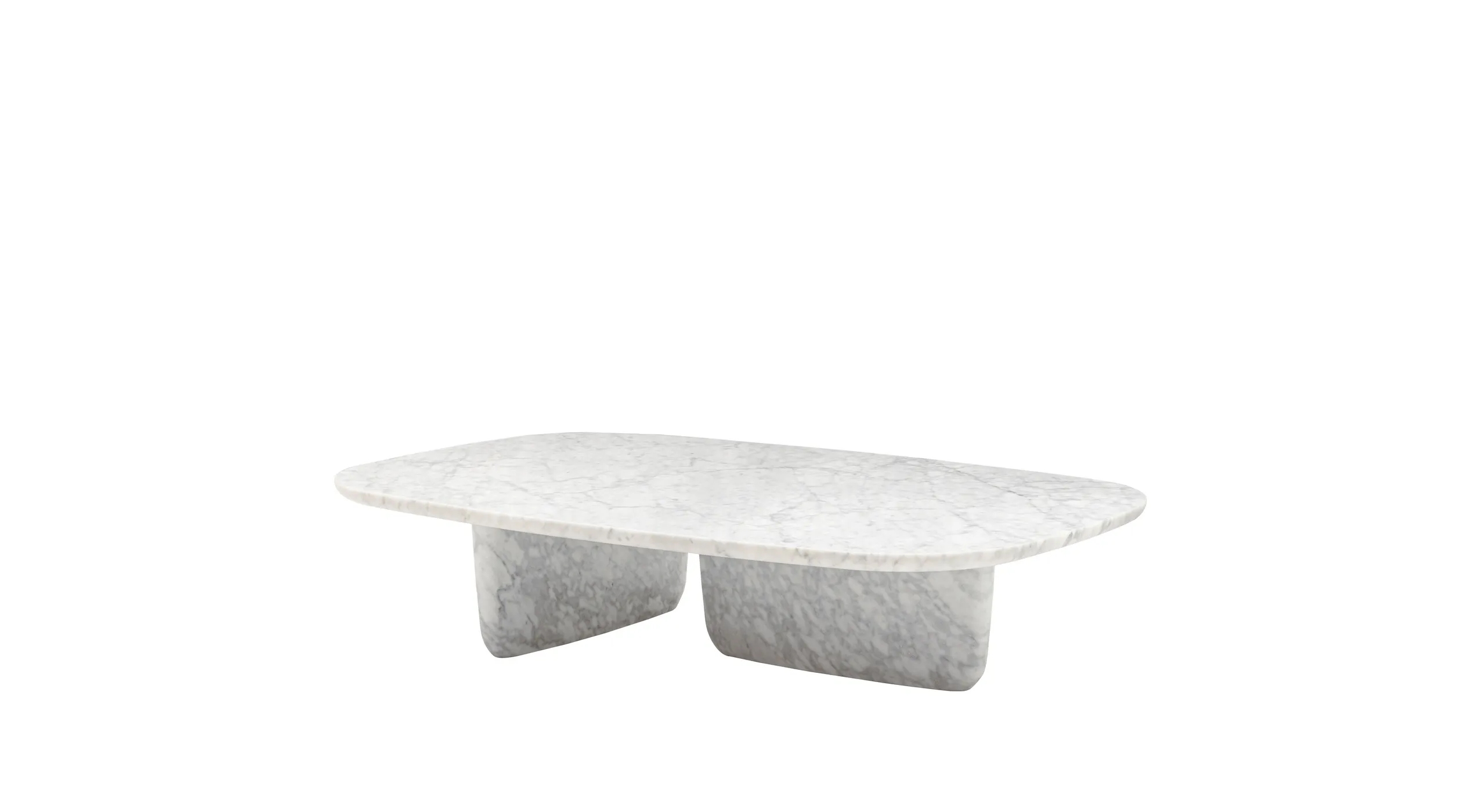 Tobi-Ishi
Designed by: Edward Barber and Jay Osgerby
The Tobi-Ishi table—elevated into the realms of a modern icon thanks to design duo Edward Barber and Jay Osgerby—looks like it belongs in a museum more than in a living room. The special edition of this table features the most striking combination of white Carrara and green Alpi marble, created with manual and sophisticated crafting techniques. The Tobi-Ishi small table is also available in matt white Carrara marble and glossy Marquinia black marble.