The new Mondrian Singapore Duxton will be an enclave for the wild-at-heart, says General Manager Robert Hauck
Editor's note: See other Robb Reader interviews here.
Before deciding he wanted to see more of the world, Robert Hauck joined the army, enrolled into law school and trained as a chef. His lengthy career in hospitality has since taken him to no less than 15 countries, his latest stint being the general manager of the upcoming Mondrian Singapore Duxton.
Naturally, Hauck's ethos of "doing things differently" is a perfect match for a brand whose seamless confluence of the dynamic and the unconventional has been a breath of fresh air for the progressive, well-heeled traveller.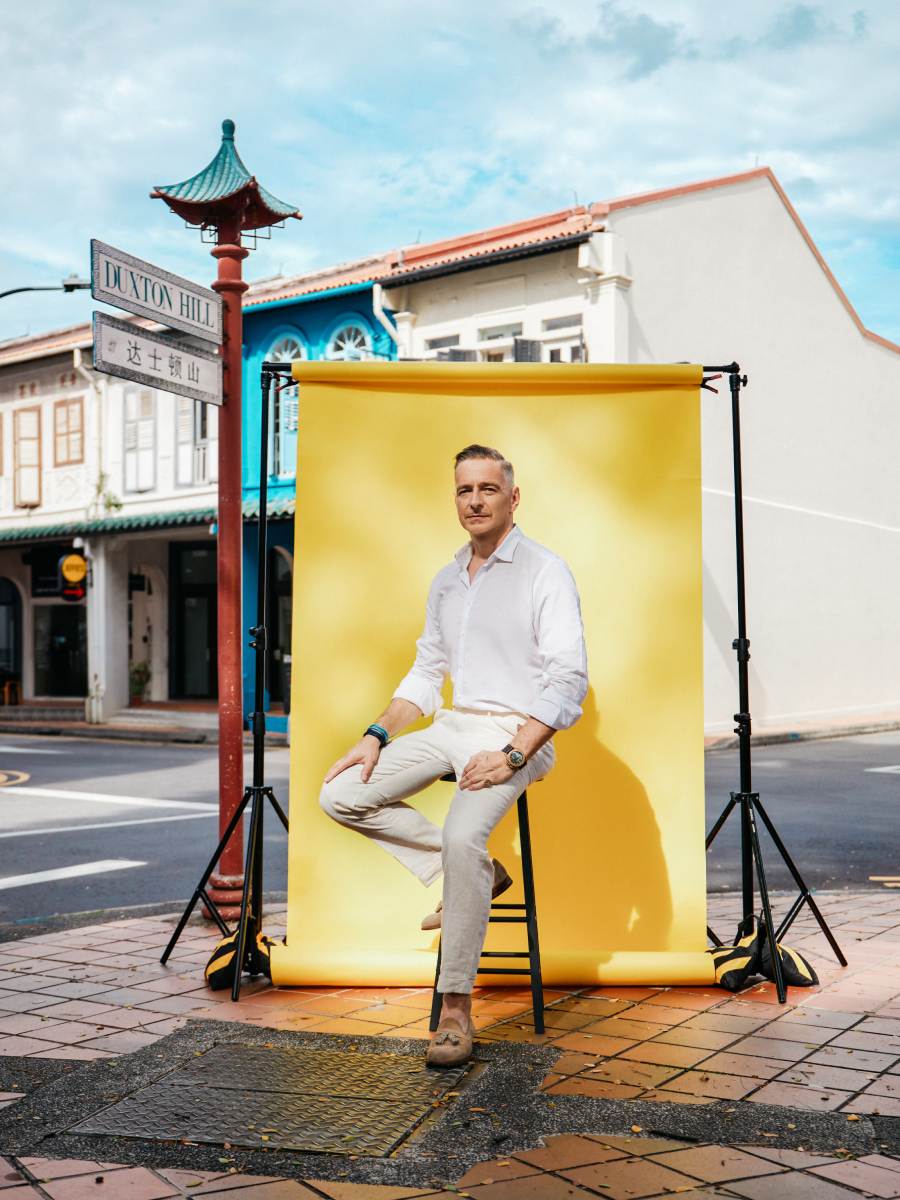 Slated to open this quarter, Mondrian Singapore marks the brand's first foray into Southeast Asia, following its debut in Asia Pacific with the opening of Mondrian Seoul Itaewon in 2020. The 302-key hotel is set in the heart of Duxton Hill, the eclectic district known for its vibrant row of heritage shophouses and buzzy nightlife.
"Mondrian is much more than just a hotel: it's a way of travel. It's about art, glamour and flair that's both surprising and provoking. Each Mondrian hotel is a destination in itself, seated in some of the world's most exciting cultural scenes. The original Mondrian, for instance, is located on the iconic Sunset Strip in West Hollywood and has an incredible vibe.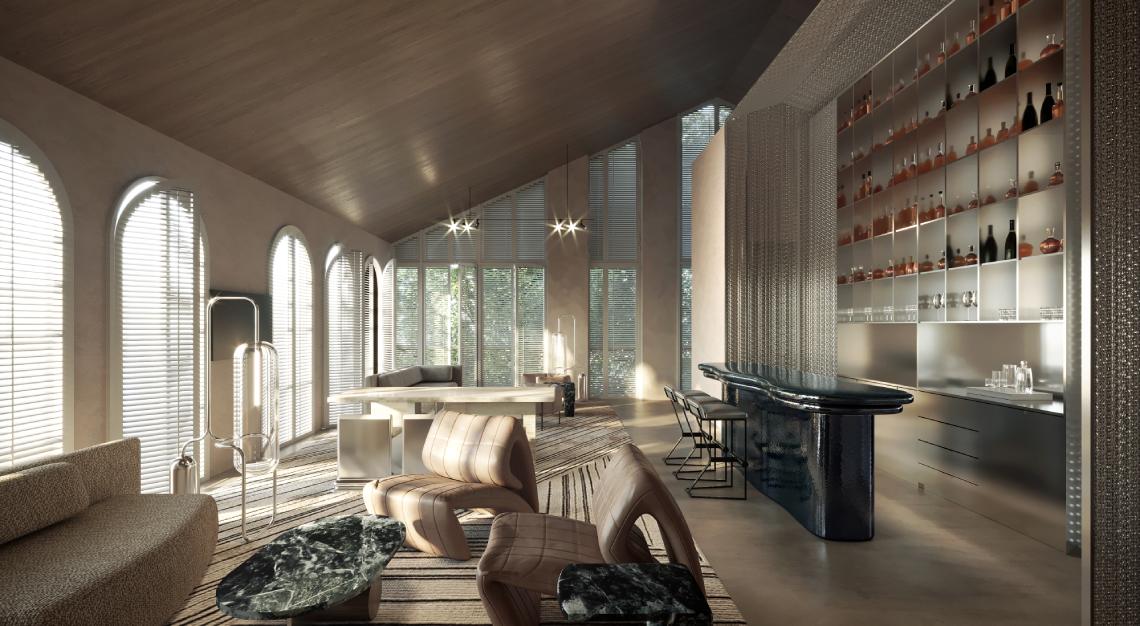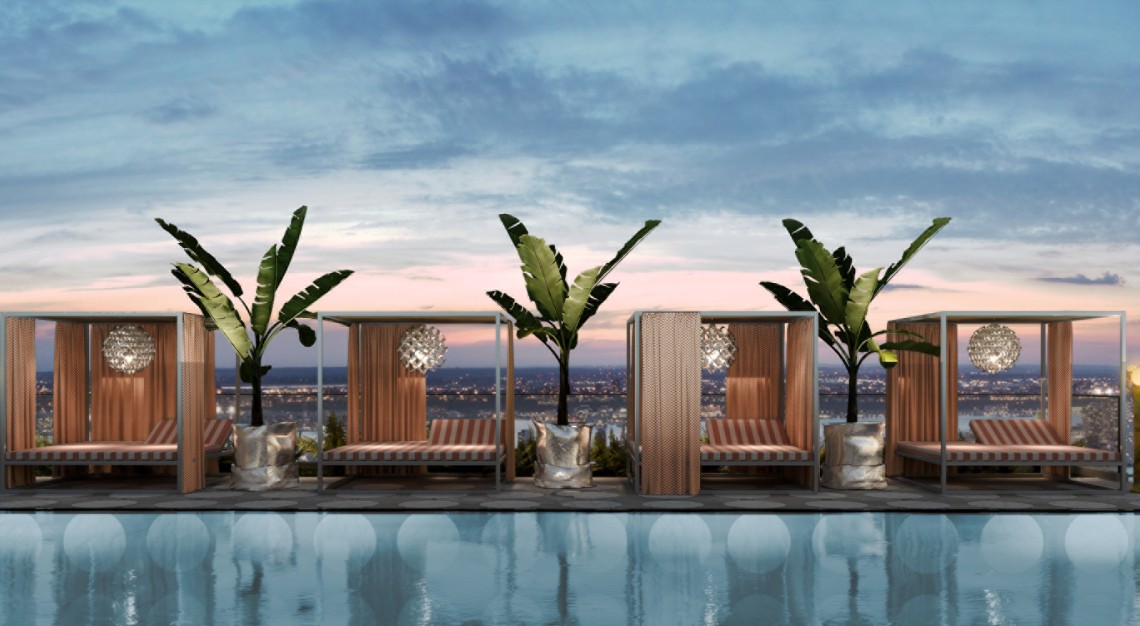 Mondrian Singapore Duxton will be a gathering of like-minded people, a catalyst to forge connections with creatives, innovators and the wild-at-heart. Some of the hotel's highlights include our shophouse suites, as well as the rooftop pool, cabanas and bar that will take you back to '70's Hollywood, while providing a sensational view of the Singapore skyline. A convergence of the old and new, designer Robbyn Carter has deconstructed the traditional shophouse architecture and imbued it with contemporary flair.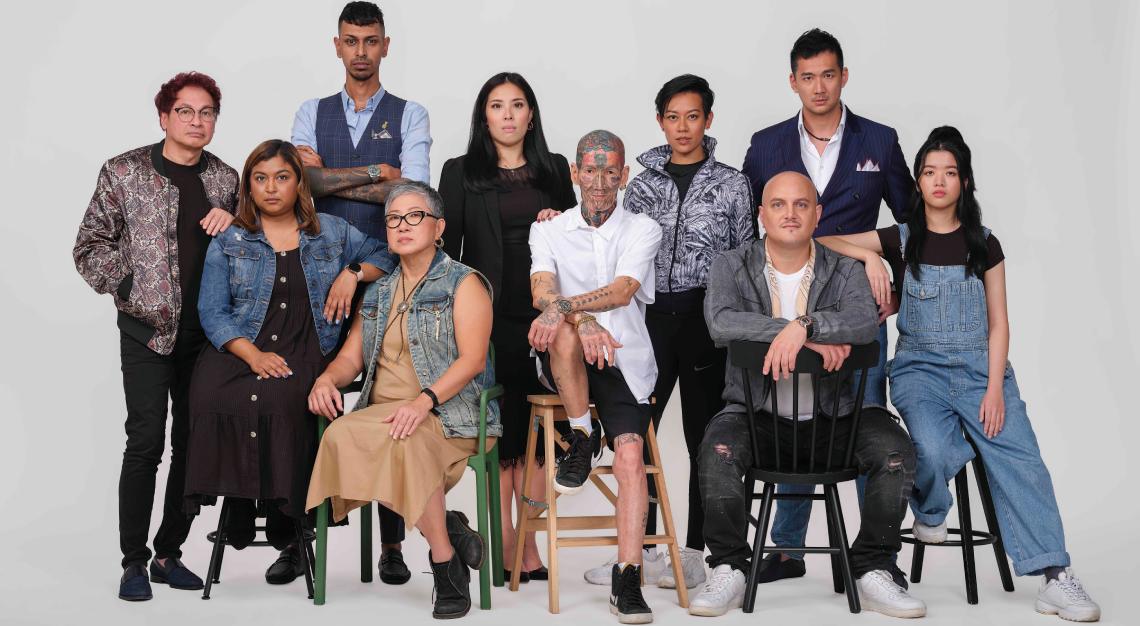 When it comes to chasing talent, my motto is "don't wait." Cast a wide net and acknowledge true talent when you find it. Any hotel is only as good as the people who bring it to life. At Mondrian Singapore, we've assembled a diverse mix of 'unexpected' talents, from seasoned hoteliers to people who've yet to find their place in the sun. We're provocateurs in this sense. What makes Mondrian Singapore different is our people, and that is what our guests will ultimately remember.
I believe in karma and the law of attraction. Surround yourself with positivity and don't forget to celebrate the successes of others. It's the best anti-ageing tool to replenish energy and remain youthful. Success isn't confined to attaining status or wealth. It's also about being innovative to create opportunities where there might be none, and bringing others along for the ride so they too can shine.
The key to achieving extraordinary service is to forge true, authentic relationships. This can only happen when team members see eye to eye with our guests, and have a keen understanding of their needs and wants. The old-school approach to developing a subservient form of service is no longer relevant and we need to do away with hierarchical structures and rigid rules. People enjoy working in an environment where they won't lose their sense of self-worth and identity."