There is much to love and even more to savour in Restaurant Jag's Spring menu
Editor's note: For more Date Night stories, click here.
Since the inception of Jag in 2018, chef Jeremy Gillon has established himself as the culinary 'man for all seasons'. He may also be able to stake a claim as being one of the most imaginative and innovative spatula wielders currently operating in Singapore. Serious foodies look forward to his new seasonal menus because they know how well they will be thought out, composed and executed. It is gratifying to report that the Spring menu does not disappoint. In fact, it may be one of the best Gillon has produced.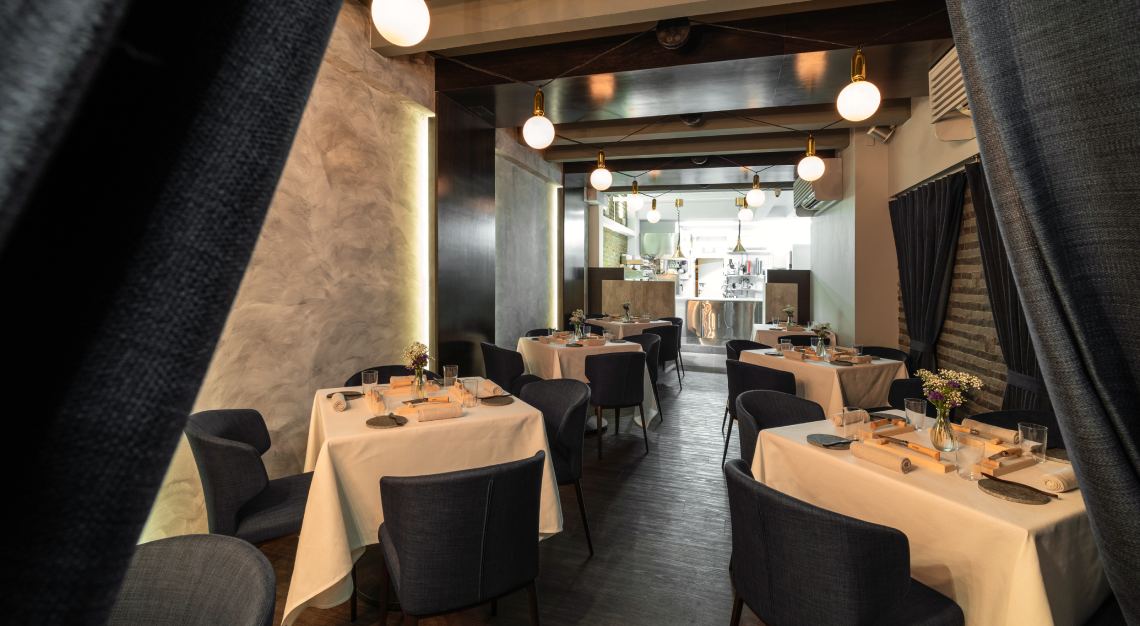 Jag is renowned for its adoration of vegetables, and this cannot be a bad thing—especially in our age of ever-expanding waistlines and diabetic proclivities. It doesn't, however, sound very sexy. This is where a great culinary mind enters into the equation, and Gillon's creativity takes centre stage. He seems to understand the nature (even the very philosophical essence) of a vegetable and readily accepts the challenge of encouraging it to reach its full potential. Aided and abetted by the wild-foraged herbs from Savoie that the restaurant's acolytes source and send over on a seasonal basis—there are no less than 15 of them on the Spring menu—Gillon creates masterpieces that look and sound complex, but within which every ingredient is present, accounted for, and plays its part in the proceedings. 
Gillon, somewhat unconventionally, reverse engineers dishes—working on the herbs and vegetables before contemplating the accompanying protein. That's not to say that the latter is an afterthought; far from it. Everything works perfectly in the ensembles he creates, from the snow pea elixir to the pickled cauliflower with thyme citron through to the purple carrot puree sandwiched in a sand carrot biscuit dusted with curry powder. And these are the pre-starters!
Palates are stimulated and become more expectant with each passing course as the menu takes in a robust pike roe, braised celtuce and oysters—all utterly delicious and without peer in terms of freshness and precision of taste—before the warm tisane of fennel (with carvi and buckwheat) confounds and delights with each successive mouthful.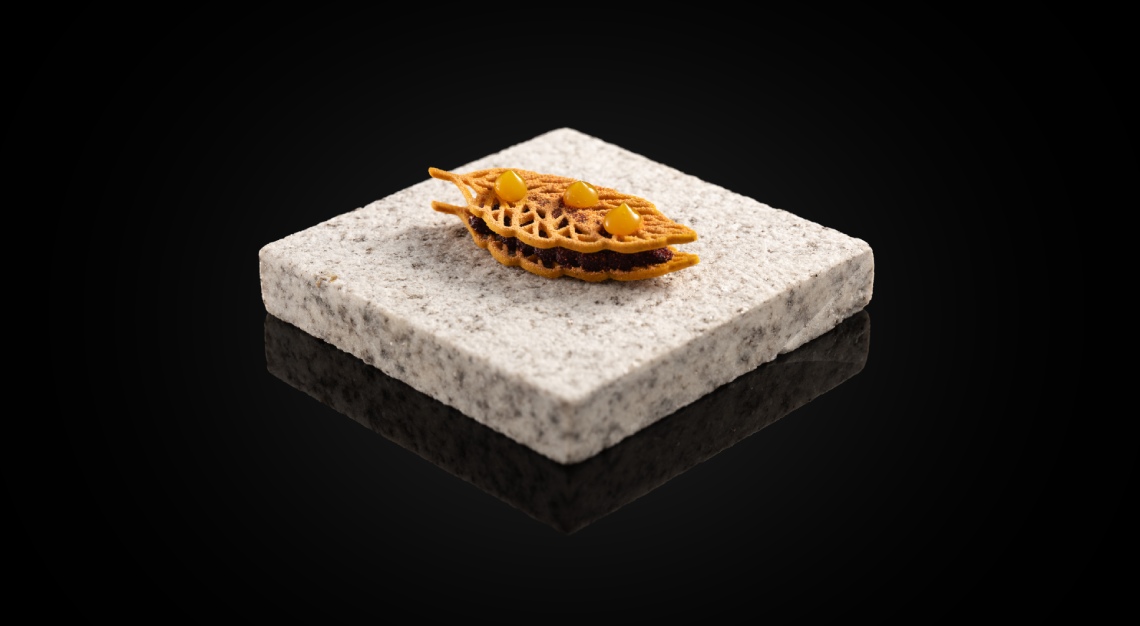 Four variations of the season's highlight—that is, green asparagus—then come to the fore with an accompanying foie gras that creates a heaven-made taste and textural marriage, before a superb Spanish sea bass and a lamb dish (featuring Brittany and purple artichokes) that starts to make you wonder why you didn't eat more vegetables as a child. 
There is much to love and even more to savour in Jag's Spring menu. It's a thoughtfully put together presentation of exquisite ingredients that reflects the culinary philosophy of a Michelin-starred chef who's going from strength to strength.
Robb Tip: Take Restaurant Jag home with you by ordering through its home delivery service. The current menu includes an Eight-Hour Braised Leg of Pyrenees Baby Lamb that's good for four people.
Restaurant Jag
76 Duxton Rd
Singapore 089535
+65 3138 8477