Dare to be diesel
If you told us a decade ago about such concepts like an ultra-luxury SUV, we would have laughed. If you told us about a diesel-powered ultra-luxury SUV, we'd have laughed even harder. Today though, we have the world's first ultra-luxury SUV. This comes in the form of the Bentley Bentayga, which our Car of the Year 2017 judges had a chance to test-drive. Incidentally, it's powered by a diesel engine. Specifically, one that packs 900Nm of torque from a mere 1,000rpm thanks to a pair of turbochargers and an electrically powered 'supercharger' to eliminate lag.
Car of the Year judge Pak Didi Kurniawan called it a "good sleeper car", acknowledging that the Bentley Bentayga's subtly elegant exterior lines contrasted nicely with its sledgehammer of an engine. "It's big but it's nonetheless extremely powerful. The Bentley Bentayga has a lot of torque, which you can feel during its pick-up."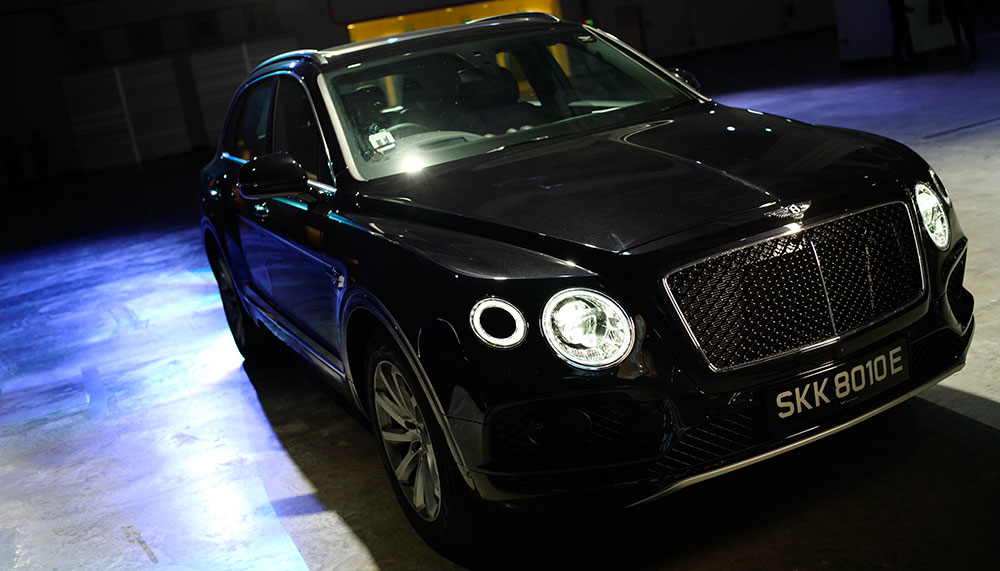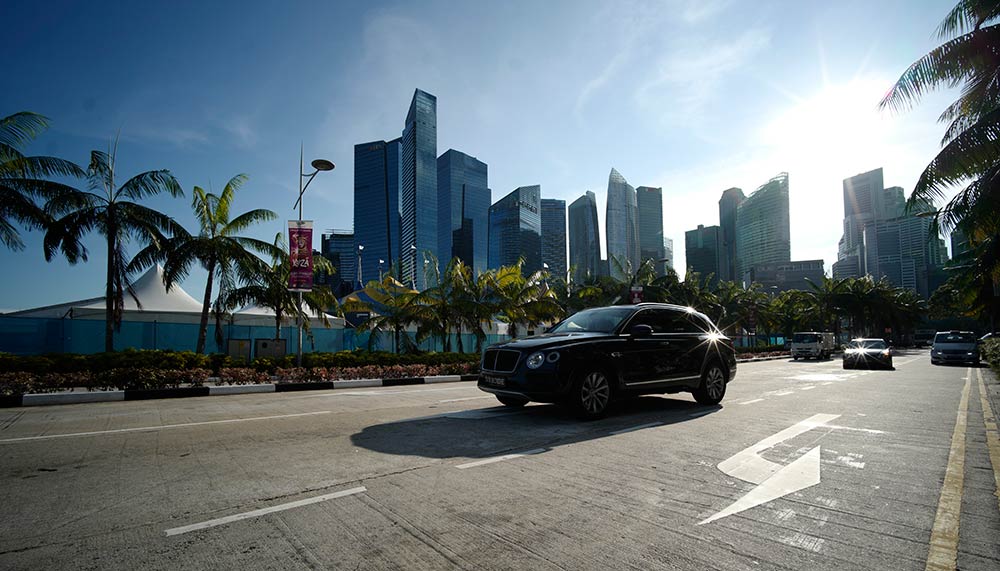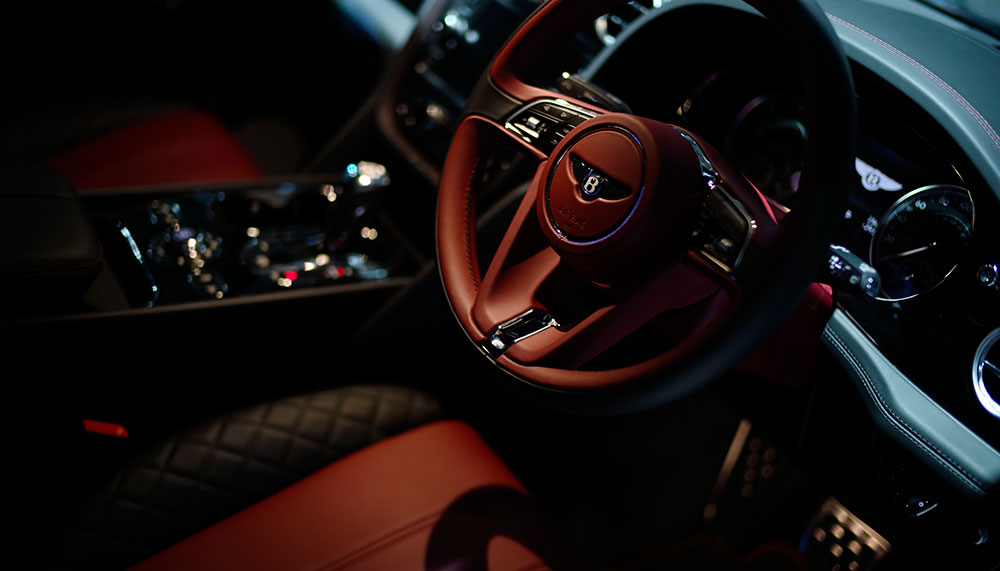 Business in the front, pleasure in the back
And Kurniawan certainly knows his way around SUVs – he's a veteran of the Porsche Cayenne and Range Rover. Being an SUV, you can bet the Bentayga is practical. It comes with a third row of seats for two additional passengers. If ferrying cargo is paramount, this can be folded flat with the boot floor to maximise storage space.
"I like that it's big and spacious," Randy Eng elaborated. "This car will sit well with parents. Bentley is venturing into a very different market with the Bentayga and is facing very stiff competition from the likes of other SUV makers such as Land Rover and BMW."
Johnson Chng concurred, giving top marks to its refinement and power. The latter's not too surprising, since the big SUV can complete the century sprint in 4.8 seconds and will reach a top speed of 270km/h.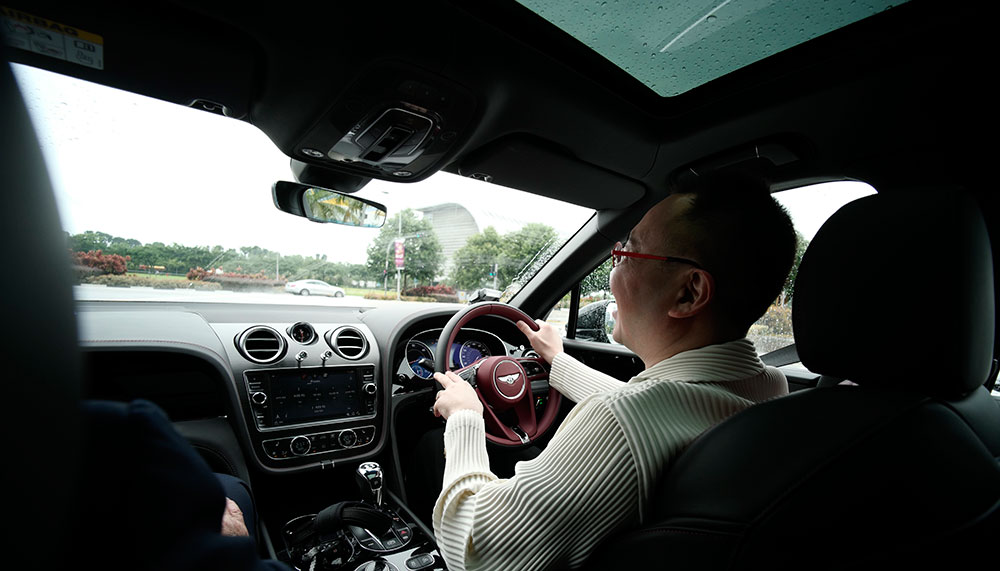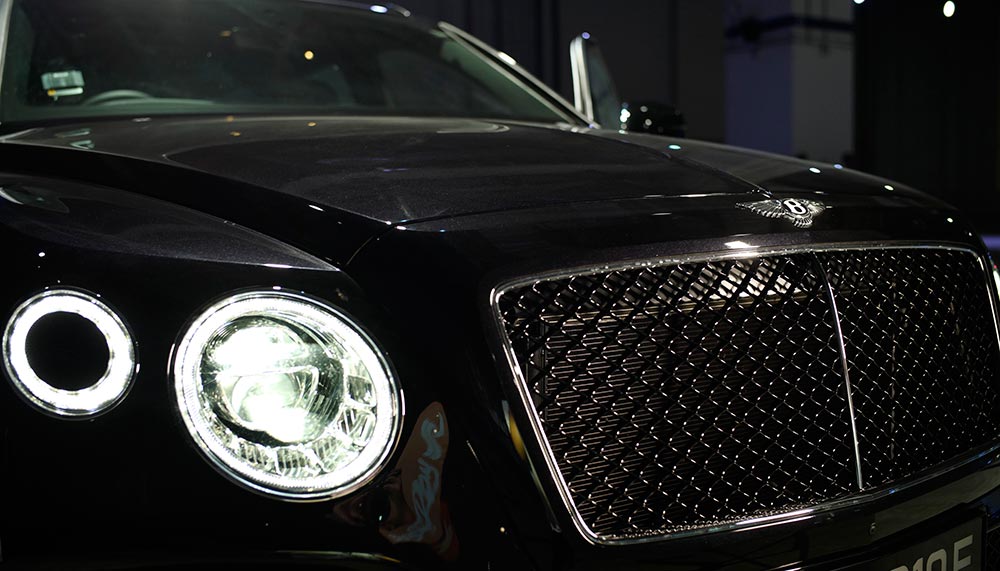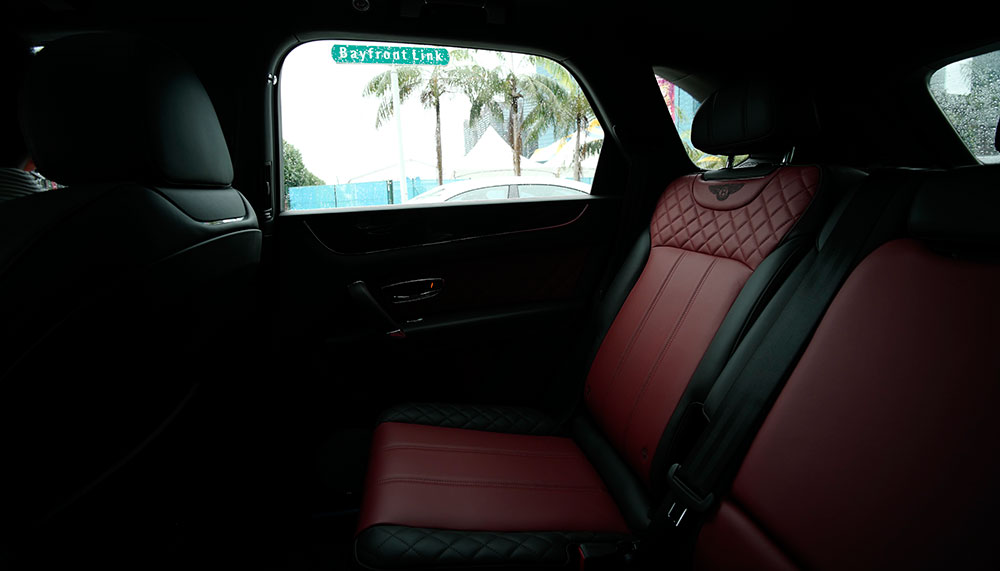 Feeling the power as a driver
This refinement would certainly bode well for passengers, agreed Michael Kempinski, managing director of Degussa, a precious metals retailer. "It's the most comfortable car to sit in the back by far. I think this makes a difference for the passengers. Many Bentley drivers don't drive themselves, so it's something Bentley has done well for its passengers," he said.
Interestingly, none of the judges thought the Bentley Bentayga was powered by a diesel engine, the notorious diesel clatter being conspicuously absent.
"Even if it was a diesel, the noise didn't come through, so I quite liked that," said Timothy Tan.
The Bentley Bentayga is impressive, impressive enough that it won near-unanimous praise from the assembled judges at Car of the Year 2017 to finish in second place.