The new Bentley Continental GT is a perfect blend of speed and luxury
One glimpse and you'll notice how the creases, edges and bulk work together to give it presence anywhere it goes — I should know, having spent some time with it in Gold Coast, Australia. Which begs the question: how different is the third-generation Continental GT against the outgoing model? Well, to begin with, it's mostly built with aluminium, with a large majority of the components strengthened and complemented by high-strength steel. The new chassis construction methods alone shaved off 85kg.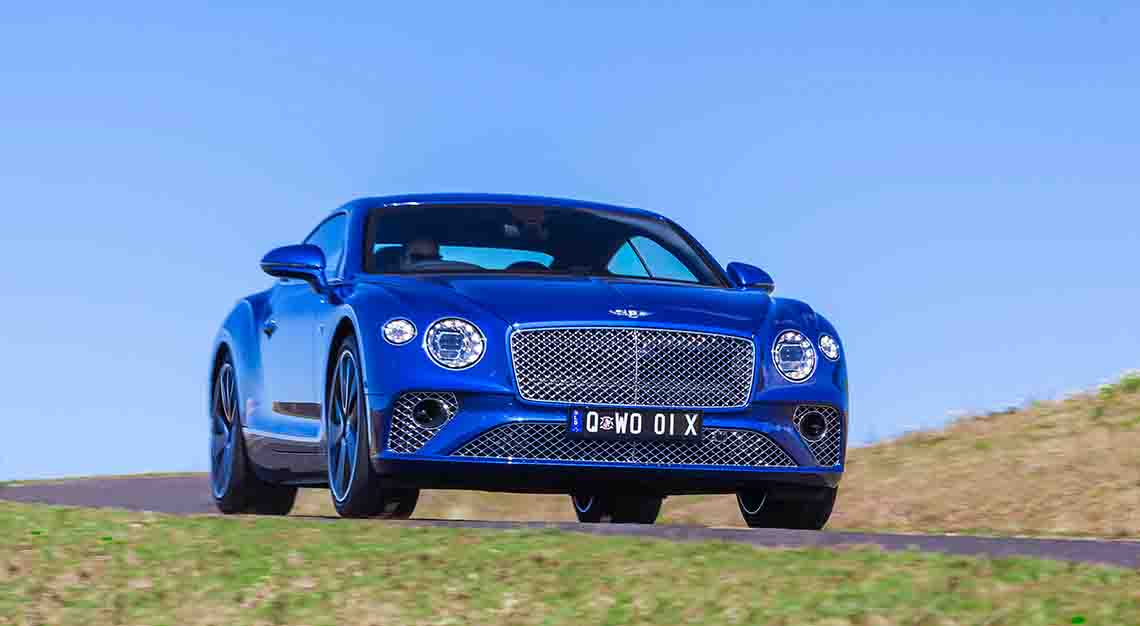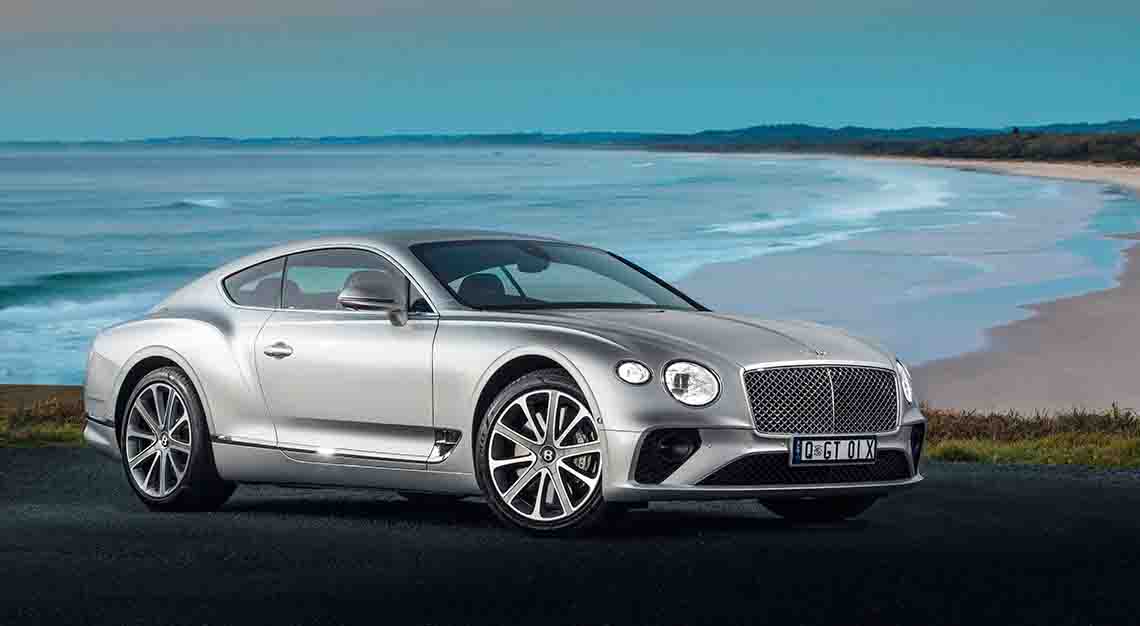 The whole car is also redesigned to make it look lower to the ground, achieved by lowering the roofline and bringing forward the front axle by 135mm. This gives the impression of a shorter front overhang and longer bonnet. Notice those headlamps? They were inspired by cut crystal glassware and there's a bespoke illumination animation when switched on.
Mind you, it's not all show and no go. Underneath the bonnet lies a six-litre W12 engine. Matched to an eight-speed dual-clutch gearbox, the Continental GT whips out 635hp and 900Nm.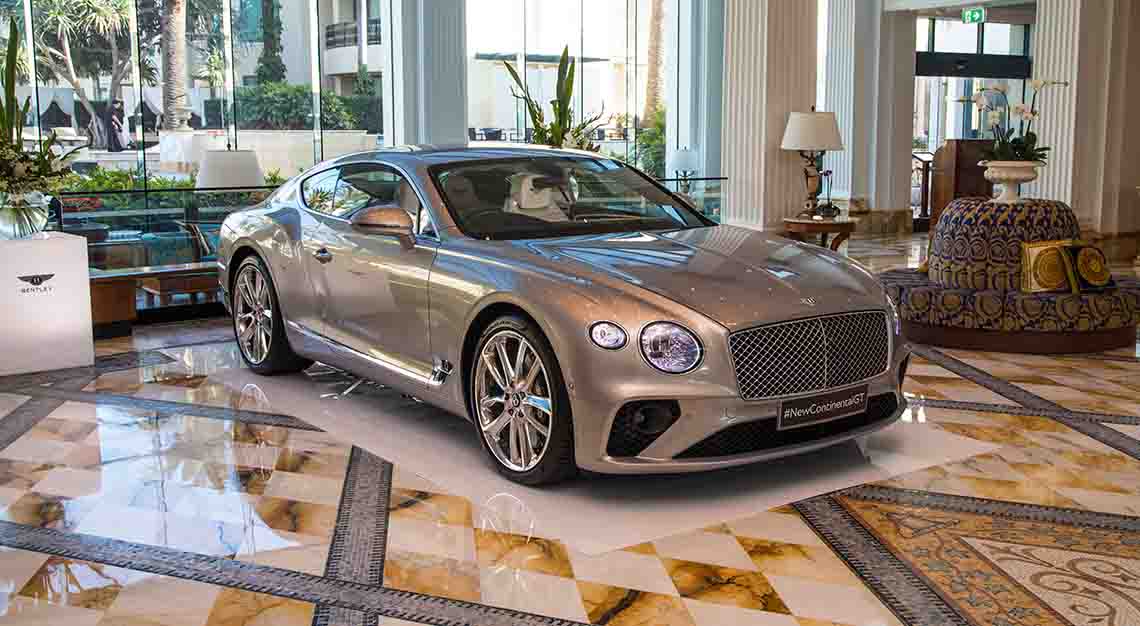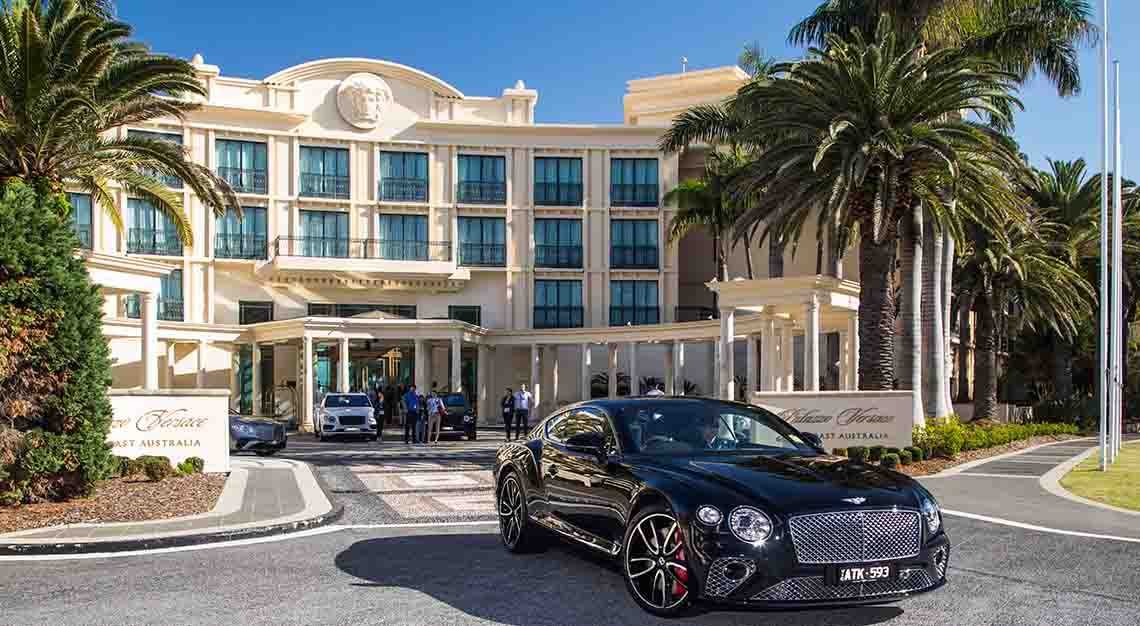 While most people would agree those numbers seem otherworldly, even in the modern age, what is even more amazing here is the fact that it requires only 3.7 seconds to reach 100km/hr from standstill. This is coming from a car that weighs well in excess of 2,000kg (to be precise, 2,244kg).
Floor the throttle in the Continental GT and you don't so much fly between traffic lights, as teleport between them. Along the way to my destination, Piccadilly House in Byron Bay, there are occasional short straights that the Bentley is only all too keen to exploit. Opening up the throttle to see what it can do, the twin-turbo pauses for just a fraction of a second, and then catapults the car towards the horizon.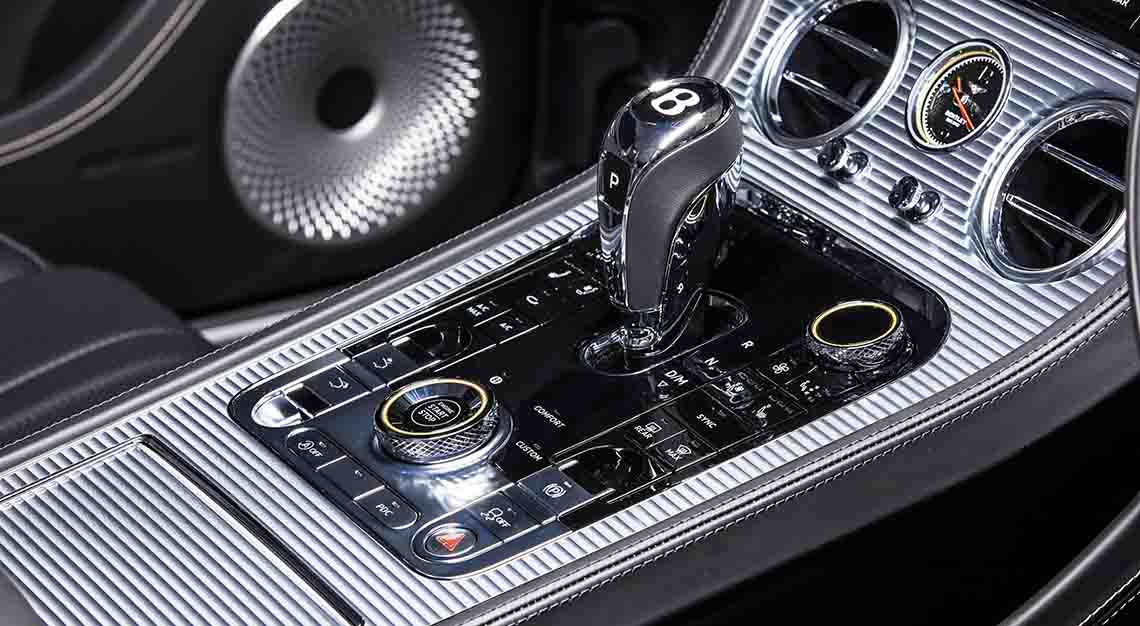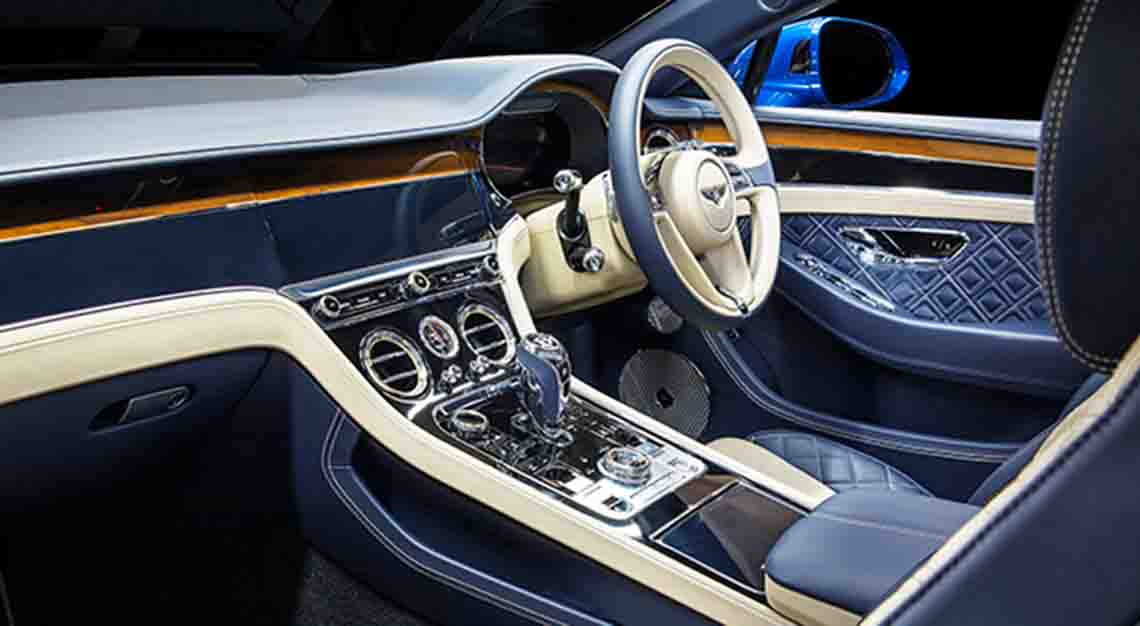 There were three of us on board, yet the stout tourer is charging forward with the same kind of head-down determination I last experienced in a Porsche 911 Turbo S.
While you initially do feel the Continental GT's weight, once the power kicks in, you instantly realise the car has a wild side belying its genteel looks. Its forward velocity is so quick, lesser traffic (pretty much anything short of a thoroughbred supercar) doesn't stand a chance. As the Continental GT continues to accrue speed, you sink further into the seat, smiling wryly to yourself.
It is good to also find that Bentley has backed up the W12 powerhouse with suitably accomplished stopping hardware, with discs measuring 420mm and 380mm at the front and rear respectively. According to Bentley, these are the largest ever fitted to its cars. Competent and fast, the Continental GT is relaxing, too. Its cabin remains a quiet place; think of it as a wonderful respite away from the madness of the outside world (read: horrific peak hour traffic).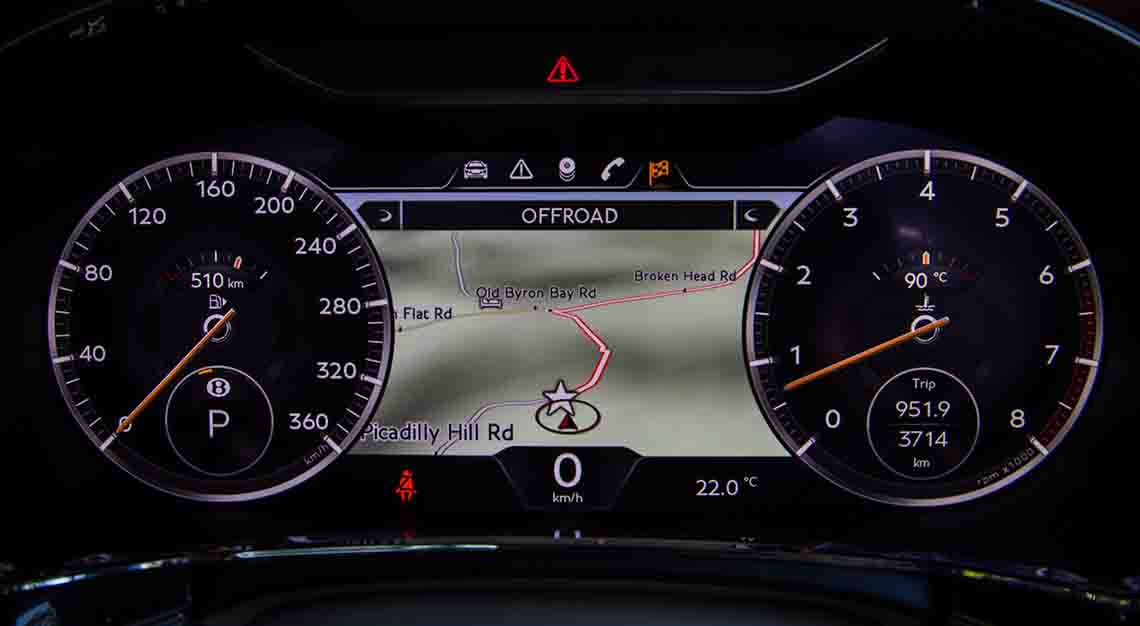 The Continental GT now gets windows fitted with an acoustic film, so passing vehicles and other road noises can barely be heard while driving. Or at least, only the sounds you want to hear. I can also confirm the acoustic film works both ways, because I didn't treat the world at large to my rendition of Sam Smith, Bruno Mars and John Mayer's greatest hits, as I was singing along to them played through the car's 16-speaker Bang & Olufsen sound system.
All in all, the new Continental GT displays Bentley's expertise in producing a rewarding grand tourer that makes for a great long-haul cruiser as well as a capable (if somewhat sombre) B-road buiser.