After London and Paris, Singapore is only the third city in the world to offer this exhilarating collection by Cartier Vintage
It should come as no surprise that some of the most collectible and desirable vintage timepieces are those created by Cartier. From the inimitable Santos to the Tank in its countless forms, not forgetting quiet icons such as the Pasha, Tortue, the Baignoire, the Tonneau and many more, a Cartier timepiece is perpetually elegant. A historical reference from the '50s or '60s, for instance, would appear perfectly relevant today, and will continue to be in the future – such is the unparalleled timelessness of a Cartier.
Which is why collectors are equally enamoured by the Maison's contemporary collections as they are its vintage pieces. The good news is, Cartier has made large volumes of men's and women's watches throughout the decades, so supply in general isn't a major issue. But the bad news is, eager buyers of vintage Cartiers are often subject to the whims of pre-owned dealers, and the risks of purchasing from the grey market. The huge injustice to willing buyers aside, these watches certainly deserve to change hands in a more presentable environment, and this is where Cartier Vintage comes in.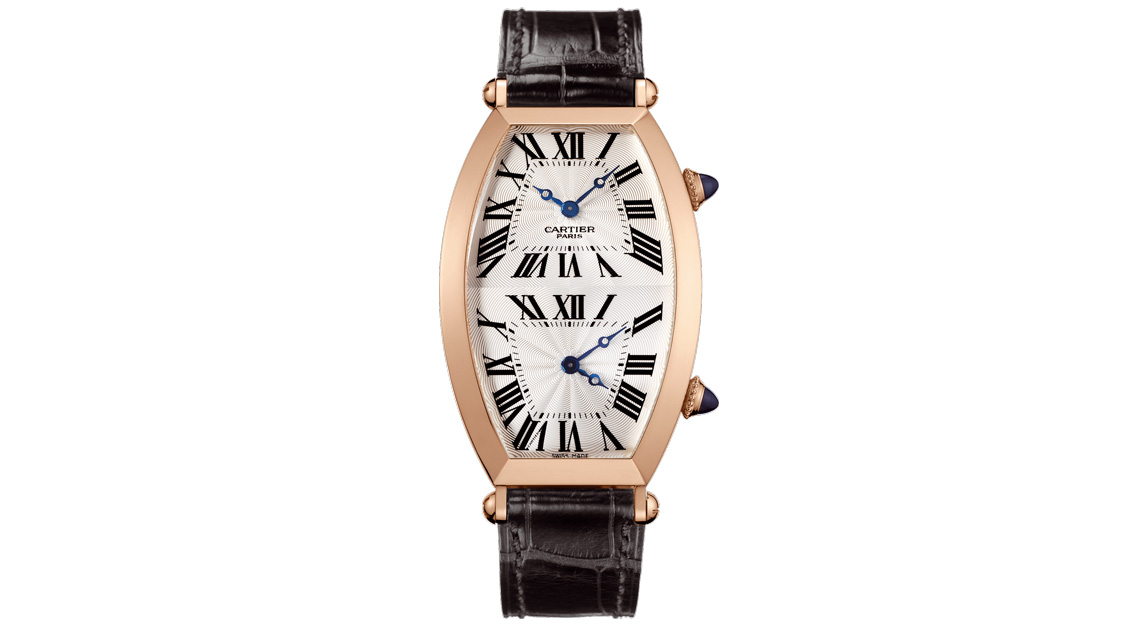 Everything you need to know about Cartier Vintage
A curated selection of vintage timepieces sourced by none other than Cartier's own experts, this small but formidable collection is the maison's first foray into the pre-owned market. To date, several luxury watchmakers have also begun managing an in-house vintage watch assortment, and they include Vacheron Constantin, Audemars Piguet, Richard Mille, FP Journe, MB&F and Breitling.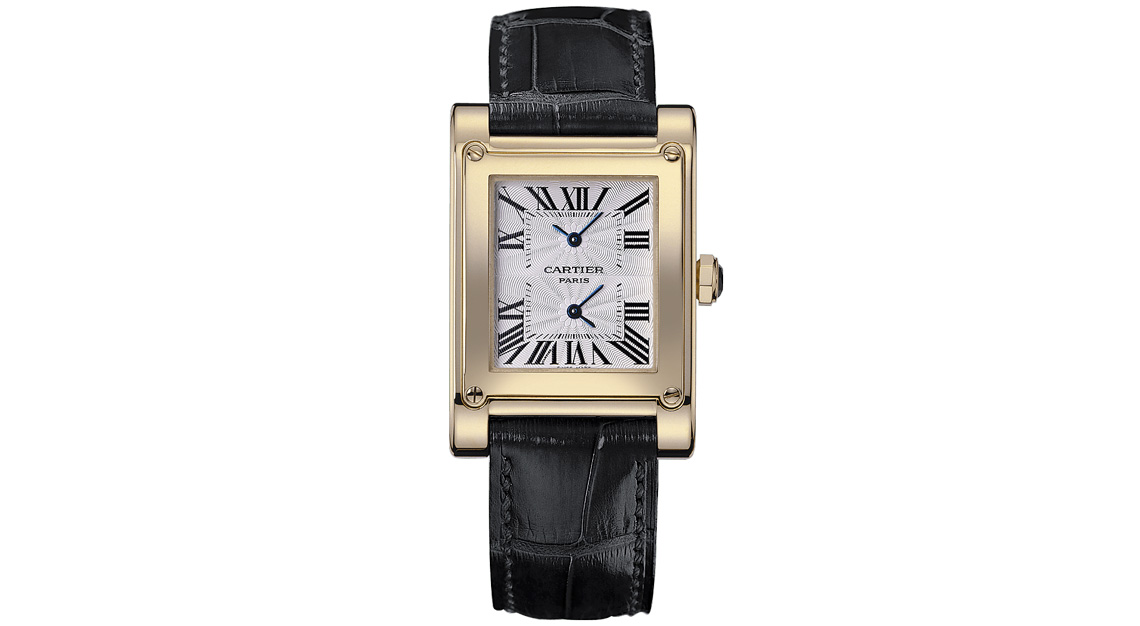 Needless to say, the timepieces offered by Cartier Vintage are all meticulously restored and authenticated by the manufacture, each one given a new authenticity certification issued alongside an eight-year service warranty. Everything is managed by the Cartier Image, Style and Patrimony department, which is also responsible for the manufacture's historical archives. Singapore is the third city in the world after London and Paris to retail vintage Cartier alongside its latest models exclusively at the Ion Orchard flagship boutique.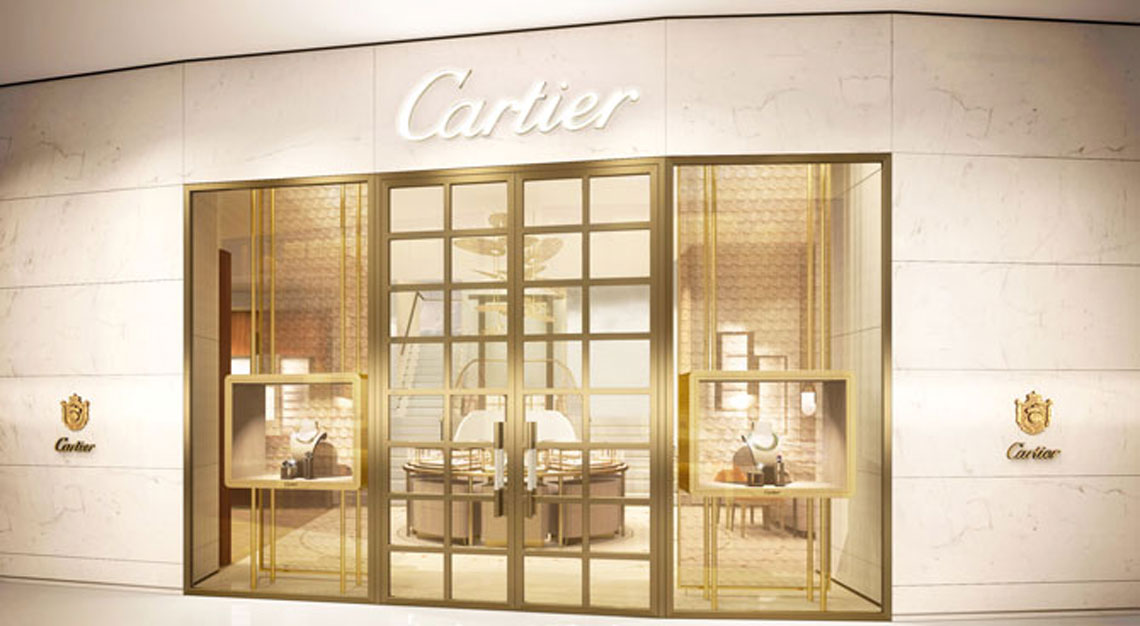 While it is expected to change continually, the Cartier Vintage assortment predominantly houses watches made between the '70s and the 2010s, so buyers can expect lots of elegant shaped models such as the Tank, Tonneau and Tortue. In addition, the watches will be classed in four key lines: Collection Louis Cartier, Atelier de Paris MCHP (Manufacture Cartier Horlogerie Paris), Collection Privée Cartier Paris (CPCP) and Pasha High Complexity.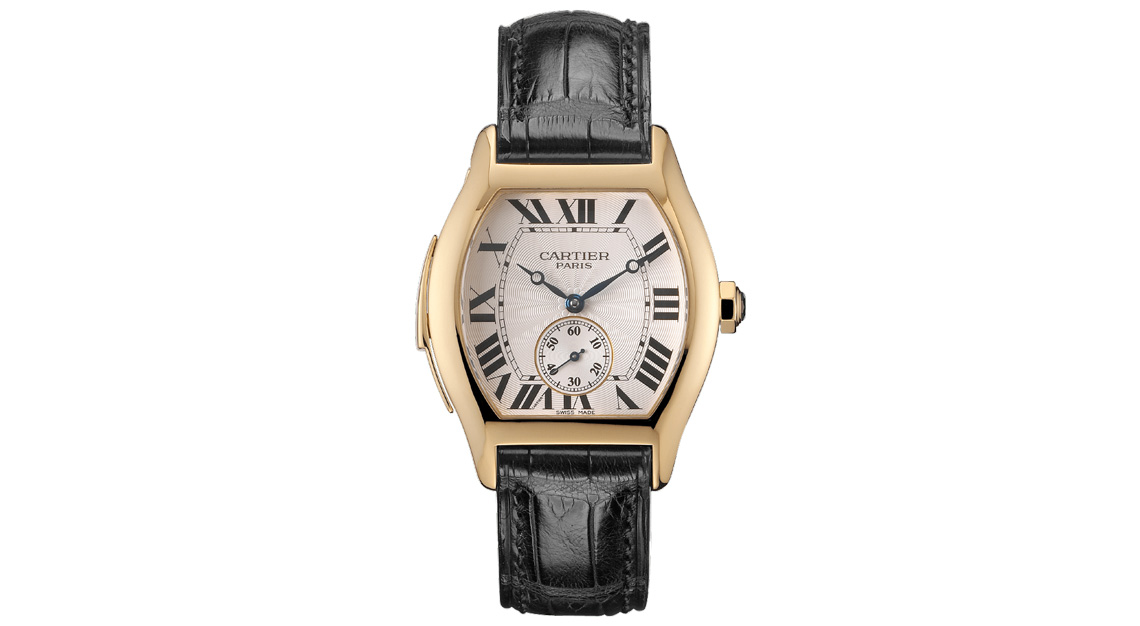 Those who follow the history of Cartier watchmaking should already have a few key models in mind to look out for, but at the moment Cartier Vintage launches with three CPCP pieces from the mid 2000s: A 2002 dual timezone Tank à Vis which was a tribute to the 1931 Tank Étanche, a 2003 Tortue minute repeater, and a Tonneau from 2005 with dual timezone. A small but no less beautiful selection that certainly will grow with time.