In November 2019, Ahmed Seddiqi & Sons wrapped up the latest and most eventful edition of Dubai Watch Week since the show began four years ago
Packed to the brim with horology forums, creative hubs, artisanal masterclasses, watch and art appreciation workshops, the five-day event attracted entrepreneurs and leaders from all corners of the world.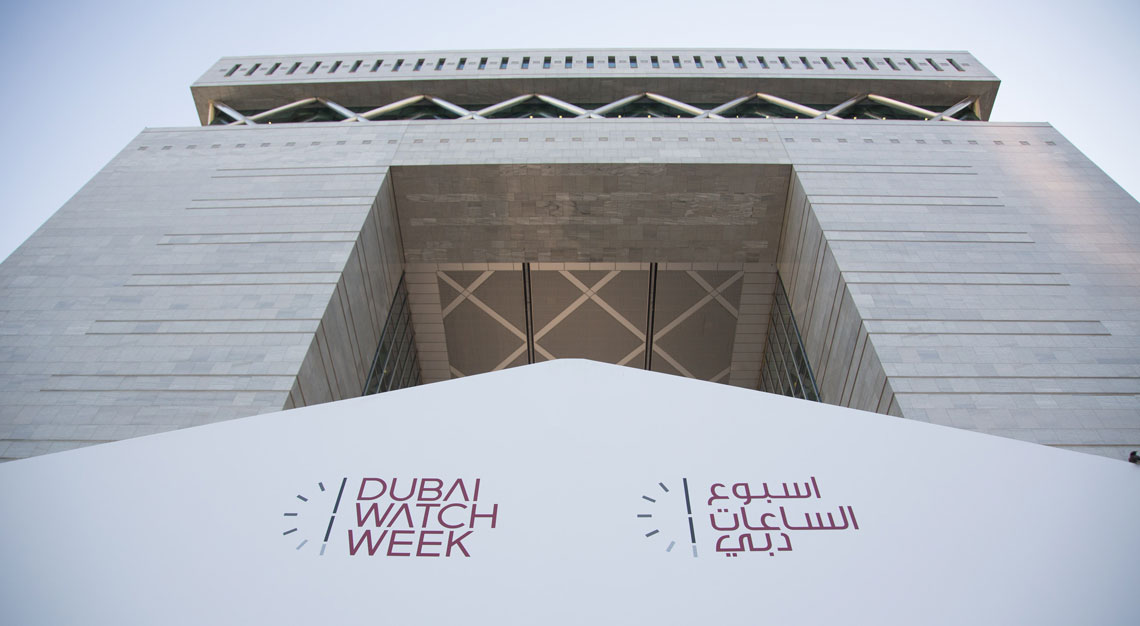 Dubai Watch Week's portfolio of participating brands also gained a big boost this year, when Rolex came in with a dedicated mini exhibition on the brand's iconic Submariner. After all, Seddiqi & Sons runs the world's largest Rolex boutique.
Several brands also created Middle Eastern special editions just for this event.
Chopard as well built a special pavilion for its new Alpine Eagle line. But the show was not just about primary players. Organiser Seddiqi & Sons knows the market too well to exclude auction houses and pre-owned watches.
Its chief marketing and communications officer, Hind Seddiqi, is also the director general of Dubai Watch Week. Overseeing everything from concept to execution, she stresses that the show is first and foremost not a commercial event. Rather it was designed to be a gathering of the world's most passionate enthusiasts and opinion leaders. That's what the clientele wants, so it was what the Seddiqis delivered.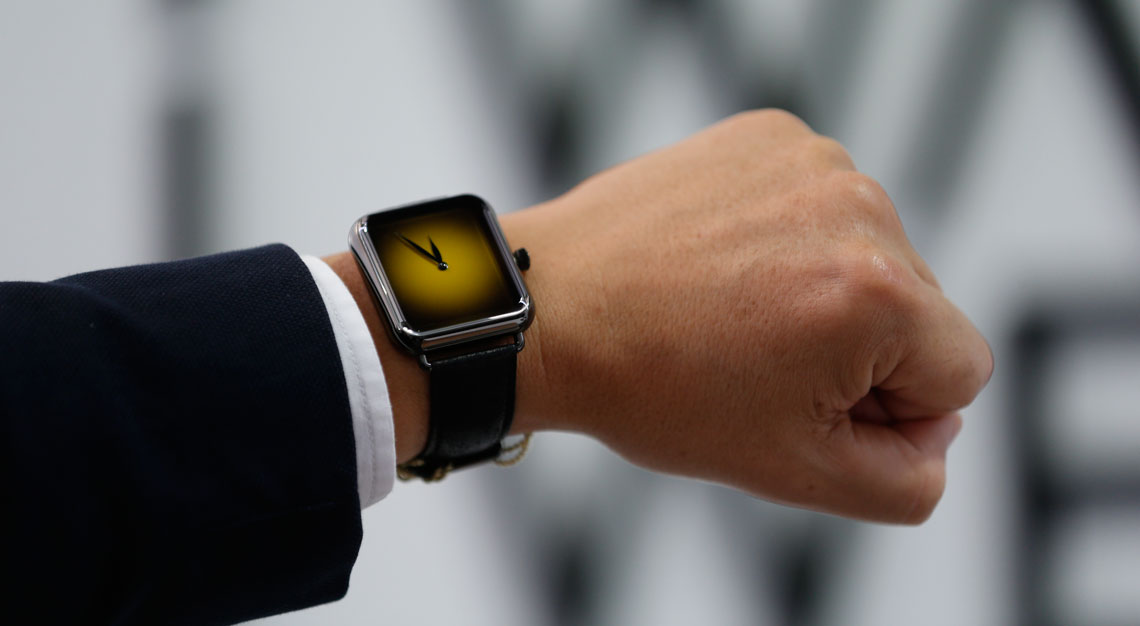 Besides, who wants to fly all the way to Dubai for another mini Basel?
On the topic of watch fairs at one of Dubai Watch Week's many horology forums, Seddiqi stressed, "listening is the only way to remain relevant. If you don't listen, how can you survive?" She adds, "our mandate is not to force the youth to wear watches. It is to encourage them to appreciate watchmaking as art."
We managed to catch the perceptive CMO for a few words.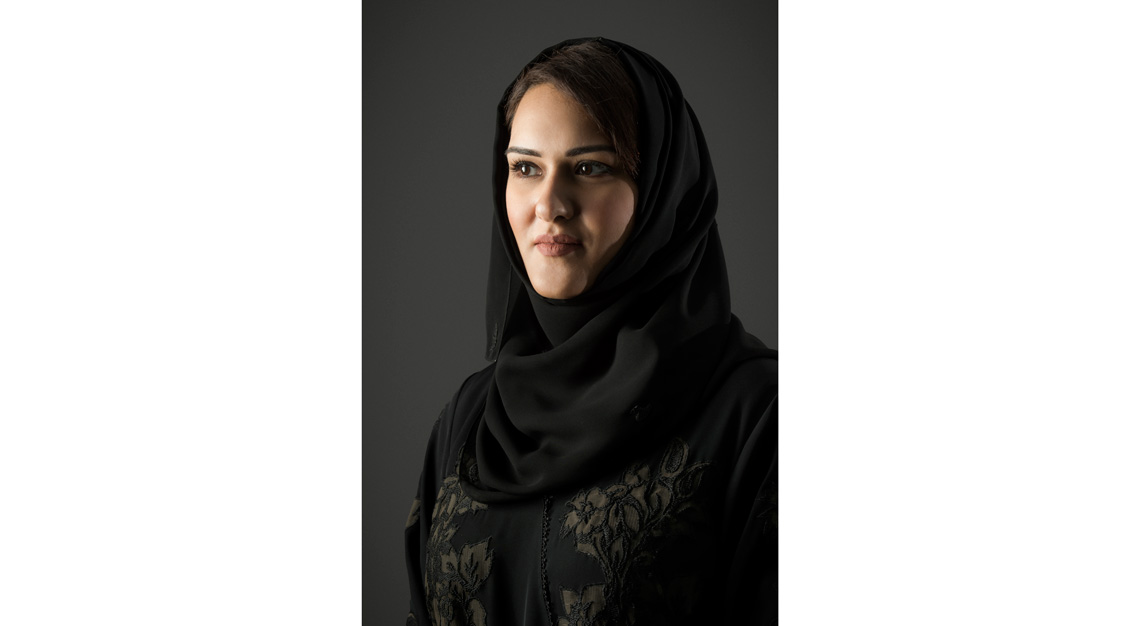 How has Dubai Watch Week grown since the first edition? What are its core objectives and how is it different from Baselworld and other shows?
Since the launch of Dubai Watch Week four years ago, the globally anticipated horological event has been committed to maintaining integrity and creativity. By providing a considered, content-rich visitor experience and moving away from commercial encounters, Dubai Watch Week focuses more on discovery and education and creating an international networking platform where everyone can learn, exchange ideas and discuss opportunities. This differs from other international shows such as Baselworld which are primarily commercially driven events.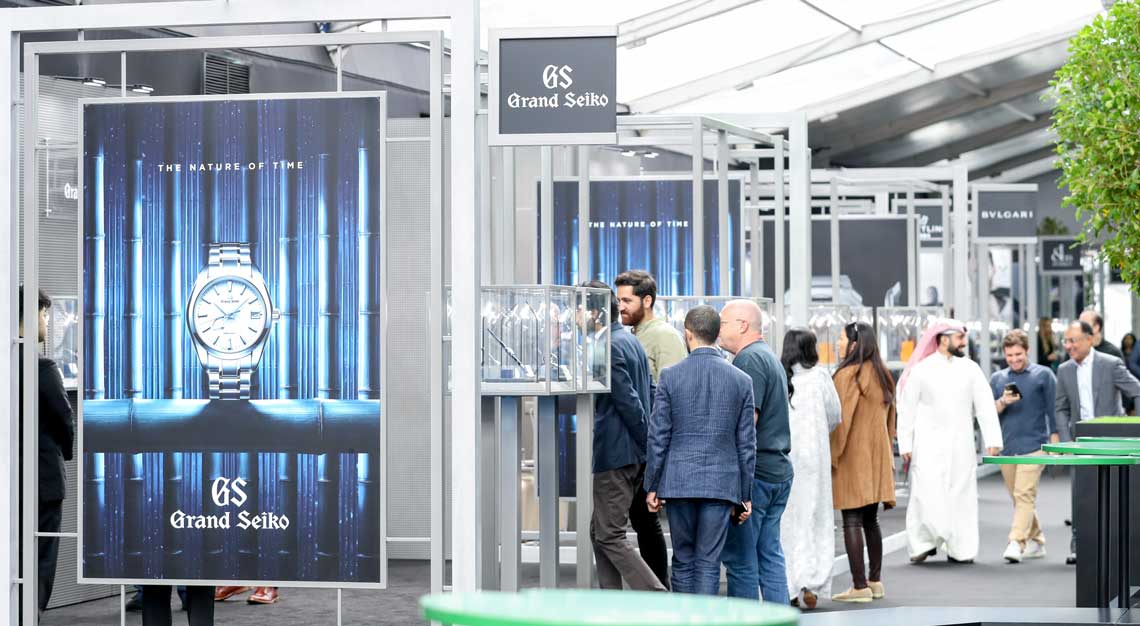 How does it aim to attract international visitors?
We are introducing the general public to the watch industry but we're also adding value to the seasoned watch enthusiast by giving them access to a more exclusive level of detail through programmes such as the Horology Forum and Creative Hub. Dubai Watch Week also aims to attract people into the watchmaking industry, not only to become watchmakers but to also expose them to diverse career paths such as art, design, engineering, mechanics and so on.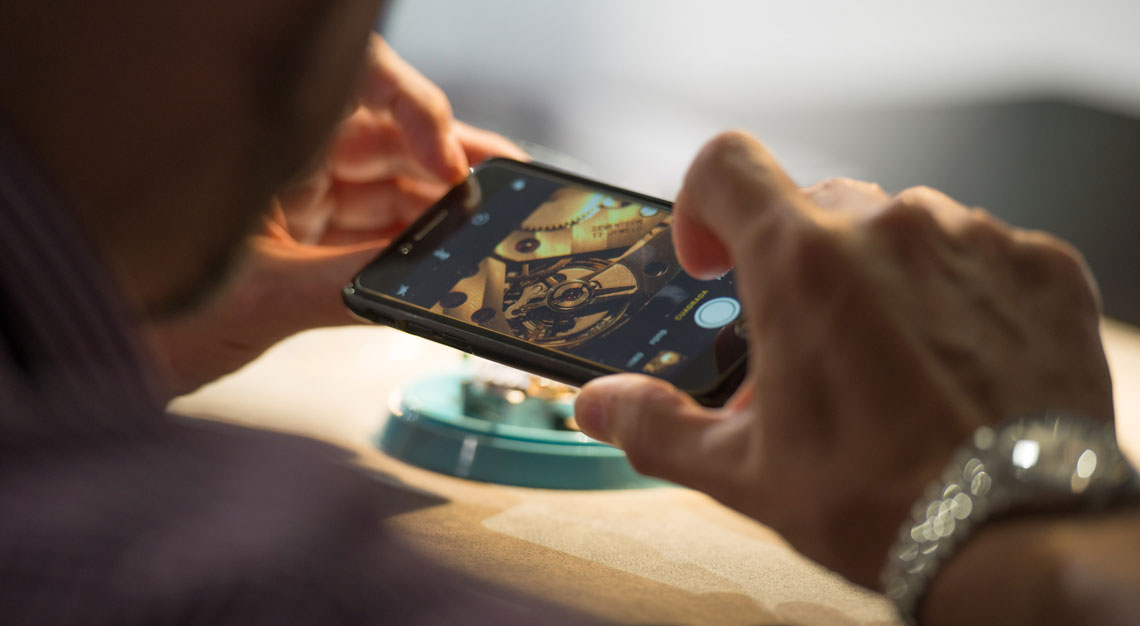 Tell us more about the watch retail experience in Dubai.
In the region, more specifically the UAE, the demand for quality timepieces has remained consistently high. Dubai Watch Week offers collectors and customers unique opportunities to learn and discover more about fine watchmaking and the craftsmanship behind timepieces.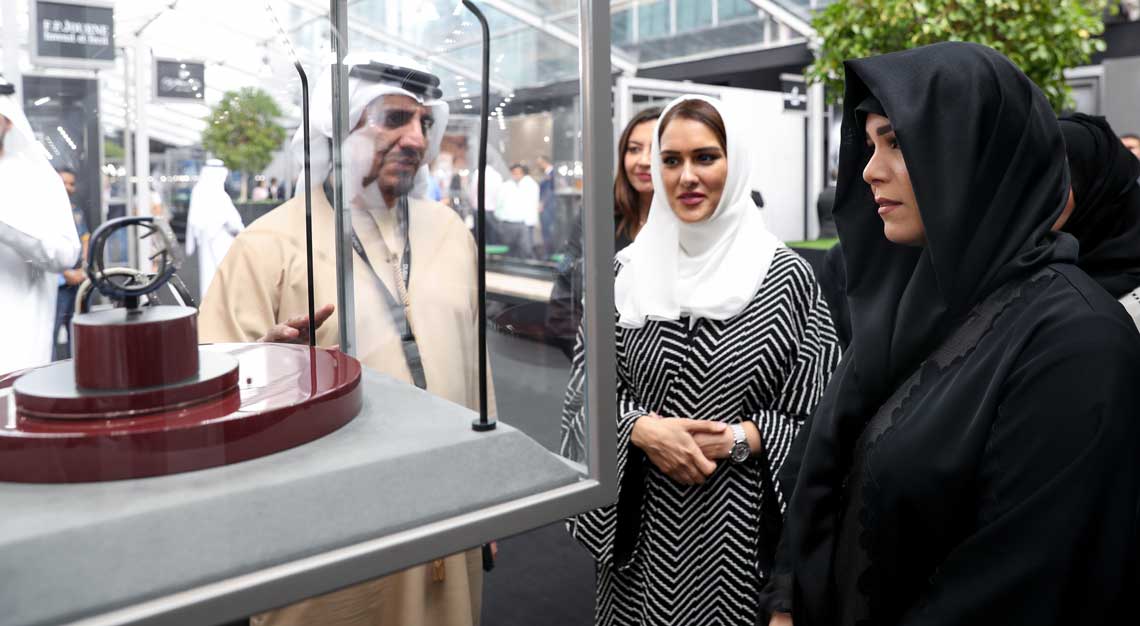 What's big and what sells here?
As one of the key export markets for the Swiss watch industry, Dubai hosts the largest Rolex boutique worldwide, which is testament to its significance on the global stage. With the number of collectors in the region increasing each year, the emirate has cemented its position as a hub for collectors and watch brands alike.
What are the key watch trends happening in and around Dubai?
The UAE's key trend that Dubai Watch Week has observed in watch industry is around purchasing. Shopping online for both brand new watches and previously owned models has become increasingly popular. There has also been a notable increase in the selling of brands such as G-Shock and Casio online. Certified pre-owned watches have now become a vital part of not just the UAE but also the global watch industry.
How well has Dubai Watch Week embraced the pre-owned sector?
These trends were highlighted through various activations at the 4th edition of the Dubai Watch Week, such as a specially curated vintage Rolex exhibition, various Christie's programmes, and the participation of WatchBox, one of the world's leading CPO platforms that was also present on ground to educate the public on the added value of vintage and pre-owned watches.