Founder and master distiller Simon Zhao compares the experience to tailoring a bespoke suit
Bespoke your own spirits? Now you can, with Chartered by Compendium Spirits, a unique barrel-ageing programme by the Singaporean distillery. Sure, you could purchase private casks of rare whiskies that are matured to your specifications, but the liquid within would still bear the unmistakable signature of the distiller. Chartered's level of customisation, allowing clients to craft their spirits truly from scratch, is unprecedented, and possibly a world first.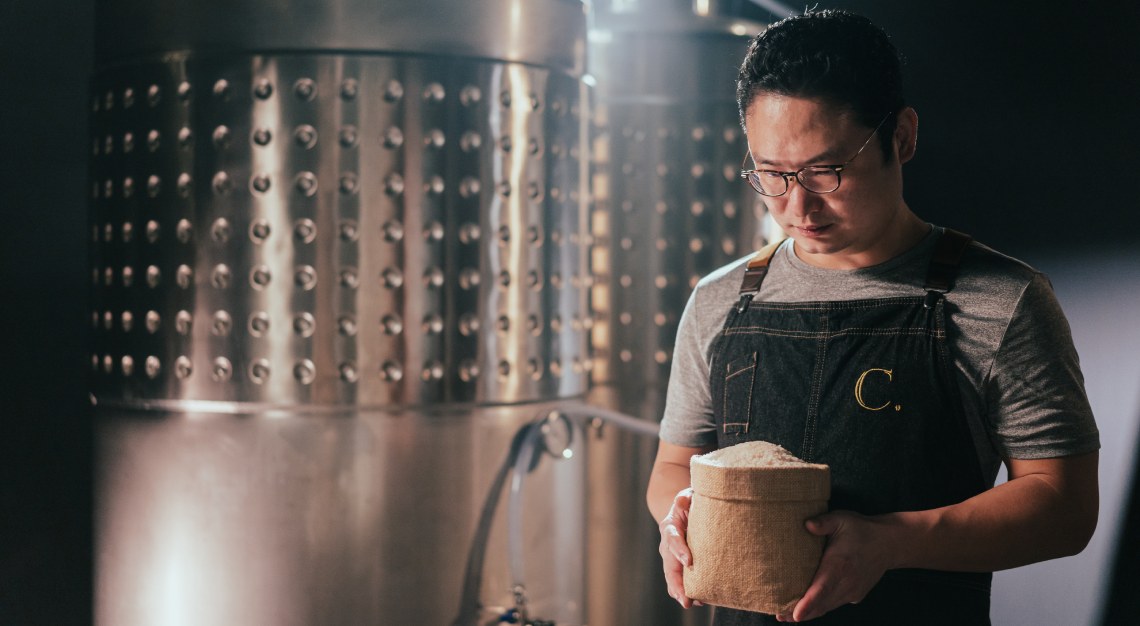 The entire process from fermentation to distillation to bottling is done 100 per cent on-site at the Mandai-based distillery. In edification of the Southeast Asia region, Compendium sources their raw ingredients locally and regionally, crafting their own base spirits like rum made with Malaysian molasses, arrack from Indonesian gula melaka and whiskey from Thai rice.
The selected spirits are aged in new American oak barrels sourced from Spain for between three to 12 months, according to barrel sizes. Founder and master craftsman Simon Zhao found that tended to be where flavours peaked, based on his research and experience. Because of Singapore's tropical humidity, the angel's share is higher and ageing is more expedient than say Scotland.
He compares the experience to tailoring a bespoke suit. Just as a master suit maker would adjust the suit at scheduled fittings, clients are also welcome to taste their developing spirits and tweak it to their liking. Leave everything else to the craftmasters, who look after the barrels until the spirit has reached its full potential. The precious liquid is then filled into bottles with specially customised labels and delivered.
And that's not the end of the process. Because the client has ownership of the selected barrel, they can exercise their creative streak and experiment with a second fill. Experience, for instance, how an ex-whiskey cask would affect and enhance a honey spirit.
Prices start from S$1,188 for a four-litre barrel aged three months and go up to S$8,888 for a 32-litre barrel aged 12 months.