Handcrafted By, a special dining experience that celebrates the best of The Balvenie and one-Michelin-starred Garibaldi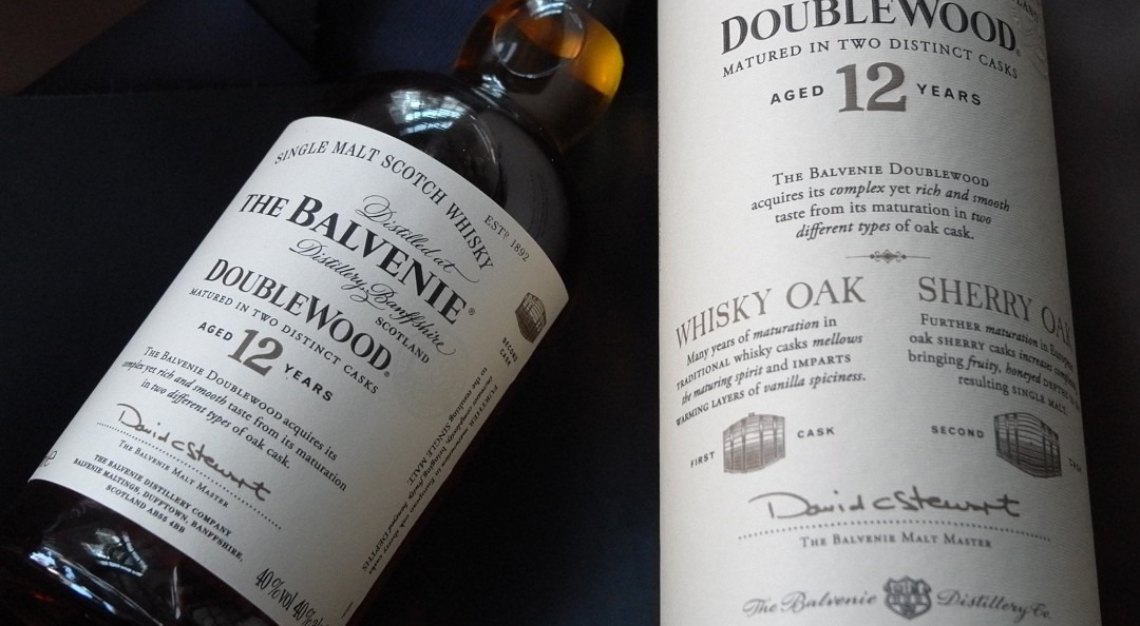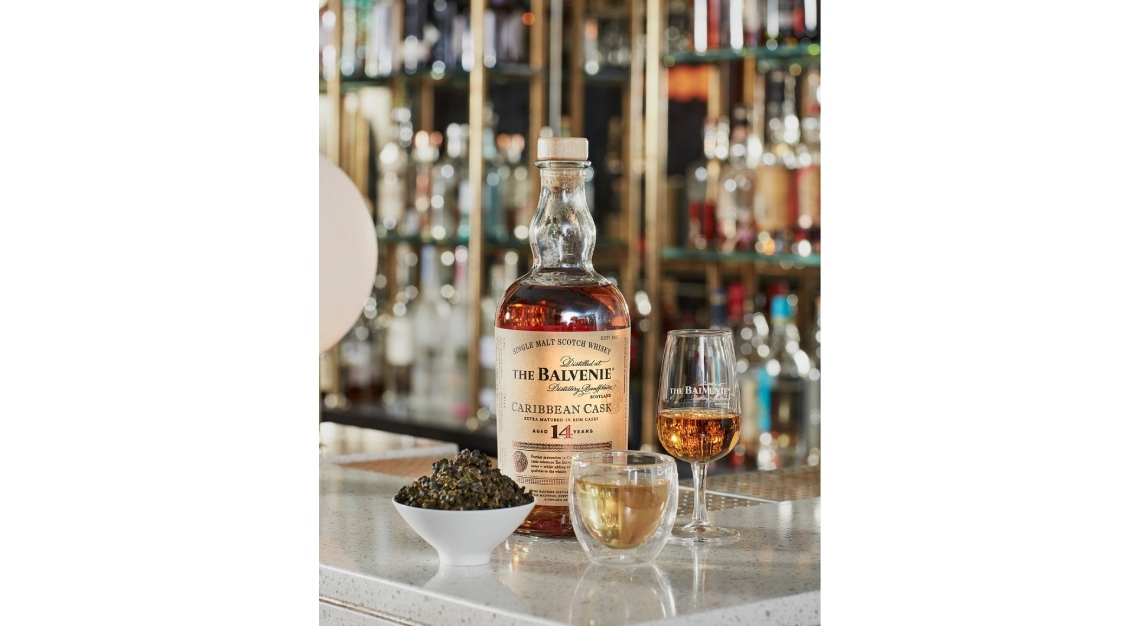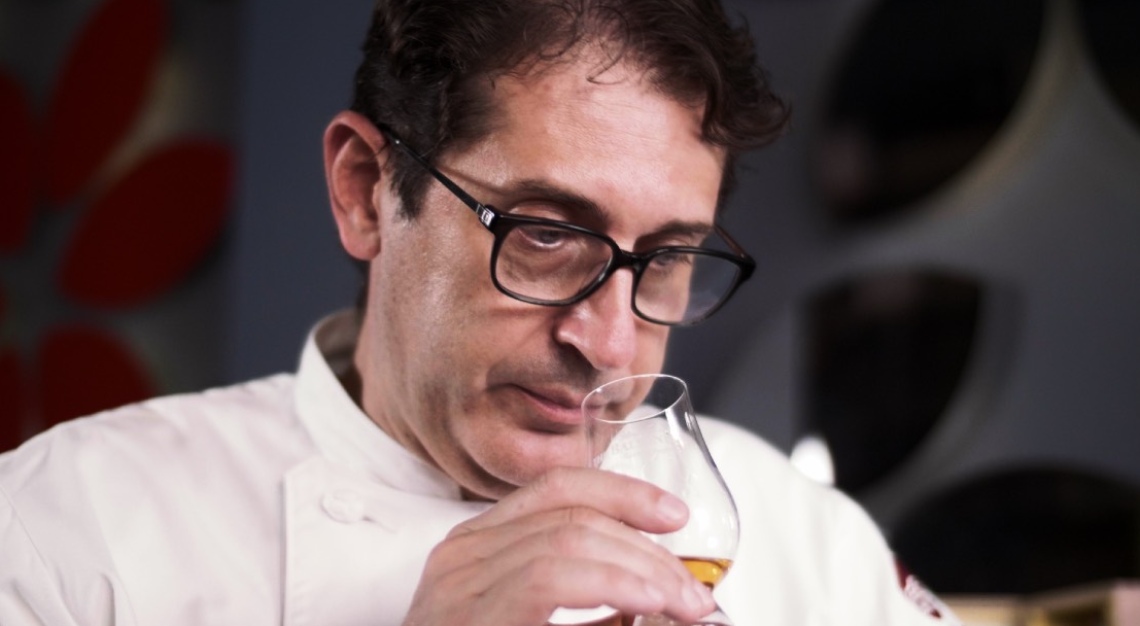 Eschewing the tradition of pairing Italian with vino, The Balvenie, the "world's most handcrafted single malt Scotch", has found itself the yang to the yin of Garibaldi, one of the best Italian restaurants in Singapore. They share the same ethos for food and drink; tradition is key and quality, imperative. If you care just the same and if you like your whisky as much as your spaghetti, you'd find yourself at Handcrafted By, a special dining experience based on the love of craftsmanship, and one that won't be around for long.
This experience, which will continue to pop up in Michelin-approved restaurants across Singapore and Thailand, is left in the hands of Roberto Galetti, the accomplished chef-owner behind Garibaldi. Galetti, who rarely drank whisky, is now a convert. He was rather taken by the complexity and sweetness of The Balvenie, and with that, had a blast with the menu.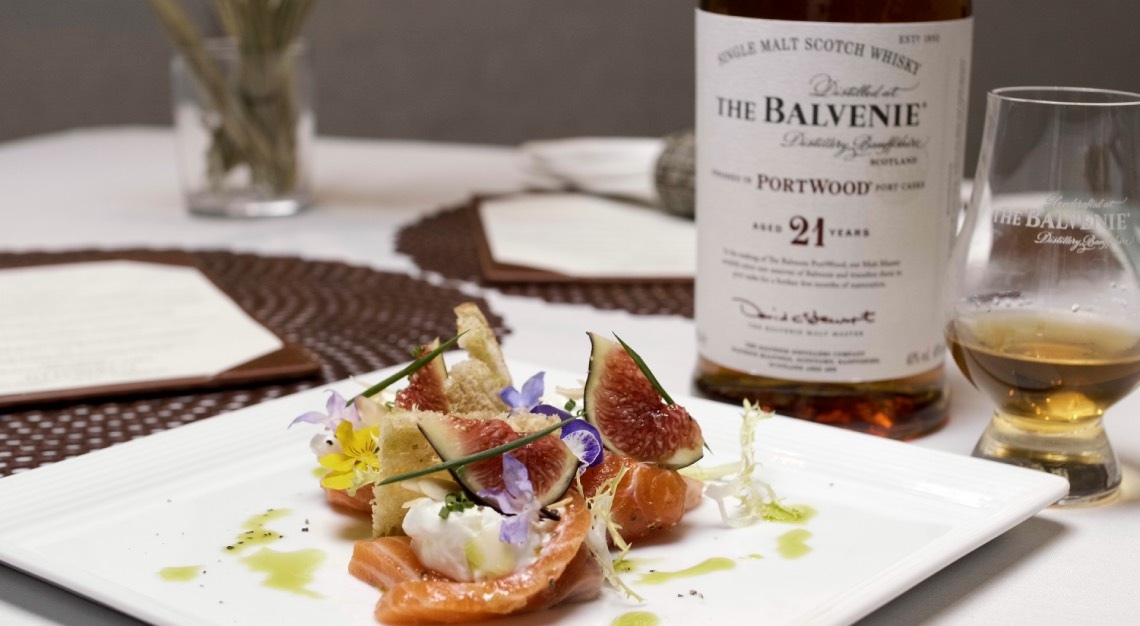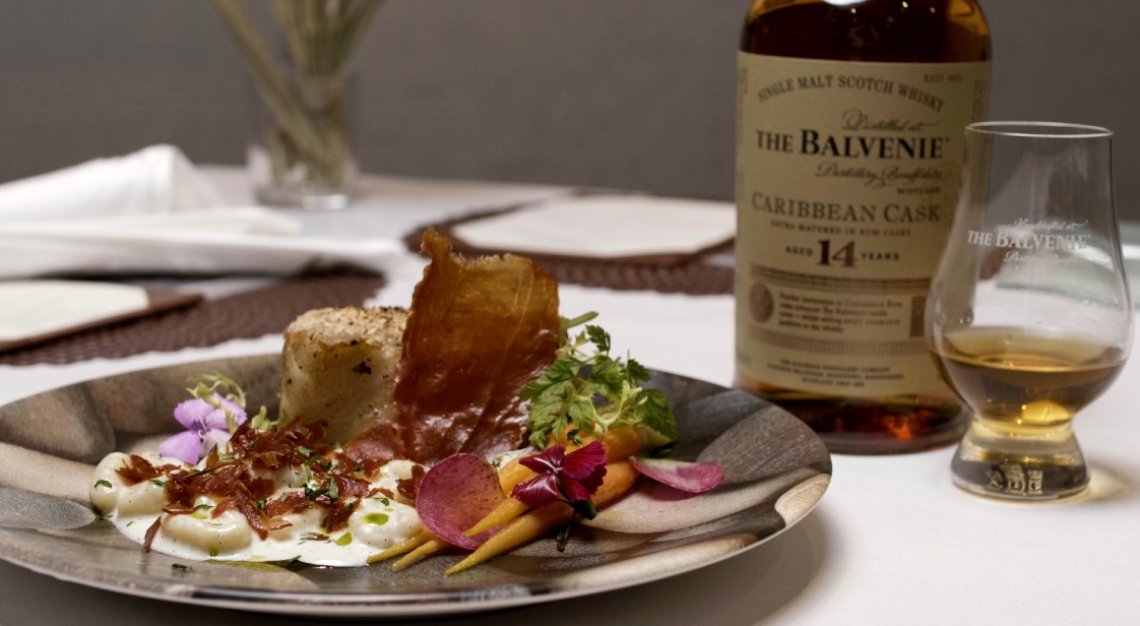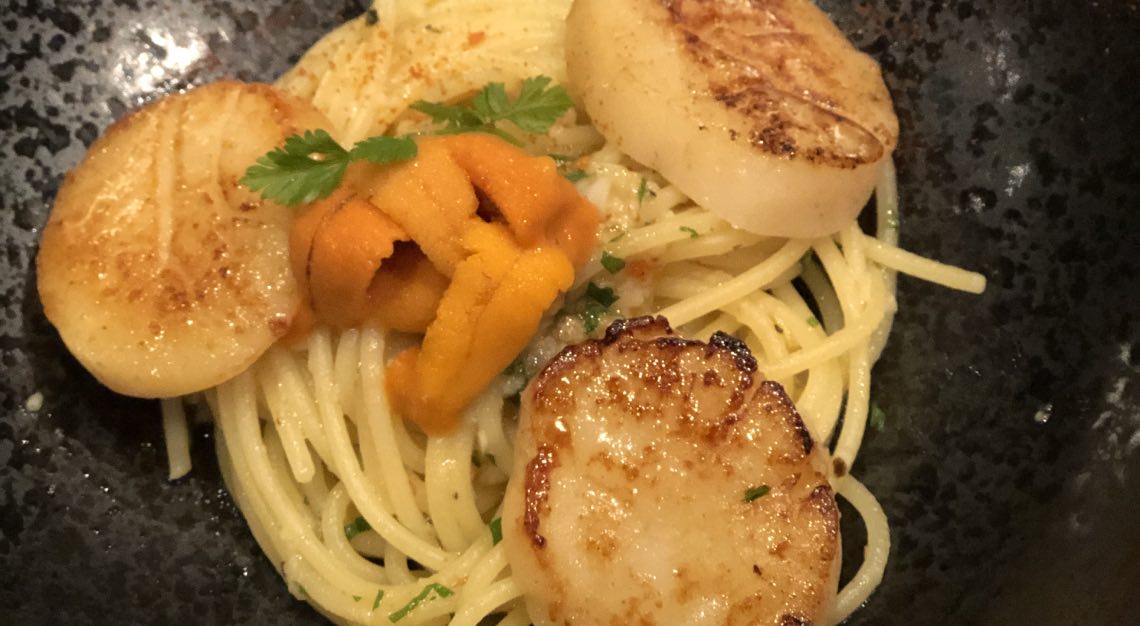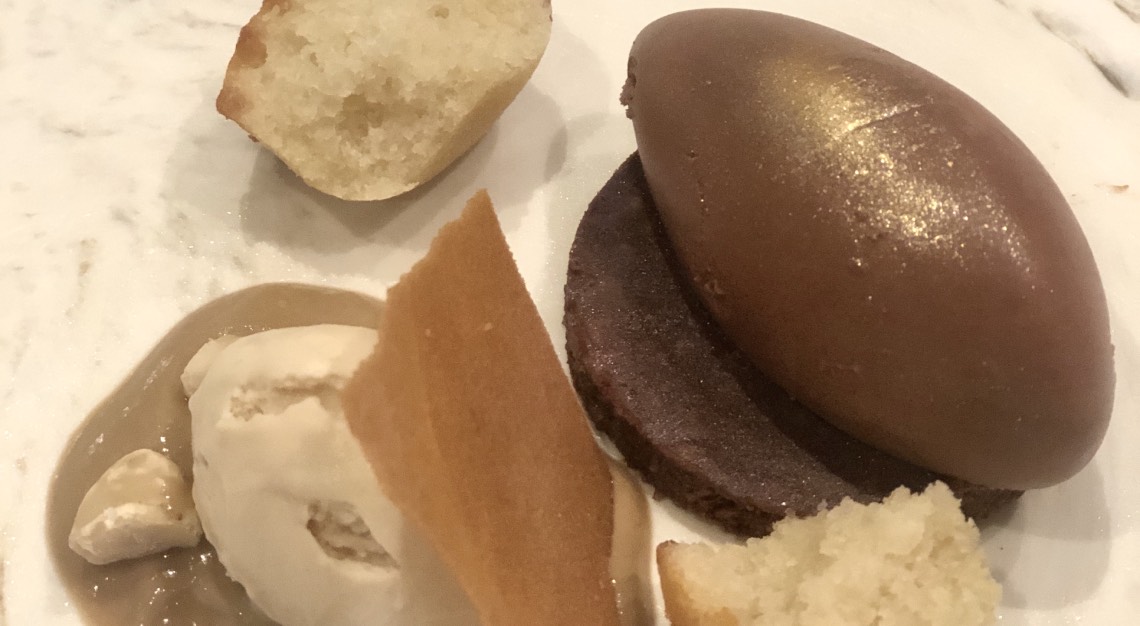 The result is a four-course dinner that's simple and satisfying in a way that Italian food ought to be. But unlike most pairing menus, it begins with what you'd normally have post-dinner – The Balvenie 21 Year Old Portwood. Sounds like a long shot, but its fruitiness and subtle smoke goes swimmingly with the smoked Scottish salmon, burrata, toasted almond, fresh figs and crusty focaccia.
This is then followed by the 12 Year Old Doublewood and spaghetti aglio e olio with pan-seared scallops and uni; the 14 Year Old Caribbean Cask, which sweetness goes hand in hand with the vanilla-scented gnocchi (a revelation that tastes even better with crispy San Daniele ham) and hazelnut-crusted seabass; and lastly, the 17 Year Old Doublewood, paired simply with a bittersweet chocolate mousse and hazelnut praline.
The Handcrafted By menu will be available at Garibaldi through December 2020. Make your bookings here
Robb tip: If you want to do pre-dinner drinks, swing by Nutmeg & Clove, a casual cocktail bar that recently relocated to 8 Purvis Street, right opposite Garibaldi.
Garibaldi
36 Purvis Street
01-02
Singapore 188613
Tel: +65 6837 1468
Editor's note: For more food and drink reviews, click here