Guy Nussey, regional director of VCT Group of Wineries Asia, tells you what you need to know to turn Chilean wine into profit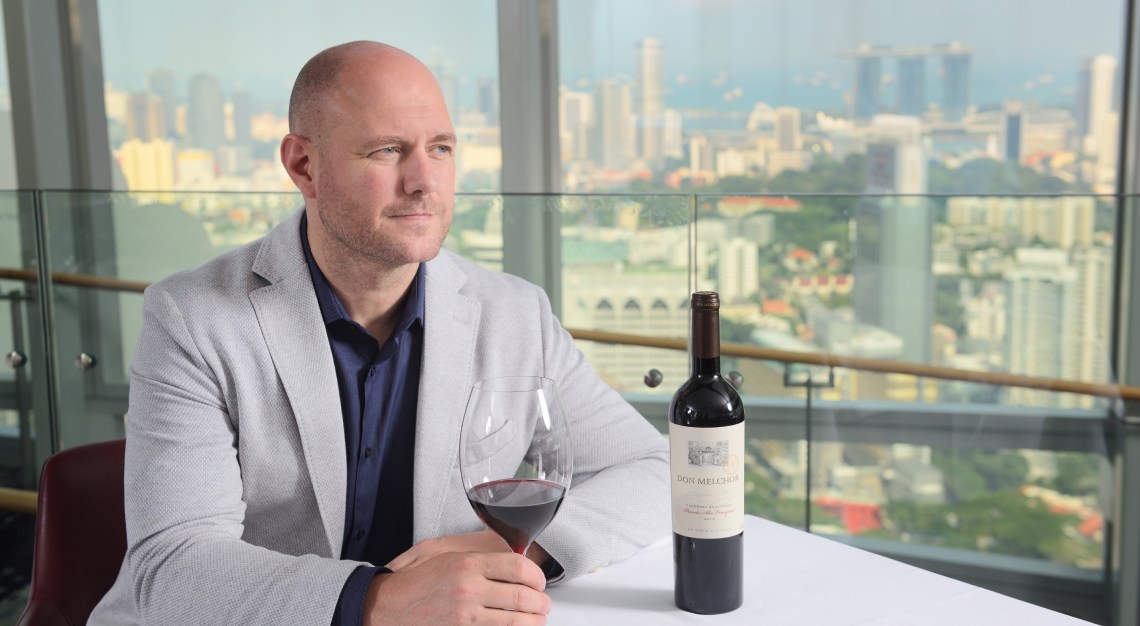 Fine wines have risen in popularity as an investment asset
Against the current economic backdrop, wines have seen an increase in demand globally, proving potential for further growth in returns. The last 30 years are proof that fine wine is one of the best performing assets, and according to the Liv-Ex Investables Index 1988, they have a compound annual growth rate (CAGR) of 10 per cent. The improvement of technology has also broadened distribution of fine wines, which helped diversify the market and gain visibility.
Adding fine wine investments to one's overall investment portfolio act as a hedge by remaining stable in the current economic climate. It is also a strong choice for investors looking to diversify their portfolio and achieve long-term, low-risk returns, especially when we see turbulence in equities and other investments. There are not many investments where the availability of the assets is guaranteed to reduce as it is consumed, and that is the reality of wine that supply to the market can only decrease.
Chilean wines are leading the way in the percentage of return on investment for fine wines
Over the past three years, Chilean wines have yielded double the returns than that of Spain and 20 times that of Australia, with an ROI percentage of 44.1 per cent. The growth of Chilean wines is led by Puente Alto, with a compound annual growth rate for Rothschild and Concha y Toro's Almaviva at 12.5 per cent and one for Viña Don Melchor's cabernet sauvignon at 7.23 per cent. These impressive returns make Chilean wines from Puente Alto a strong choice for investors looking to diversify their portfolio and achieve long-term, low-risk returns.
With emerging markets like Chile, it offers some of the best opportunities for investment along with strong growth rates. According to Cult Wines, their Chilean wine selection has increased substantially over the last three years, thanks to increased global recognition of the region's improving quality. 
When you look at the correlation between price and quality, there is a clear gap between Chilean wines and their competitors when comparing cabernet-based wines like Don Melchor to Californian wines, where Napa has much higher awareness and much higher prices on average. 
Scores from key wine critics per dollar are not the only measure but it does demonstrate just how good these wines are now at their price point, and with a consistency in quality from vintage to vintage. Given that at this level, wine value comes not just quality but also longevity, reputation and consumer awareness. If iconic Chilean wines can continue to build awareness and demand then this will only reinforce the investment case and we can expect prices to rise further.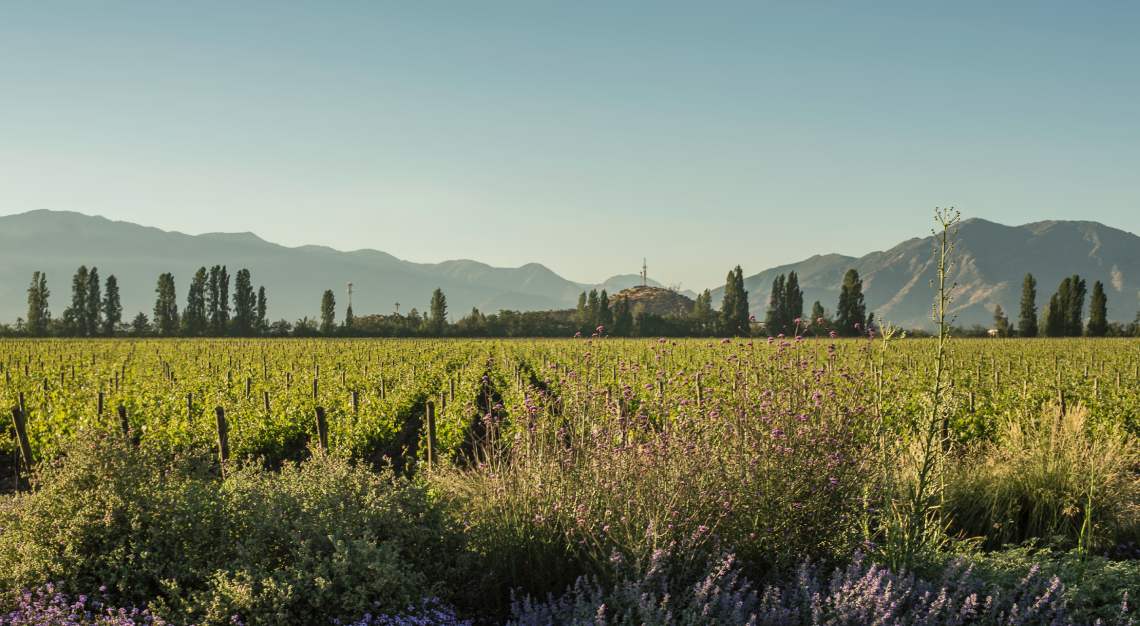 Chile offers higher quality wines that represent the exciting Puente Alto, which offers investors a unique opportunity to capitalise on strong returns on investment
The basis of any fine wine is that they are made with the very best grapes, are produced with extra care, and come with the potential to age. A fine wine will have balance, length, complexity and a sense of place, otherwise known as terroir. 
The country's wine industry has seen a surge in global recognition from wine critics in recent years. Puente Alto, the most acclaimed Denomination of Origin in Chile, was first to be awarded 100 points by American wine critic, James Suckling, and has produced at least three wines with perfect scores over the past decade. Namely Don Melchor 2018, Almaviva 2017 and Chadwick 2017.  This perfect terroir condition gives rise to wines that are complex, fresh and elegant with extremely fine round tannins, which in turn give the wines their structure and ageing potential. 
Chile is still relatively undiscovered within the fine wine arena, particularly in Asia, because of the distance, and this combination of high quality, lower but growing awareness and relatively low prices offers great potential for investment.
Don Melchor is a Chilean wine that offers long-term and low-risk returns, while also providing wine aficionados the enjoyment of fine wine
For wine lovers, investment in the wines of Viña Don Melchor offers a double benefit—the investment case is strong given the growing reputation of the wines, but on the other side there is no doubt that there is the opportunity to enjoy superb complex wines which continue to show that the Puente Alto terroir should be considered one of the best places in the world to produce Cabernet-based wines. 
The 35 years after the release of the first vintage of Don Melchor (Chile's founding father of fine wines) have demonstrated the ability of these wines to age beautifully. The continued pursuit of quality improvement recognised by the 100 points awarded to the 2018 vintage show that Don Melchor clearly has the attributes of an investment grade wine. 
From a risk perspective, the entry point to Puente Alto wines is relatively low and availability is reasonable, certainly in comparison to Burgundy, which has been one of the only other areas with this level of return on investment. As a result, the upside is significant as evidenced by the increasing prices of back vintages released by the winery.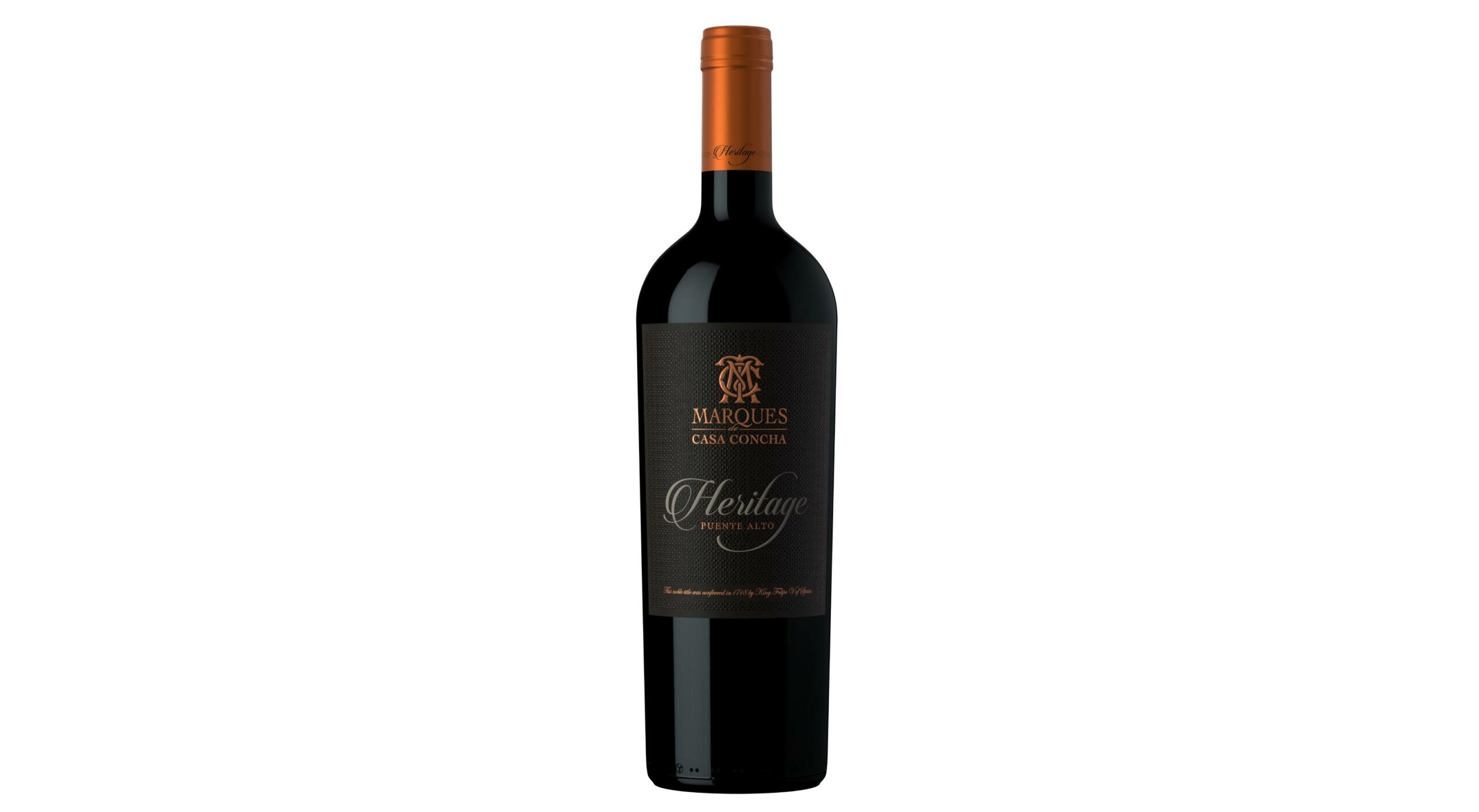 The rise in demand for Chilean wines in Asia could positively impact the popularity of Chilean wine investment here
At VCT Group of Wineries, the rapid growth in sales for Chilean wines, such as Don Melchor, tell us that there is indeed a growing demand in Asia for wine from the region. At the same time, with the increase in awareness in wines from Puente Alto—such as the launch of our new Marques de Casa Concha Heritage, which offers a lower entry point to this exceptional terroir—we have no doubt that in the following years, we will continue to see more award-winning wines and recognition from the region.
Reports from Sotheby's and Cult Wines have shown that there is an investment boom from Asian clients. Additionally, with numerous wine appreciation workshops, masterclasses, multitudes of wine dinners, and blind tastings, it is clear Singaporeans have a growing thirst for wines. Similarly we see this trend reflected in Southeast Asian markets like Thailand and Vietnam. From a base where the Asian fine wine market was historically dominated by the Old World and Bordeaux in particular, there is a growing diversity in the purchasing of fine wines in the region, with the New World growing in relevance led by Australia initially, but with Chilean and Argentinean wines increasingly recognised for their quality. 
The Asian fine wine investor is younger than their Western counterpart, more diverse in their purchasing and has very different influences on their purchasing behaviour led by digital media and peer group influencers. They see wine as an alternative investment in the same way that they view crypto, with similar tribal followings. Wineries have adapted to this new reality and we see an increasing number of NFT offers in the wine and spirits space as they look to blur the physical and digital. Technology will no doubt play an increasing role in fine wine investments moving forward with the ability to increase provenance tracking through blockchain and offer greater liquidity in markets through fractional ownership.