Christian Dior's cookbook will keep you busy for days with soups, soufflés, stuffed chicken and dessert
In 1972, 15 years after Christian Dior passed away, the house of Dior released a limited edition cookbook of the designer's favourite recipes. The cookbook, titled La Cuisine Cousu-Main (meaning 'tailor-made cuisine') and written entirely in French, was a treasured collection of culinary delights adored by the prolific couturier. To many, he was revered as the creative luminary who revived the dwindling fashion industry post-World War II. But there's more to that – Monsieur Dior also loved being in the kitchen.
This month, the fashion house has released a digital version of the cookbook, complete with English translations. And that's not even the best part. The digital version can also be downloaded for free. It features a selection of Dior's personal favourites, such as stuffed chicken with fromage blanc, omelette soufflé, watercress salad, banana sorbet and more.
Here, we've picked the best three recipes that would make for the perfect three-course meal for date night at home. They are simple to whip up and easy to plate, so even the most amateur of cooks can get right to them.
Salad
Lettuce
Vinaigrette
Parsley
Chervil
Chives
Thinly sliced button mushrooms (optional)
Creamy dressing (optional)
Wash lettuce delicately, without letting it soak. Drain thoroughly and remove the thick ribs.
Season with vinaigrette and, to taste, add parsley, chervil, and / or chives, chopped with scissors.
Serve with thinly sliced button mushrooms.
A creamy dressing can also be added.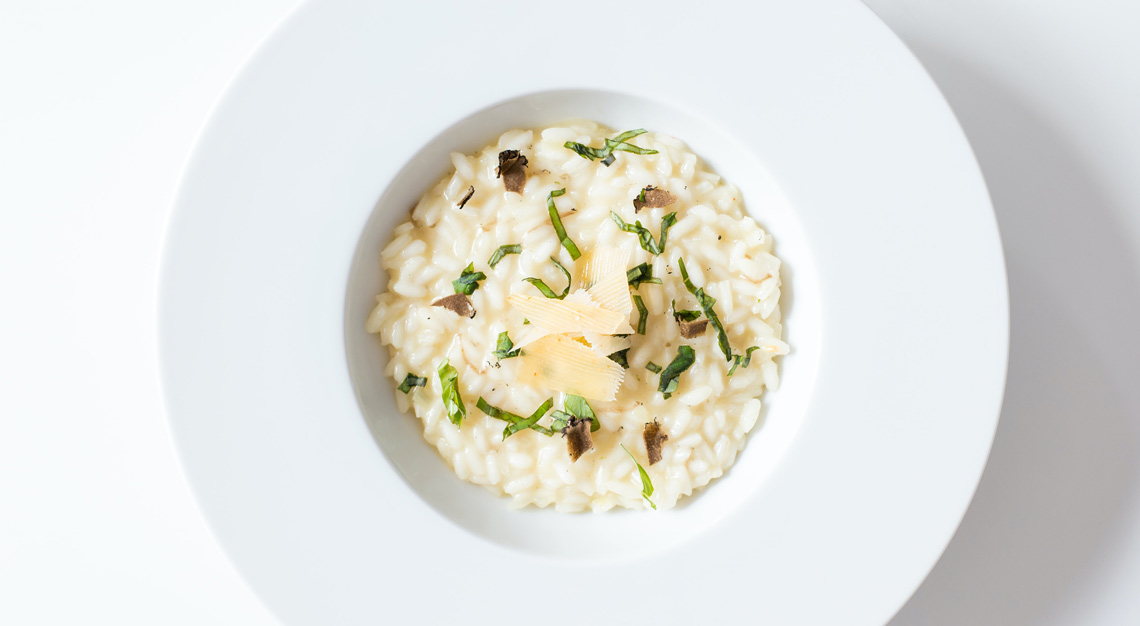 Risotto
Serves four to five
250g rice
125g butter
1 large onion
100g grated Parmesan
Bring to a boil a pan filled three quarters with salted water (10g of salt per litre of water).
Pour rice into the water, cook and drain.
Chop onion and sauté in butter.
Mixed the cooked rice with the remaining butter, the cooked onion, and Parmesan.
Season to taste.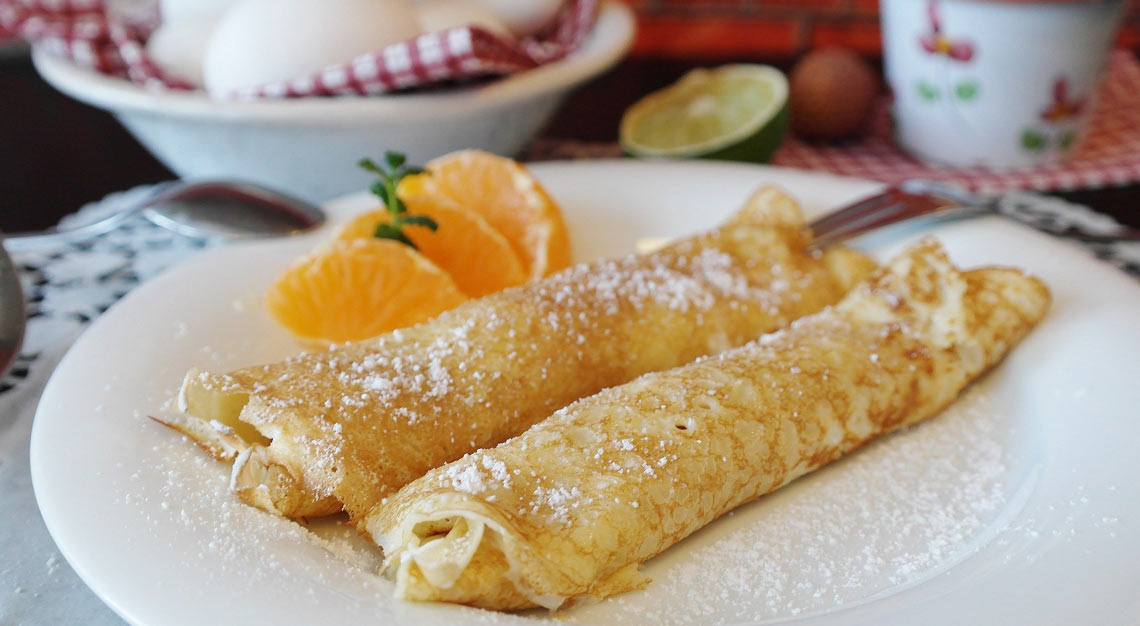 Crêpes
Makes 40 crêpes, each 22cm in diameter
750g milk
500g flour
5g salt
8 eggs
250g butter
150g caster sugar (for sweet crêpes)
In a large bowl, combine the flour and eggs.
Melt the sugar in the milk, then add to the flour and egg mixture.
Add salt and mix well to get to a fluid batter without lumps.
Melt the butter and mix it into the crêpe batter (you will not need to butter the pan).
Cook thin crêpes in a frying pan, one small ladleful at a time.
Download the Dior digital cookbook online here