The lesson is clear: Buy a Patek Philippe to secure your retirement
It was 9 June 2022 in New York. The hammer fell. "$2.2 million… Sold!" It was a breathaking price for a breathtaking timepiece; the equivalent of S$3 million for a Patek Philippe Ref 5531R-012 in 18k rose gold featuring a minute repeater world time complication and a cloisonné enamel dial depicting the Lavaux vineyards on the shores of Lake Geneva.
The Ref 5531R-012 had the highest price realised out of the 137 lots that made up what would become a record-breaking night for Christie's New York. Pulling in a total of US$21,743,070 (S$30,211,197), the Important Watches of Exceptional Provenance, Featuring The Kairos Collection Part III sale set a new record for the highest total ever for a watch auction at the auction house's Big Apple location.
Overall, the sale had a sell through rate of 97 per cent, with 58 per cent of the lots selling above estimates, and attracted global buyers from 30 countries.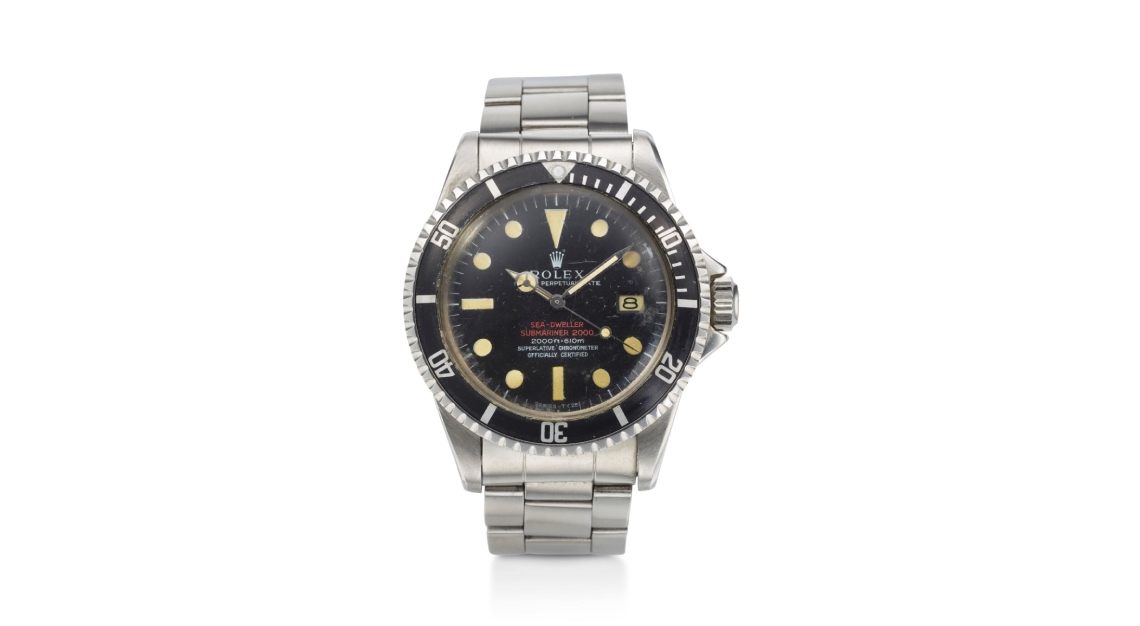 The main highlight of the sale was Part III of The Kairos Collection. Represented by lots one to 68, it contributed US$13,895,160 (S$19,301,832), more than half of the sale's total.
Curated by a dedicated private collector over 35 years, The Kairos Collection comprised 128 contemporary Patek Philippe pieces that were offered for sale by Christie's over three auctions. The first, on 9 May 2022 in Geneva, the second, on 24 May in Hong Kong, and the last, the record-breaking night in early June in New York. In total, the collection realised an astounding US$21,885,101 (S$30,391,709) across all three auctions.
Other exceptional timepieces sold in the New York auction included a highly coveted Rolex Ref 1665 Double Red Sea Dweller with a "patent pending" caseback that realised above its higher estimate of US$100,000 (S$138,852) for US$176,400 (S$244,942), and a newly discovered 18k yellow gold Patek Philippe Ref 2526J signed by Tiffany & Co that realised US$144,900 (S$201,202).