Cat Bite Club, a new speakeasy on Duxton Road, has everything a soju and mezcal lover's heart desires
Editor's note: For more Date Night stories, click here.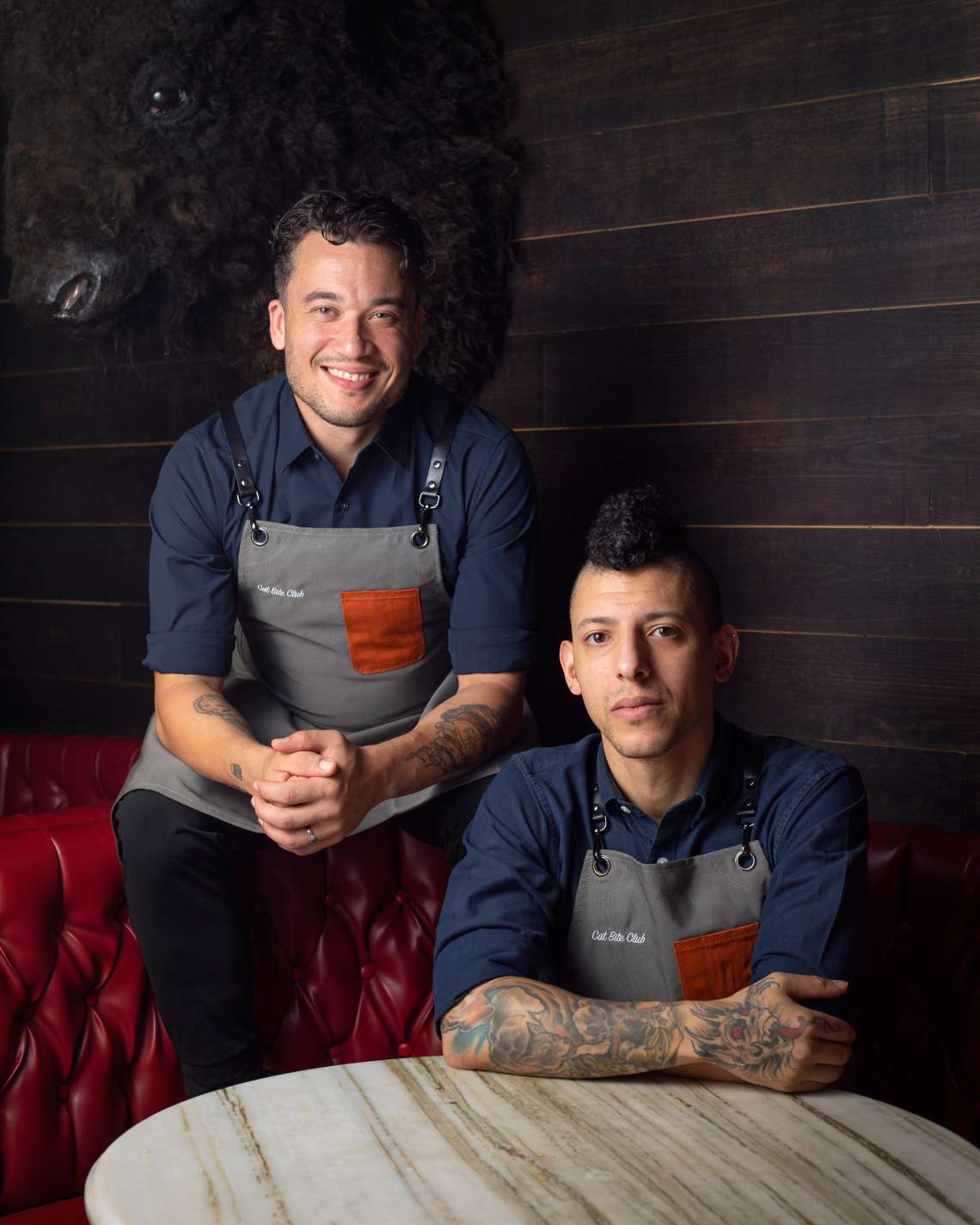 Cats are a mixed bag of things; sometimes silly, sometimes sneaky, and a lot of times, mischievous and unpredictable. That's basically what you will get at the Cat Bite Club, a new speakeasy in town that's hidden behind what's left of Monument Lifestyle on Duxton Road. Keep your eyes peeled for the Cheshire cat sign, head in and enter the warm embrace of the bar and its founders, Gabriel Lowe (previously at Paradise Lost, Bangkok) and Jesse Vida (Atlas, Singapore).
As childhood friends who began their bartending journey in San Francisco in 2007, they have over 30 years of hospitality experience combined, so trust that you will be in good hands. For as long as you are comfortable rubbing shoulders with other patrons in a cosy space, and you love rice and agave spirits as much as they do, you will have a great time. There is a wide selection of mezcal and tequila offered, and enough soju, sochu and baijiu to keep you happy in more ways than one. Those who are in the spirit for other things can opt for arrack, gin, whisky, vermouth and more.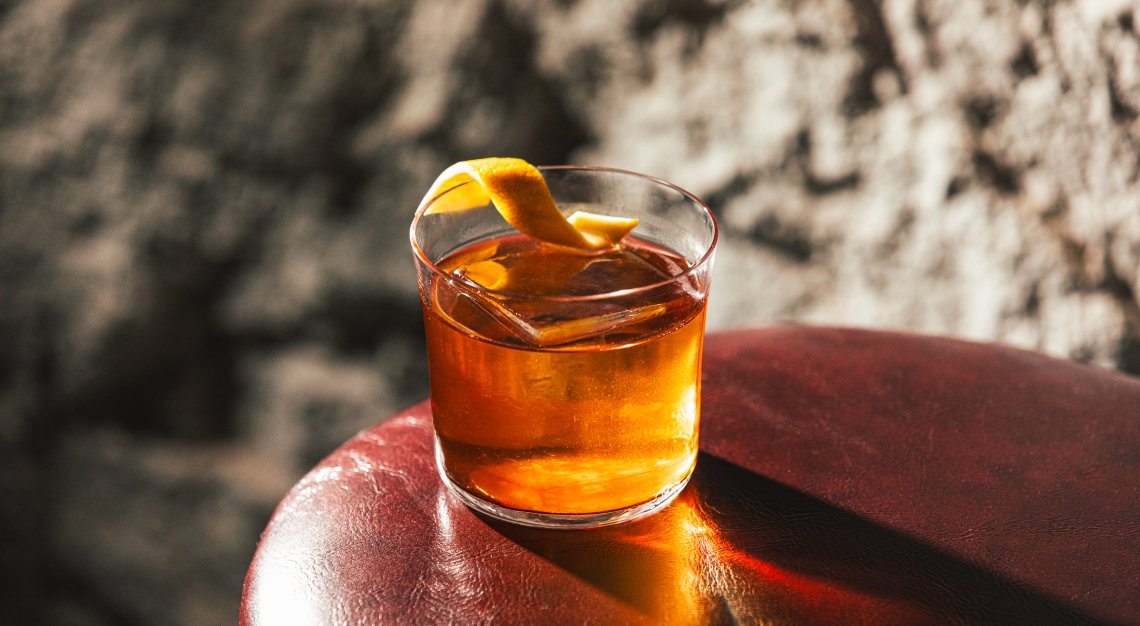 But before you nosedive into shots and drams, you order a cocktail or two or more. Rice and agave are key here, but deliciousness is at the heart of it all. Order both the signatures: The Cat Bite Margarita, a signature, is clean, crisp and strengthened with both tequila and mezcal; and the Soju Sprint—a party of Tokki Soju (traditionally made in Brooklyn), peach, honey, mint, citrus, sherry, absinthe and soda—is dangerously refreshing.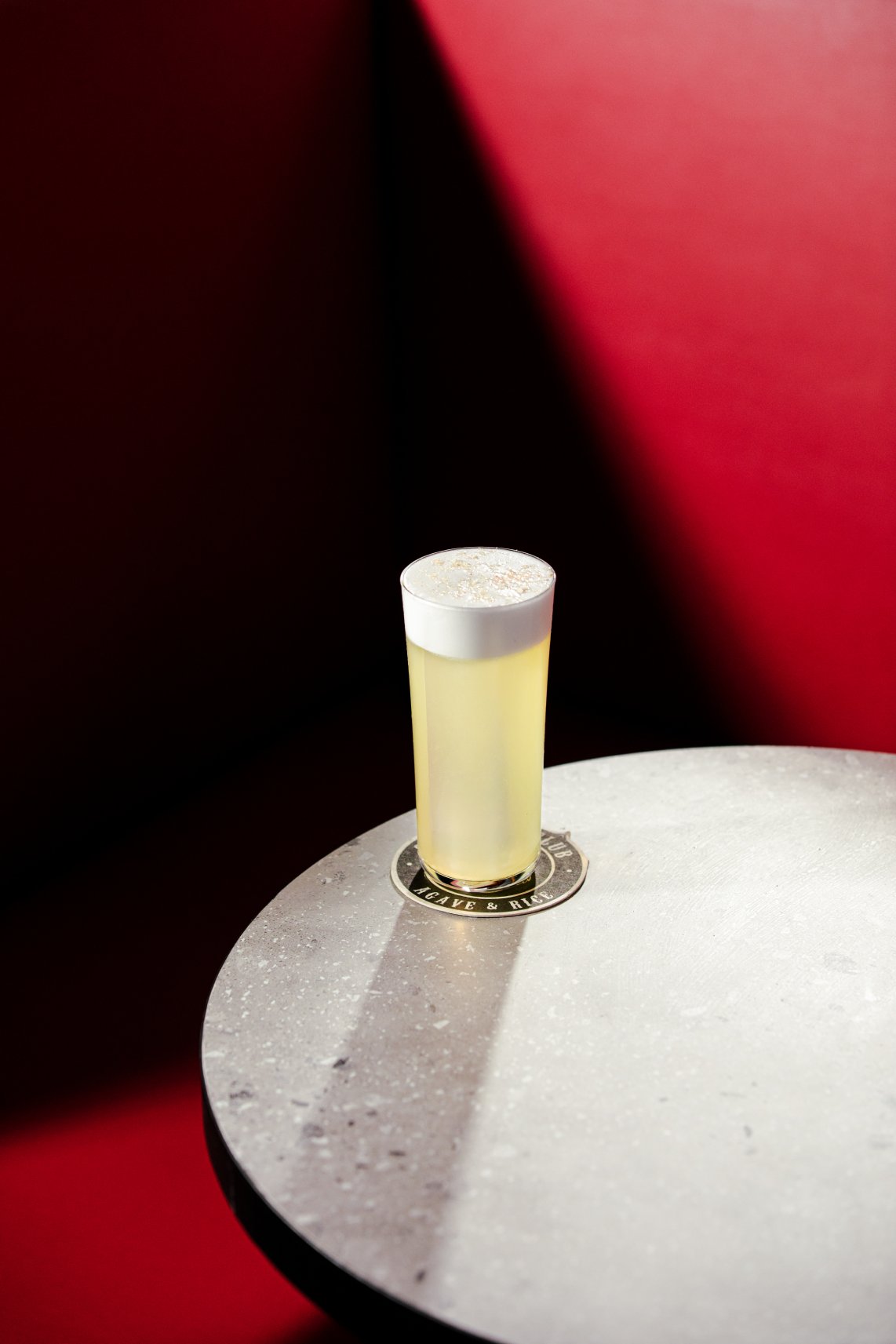 It'll be hard to refuse seconds, but once you're ready to move on to the rest of the menu, you will find each page featuring a classic and its rice and agave variations. So whenever you're not up for the imaginations of Lowe and Vida (sorry), you will always have something safe to fall back on, like the Negroni and Queens Park Swizzle—equally great classics. But when you're ready for a little fun, go for the Green Acre (sake, green apple juice and fennel), a shaken, low-ABV riff on the Floradora with good kick, and the Pineapple Coffee Fire, an arrack- and rum-filled drink based on the Espresso Martini. Yum.
Robb Tip: Happy Hour runs from 5pm to 7pm every Tuesday to Saturday. Expect S$16 Shochu Sours, S$12 Agave and Juice and snacks to munch on.
Cat Bite Club
75 Duxton Rd,
Singapore 089534