Dao's honest and personalised approach to hospitality provides a valid option for long-term living arrangements
Editor's note: See other Escape Plan stories here.
As an adolescent, I used to picture what my future would look like. With starry-eyes and rosy cheeks, I'd shut my eyes and envision an older, adult version of me. Questions of what job I'd have, which home I'd live in, whether I'd be alone, would flood my mind. Then a picture would enter my head: in a city bustling with life, I'd be in a warmly lit apartment with big windows high up in the sky, above it all, above the noise.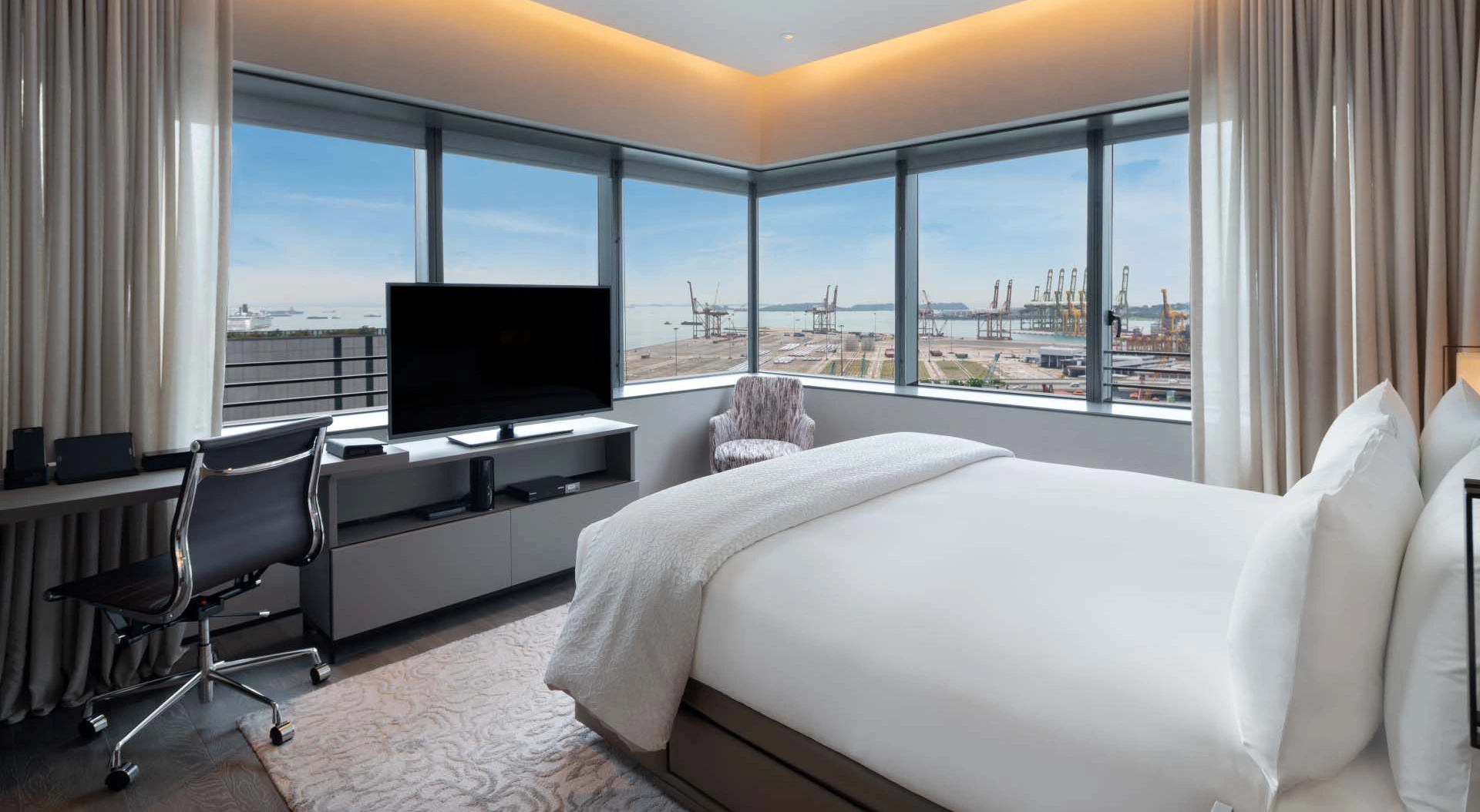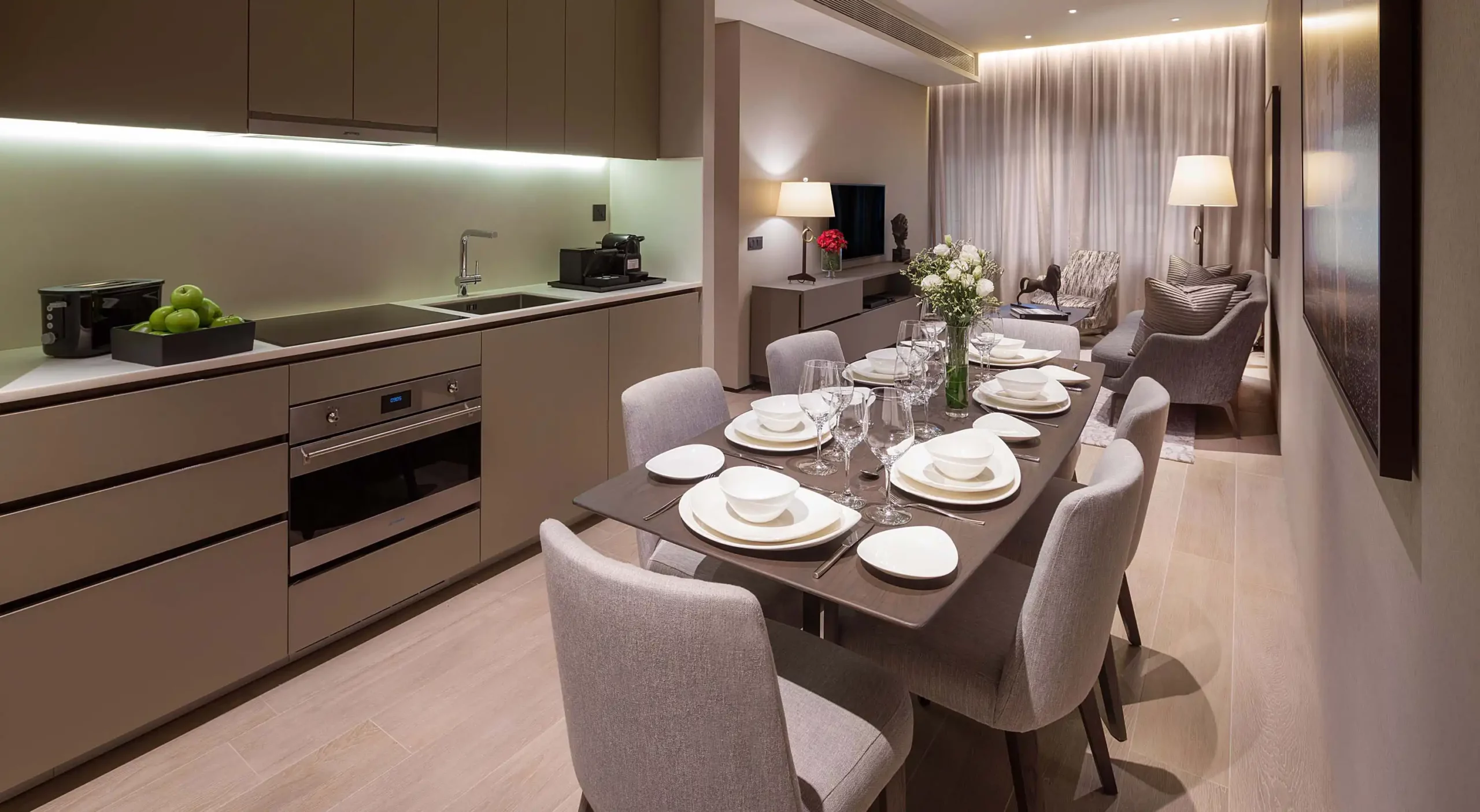 As I stepped into my One-Bedroom Premier Suite at Dao, I was suddenly reminded of those thoughts. I set my bag down by the door and made my way to the bedroom, which had large windows that served as gateways to a sprawling view of towering skyscrapers to my left, and a gorgeous view of the seaport to my right. I took a moment to take it all in before exploring the rest of the room. I found a comfortable couch, multiple flat-screen TVs, and a dining table. The kitchen was well-equipped with a stove, oven, dishwasher, a large fridge, and even a washing machine. I had never been more excited to see home appliances before, but then the realisation set in: for the next three days, this would be my home and my visions would become a reality.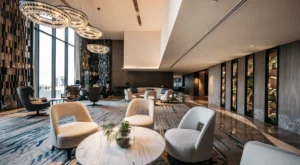 Create your own path
Nestled in the heart of Singapore's bustling business district, Dao by Dorsett AMTD Singapore is the group's first aparthotel concept that celebrates the creativity and diversity of the city-state. Guests are invited to experience their own custom living space in the 268 fully serviced apartments, providing multiple touchpoints to interact with the local environment. The hotel's name, Dao, is inspired by the Chinese word 道 and the belief that every person and every traveller should be able to create their own path. The hotel's three attributes—Harmonious, Custom-fit, and Social—allow guests to create their own unique path during their stay.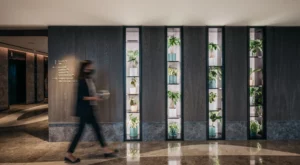 I opted for the Harmonious path, and as a result, was invited to visit the custom-built Dao Plant Library during check-in. It is here where guests can adopt their own green friend to look after during their stay. I spent some time browsing the selection of plants and eventually chose Avery, a beautiful Swiss cheese plant, which came with instructions and was easy to care for. An Infrared Sauna Blanket and In-room Red Light Therapy Box was also included in the path I chose, which allowed me to unwind right from the comfort of the apartment I had grown so enamoured with. 
Dao welcomes guests of all backgrounds—whether you have a furry companion or an energetic child in tow, you and your family will be made to feel right at home. By opting for Custom-Fit, you'll be able to take advantage of the many pet-friendly amenities on offer, as well as a playtime set-up to keep your little ones occupied. Dao has also partnered with local artisanal shops to provide fresh tailored produce boxes for in-room cooking, so you can feel right at home even when you're away.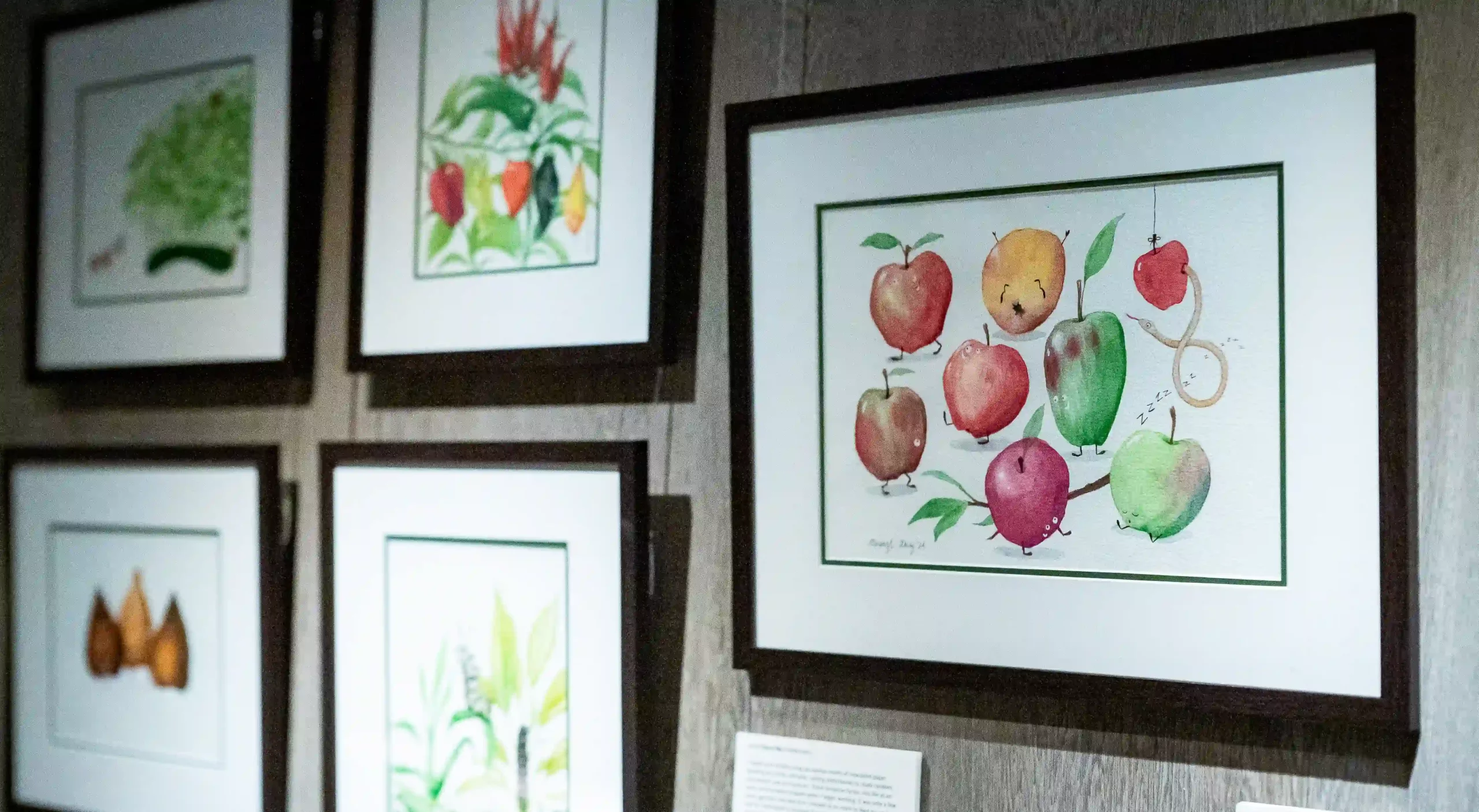 The hotel also has a Social route, offering guests a chance to forge genuine connections with the city through collaborations with local brands. This begins with an introduction to the local art scene through a collaboration with Wasuka Art to launch Fleurism, Dao's inaugural art exhibition which presents a modern perspective on the beauty and diversity of flora through a range of visual styles and techniques, complementing the plant library. Dao has also partnered with some of the top fitness studios in the area to offer free trial classes to their guests. You can experience the thrill of rhythm cycling at Absolute Cycle, sweat it out with boxing and high-intensity interval training at Haus Athletics, or connect with other rock climbing enthusiasts at Boulder Movement.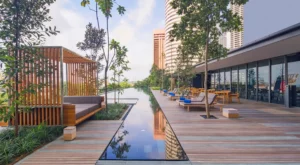 Prefer working out by yourself? Request for a stationary bike from Absolute Cycle be delivered to your doorstep and stream classes on-demand, or head down to the 24 hour fitness centre to get your heart rate up. For something more laid back, take a dip in Dao's generously sized infinity pool, or kick your feet up with a drink and a good book (like I did) on one of the poolside loungers.
Dao is down-to-earth and human in its approach to hospitality and accommodation. It's clear that this was a place designed with the idea of creating a home away from home in mind. The staff are welcoming and warm, and the accommodations are sensible and practical. It isn't the kind of place that will transport you to a tropical resort, but rather a place where you can relax and feel at ease, as if you were in your own home. But even with its comfortable atmosphere, my time at Dao was anything but dull. Each time I stepped out into the bustling streets of the business district, I was filled with a sense of excitement and adventure, ready to create my own path.