After 27 years, Microsoft's web browser, Internet Explorer, bid us goodbye on 15 June 2022. We probably wouldn't miss it
15 June 2022 marks the day Internet Explorer finally goes. The 27-year-old web browser now joins the ranks of cassette tapes and floppy disks, crushed under the weight of shiny new competition.
Prior to the launch of Apple Safari in 2003 and Google Chrome in 2008, the Internet Explorer's worldwide browser market share was well over 90 per cent. Bound to all computers that use Windows as their operating systems, it was virtually impossible to escape its tendrils.
Its usage has since been plummeting. It is estimated to have held less than one per cent of the market share since early 2021. These dismal numbers come as no surprise as users of the Internet Explorer have been lamenting its slow loading speed and tendency to crash. Viral memes of its sluggish processing have, after all, been making rounds on the Internet.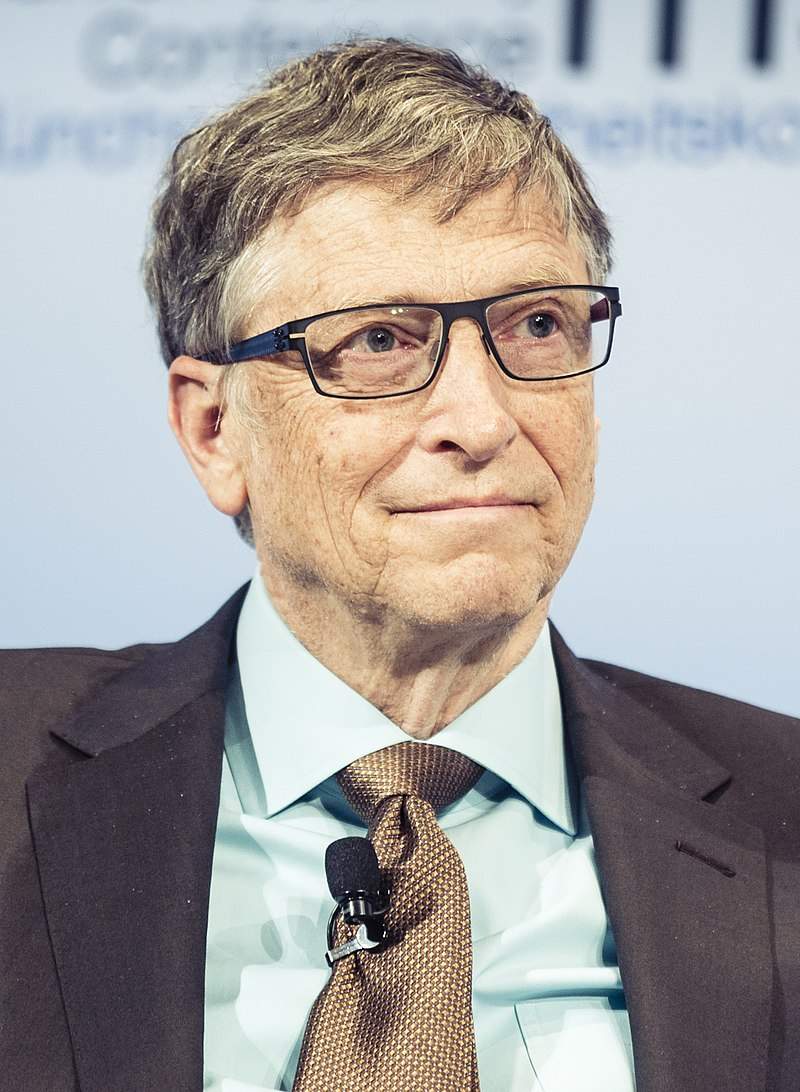 With the launch of the iPhone in 2007, Apple has revolutionised the way we access the internet. Its users could use its in-house web browser, Safari, reliably and readily. While Microsoft was resting on its laurels, Google was also hard at work developing Google Chrome and having it available on every Android device. When Microsoft decided to improve on Internet Explorer to Keep Up with The Worldwide Browsers, it was probably too late.
Microsoft then tried to gently nudge us towards its new browser, Edge, since 2015. Currently based on Chromium and compatible with all supported versions of Windows, macOS, and Linux, Edge boasts new features such as Reading aloud and in-built adblockers. Still, as of 2021, its market share is held at slightly under four per cent and only slightly ahead of Mozilla Firefox.
Technology has grown by leaps and bounds since the 1990s. Accordingly, tech firms have excelled at keeping up. Was it Microsoft's hubris? Probably. Would we miss it? Probably not.