It's that time of the year again where we look at someone's bank account and tell others how much they're worth
Sometimes we like a little validation, and for those from the upper crust, the Bloomberg Billionaires Index and Forbes' World's Billionaires List easily do it. Each year, companies release a list, ranking the richest of the world, and they include the likes of Shark Tank's Mark Cuban, with a worth of US$4.35 billion (S$5.89 billion), and Jeff Bezos, who has held pole position as the world's richest person for the third year running and is set to be the world's first trillionaire.
Despite the global economy being affected by the COVID-19 pandemic, our small nation has also seen an increase in billionaires (an additional four billionaires to be specific) according to Forbes' World's Billionaires 2020 list. This elite tier of ultra-high-net-worth individuals is estimated to be worth collectively about US$93.2 billion (S$126.5 billion). While real estate is still the industry to produce the most billionaires, other sectors such as gaming and technology are significantly rising. Here's who they are, and what their companies have been up to this year.
Bloomberg Billionaires Index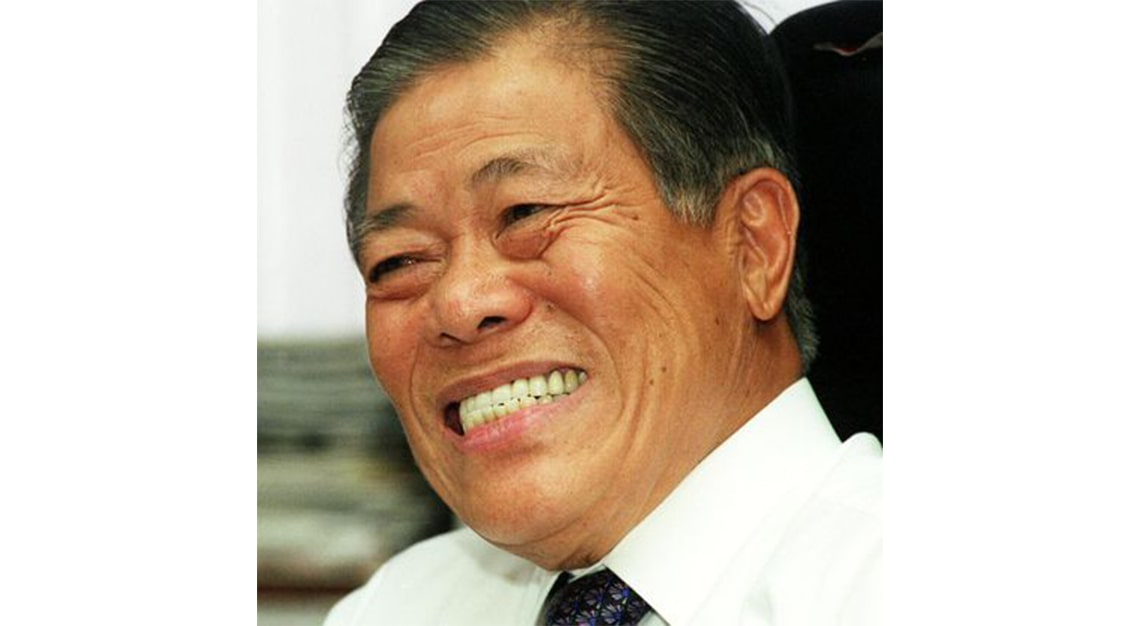 Goh Cheng Liang
Rank: 142
Net worth: US$10.8 billion (S$14.6 billion)
Industry: Industrial
What about: Talk about painting the town red. Goh Cheng Liang takes things a step further by well, making and distributing said paint. The self-made billionaire started out by making paint, then by establishing Wuthelam Holdings, the main distributor for Nippon Paint in Singapore. Today, Goh has a 39 per cent stake in Nippon Paint.
Fun fact: The oldest Singaporean on the list at 92 years old, end reportedly enjoys collecting luxury yachts. Life may not have been smooth sailing for Goh when he first started out, but it seems like it now.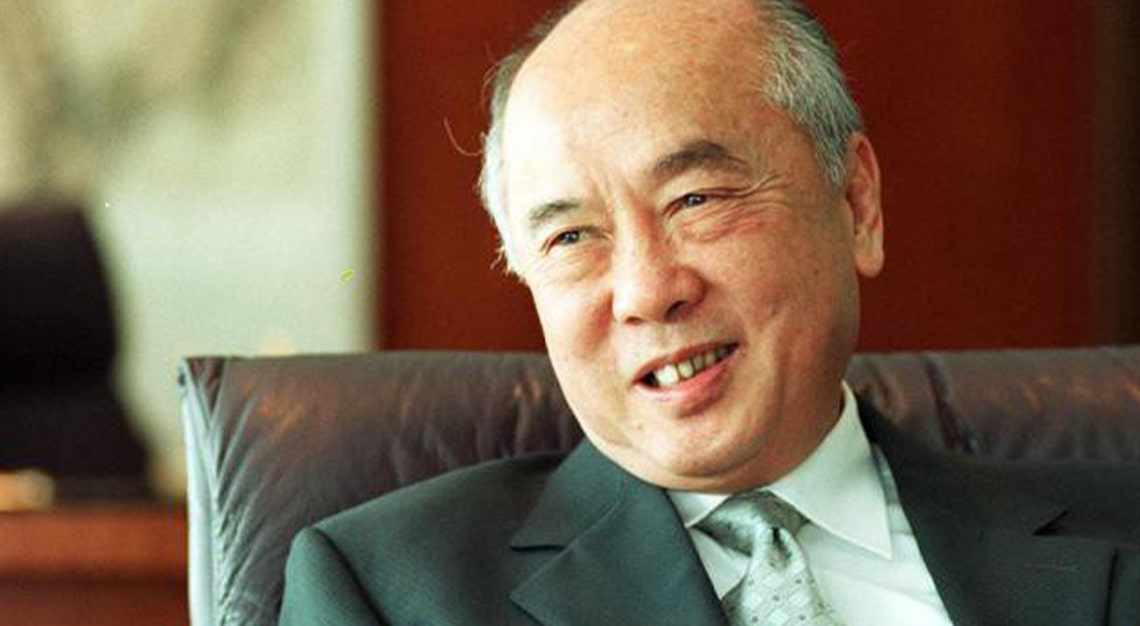 Wee Cho Yaw
Rank: 181
Net worth: US$9.17 billion (S$12.4 billion)
Industry: Finance
What about: He's a household name for numerous reasons, the biggest being that he's the largest shareholder and chairman emeritus of United Overseas Bank. Founded in 1935 as the United Chinese Bank, it today has operations in the UK, the US, and within Asia Pacific, countries such as Hong Kong, Japan, South Korea and Brunei. It most recently made headlines for persisting a potential merger and acquisition of Permata, Indonesia's 10th biggest bank by assets.
Fun fact: Wee also sits on the board of the Haw Par group. His grandson, Wee Teng Wen, is the co-founder of the Lo & Behold Group, with concepts such as Esora, Odette, Tanjong Beach Club and The White Rabbit under its belt.
Li Xiting
Rank: 186
Net worth: US$8.94 billion (S$12.09 billion)
Industry: Healthcare
What about: He's the CEO of Mindray Bio-Medical Electronics, a Shenzhen-based company that produces and distributes medical equipment in three key businesses: patient monitoring and life support (hospital beds, oxymeters, ECG machines), in-vitro diagnostic products (analyses blood and other samples) along with medical imaging systems (X-rays, endoscopies and MRIs).
Fun fact: The Chinese businessman gave up his PRC citizenship to hold a Singapore passport.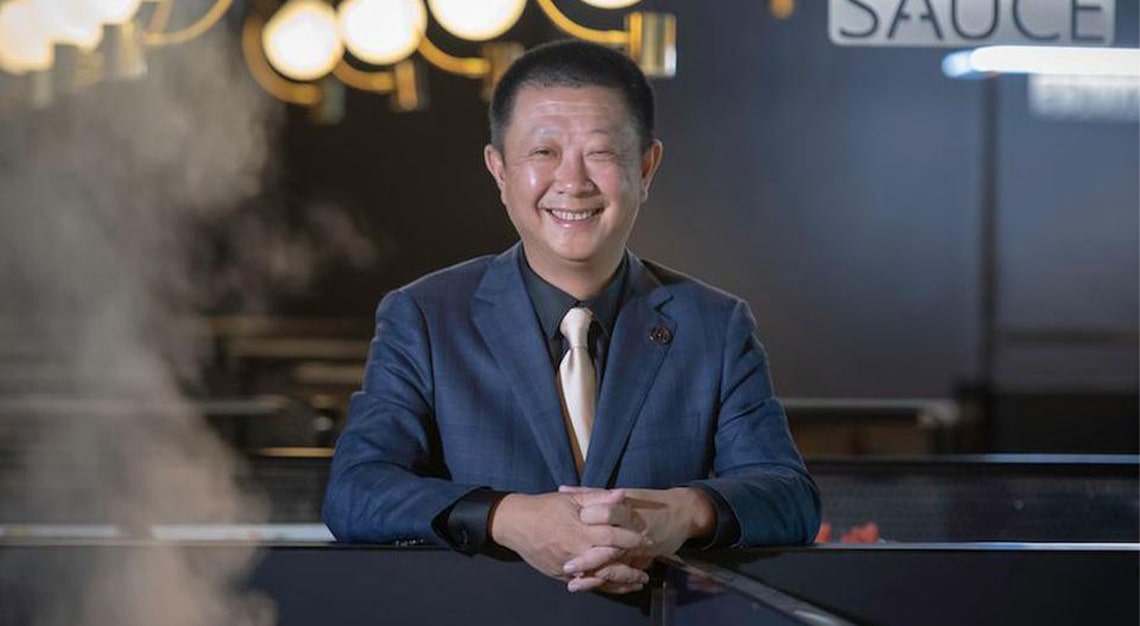 Shu Ping and Zhang Yong
Rank: 232 and 233 respectively
Net worth: US$7.44 billion (S$10.06 billion) and US$7.41 billion (S$10.02 billion)
Industry: Food & Beverage
What about: Love the idea of receiving a manicure while waiting for a table at Haidilao? You've Shu Ping to thank. She, along with husband Zhang Yong, are founders of the hotpot chain, which first came to Singapore in 2012. While hotpot restaurants are dime a dozen in Singapore, this particular business revolutionised the industry with its food offerings, top-notch service and daily performances. There are more than 370 Haidilao restaurants in the world, with 11 in Singapore. The latest branch is slated to open at Marina Bay Sands.
Fun fact: China-born Zhang is the youngest Singaporean to make the list at just 48 years old. He started his first Haidilao restaurant in 1994, despite not having a background in F&B.
Tan Kim Choo
Rank: 300
Net worth: US$6.33 billion (S$8.56 billion)
Industry: Real Estate
What about: Tan Kim Choo is the largest shareholder of Far East Organisation (FEO), one of the largest property developers in Singapore. Its most recent launch is the One Holland Village Residences, part of a mixed-development unit. The company also opened The Outpost and The Barracks hotels on Sentosa Island this year. Tan also holds shares in local drinks company, Yeo Hiap Seng.
Fun fact: Tan's husband is real estate tycoon, the late Ng Teng Fong, and has two sons, Philip and Robert Ng, both who made the list.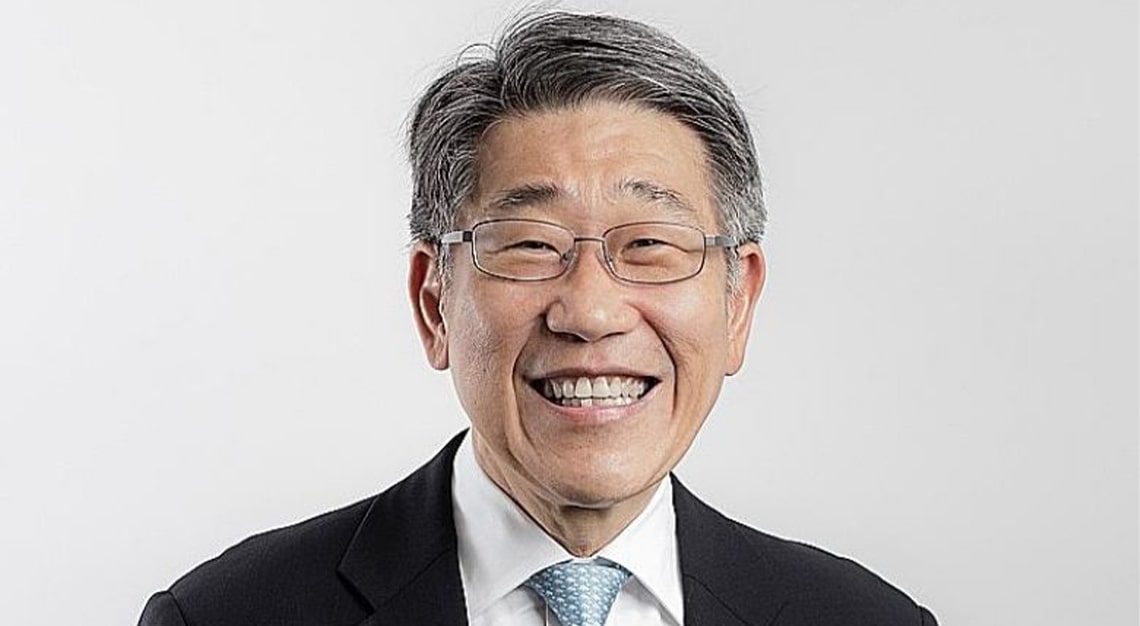 Philip Ng
Rank: 329
Net worth: US$5.98 billion (S$8.09 billion)
Industry: Real Estate
What about: Philip Ng is the chief executive of the publicly-listed Far East Organization (FEO). Apart from the company's property launches, FEO also worked with the Central Singapore Community Development Council to support migrant workers and former offenders.
Fun fact: Ng is staunch Christian, and has always maintained that FEO is a Christian enterprise.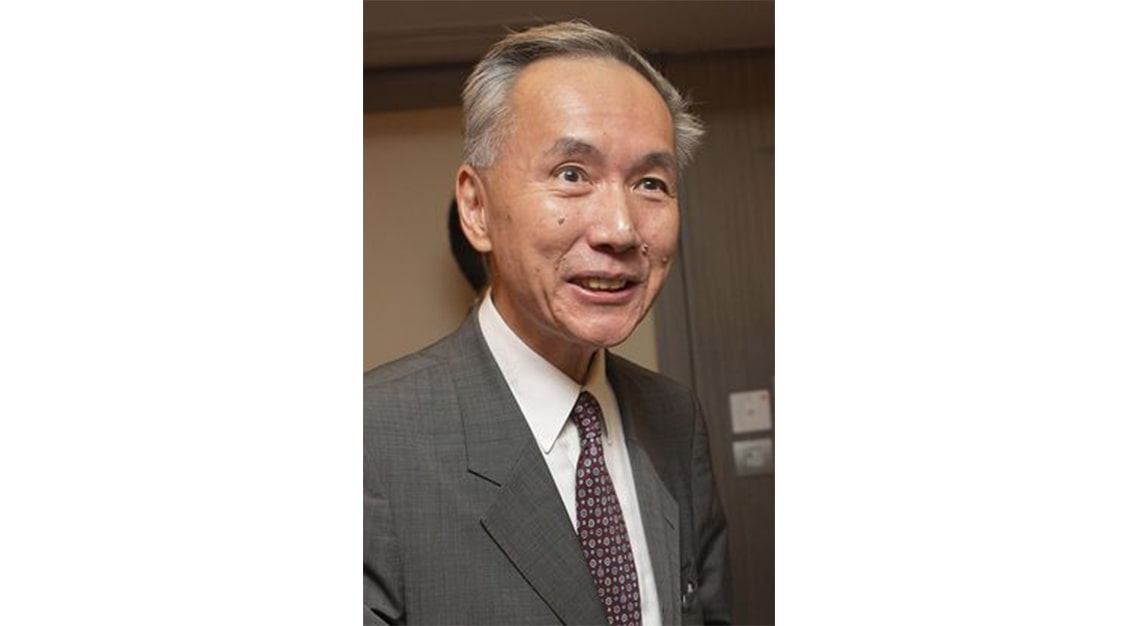 Robert Ng
Rank: 333
Net worth: US$5.91 billion (S$7.99 billion)
Industry: Real Estate
What about: Robert Ng is the chairman of Sino Group – the sister company of Far East Organisation, a property company based in Hong Kong that also invests in hotel management. Apart from developing The Fullerton Hotel Singapore and The Fullerton Bay Hotel Singapore, it also owns the newly-opened The Fullerton Hotel Sydney.
Fun fact: His son, Daryl Ng, serves as deputy chairman of Sino Group.
Forbes' World's Billionaires List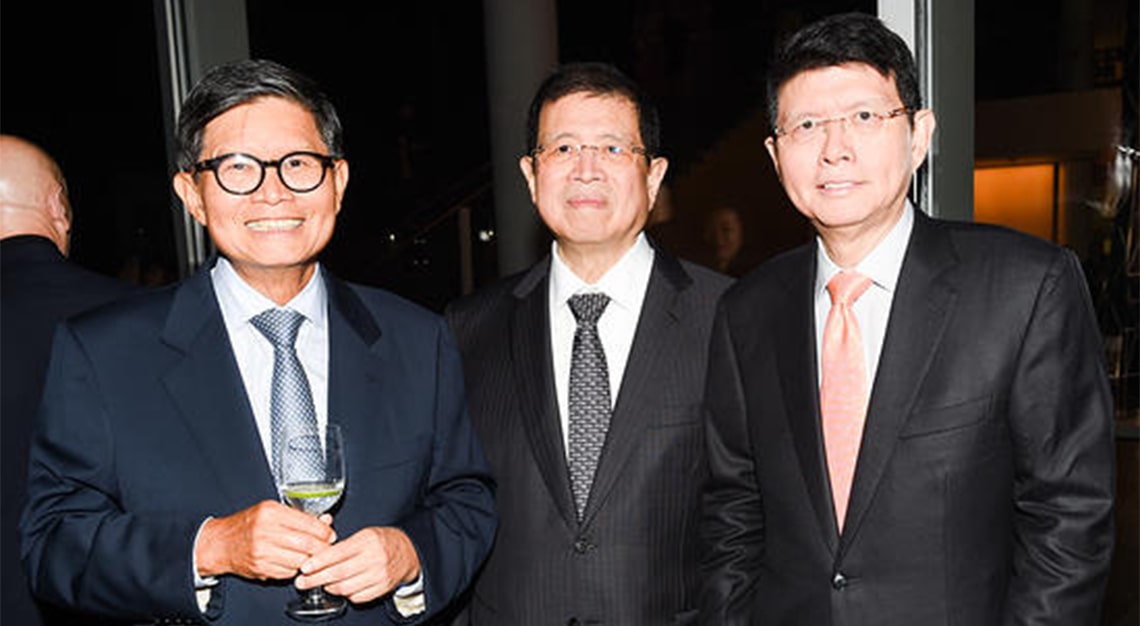 Kwee Liong Keng, Kwee Liong Tek, Kwee Liong Seen and Kwee Liong Phing
Rank: 330
Net worth: US$5 billion (S$6.79 billion)
Industry: Real Estate
What about: They're one of the wealthiest families in Singapore, and that should come as no surprise considering that their estate portfolio is incredibly impressive. The sons of Indonesian property developer Henry Kwee, the siblings helm Pontiac Land Group, whose collection of luxury properties include iconic five-star hotels such as The Ritz-Carlton, Milllenia Singapore, Capella Singapore and Regent Singapore.
Fun fact: The family enjoys collecting art, and regularly places large sculptures on the lawns of commercial buildings and in hotel lobbies.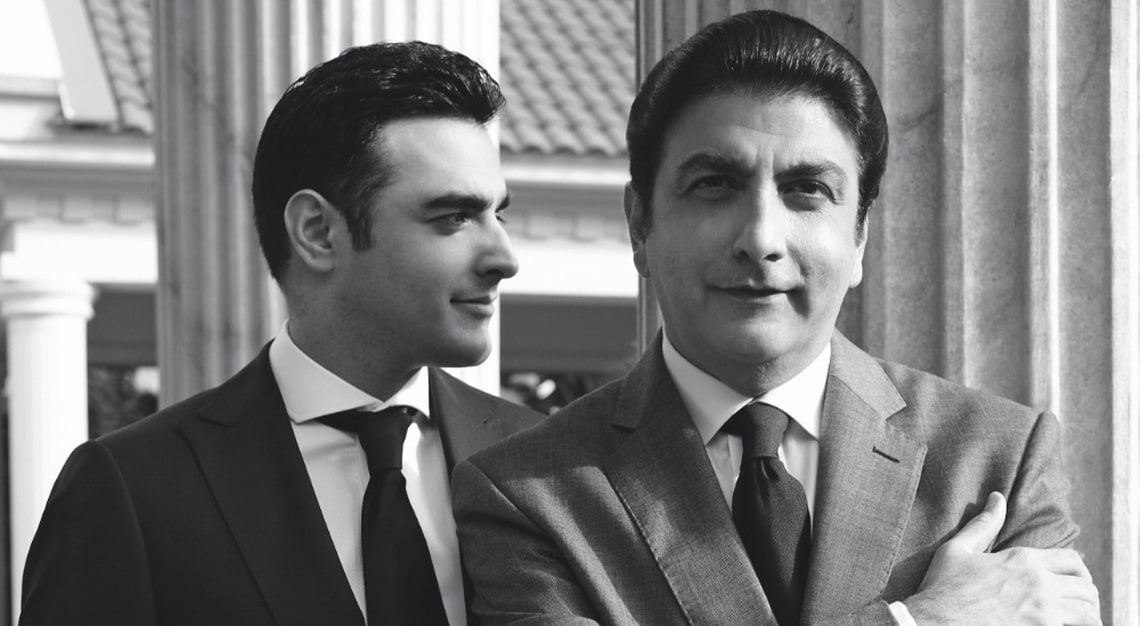 Raj Kumar and Kishin RK
Rank: 804
Net worth: US$2.6 billion (S$3.54 billion)
Industry: Real Estate
What about: Raj Kumar is the owner of Royal Holdings, whose portfolio includes Intercontinental Singapore Robertson Quay, The Quayside and HSBC Bank Building to name but a few. His son, Kishin RK, is the founder of RB Capital, making the father-son pair a force to be reckoned with in the real estate industry.
Fun fact: RK is the youngest billionaire in Singapore.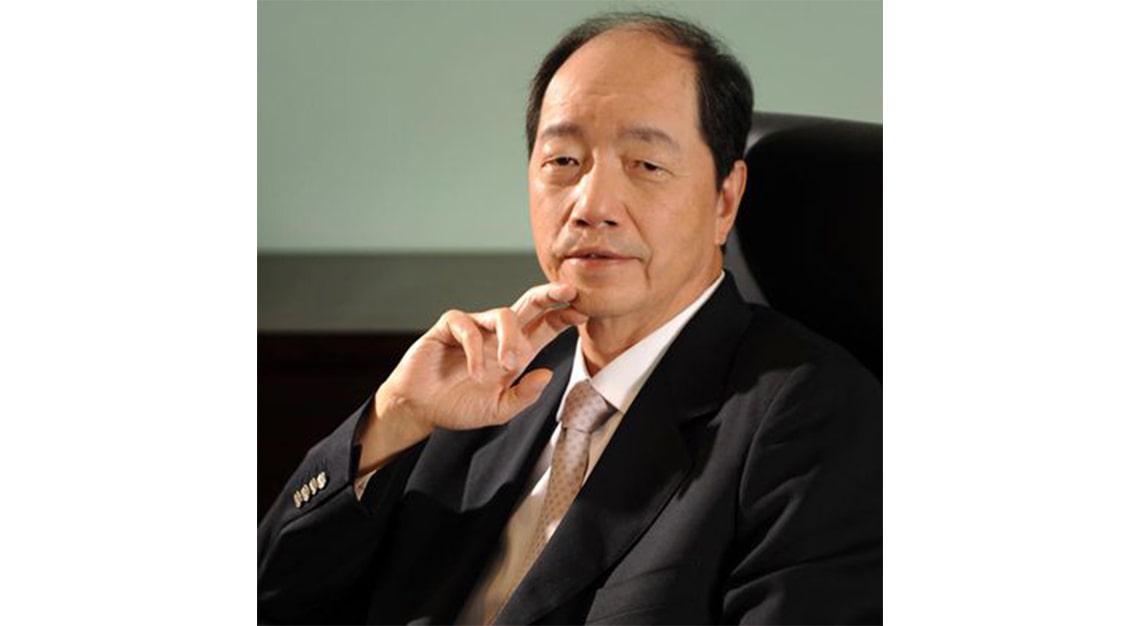 Jason Chang
Rank: 836
Net worth: US$2.5 billion (S$3.4 billion)
Industry: Technology
What about: Born in Shanghai, Jason Chang migrated to Singapore after the 1949 Chinese Communist Revolution in China. Following a brief stint in real estate, Chang, alongside his brother, Richard, chairs the world's largest independent semiconductor-packaging company, Advanced Semiconductor Engineering (ASE), which is based in Taiwan. 
Fun fact: In 2013, ASE was accused of water pollution as one of their plants in southern Taiwan had been issuing untreated wastewater. Chang publicly apologised and paid a fine of US$20,300 (S$27,603) to the Kaohsiung City Government.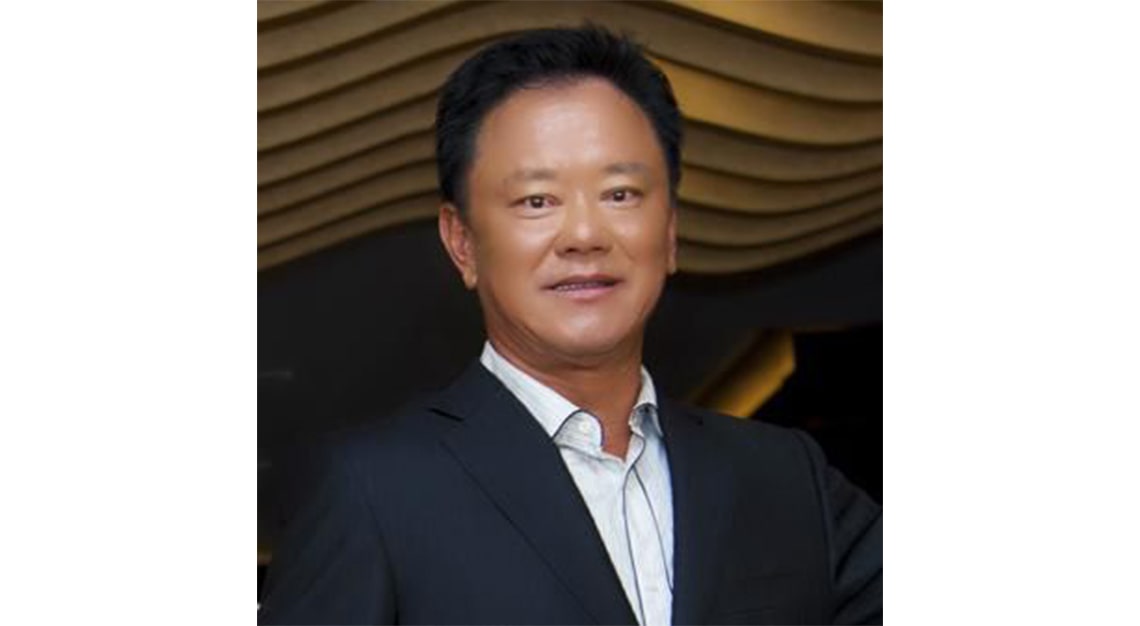 Choo Chong Ngen
Rank: 836
Net worth: US$2.5 billion (S$3.4 billion)
Industry: Real Estate
What about: While known for his chain of budget hotels such as Hotel 81 and V Hotel, Choo Chong Ngen initially started out in the textile industry. His portfolio of 38 hotels in Singapore translates to around 6,500 rooms, and makes up slightly less than ten per cent of the city's total hotel inventory. 
Fun fact: Choo doesn't see the need to develop luxury hotels, and would rather develop separate hotel brands with different price points in order to cater to a wider audience.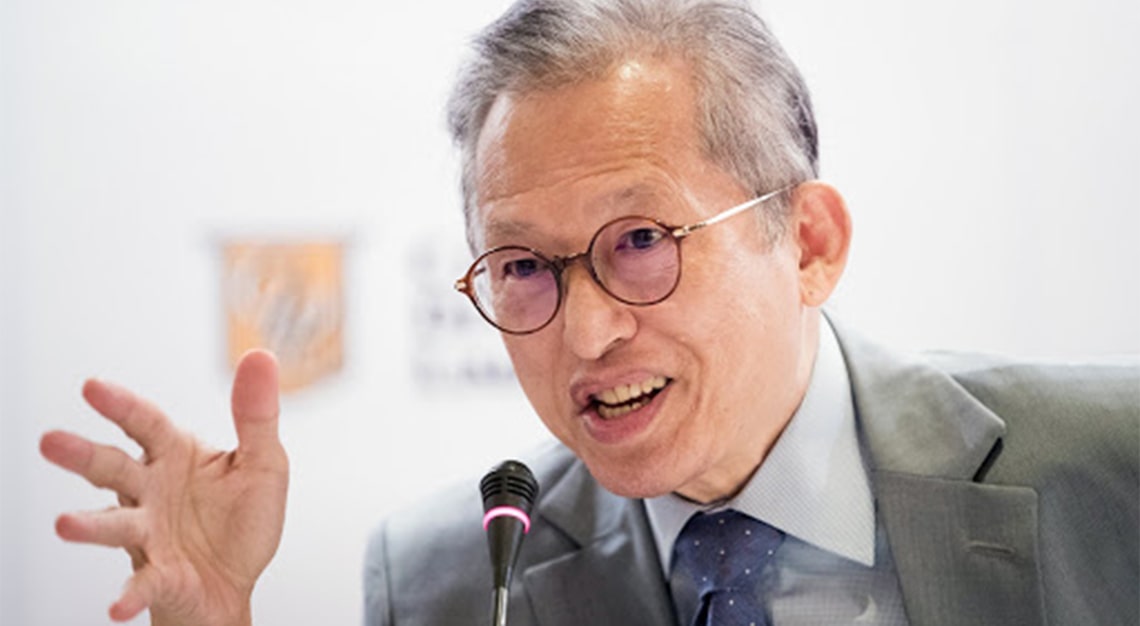 Kwek Leng Beng
Rank: 836
Net worth: US$2.5 billion (S$3.4 billion)
Industry: Diversified
What about: Kwek Leng Beng is not only the executive chairman of Hong Leong Group, which his father founded in 1941, but also of City Developments Limited (CDL), Singapore's second largest property developer. CDL's portfolio includes The St. Regis Singapore, W Singapore – Sentosa Cove and JW Marriott Hotel Singapore South Beach.
Fun fact: His son, Sherman, is group CEO of City Developments.