Decorté's Advent Calendar limited-edition skincare set will have you sorted every day until Christmas
Twenty five skincare items to mark 25 days of countdown to Christmas. Japanese marque Decorté numbers the days perfectly with its Advent Calendar 2023 limited edition set that covers all grooming bases from hydration for the face to fragrances. The items even come in an assortment of full- and travel-sized vessels to make sure that your skincare needs are taken care of when you are on vacation.
The 53-year-old Japanese brand is known for combining traditional eastern medicine and scientific research in its formulations. As the comprehensive limited edition set demonstrates, Decorté can add thoughtfulness to the list of virtues.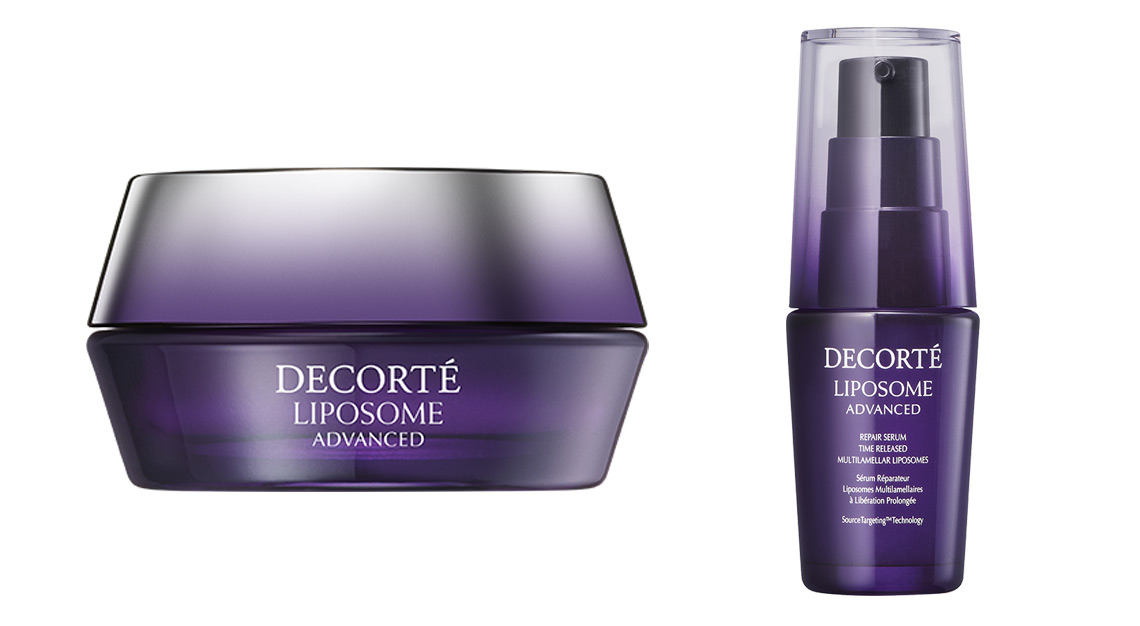 Stocked at major department stores such as Paragon Shopping Centre and Takashimaya, the Advent Calendar Set comprises four full-sized and 21 travel-sized items, covering skincare, makeup and fragrances. The skincare items are naturally the most extensive in the lineup.
These include products from its best-selling AQ skincare range. There is the AQ Meliority assortment of a face wash, revitalising lotion and regenerative multi-cream, and the AQ Absolute Treatment line-up comprising a micro-radiance emulsion and sculpting balm cream. For those who are unfamiliar, Decorté's AQ range of skincare products are formulated with potent ingredients like champaca flower extract and white birch water for their moisturising properties, and delivered with Decorté's patented penetration technology for instant and full absorption by the skin.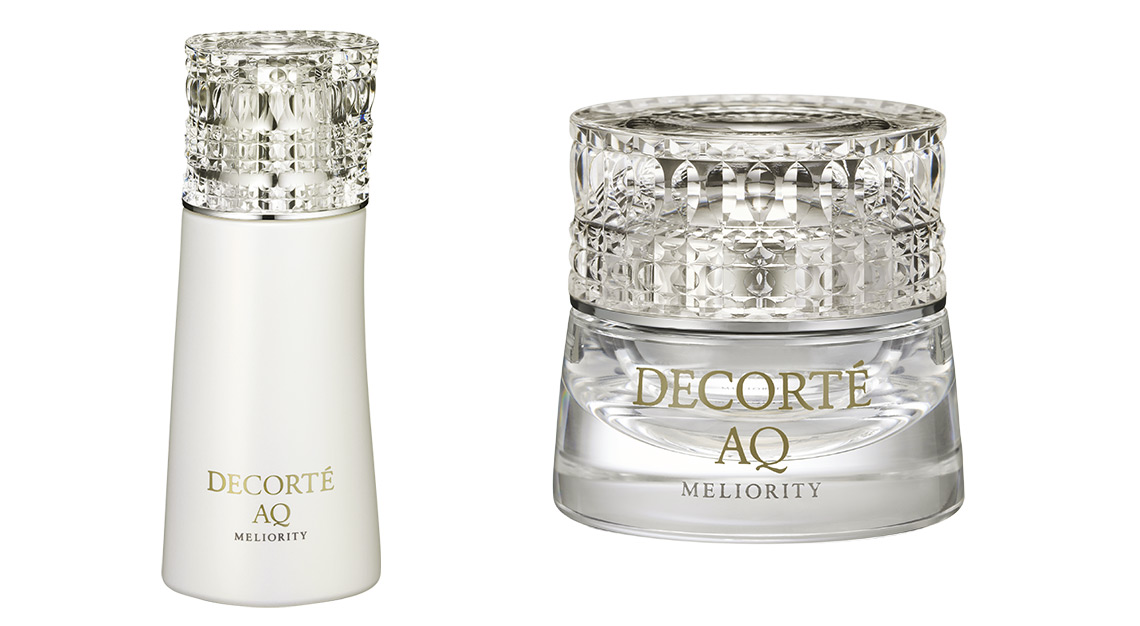 The set is completed by makeup items (loose face powder, lipsticks and eye shadow), the popular, lightly floral Kimono Tsyua fragrance, and scented hand creams—all housed in handy travel-sized containers for your holiday needs. Nothing like a spot of Christmas-fuelled prep to get us in the festive mood.