The founder of Tesla and SpaceX has it all, including his own show on HBO
On 30 May 2020, most of us were glued to our screens as we watched history being made. This was courtesy of Elon Musk, as the world watched in eager anticipation as the SpaceX Crew Dragon lifted off on a Falcon 9 rocket, on a mission to transport two NASA astronauts to the International Space Station (ISS).
Musk is giving space enthusiasts and his fans a reason to be glued to the screen once again, given that HBO has just announced the development of a limited series about his space exploration company, SpaceX.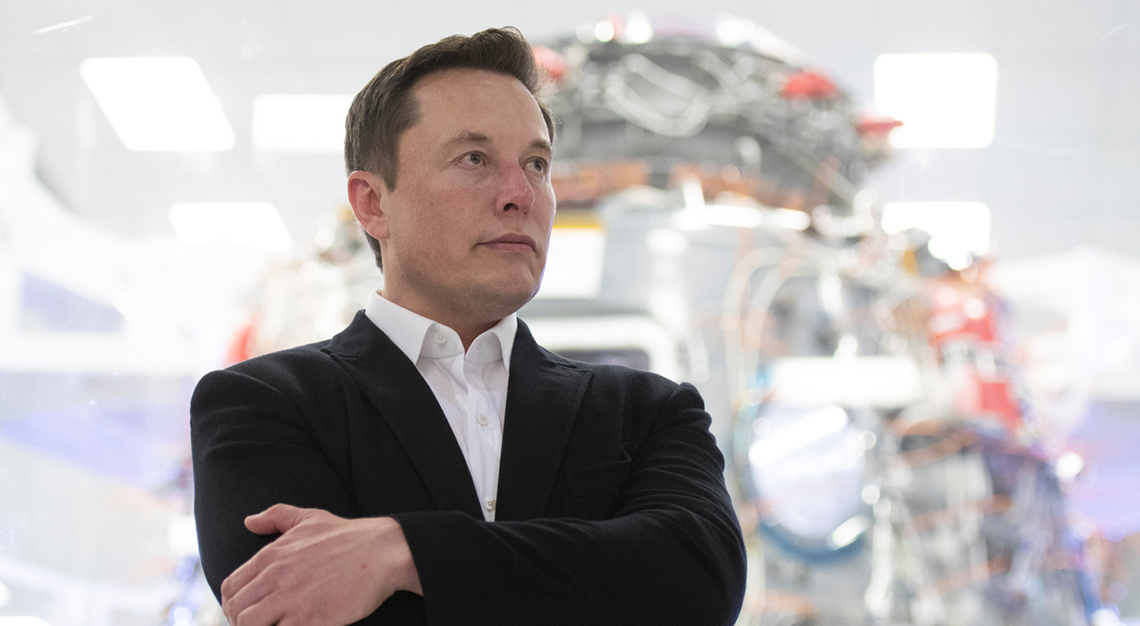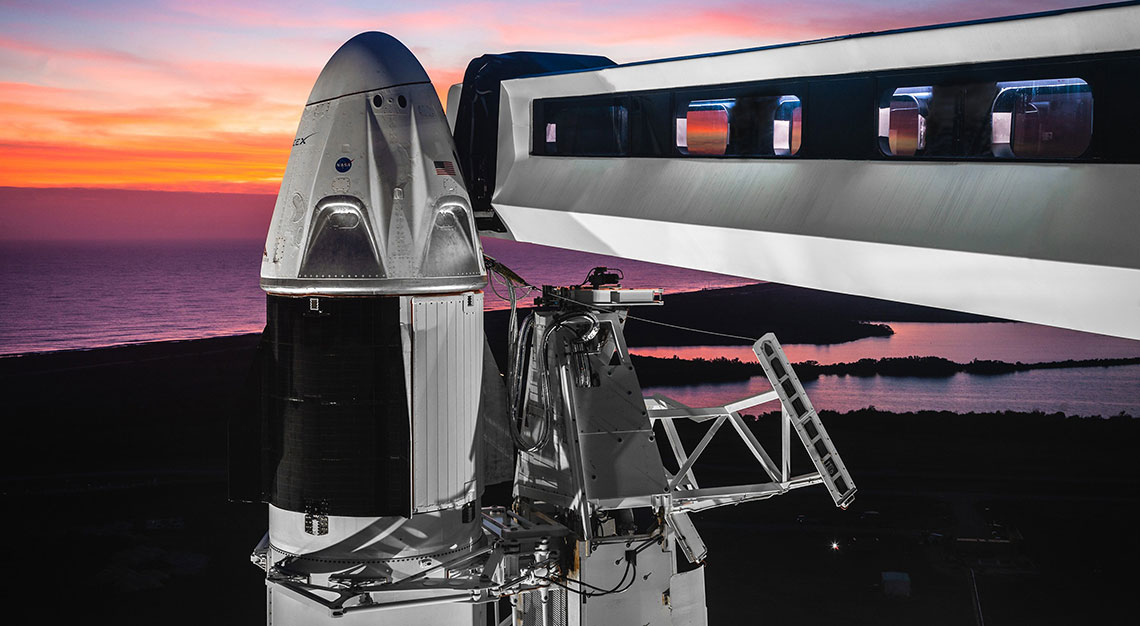 The six-episode series, simply called SpaceX, will be based on Ashlee Vance's biography of the entrepreneur, Elon Musk: Tesla, SpaceX, and the Quest for a Fantastic Future. It will document Musk's pursuit of space exploration – he's known for his visionary (or deluded) plans to colonise Mars – and the events leading up to the launch of the Falcon 9.
The documentary will be executively produced by Channing Tatum – who also owns the production company Free Association – along with Reid Carolin, Peter Kiernan, and Vance and Len Amato. Doug Jung, who has previously worked on films like Star Trek Beyond and Mindhunter, will also be the writer and executive producer of SpaceX.
We're looking forward to the documentary, especially in an era when privately funded space exploration is beginning to take off, with one of the world's most enigmatic and influential figures taking the lead – who will, in all likelihood, amass an even larger cult following by the time it's done airing.