In our weekly series, we bring you the latest in luxury news around the world. This week's highlights: A rare Perrier-Jouët is yours for the taking, Jonathan Schultz will headline Le Art Noir, Diversity in Colour at Art Basel Miami, and Bvlgari Hotels & Resorts will open in LA in 2025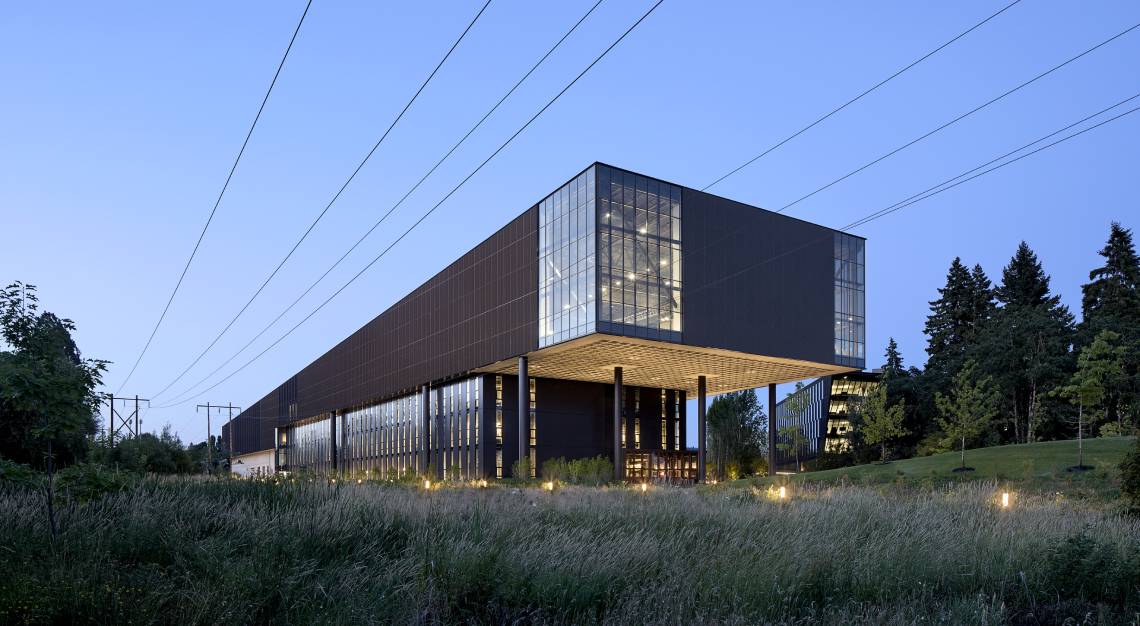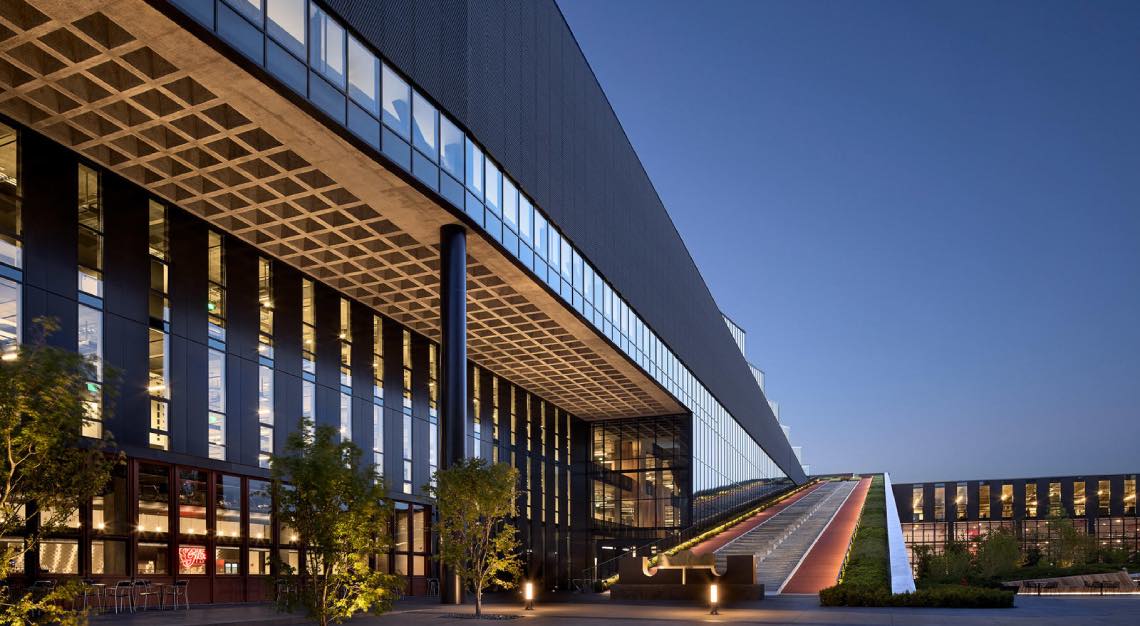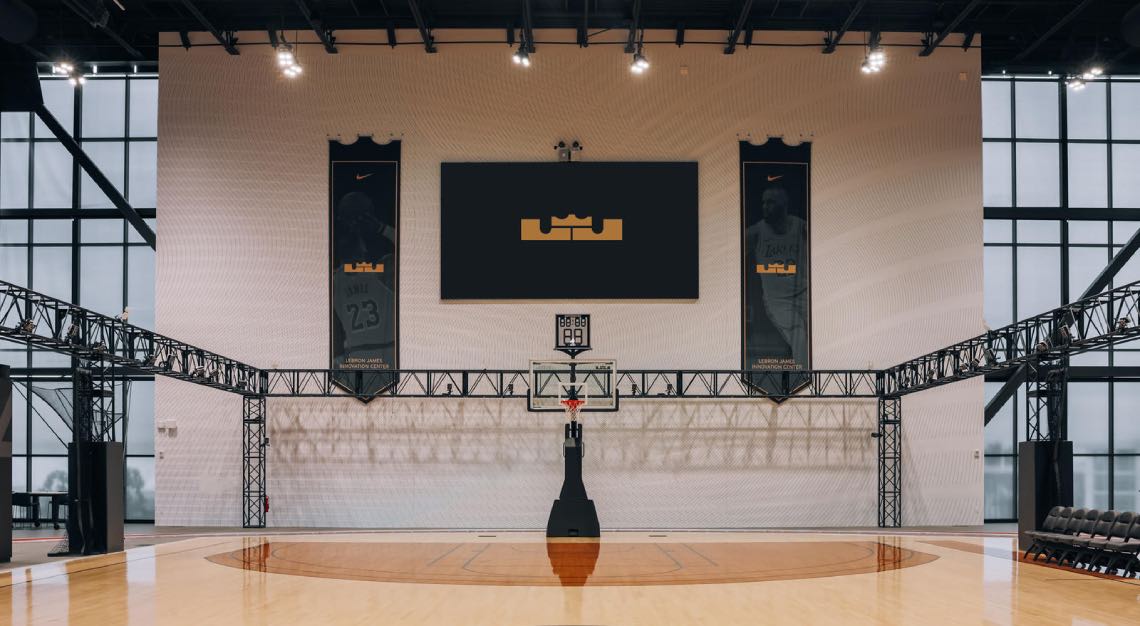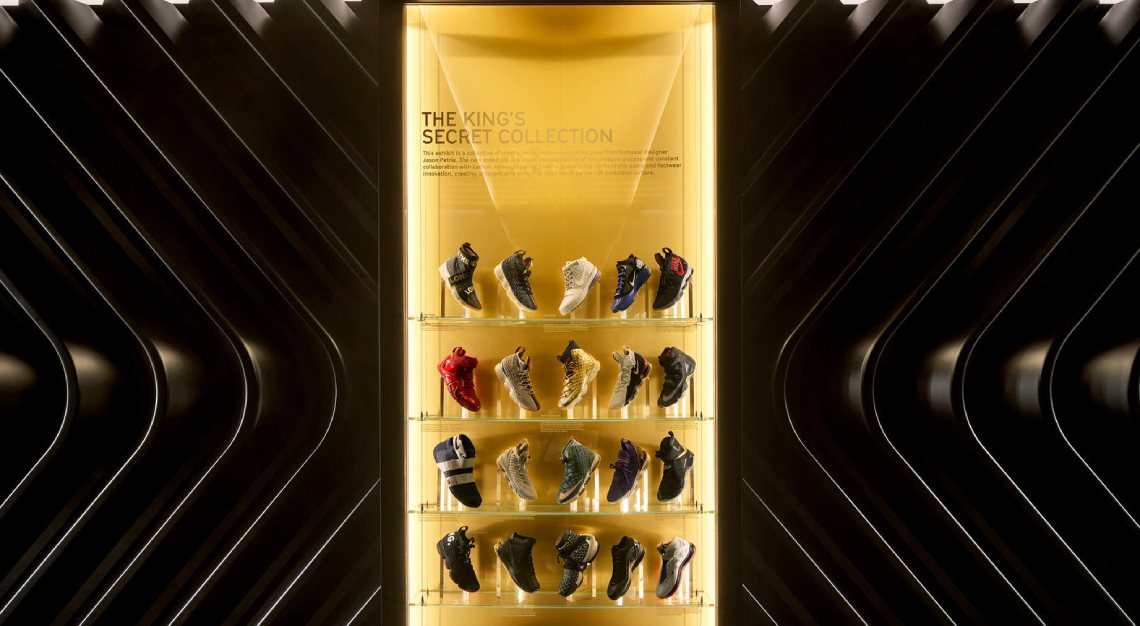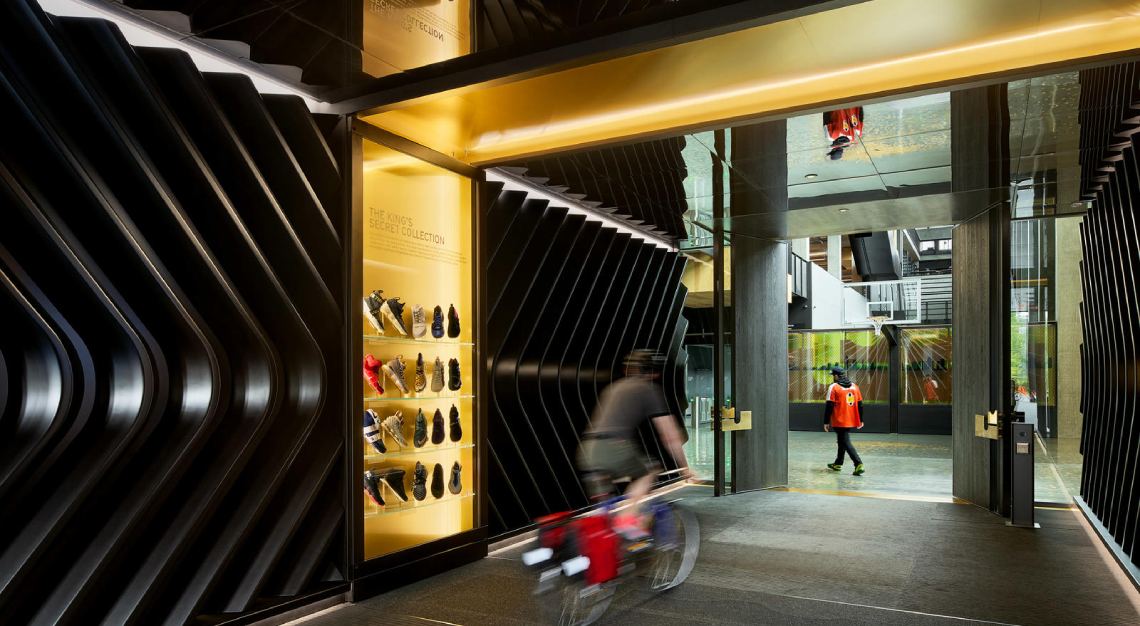 Nike opens the LeBron James Innovation Centre
Why you should care: The LeBron James Innovation Centre has opened as the newest playground for serious athletes. Designed by Olson Kundig Architecture, the 69,677sqm centre comes as part of the Nike World Headquarters in Oregon and houses offices, design studios and some of the finest sporting facilities – the Nike Sport Research Lab reborn with the world's largest motion-capture installation, advanced climate chambers for athletes, a full-sized basketball court, endurance track and more. The building also has a number of sustainable features, and these include over 900 rooftop solar panels and flooring made from Nike Grind recycled material.
The LeBron James Innovation Centre
Bvlgari Hotels & Resorts to open in LA in 2025
Why you should care: The newest gem by Bvlgari Hotels & Resorts is set to welcome guests to Los Angeles in 2025, under the agreement with owner and developer Gary Safady. This will be the second Bvlgari resort in the US (after it launches in Miami in 2024), garnering added attraction to the luscious Santa Monica mountains. About 10 minutes from Rodeo Drive, the luxury resort is set to build 58 rooms and suites, along with eight private residences up for grabs in the near future – between 1,115sqm and 4,459sqm. In addition, the resort aims to provide guests with a glamorous 929sqm spa, high-tech gym and cinema. It will also feature the signature Bvlgari Il Ristorante run by three-Michelin-starred chef Niko Romito, as well as an exclusive eight-seat sushi bar.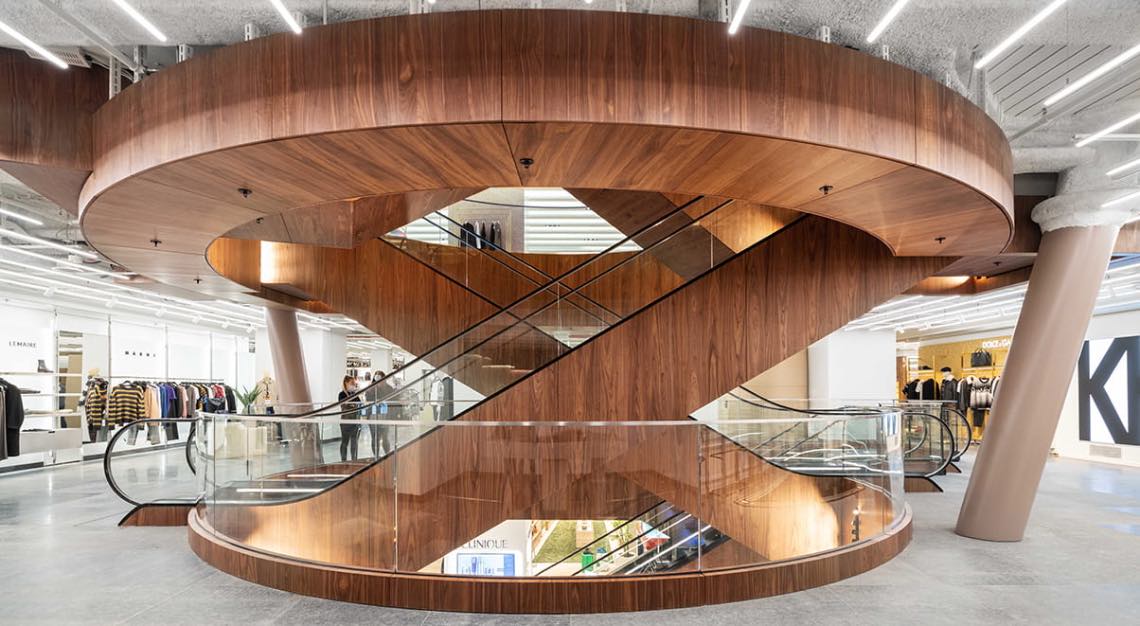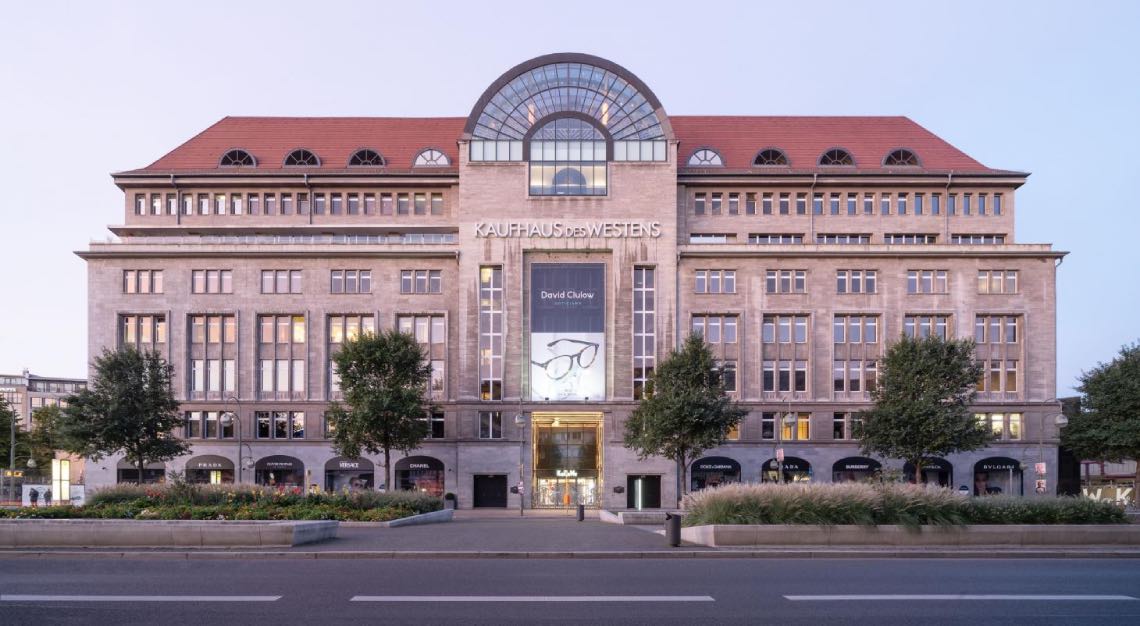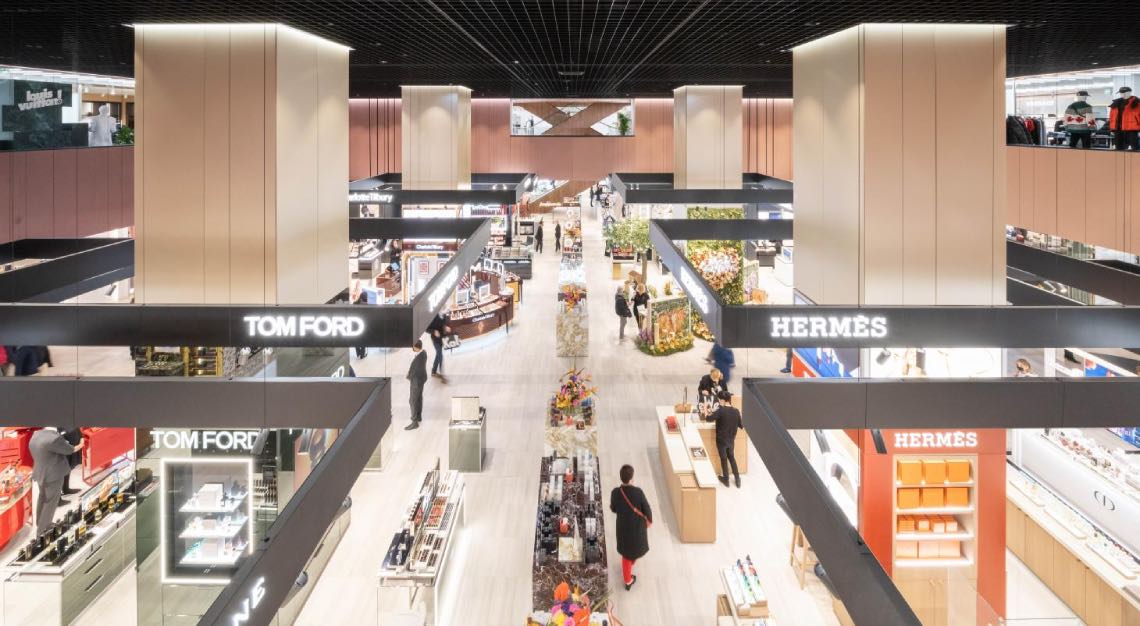 OMA's KaDeWe in Berlin unleashes a different side of retail
Why you should care: For more than a century, Germany's biggest retail store Kaufhaus des Westens (KaDeWe) has been providing smiles to visitors all over the world. The store has been through two World Wars and therefore has become a historic symbol as well as a status of Germany's economic success.
As it continues to be a hallmark of retail shopping, KaDeWe decided that it was time for an upgrade to suit society's ever-changing needs. Enter OMA – a concept based on connecting both virtual and physical shopping. The improved space has been divided into quadrants, each with an individual architectural expression and connected by several main pathways, allowing easy access to the other sections. The first quadrant recently opened to the public earlier in October. It features timber-clad escalators that bring warmth to the space.
"Andy Warhol once said, 'Some day, all department stores will become museums, and all museums will become department stores'. It took a very long time, but it feels that we are now finally at this point," mentioned architect Natalie Konopelski. As the grand KaDeWe continues to redefine shopping and its sentiment to people, it also aspires to bring cultural significance to the people who visit.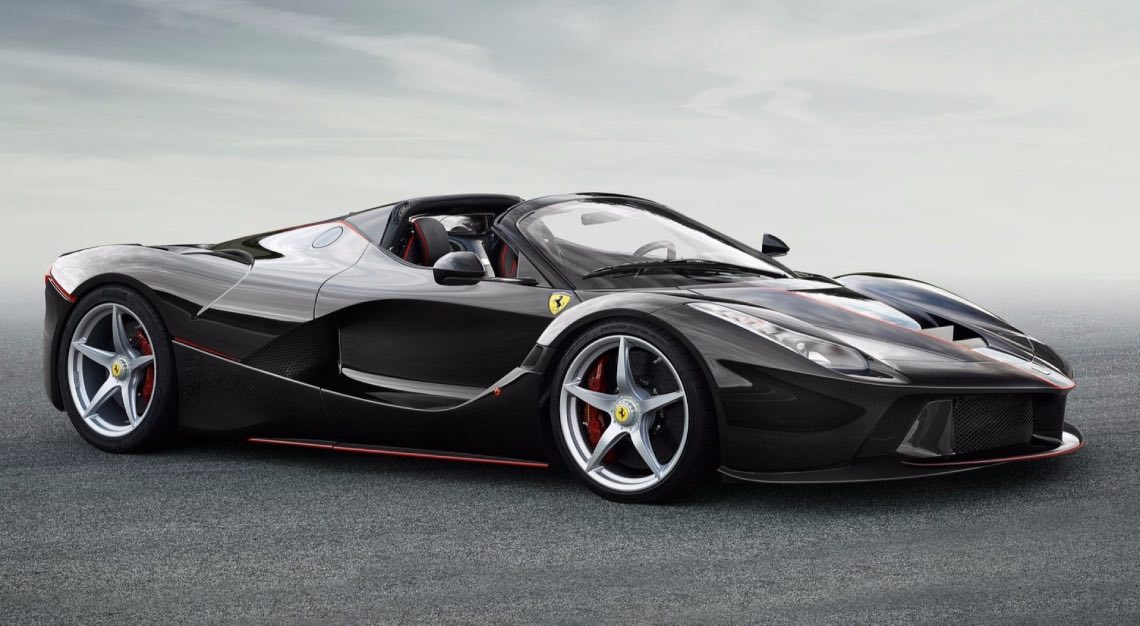 Ferrari's third supercar of the Icona series may debut by year's end
Why you should care: Brace yourselves, for Ferrari may just debut a third supercar in their super-limited, exclusive Icona series later this year. Over the past months, Ferrari has been teasing us with their testing of prototypes, and unbeknownst to us all, the tests may just be for their Icona supercar, which is said to be based on the LaFerrari Aperta. Allegedly, the new Icona may use the same chassis as the LaFerrari – a naturally aspirated 6.5 litre V12 engine that generates up to 830 horsepower and 691Nm of torque. Previously, Ferrari only made 500 models of the Ferrari Monza SP1 and SP2 altogether, so this new addition is definitely going to be a run for your money.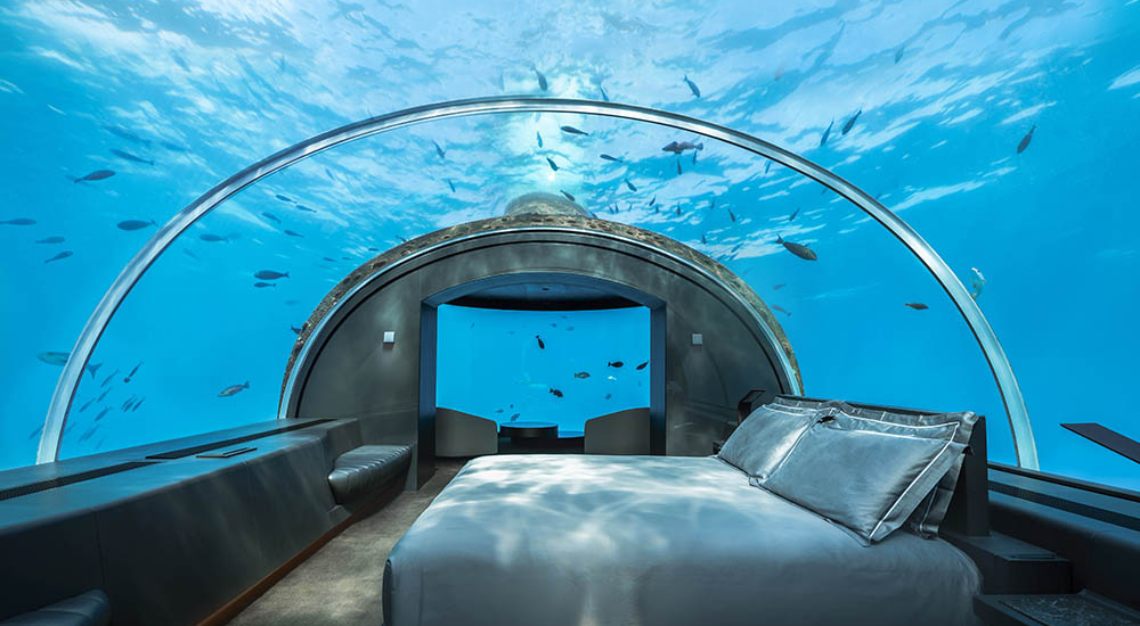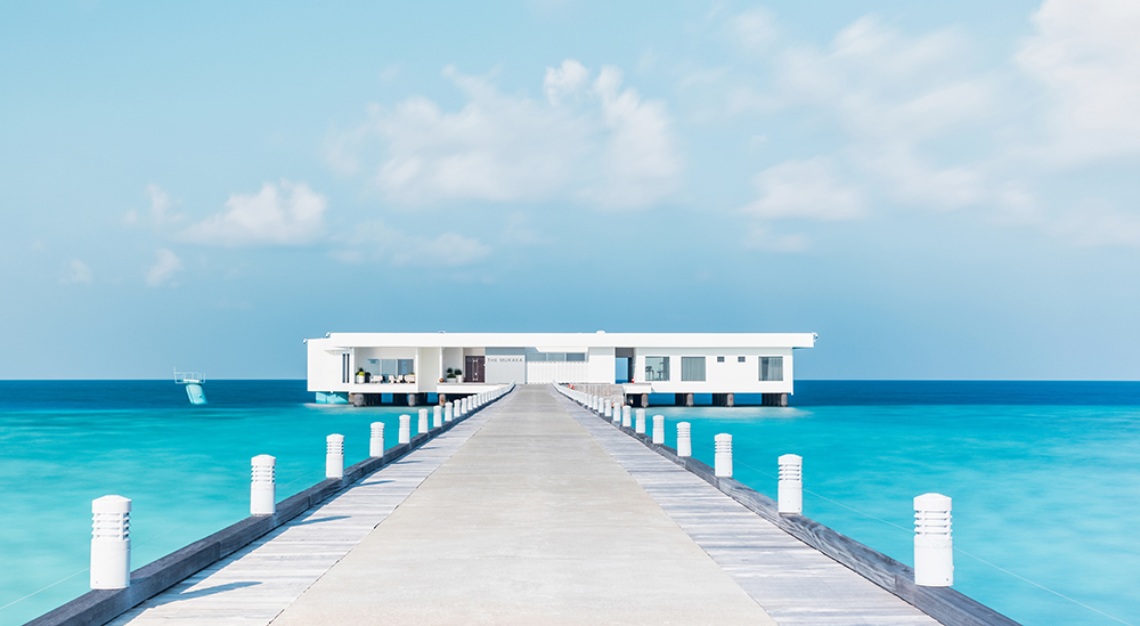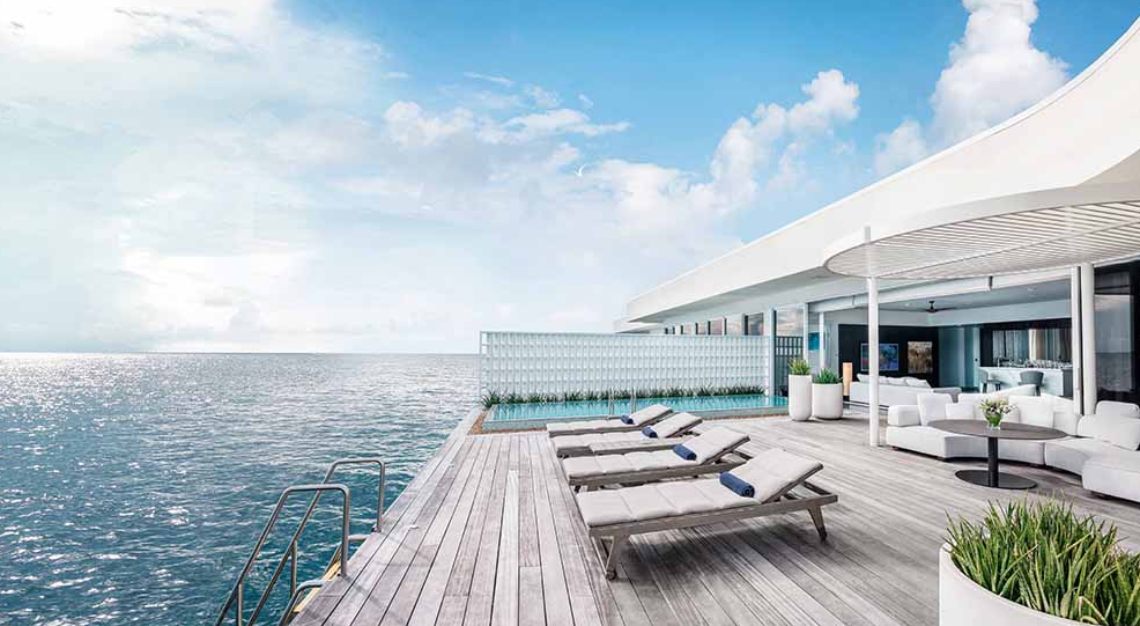 Spend Thanksgiving underwater in the Maldives for US$125,000
Why you should care: Conrad Maldives, located on idyllic Rangali Island, is giving one group of six the chance to spend Thanksgiving basking in the beauty of the Indian Ocean. The first-of-its-kind package, fittingly dubbed Under the Sea, features an exclusive five-night stay in the world's first underwater villa, the Muraka. Opened in 2018, this expansive 557-metre hideaway is like your very own private aquarium. Spread across two levels, it offers three generous bedrooms, two bathrooms, a kitchen, living room, gym, infinity pool and relaxation deck. The jaw-dropping undersea level affords panoramic views of the teeming marine life through a curved acrylic dome to make you feel as though you're one with the sea. You can even sleep overlooking the fish in the king bedroom if you're so inclined.
On Thanksgiving Day, you and your posse will be whisked away for a private lunch at the resort's Ithaa Undersea Restaurant located some 488 metres below sea level. Following a glass of Champagne on arrival, the table will enjoy a five-course set menu with the requisite wine pairings while soaking in all the incredible vistas the world's first underwater restaurant has to offer.
Throughout the stay, the six guests will be treated to daily breakfast at Atoll Market or the Muraka – the latter is prepared by a private chef, no less – along with one 60-minute spa treatment at the acclaimed Spa Retreat. You'll also cruise the surrounding ocean on a luxury yacht, embark on a snorkelling safari to further explore the world beneath the waves and partake in a coral propagation project with the resident marine biologist. This involves planting and naming coral in the resort's coral nursery, so you can feel extra good about the trip. For bookings and further information, contact the reservations team at MLEHI.Maldives@conradhotels.com. Yours for US$125,000 (S$168,822.50).
This story was first published on Robb Report USA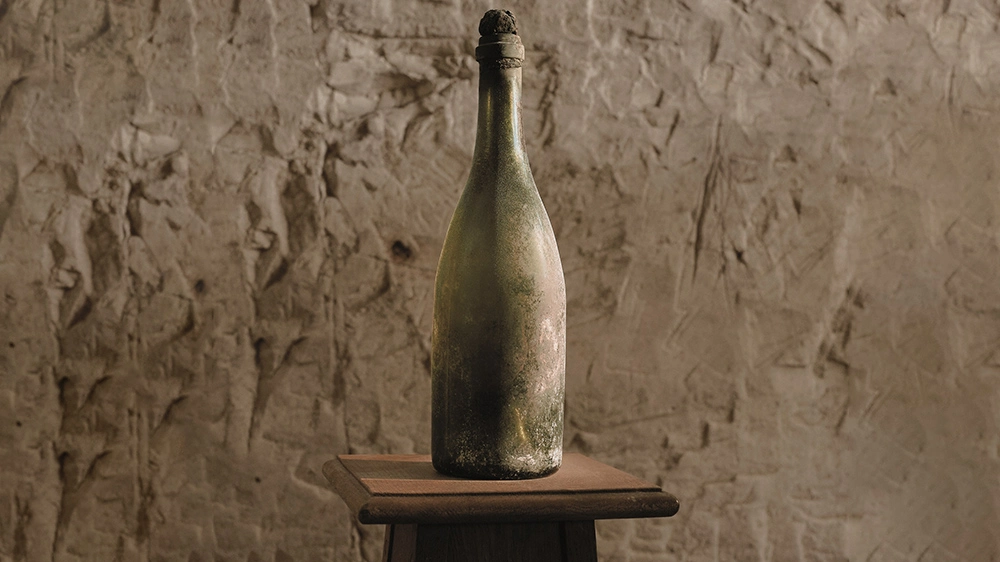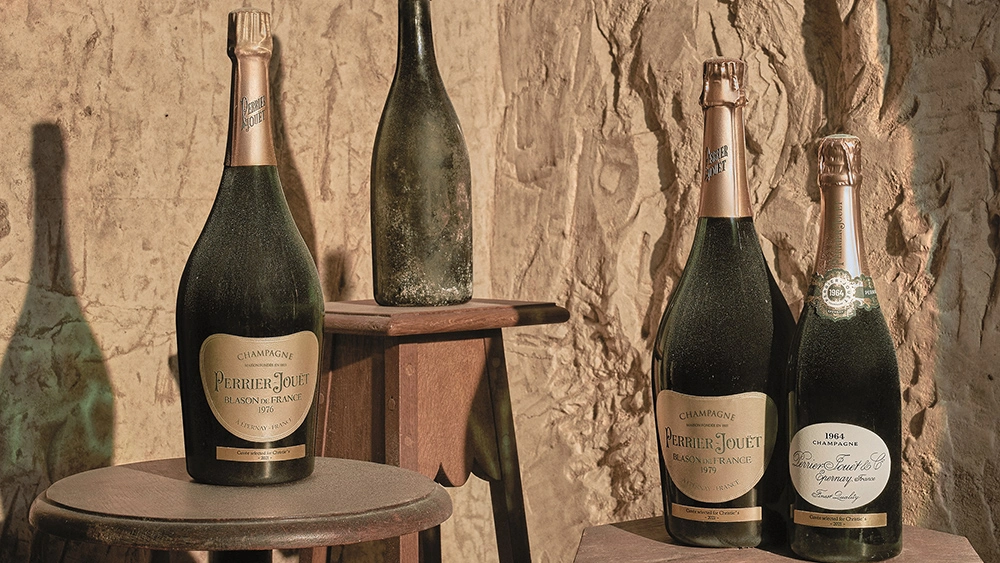 A rare 1874 Perrier-Jouët Cuvée Champagne is heading to auction
Why you should care: The once most expensive Champagne ever sold at an auction is now available once again. Among a collection from Perrier-Jouët to be auctioned off by Christie's London on 2 and 3 December 2021, what stands out would be the 1874 vintage of Perrier-Jouët's Brut Millésime (that has been in slumber for 147 years). It is expected to go for between £10,000 (S$18,537) and £15,000 (S$27,805), and will come with a custom travel experience for 10 at the Maison Belle Epoque in Epernay, the home of the founding family. The trip includes a guided tour of the estate (it includes one of the largest private collections of French Art Nouveau in Europe), a pairing meal by three-Michelin-starred chef Pierre Gagnaire and plenty of Champagne.
Christie's and Perrier-Jouët collaboration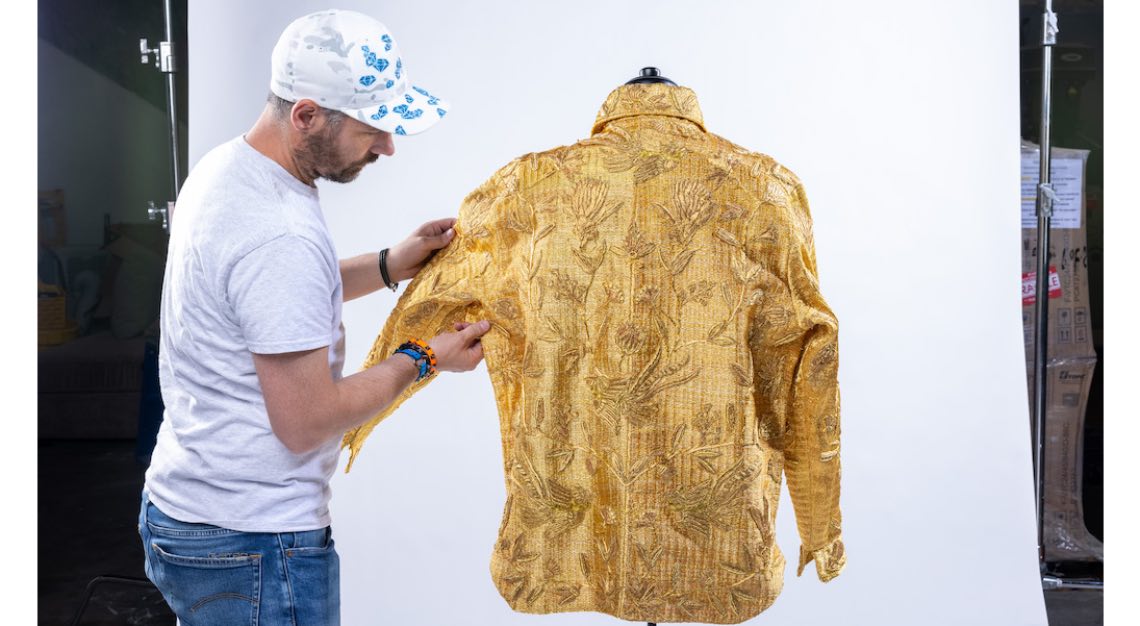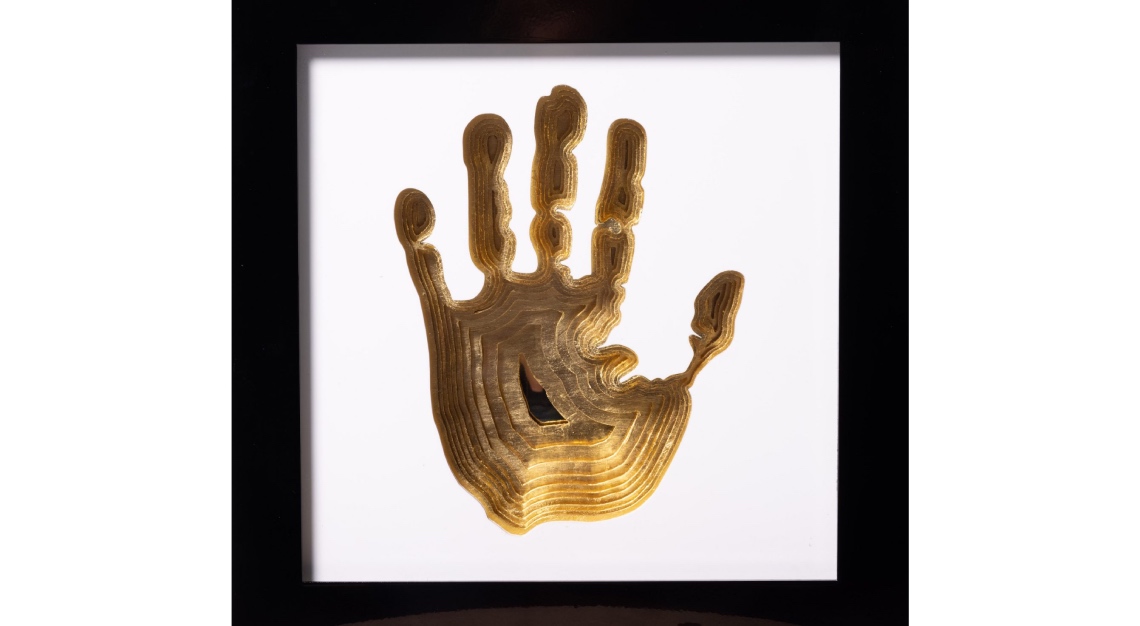 Artist Jonathan Schultz to feature some of the world's largest diamond art pieces at Art Basel Miami Beach
Why you should care: The South African, Las Vegas-based artist Jonathan Schultz continues to elevate his craft in using precious metals and diamonds, which will be seen in his upcoming exhibition at Le Art Noir, Diversity in Colour, Art Basel Miami Beach. Titled Out of the Darkness, the exclusive exhibition will be showcased from 2 to 5 December 2021 at the African Heritage Cultural Arts Centre. Inspired the late Nelson Mandela, it will be featuring one-of-a-kind artefacts from Robben Island, South Africa, where the renowned leader spent nearly a third of his 27-year-long incarceration, as well as a 23-karat gold leaf and 18-karat art piece of Nelson Mandela's handprint, titled The Left Hand of Freedom. To add grandeur to the collection, an exclusive chandelier, considered to be one of the largest diamond artworks worldwide, will also be on display for the very first time. Tickets are available for purchase here.
In case you missed it: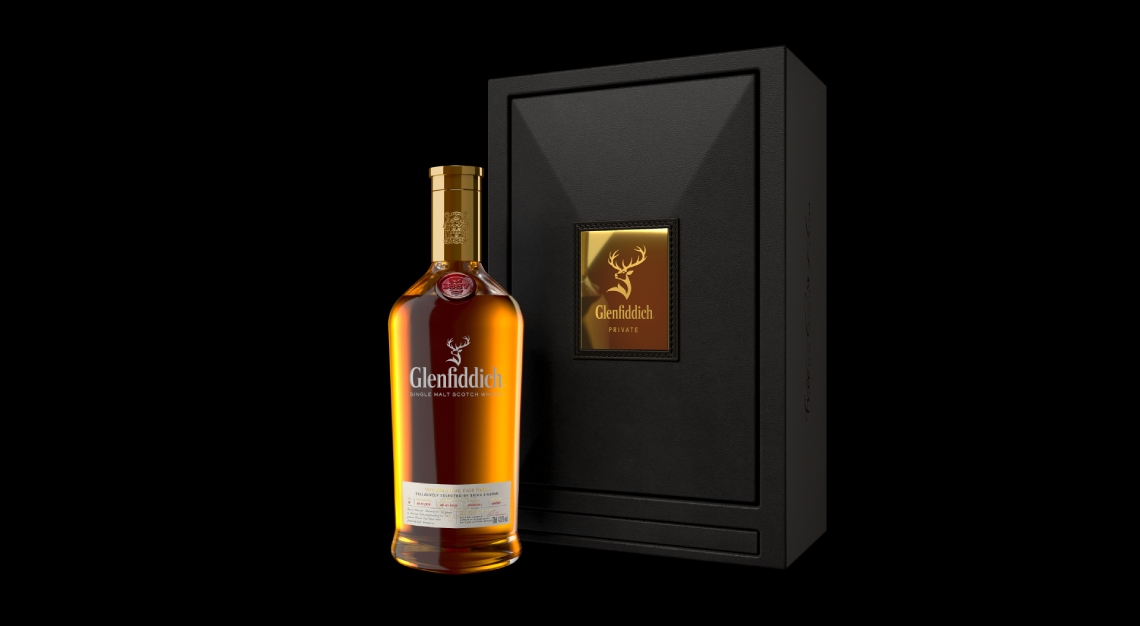 Glenfiddich is releasing its first limited-edition whisky on Blockbar tomorrow
Only 15 bottles of the limited-edition Glenfiddich 1972 Armagnac Cask Finish Single Malt will be up for grabs, and you'd need an NFT to own it.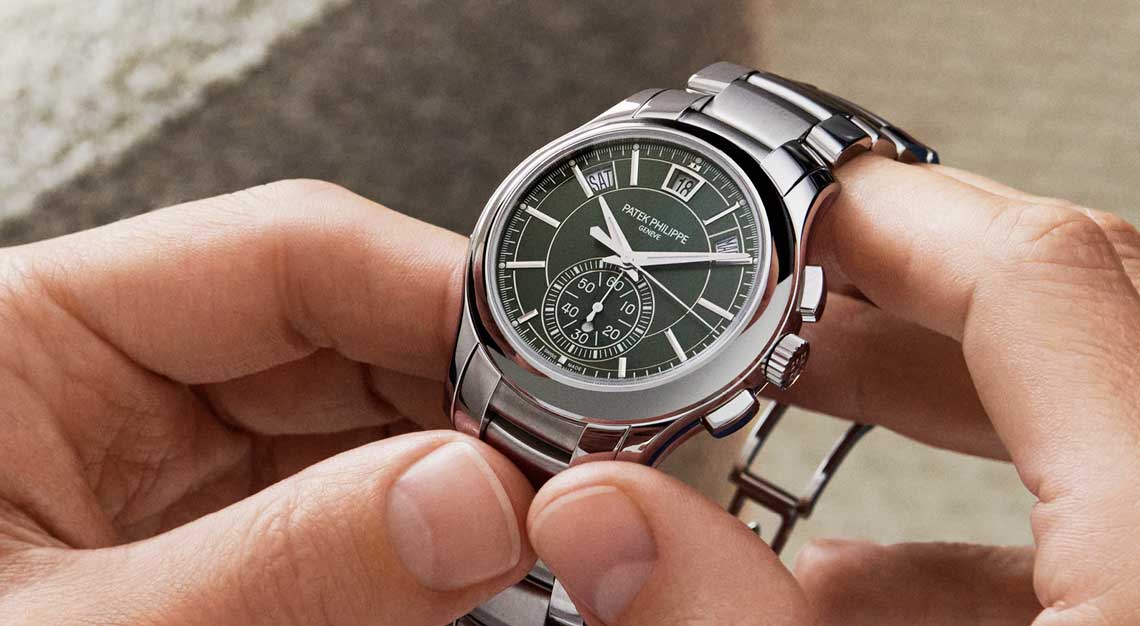 Patek Philippe debuts three new complicated chronographs, including one in stainless steel
A perpetual calendar, an annual calendar, and a world timer walk into a bar. Except the bar is actually a chronograph.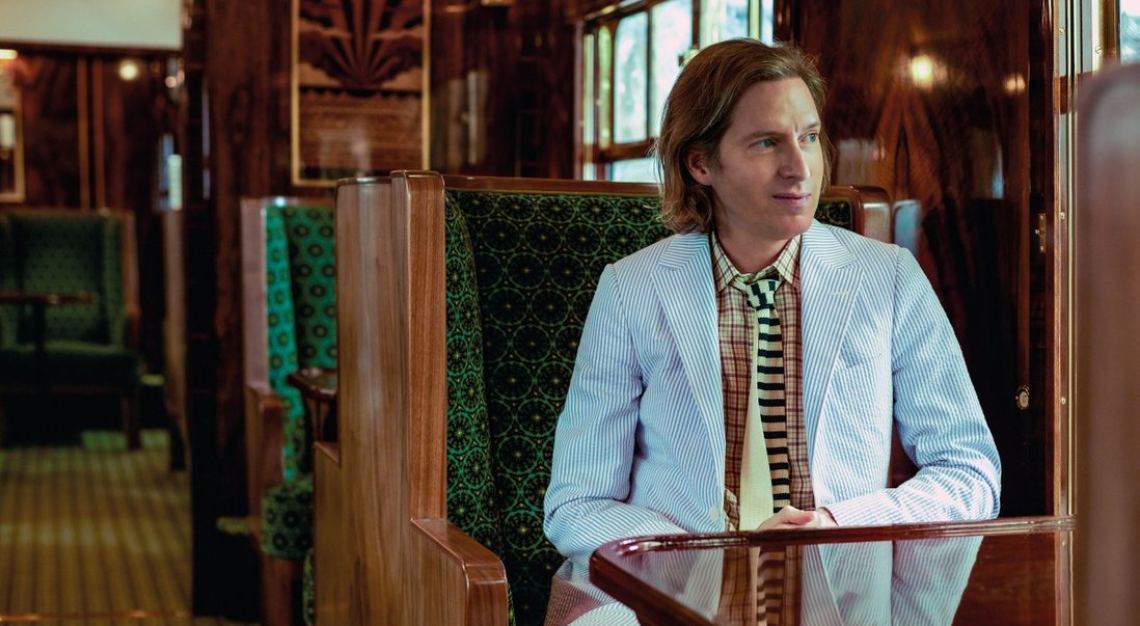 Wes Anderson designed a carriage for luxury train Belmond, and you can now ride in it
The filmmaker teamed up with Belmond to restore and redesign a historic train car for the legendary British Pullman.