It's not too late to put down 'hair spa' on your monthly must-do list
It tells you a lot when a company offers a limited number of products/services. First, the company is confident in its positioning and offerings; it knows the needs of its customer base, and delivers flawlessly. Take Rolls-Royce Motor Cars for example, which has just five key models (excluding variations) in its lineup. The same goes for DrHair, founded by local aesthetic doctor, Georgia Lee. The hair spa offers just four types of hair treatments: anti-hairloss (a derma roller pricks your scalp to stimulate healing), hair defence (to restore scalp health), deep cleanse and deep repair.
Giving customers a choice isn't a top priority, but Lee and her team have nailed it. For healthy, luscious locks, the roots and scalp have to first be healthy. Other over-the-top treatments are all for nought. To solve an issue – and excuse the pun – you first have to get to the root of the problem.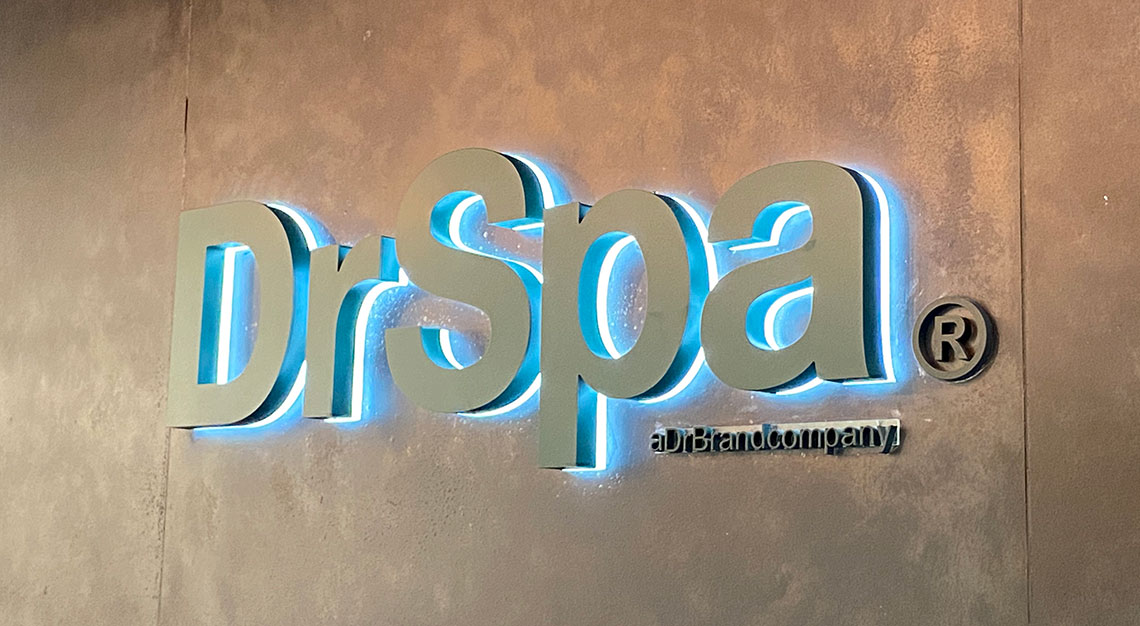 At DrHair's Orchard Gateway premises, I'm ushered into a room to commence my deep cleanse treatment. It's one of the most popular options for those who don't necessarily have any major issues they need solved, but wish to maintain and improve scalp health. Think of it as visiting a manicure salon to get your nails trimmed and buffed, and cuticles healthy.
Centre manager Ethan Ler wastes no time in conducting a hair and scalp test. He shows me the close-up images and exclaims, "The patches you see are dead skin, your cells need to absorb more water to be healthy. You need to exercise more and drink more water."
I blame my less-than-ideal arms for giving him that impression and politely ask him if I should skip my rest days, considering I work out five to six days a week. "Oh, it's not exercise then, it's something else," Ler tries to reason, proceeding to note that the ends of my hair are dry, because of how often I blow and curl it.
At the risk of sounding like an utter slob, colleagues and friends will vouch that neither of the above is possible. But that aside, it's a relief that the Deep Cleanse treatment is a viable solution for my scalp.
June, my therapist for the day, begins by applying an essential oil to soften the skin on my scalp, gently massaging it in. Streams of cold air, delivered via an airbrush, help remove the sebum and dead skin cells, unclogging my hair follicles and allowing them to breathe. 
Then comes the steaming of my scalp, which isn't unlike receiving a facial. The steam opens the follicles, simultaneously hydrating my hair and encouraging the circulation of blood flow. This step is also essential for the next few steps, one of which includes an increase in penetration of hair treatment products through the scalp.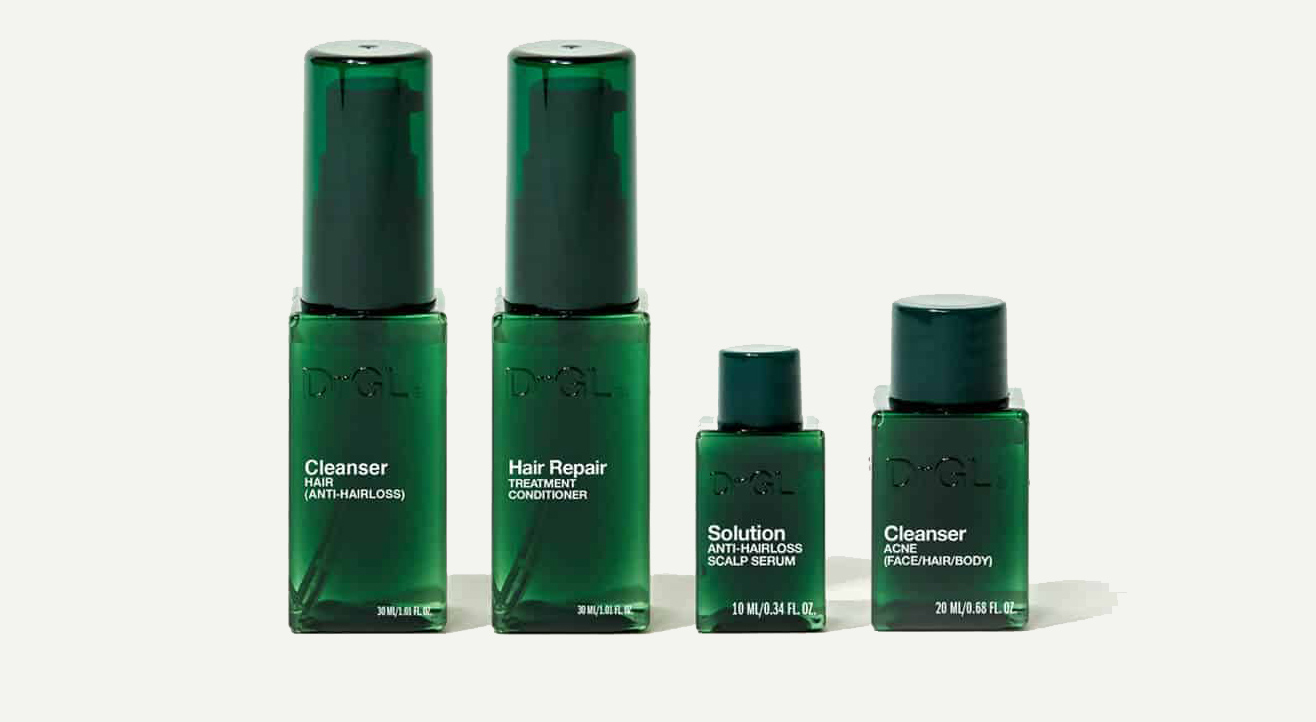 Throughout the treatment, you'll find the repeated appearances of extracts from biloba leaf (improves blood circulation), portulaca oleracea (boasts anti-inflammatory properties), and polygonum multiflorus root (aids hair colour restoration). 
A second cycle of scalp and follicle cleansing takes place to ensure that the debris is thoroughly removed. Then, it's off to the washbasin (for two rounds of shampooing), which is my favourite part of the treatment. While head massages are given throughout the session – regular scalp massages are essential in promoting a healthy scalp – it's here where I get to lie down, close my eyes, and enjoy June's deft skills. She manages to ease the tension felt at the temples and at the back of my neck. 
For those with severe conditions, and depending on your goals, it's best to pay DrHair a visit every other week. From there, your therapist will be able to log the progress of your journey, and recommend the right amount of maintenance necessary. If you ask me, there's no harm in visiting as often as you'd like.. Results aside, the idea of a satisfying head massage is enough incentive to make repeated visits.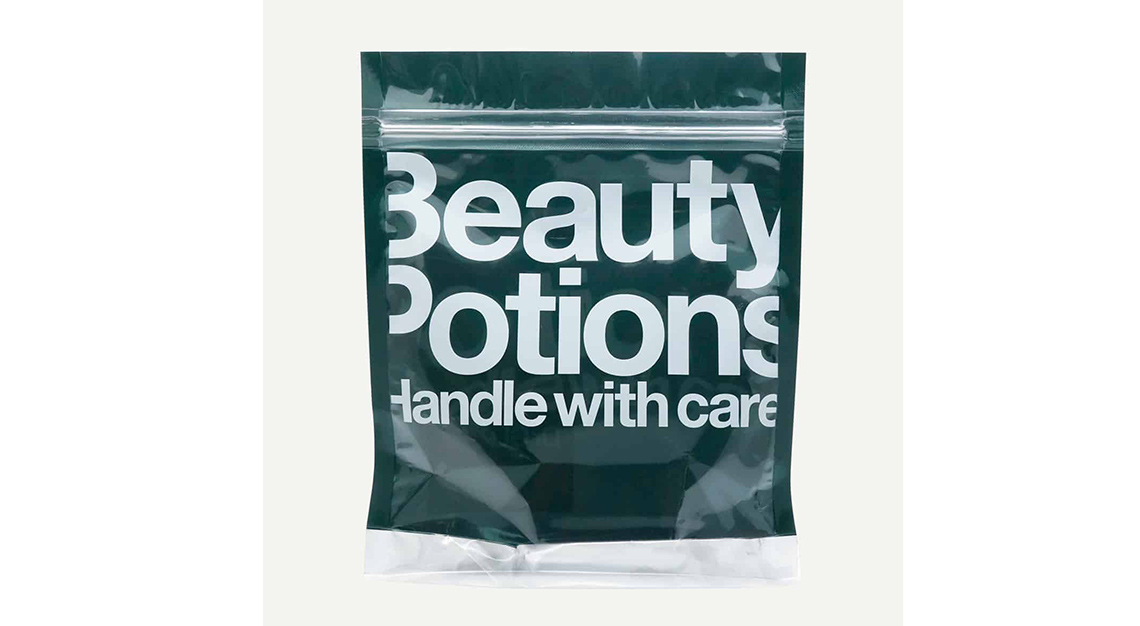 Post-treatment, Ler enters once again to take the obligatory 'after' photos. My scalp looks a whole lot cleaner, less rosy (a good thing, in this case), though I'd need to be back a couple more times in order to fully rid my scalp of product build-up. Products used, such as the anti-hairloss cleanser, conditioner and aging solution are also available for purchase in store. 
And just like that, I'm out in under 80 minutes. My hair bounces on my shoulder with each step I take; it's feeling much lighter and voluminous. And yes, my scalp feels a lot cleaner. Placebo effect or not, it's a rather pleasant way to spend an extended lunch hour if you ask me.
DrHair
B1-07
Orchard Gateway
277 Orchard Road
Singapore 238858
Tel: +65 6222 5279