Get a head start on your resolutions, and whip your body into shape in time for the New Year with the help of a few high-tech gadgets and gizmos
Variety is the spice of life, and unsurprisingly, that applies to fitness as well. Look around and you'll realise the growing number of snazzy, new fitness concepts, attempting to provide a novel experience to zhoosh up the experience. Apart from gyms that are open 24/7, boutique boxing studios such as Crubox and Ground Zero are known for their nightclub-esque interiors. Likewise, Haus Athletics, which offers conditioning exercises based on primal human movements, is set in a dim yet sleek environment to inspire participants to push harder.
But even with fitness classes, there are some keeping ahead of the curve, relying on science and technology to not just introduce more fun into your workouts, but also optimise your fat-burning and muscle-building. Employing technologies such as virtual reality, mixed reality and artificial intelligence (AI) to craft fresh yet effective programmes, a new crop of high-tech gyms is starting to take over the fitness landscape as the preferred choice of gym junkies and fitness newbies.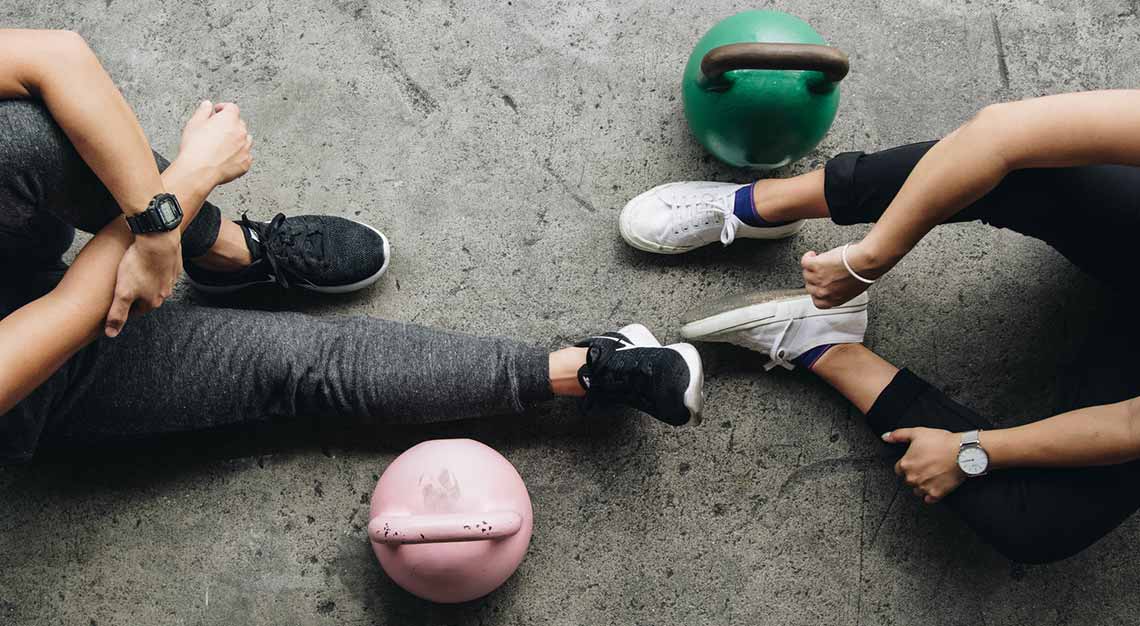 The Brave Shapes Co.
Price: S$189 a month for those aged between 21 and 55.
What about: This boutique gym is known for its Super Chill Workouts, an AI-powered programme and hybrid personal training experience created by founder Evans Wu. It designs workout plans that are tailored to your fitness ability, and caters to individuals of all ages and walks of life – its most senior client is 83 years old. While it's accessible digitally and allows you to set your own pace and exercise independently, there will still be trainers on hand at the studio to assist you. The proprietary all-in-one training system also tracks your progress with each workout, which will incorporate strength and bodyweight training into a variety of other exercises.
Robb tip: First-timers get a trial class for $10.
The Brave Shapes Co.
#10-02
Oxley Tower Lobby 1
138 Robinson Road
Singapore 068906
Tel: +65 8869 5257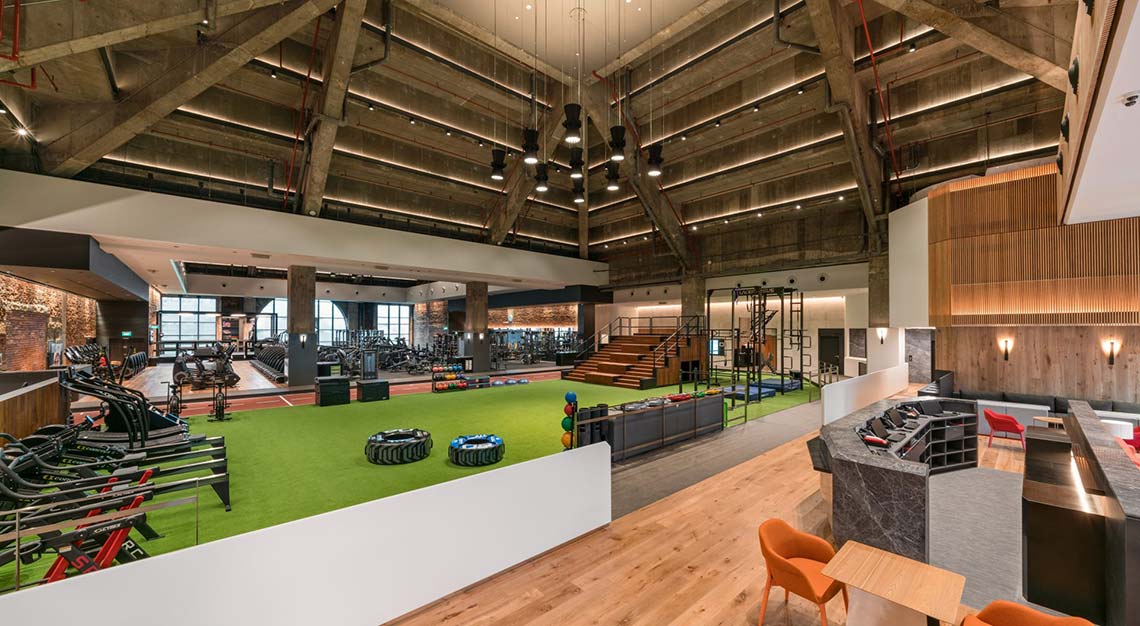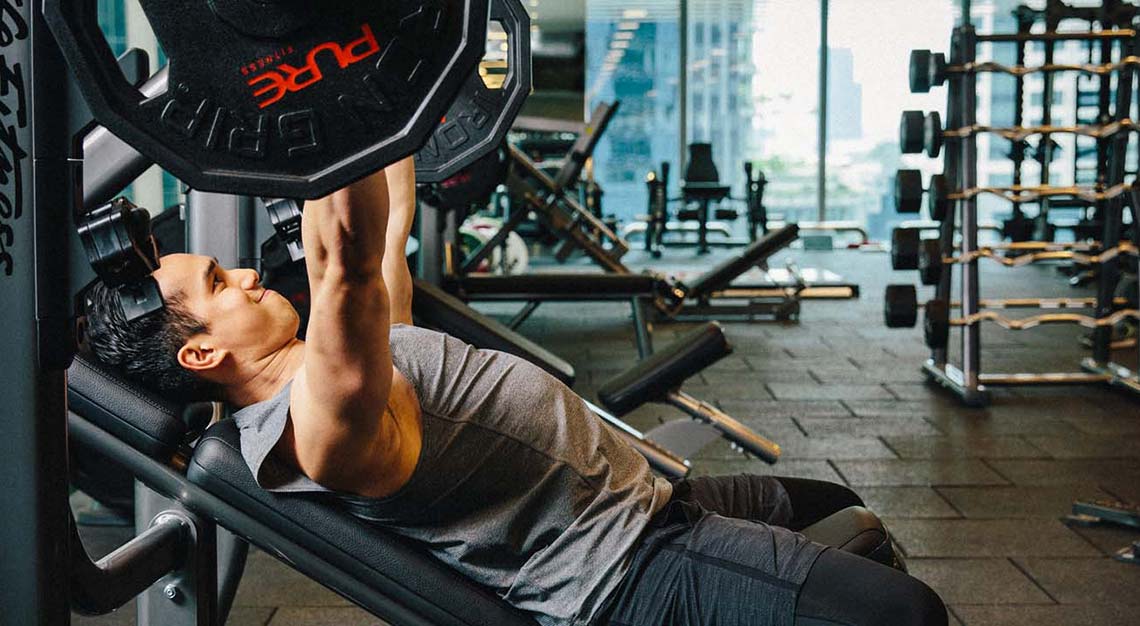 Pure Fitness at Ngee Ann City
Price: S$150 to S$200 a month
What about: The Ngee Ann City outlet of Pure Fitness is a gym rat's paradise. It is home to the world's first virtual reality stationary bikes, where each workout is gamified. Users don a VR headset to get access to a catalogue of games such as Thunder Bowl and Le Tour, complete with live online players. Meanwhile, the bikes are synced to the games, moving and tilting according to what's happening on screen. The beauty of this set-up is that you'll be so immersed in the virtual world that it won't feel like an actual workout. The 2,601-sqm gym also boasts a spinning studio with a gigantic, curved screen that flashes a variety of technicolour terrains for an immersive experience. A 3D body scan, which measures your percentage of fat loss and muscle gain, offers a more effective way to track your progress, as opposed to simply stepping on a weighing machine.
Robb tip: The gym provides gym clothes, so just bring your shoes.
Pure Fitness at Ngee Ann City
Level 8
Ngee Ann City Podium Block
391 Orchard Road
Singapore 238872
Tel: +65 6100 8898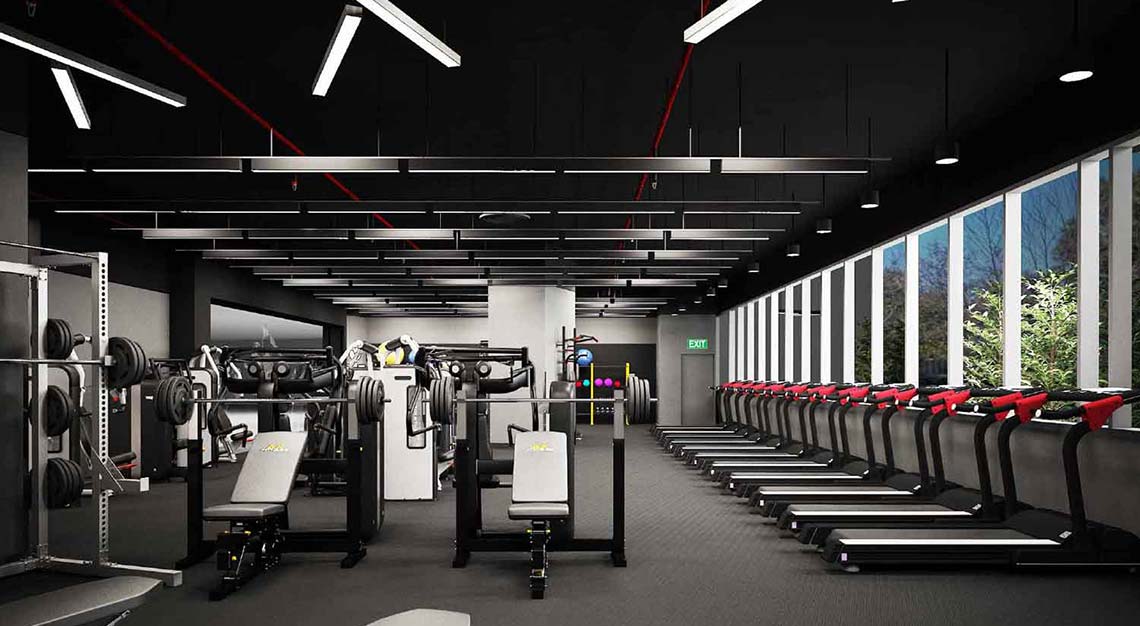 TFX
Price: From S$138 a month
What about: Make your way to the top floor of Funan Mall to reach TFX, True Group's latest addition to its string of fitness franchises at Millenia Walk and Pacific Plaza. This modern venue makes use of technology-enabled training to cater to the next generation of fitness enthusiasts. Each member is given a complimentary MyZone monitor to track your heart rate throughout the workout and displays it on screens mounted all over the facility for everyone to see – offering additional motivation for you to keep those numbers up. Certain workout machines also come with video training displays to aid you in the proper use of the equipment.
Robb tip: Its treadmills are equipped with Spotify, Twitter and Netflix apps to spruce up your jogging routine.
TFX
#04-18
Funan Mall
107 North Bridge Road
Singapore 179105
Tel: +65 6690 2388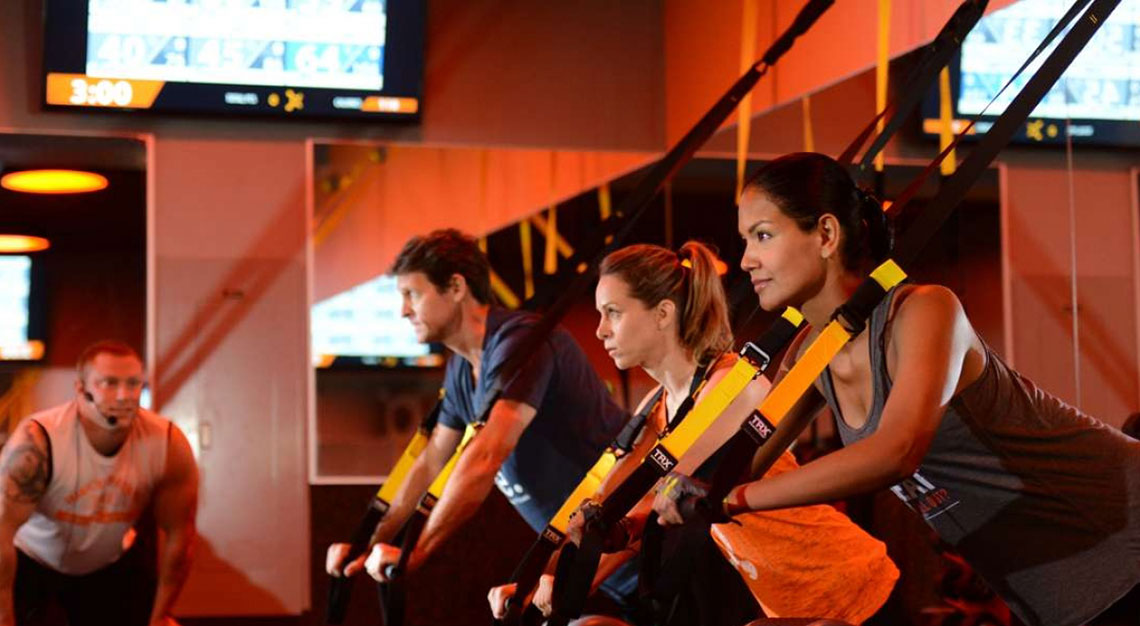 Orangetheory Fitness
Price: S$48 for a drop-in lesson
Orangetheory, a Florida-based fitness franchise has two branches in Singapore at Robertson Quay and Tanjong Pagar. Here, the exercises are formulated based on the science of Excess Post-Exercise Oxygen Consumption (EPOC). The goal is to keep your heart rate within a specific zone, thus optimising the amount of calories you burn during and after the workout. It also helps to boost your metabolism and energy levels. Orangetheory specialises in hour-long, full-body HIIT exercises that include the use of treadmill and rowing machines.
Robb tip: A heart rate monitor can be rented at S$15 per session, or purchased at S$118 at the studio.
Orangetheory Tanjong Pagar
#01-58
12 Gopeng Street, Singapore 078877
Tel: +65 6224 4288