As expected from the brand, the Dyson 360 Vis Nav robot vacuum is yet another display of groundbreaking technology
We shouldn't have to call a robot vacuum 'game changing', but here we are. A name synonymous with innovation in home technology has once again raised the bar with the introduction of its nifty new robot vacuum. How so? Simple. Increase the level of cleaning power and intelligence, to put it a little too concisely.
The development of the Dyson 360 Vis Nav was a collaborative effort, with engineers from Dyson campuses in the UK, Singapore, Philippines, and Malaysia working together. Many of them were based at Dyson's RDD Centre for Robotics in Hullavington, UK. This global collaboration has resulted in a robot vacuum that combines cutting-edge technology with precision engineering.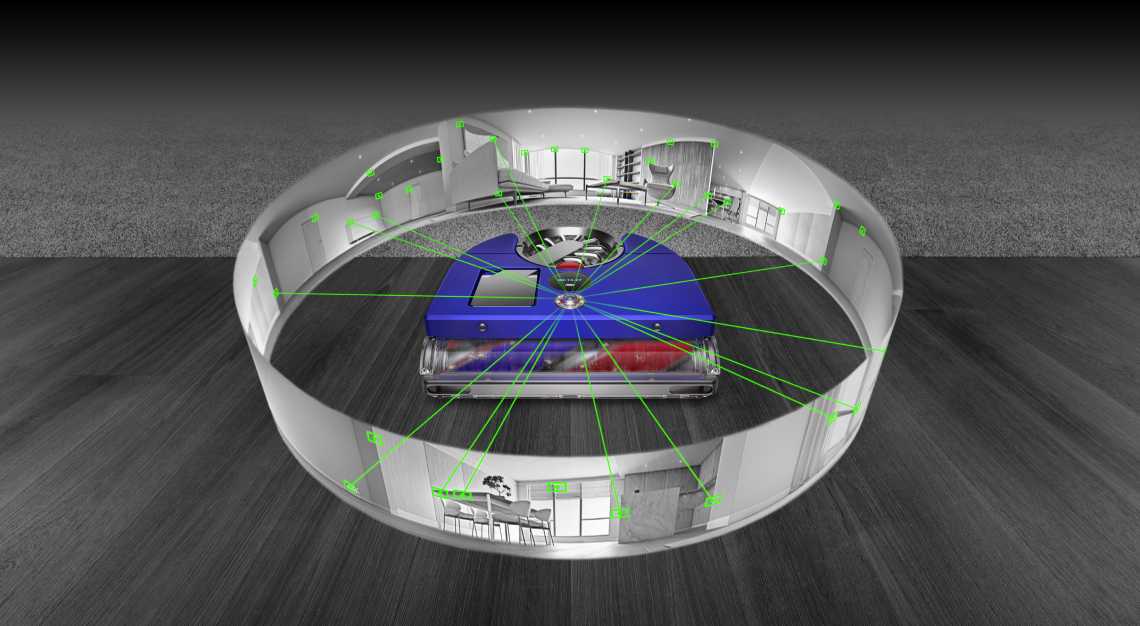 "A robot vacuum cleaner should not be a novelty," says chief engineer Jake Dyson. "We know there are many frustrations with current robot vacuum cleaners—some have low suction power, or inefficient navigation systems which that they often get stuck and don't do a proper job of vacuuming. Dyson engineers have focused on developing machines that overcome these challenges and which increasingly anticipate our needs, understand its environment and operate autonomously."
At the core of the Dyson 360 Vis Nav is the unique Dyson Simultaneous Localisation and Mapping (SLAM) technology. This system equips the robot with a 360-degree vision, made possible with a fisheye lens to provide a panoramic view of your home and complete understanding of its surroundings. It not only knows where it has been but also identifies areas that require cleaning.
The SLAM vision system processes the visual data, allowing the robot to remember where it has been and where it needs to clean. The robot's intelligence goes even further—detecting dust in your home and creating dust maps for more effective cleaning. With 26 sensors performing various tasks, including obstacle avoidance and wall detection, it can clean right up to the edges of your rooms.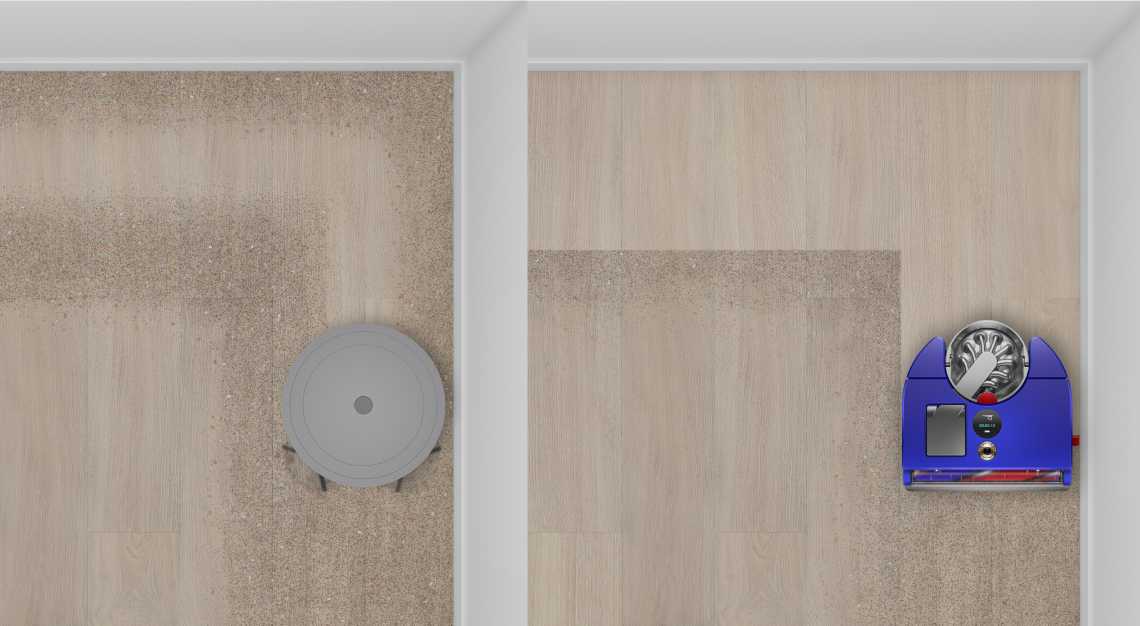 Besides navigation with unparalleled accuracy, its Dyson Hyperdymium motor that spins at up to 110,000 rpm means exceptional suction power. Specifically, six times the suction of any other robot vacuum on the market. Plus, the triple-action brush bar combines powerful suction with three types of brushes, making it highly effective on all floor types, from hard floors to carpets. Side sweepers flick dirt away, Dyson's advanced actuator sucks it up.
To make cleaning even more convenient, the Dyson 360 Vis Nav can be controlled via the MyDyson app. This app allows users to create, customise, and schedule cleaning zones in their homes. With its compact intelligence, this robot can independently navigate and clean your home, including under furniture, thanks to its low profile.
So yes, with power like that, it is justifiable to call Dyson 360 Vis Nav's technology cutting-edge. As the chief engineer says, "robotic vacuum cleaners should be highly effective machines that intelligently clean your home, so you don't have to."