Mobile Gallery
The almost military levels of secrecy surrounding the Asia-Pacific reveal of the new Rolls-Royce Phantom is impressive.
Before being ushered to a velvet curtain-lined ballroom in a Tokyo hotel, I was made to sign non-disclosure agreements, had tamper-evident stickers placed over my phone's camera ports and instructed not to tell anyone I was in Tokyo for the purpose of the eighth-generation limousine's launch.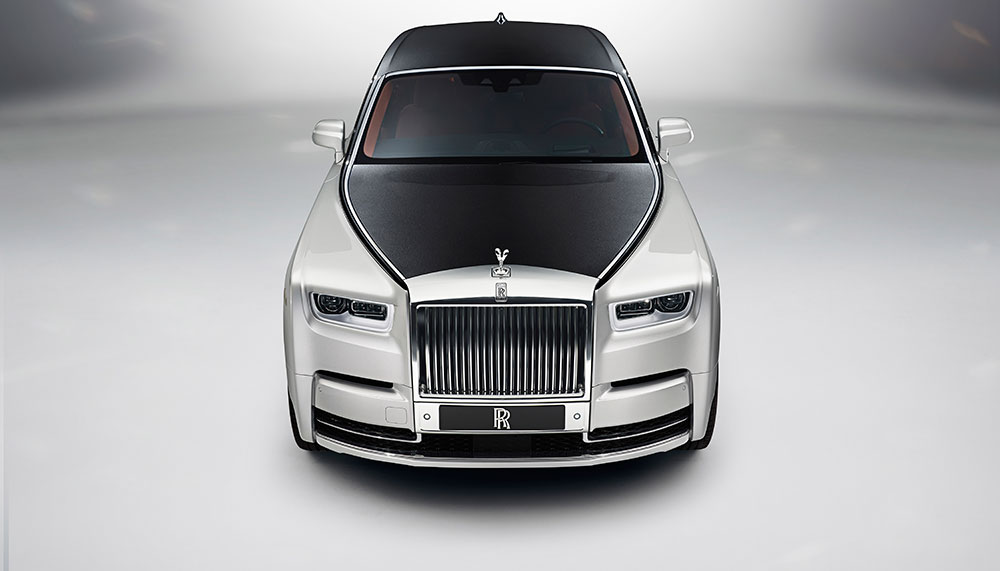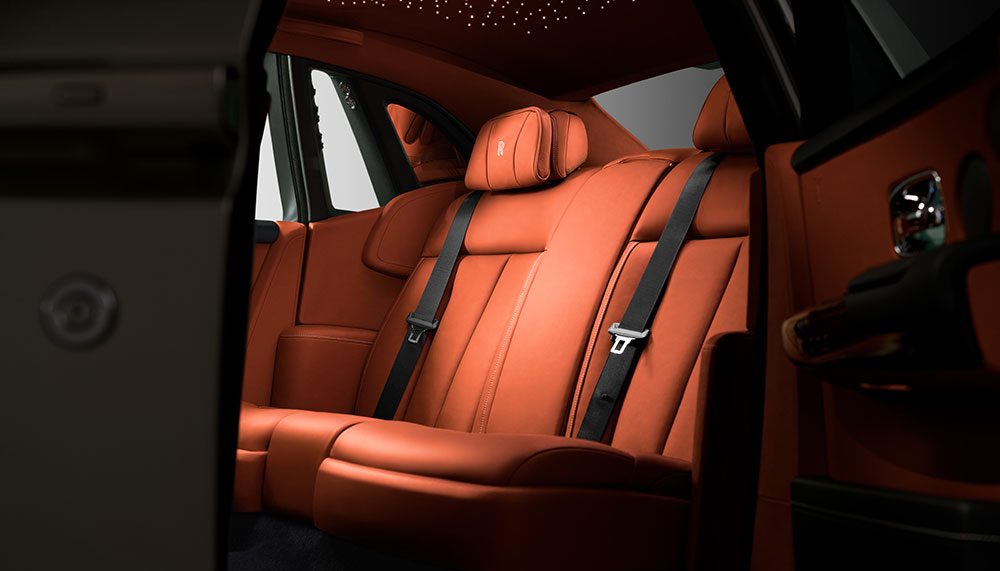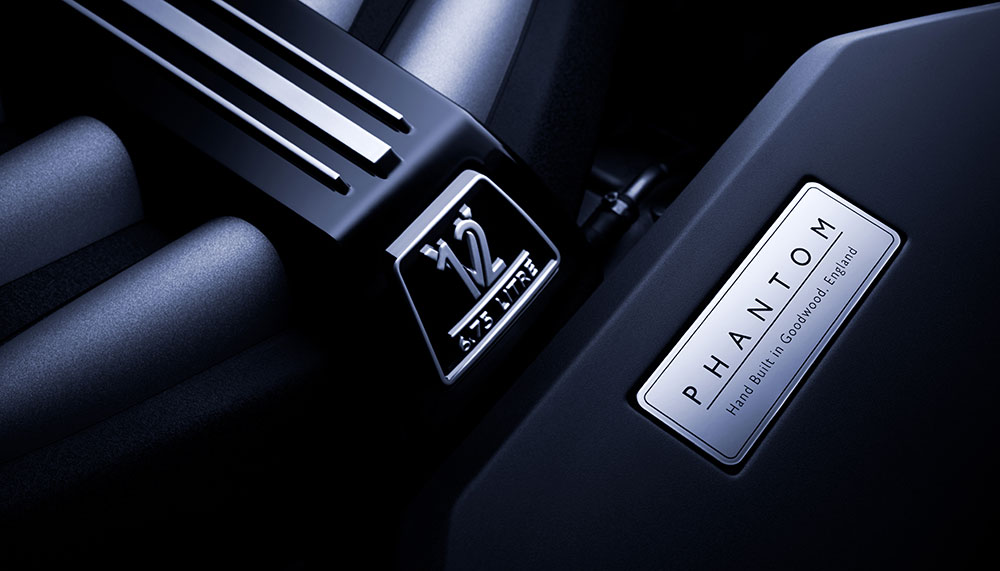 The reason for Rolls-Royce's secrecy is understandable – my companions and I would be among the first journalists in the world to see it, with its global media reveal only happening some 17 hours later in London.
The Phantom VIII is a hugely important car for the British carmaker, even more so than the upcoming Cullinan SUV. While that "high-sided vehicle" (Rolls-Royce is loath to calling it an SUV) is more than likely to be a bestseller, the Phantom is a symbol of what Rolls-Royce is, because any self-respecting ultra-luxury carmaker is always judged by its limousines.
As for this particular limousine, it's almost infinitely customisable. Exterior paint, interior upholstery and features (champagne chillers, TV screens and the like) are all on the cards.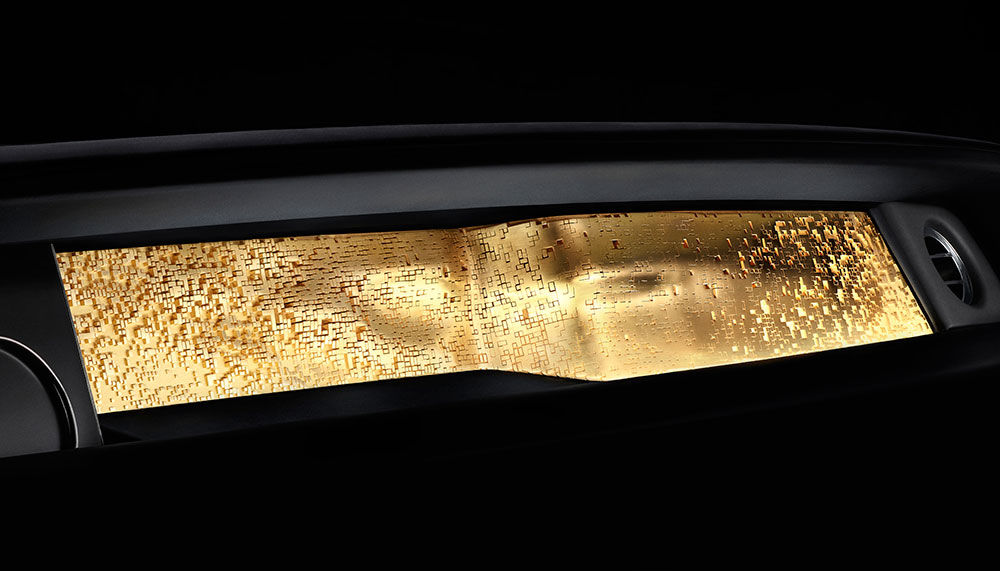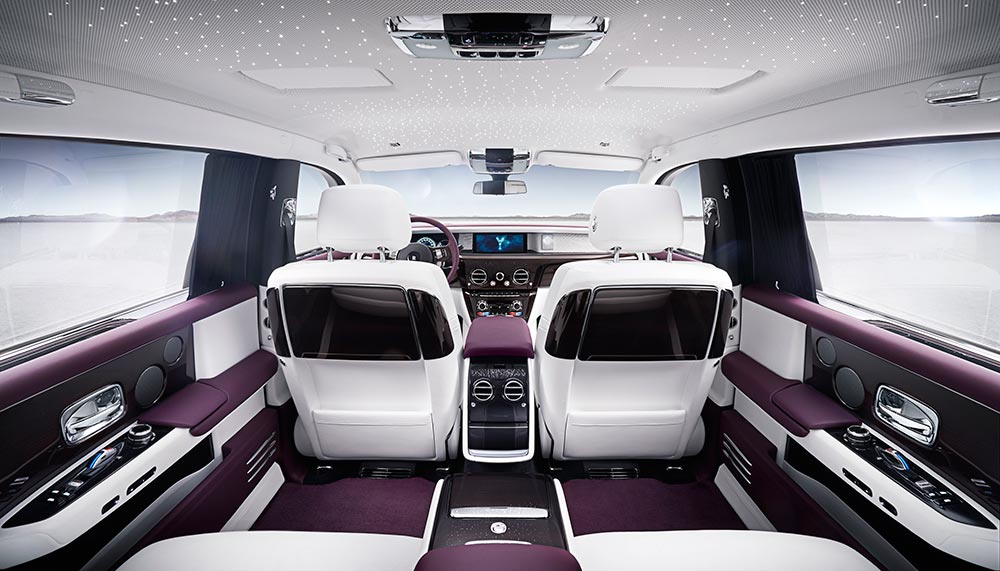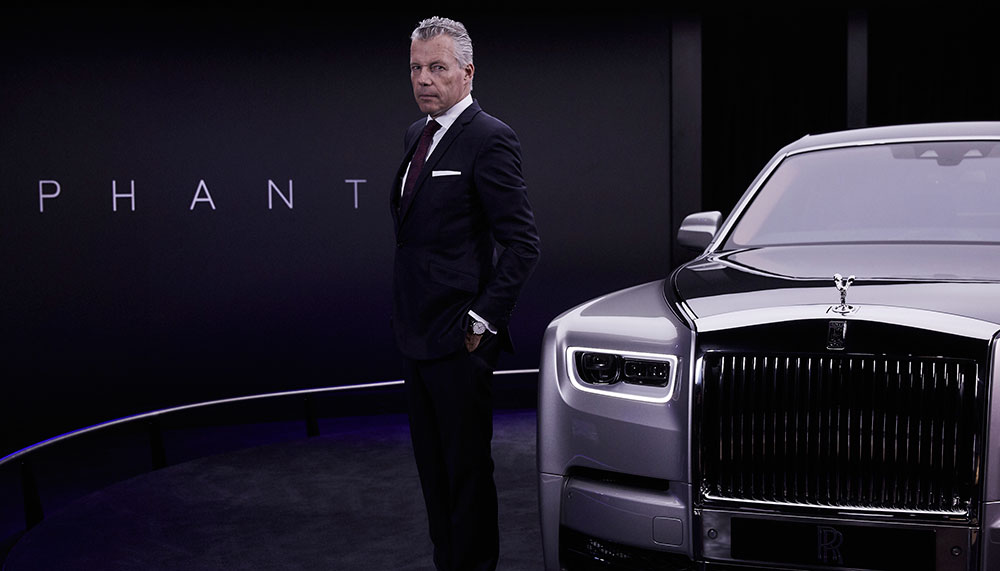 But the centrepiece of the new Phantom has to be its dashboard, or as Rolls-Royce brands it, the Gallery.
As its name implies, owners can commission a piece of 3D art on the fascia. During the closed-door viewing, Rolls-Royce showcased several examples of what can be done. There was the traditional, taking the form of a cluster of porcelain roses, and the ultra-modern, with a 3D-printed strip of metal and gold depicting the owner's DNA sequence.
The resulting pieces displayed extreme levels of intricacy, but also amazing is the glass panel protecting the art. Whether it's down to the panel's curvature or its anti-reflective coating is uncertain, but it conspires to give the impression there's no panel there at all.
It might invite the less aware (ie, myself) to reach out and touch it, only to have your questing fingers mysteriously halted by a near-invisible glass monolith.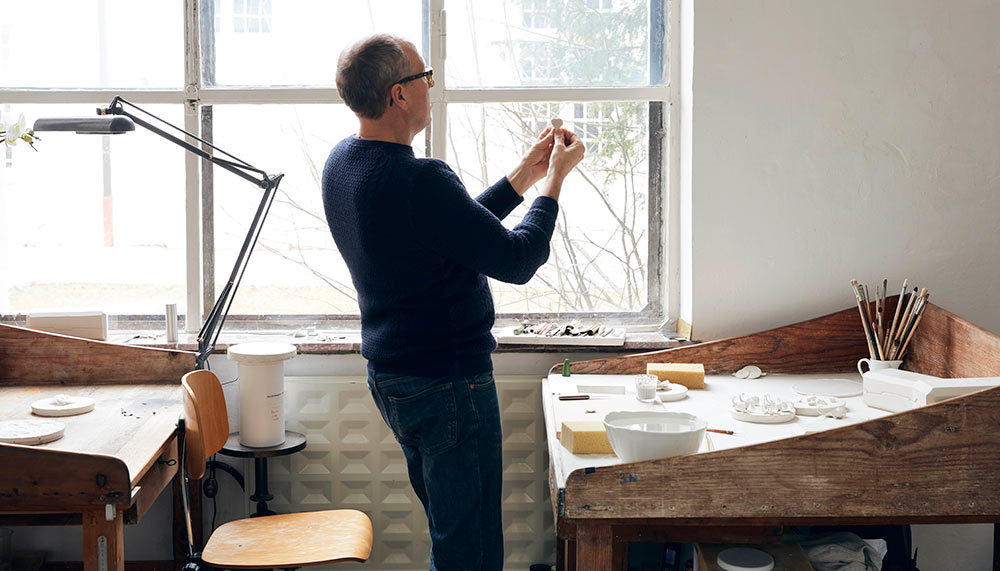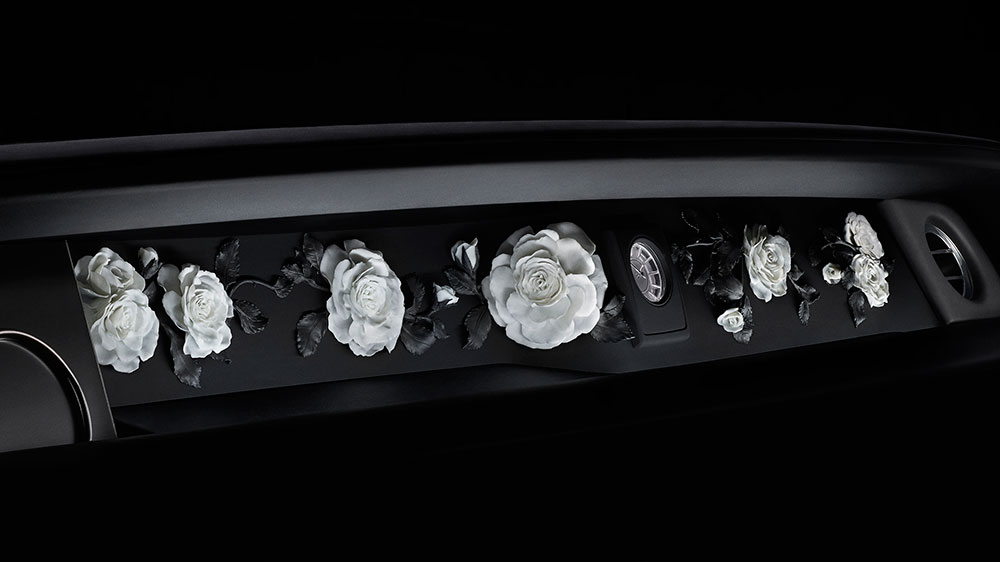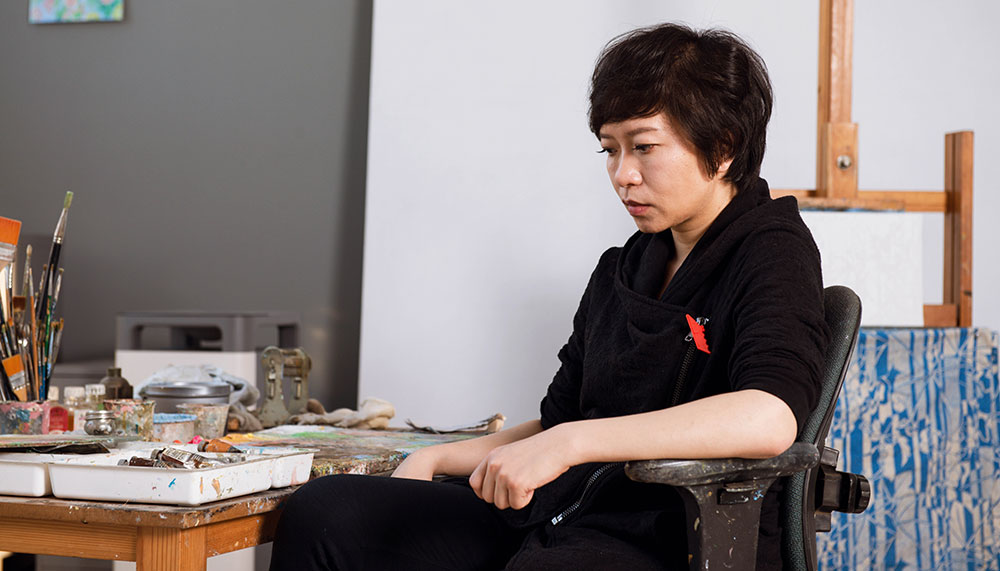 It might seem incredibly mean to talk about a mere piece of glass in light of the opulence of what's in the Gallery, or indeed, the Phantom itself. However, the sort of attention lavished on something as insignificant as that is proof that when Rolls-Royce calls the new Phantom "the world's foremost luxury product", it fully intends to live up to that claim.