Get away from COVID-19, fast, in a private charter from Luxaviation, Air Charter Service and more
One can't live without toilet paper, can one? Time to escape to where supplies are still aplenty – and make a holiday out of it, too.
If COVID-19 has you screaming "get me out of here", you are not alone. We suggest doing so only on private charters; stepping into a commercial flight right now is simply tempting fate.
Besides avoiding the germs of the hoi polloi, private aviation is also good for many things, including giving access to hard-to-reach places via smaller airports that commercial flights don't land at, complete flexibility in itinerary planning, and of course, a flight experience customised for your ultimate comfort. It's no wonder it's quickly gaining traction.
Here, we've rounded up four private charter companies that offer flights out of Singapore, all the better to help you put significant distance between yourself and COVID-19.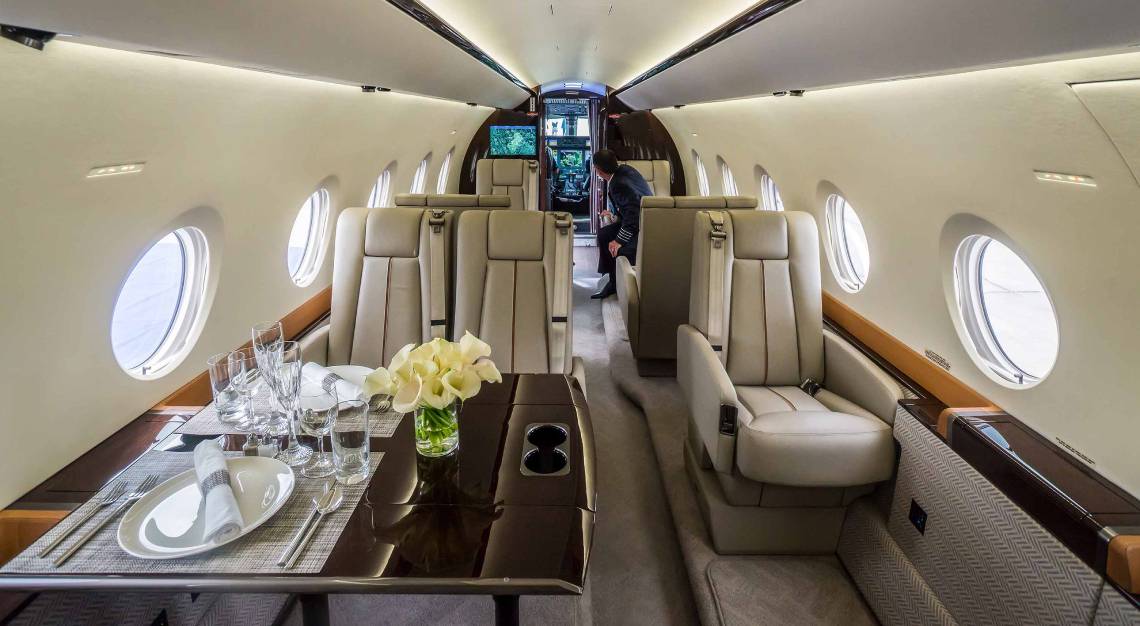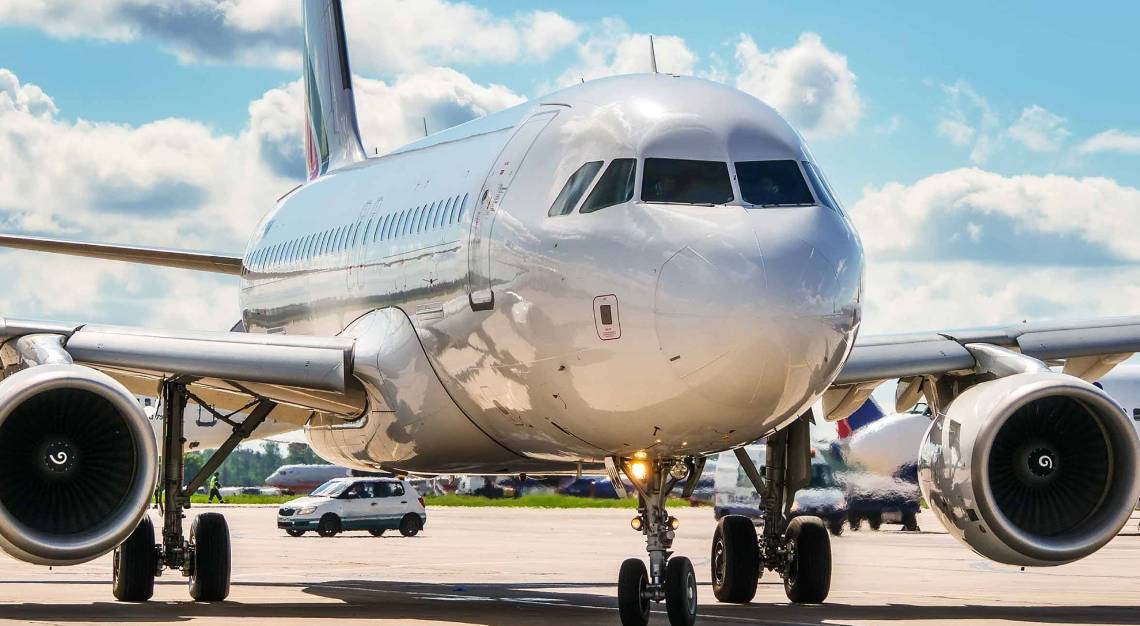 Singapore Air Charter
The point of a private charter is to feel at home in the sky and for some, that could mean nothing short of palatial. Counting royalty and heads of state among its regular clientele, Singapore Air Charter knows this only too well and prides itself on providing a flying experience that is fit for kings.
The company revealed that evacuation flights and repatriations have become common requests given the current climate, as have flights to Europe – it's also ski season, after all. A journey to the continent on one of its Bombardier Global planes, some of the largest in its fleet, will set you back approximately US$280,000 (S$406,375).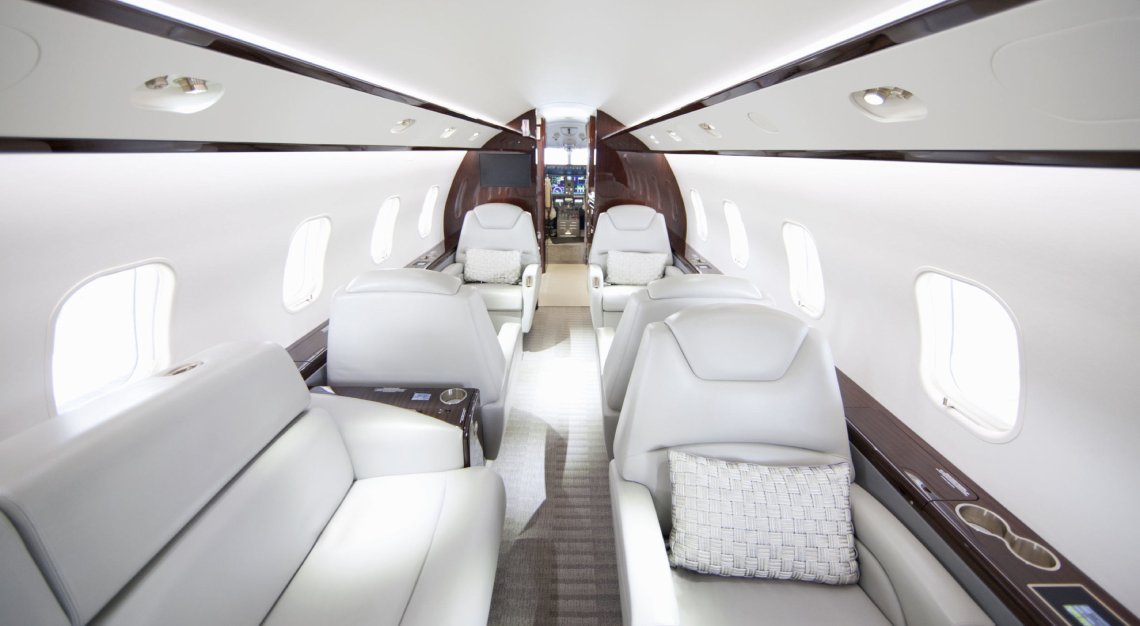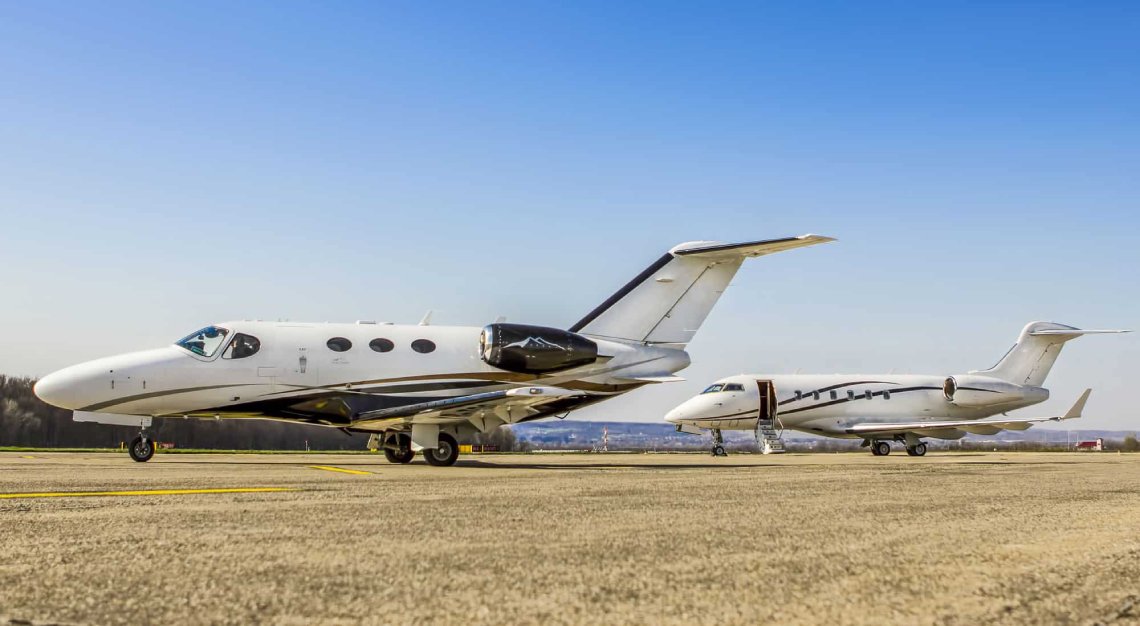 Paramount Business Jets
With a portfolio of more than 4,000 planes ready to fly with as little as four hours' notice, Paramount Business Jets is probably your best bet in getting where you want, when you want.
For a long journey of more than 10 hours, you'll want to opt for an ultra long range jet, such as a Gulfstream, which will cost between US$8,000 (S$11,611) and US$11,000 (S$15,965) per flight hour. We think the price tag's worth it when you consider the configuration options offered by the company – all first-class seating or private rooms, a full bar, and enough storage space for up to 100 suitcases.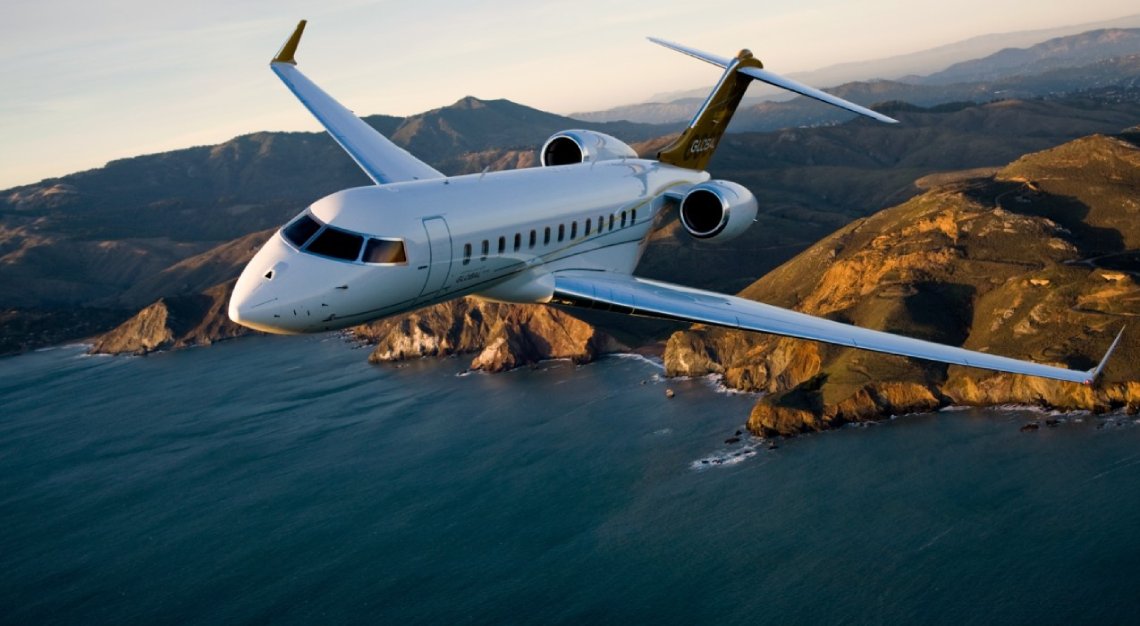 Air Charter Service
After 12 years in Hong Kong and enjoying equal success in Beijing, Sydney and Shanghai, Air Charter Service is adding to its presence in Asia Pacific with an office in Singapore come March this year. Even as it expands its operations, the firm is looking to reduce the impact of its activities on the environment with a unique carbon offsetting scheme. Customers may opt to add a donation that amounts to 0.5 per cent of their charter fee, which will be put towards initiatives in renewable energy, waste management, biofuels and more.
The current estimate from the firm for a one-way trip from Singapore to London on a Gulfstream G550 starts approximately at US$170,000 (S$246,728).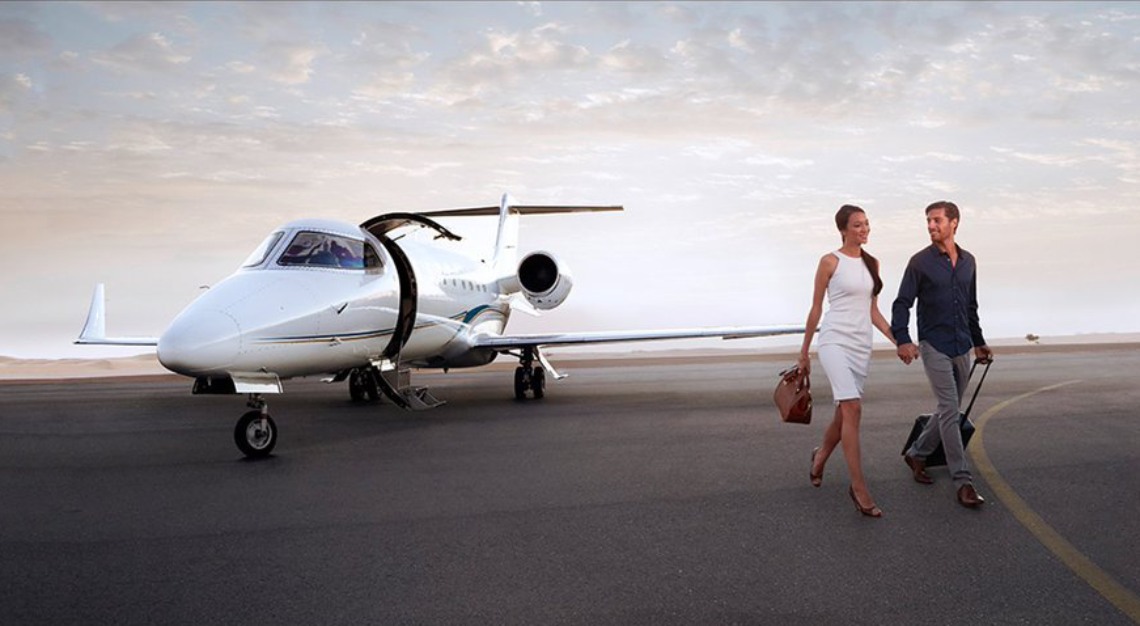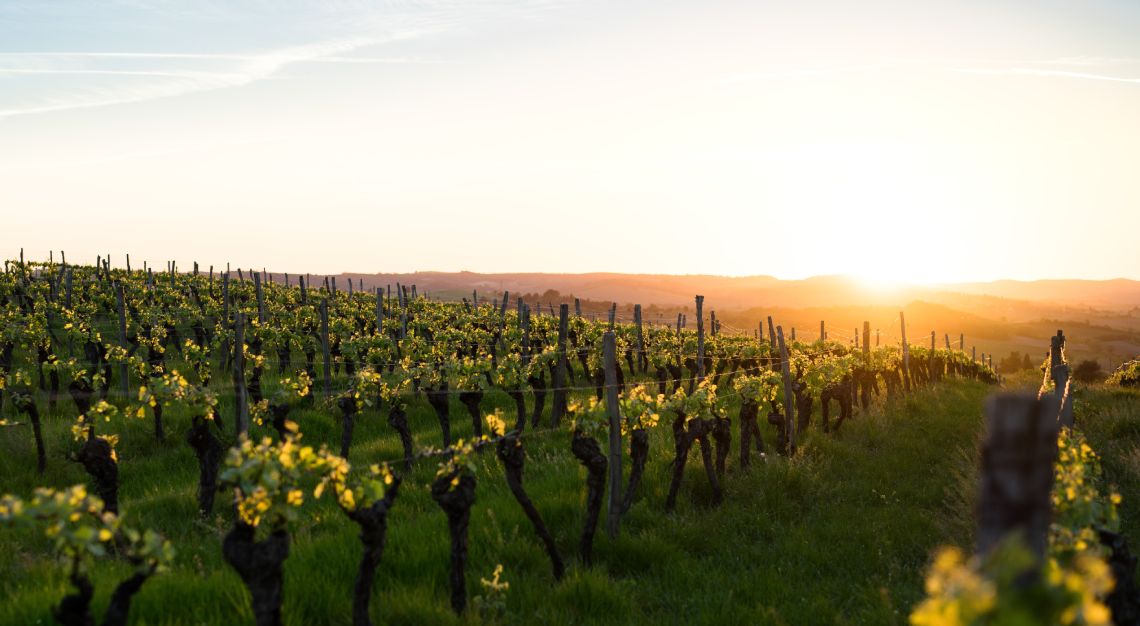 Luxaviation
Don't wash down your private charter experience with a bad drink. It can all be avoided if you could get yourself a membership on the firm's recently launched Luxaviation Fine Wines, a by-invite-only service that not only procures hard-to-find wines and spirits, but also offers professional cellar management and storage.
Now, you can enjoy that bottle of limited-edition Bordeaux while on your way to Paris to embark on a wine-tasting holiday. The firm's concierge services and limousine transfers will take care of you when you land. The price tag? US$396,380 (S$575,282) for a return flight on a Global 6000.