The institution's Earth Optimism Summit sends the message that we can better tackle climate change if we would all just put on some rose-tinted glasses, and it actually makes a lot of sense
If you have ever beaten yourself up with guilt over single-use plastics or lost sleep over worries about the environment, you are not crazy. You are probably suffering climate anxiety, a mental health condition that therapists are just now learning about.
In a landmark survey – the biggest of its kind – published by medical journal The Lancet in December last year, 10,000 16 to 25 year-olds from 10 countries were surveyed. The results were grim; 45 per cent of the participants revealed that worrying about the climate has negatively affected their daily lives, while 56 per cent believed that humanity is doomed.
Looking at climate data, it's hard to believe otherwise. Brave are the ones who can keep their chins up despite the prognosis.
Yet, there's a number of these brave ones gathered at the Smithsonian Institution. What's more, they are determined to recruit an army of fellow optimists. After all, pessimism is unlikely to do the human race any favours.
Cue the Earth Optimism Summit. First held in 2017 on Earth Day, the aim of the event is to counter the doom and gloom that always seem to dominate climate news. There are success stories in conservation, and the Smithsonian team behind the summit believes that by giving these successes air time, more people will be encouraged to look for solutions rather than give in.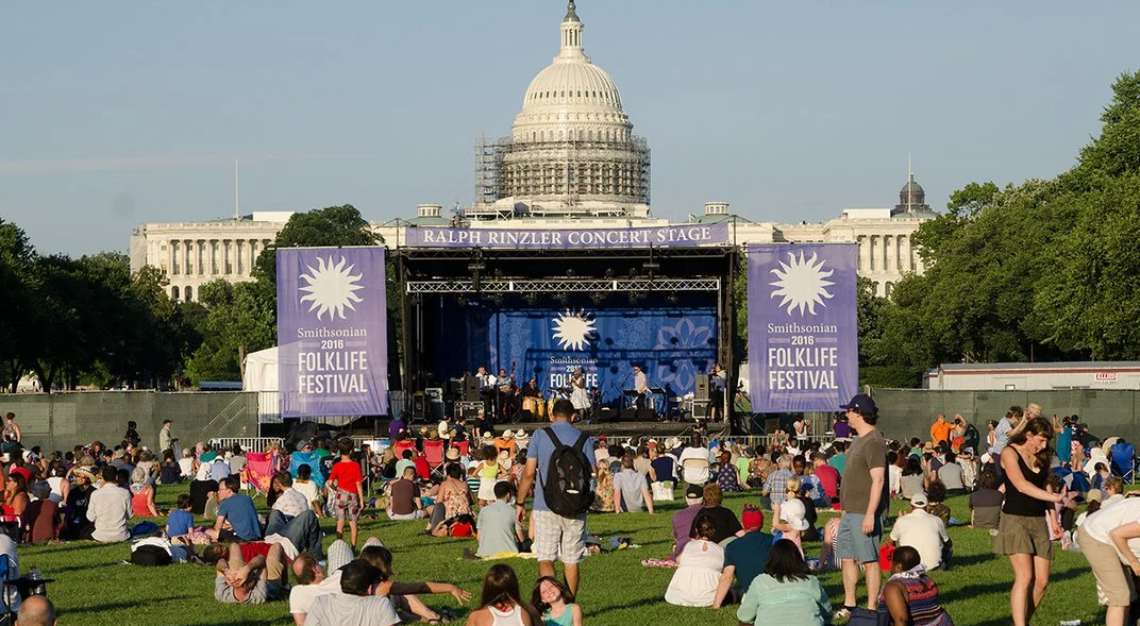 The first event five years ago was a triumph. More than a hundred participants turned up in Washington DC to share their innovative projects, while across the pond in the UK, Cambridge University was inspired to hold its own Earth Optimism Summit with none other than Sir David Attenborough as a guest.
The summit is now raring for a comeback in the form of a second edition. Named Earth Optimism x Folklife Festival, Inspiring Conservation Communities, it will be held during the Smithsonian Folklife Festival at Washington DC's National Mall from 22 to 26 June and 30 June to 4 July. The Folklife Festival is an annual summer event organized by the institution to celebrate living cultural heritage.
The organisers have been teasing an exciting line-up of workshops, interactive art installations, film screenings, hands-on educational activities, and gardening demonstrations.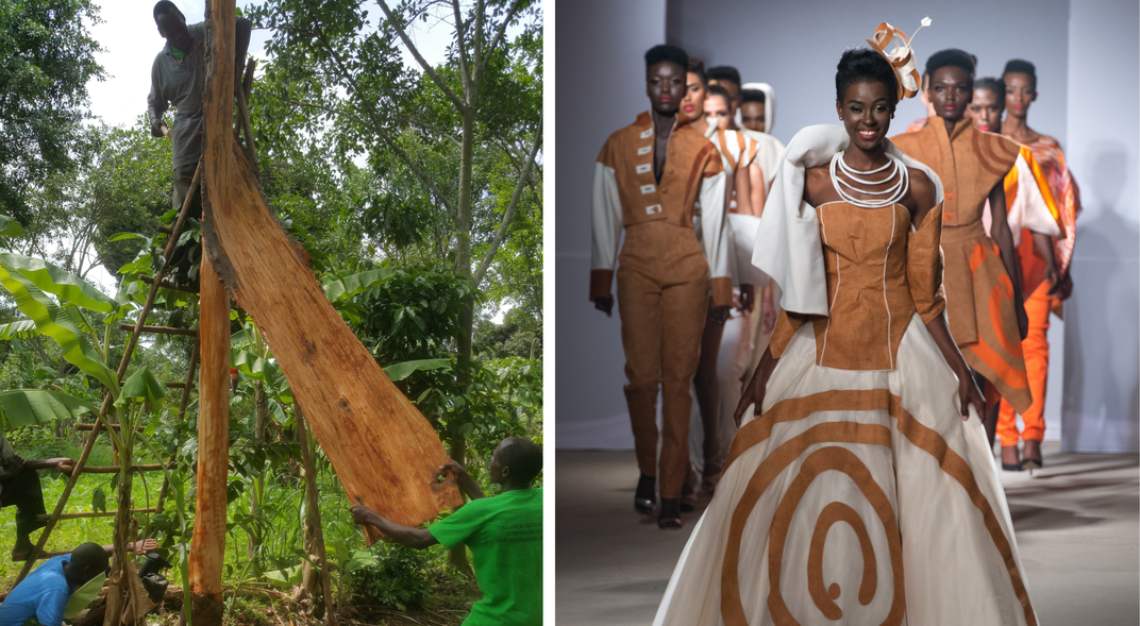 One of the projects that will be showcased during this year's summit is Around the World in 80 Fabrics by Earth Optimism programme manager Erin Chapman. By showing how sustainable raw materials for fashion can be supplied by yaks in Mongolia and tree barks in Uganda, the project hopes to highlight the connections between fabrics and the ecosystem.
Another noteworthy participant is Seed Broadcasters, a group made up of famers and artists from New Mexico. They will be holding a seed swap, inviting the public to bring mushrooms forward for identification, and teaching visitors how to use the fungi to filter out pollutants in the air.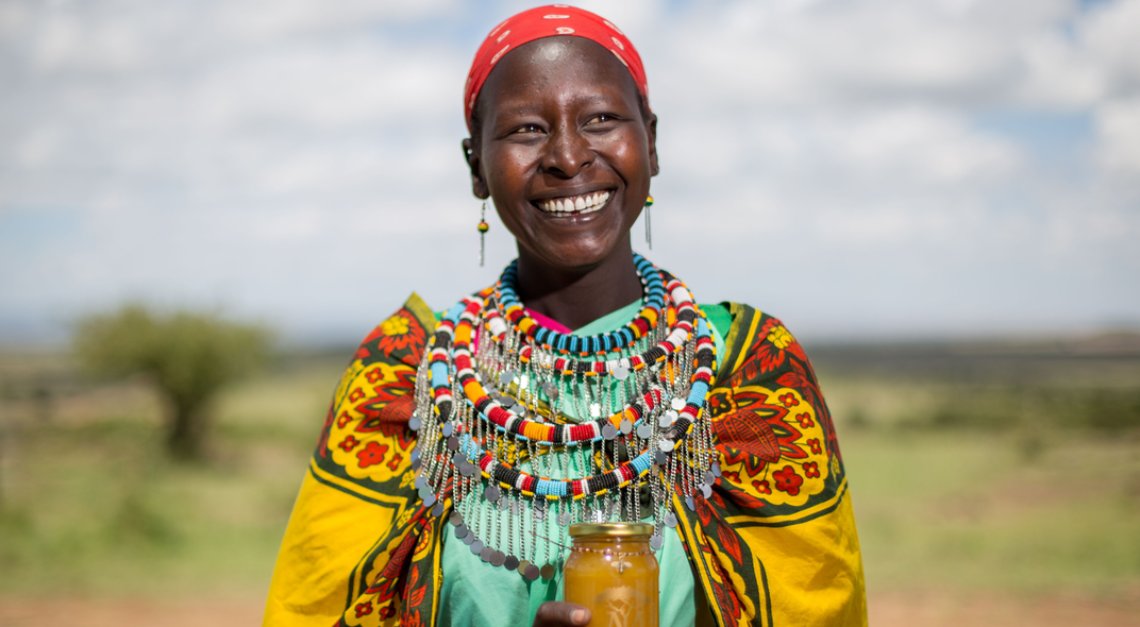 The optimism has spread even further than just across the pond this year; a group of delegates from Kenya will be speaking about how, by creating livelihoods in wildlife conservation, they have made progress in mitigating human-wildlife clashes in the communities that live in close proximity to the country's megafauna.
Nancy Knowlton, the marine scientist at Smithsonian who came up with the idea of Earth Optimism, says, "We risk losing everything if we give up now, which is what will happen without examples of success to be inspired by and learn from. And there are successes, all sorts of them."
From now on, I'm always calling the glass half full.