In our
weekly series
, we bring you the latest in luxury news around the world. This week's highlights: The Arc, Sotheby's and Metagolden's inaugural auction, the Zero Waste Cocktails initiative, and more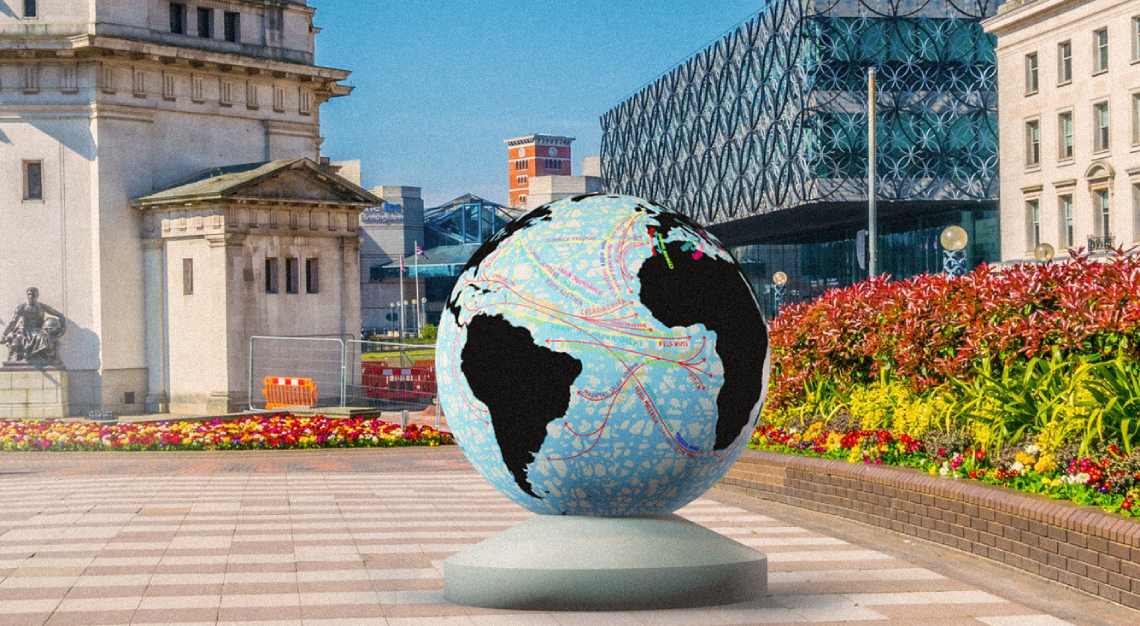 Powerful art in a reimagined world
Art is often a powerful tool used in storytelling to—quite literally—paint a vivid picture of a narrative, whether real or imagined. The World Reimagined sure is no imagination—this United Kingdom-based initiative harnesses the prowess of art to spotlight the difficult history of transatlantic slave trade. A pertinent part of British history, this project aims to bring all of Britain to a common, basic understanding of the historical event, as well as recognising the country's role in it.
A total of 103 unique globes designed by incredible artists have been placed around the United Kingdom, forming a sculptural trail tracing the stories, facts and impact of the slave trade. A complex and emotional subject, the project's founding artist, Yinka Shonibare, shares that art is "a great platform to actually engage the public […] because people do tend to pay more attention than they would if you had just said something." You can learn histories not just from the African diaspora, but also from Europe and the Americas.
At the end of the exhibition, the globes will be auctioned off at Bonhams, where the money goes back to The World Reimagined, and pays the artists who built the transformative experience.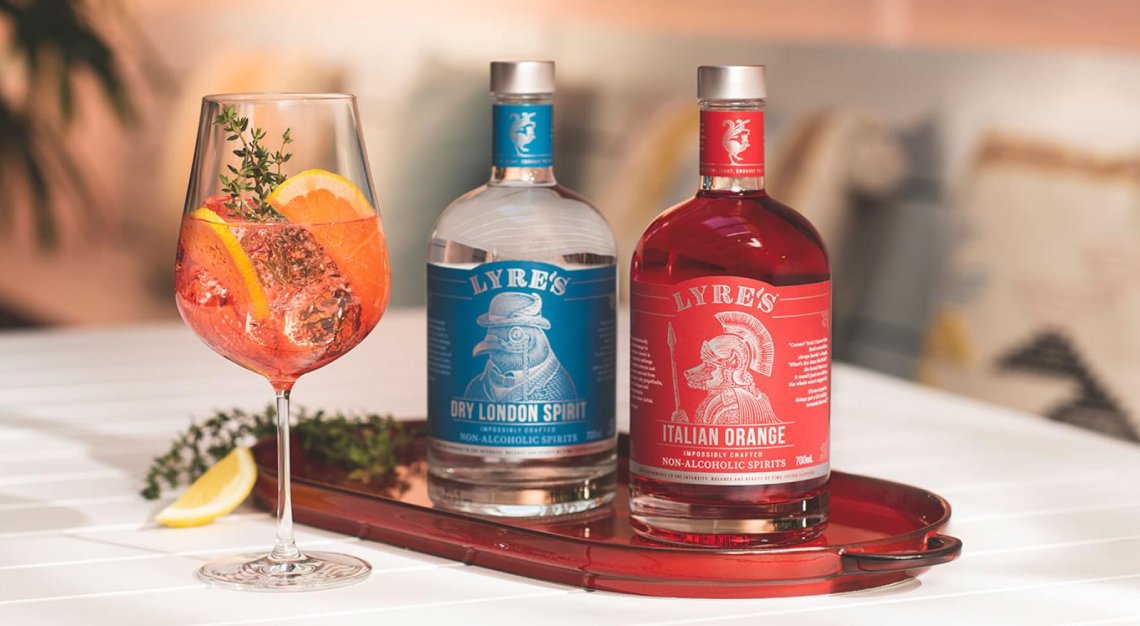 A non-alcoholic spirit wins Best New Spirit
Emerging on top of this year's Spirited Awards is Lyre's—winning over the Tales of the Cocktail Foundation with its Italian Orange as Best New Spirit or Cocktail Ingredient. A vibrant shade of orange-red, this aperitif alternative makes its mark as the first non-alcoholic drink to place in The Spirited Awards.
There is no doubt the Lyre's Italian Orange, rich with pronounced notes of blood orange and red citrus that linger on the palate, is well deserving of the accolade. With a pithy dry finish, add a splash of soda or tonic water for a classy spritz. Fancy it up further with some citrus slices for a more complex flavour profile.
Founder and CEO of Lyre's Mark Livings reflects on their victory: "As the first non-alcoholic product to ever receive a Spirited Award, it's now undeniable that this category has well, and truly arrived and non-alcoholic spirits products are changing the way the world drinks."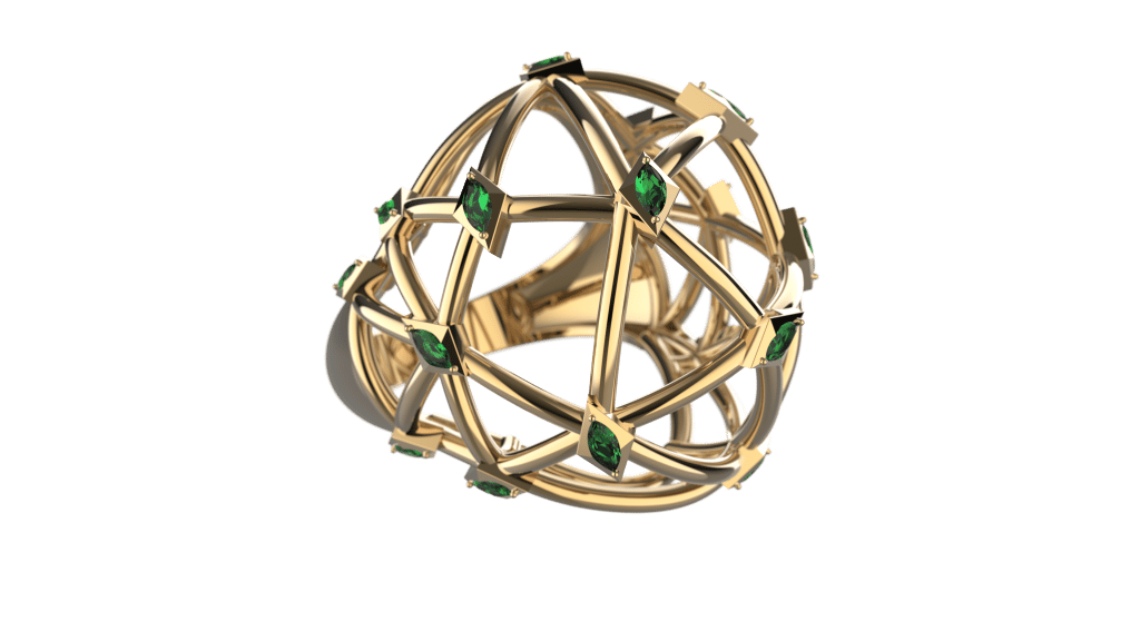 Become a living canvas with Sotheby's and Metagolden
Sotheby's and Metagolden are joining hands to bring to the world's stage NFT jewellery in their inaugural auction, the Art as Jewellery as Art sale. One of the items being auctioned is a ring in 18k gold, its geodesic dome studded with emeralds. Named the Ethereum Expedition, the piece is conceptualised by Metagolden's Francine Ballard and inspired by intercontinental rockets. What's more impressive is that you can own this ring both physically, and in the metaverse—yes, the only NFT to be auctioned is its digital twin.
The auction also features jewellery designed by 20th-century big names like Picasso and Dalí. Contemporary designs by Otterness and Boggio are not to be left out as well. Think of it essentially as art that can be worn, where you become a living canvas for the reimagined piece. 
This launches on 24 September 2022.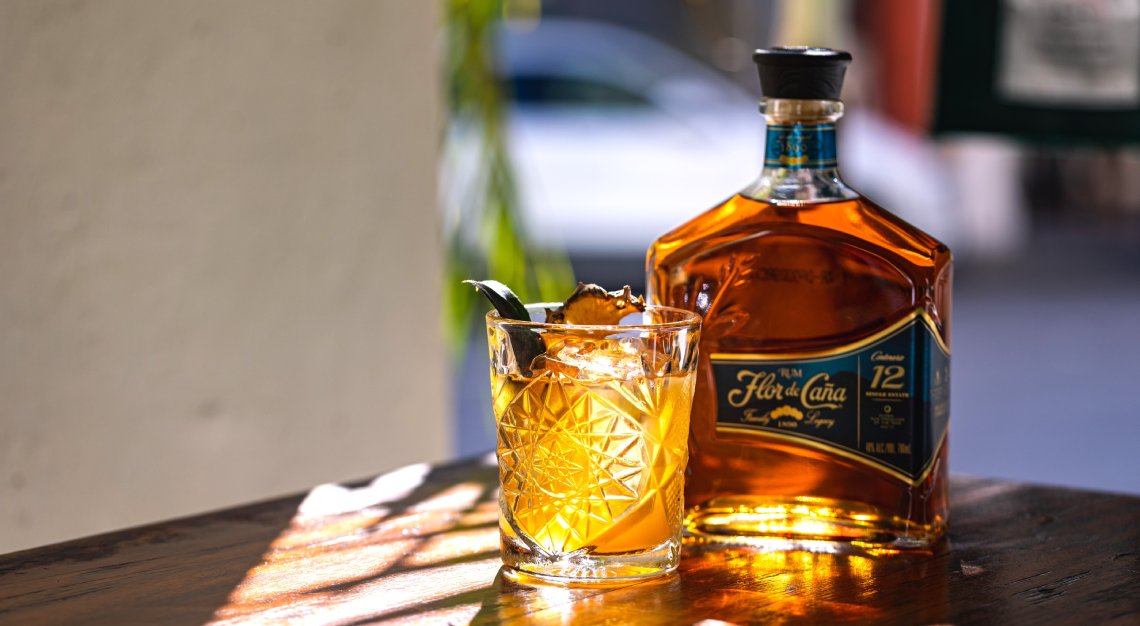 Creatively reducing carbon footprint, one cocktail at a time
Champion of zero waste cocktails, Carbon Neutral and Fair Trade certified premium rum brand Flor de Caña returns with its sustainability initiative across 13 local bars to encourage upcycling food waste in everyday operations. Spanning more than 30 countries, the Zero Waste Cocktails initiative aims to reduce 15 tons of food waste. This year, our local bars like The Hidden Story, Limehouse Caribbean, Tippling Club, and more, are each challenged to repurpose food scraps and leftovers to create a drink. Environmental advocates and cocktail lovers alike can look forward to drinking responsibly, and sustainably.
Rounding off the month-long campaign with a Zero Waste Cocktail Party, the casual and fun affair celebrates participating bars and their creations. Party-goers can savour them at Low Tide on 4 September 2022.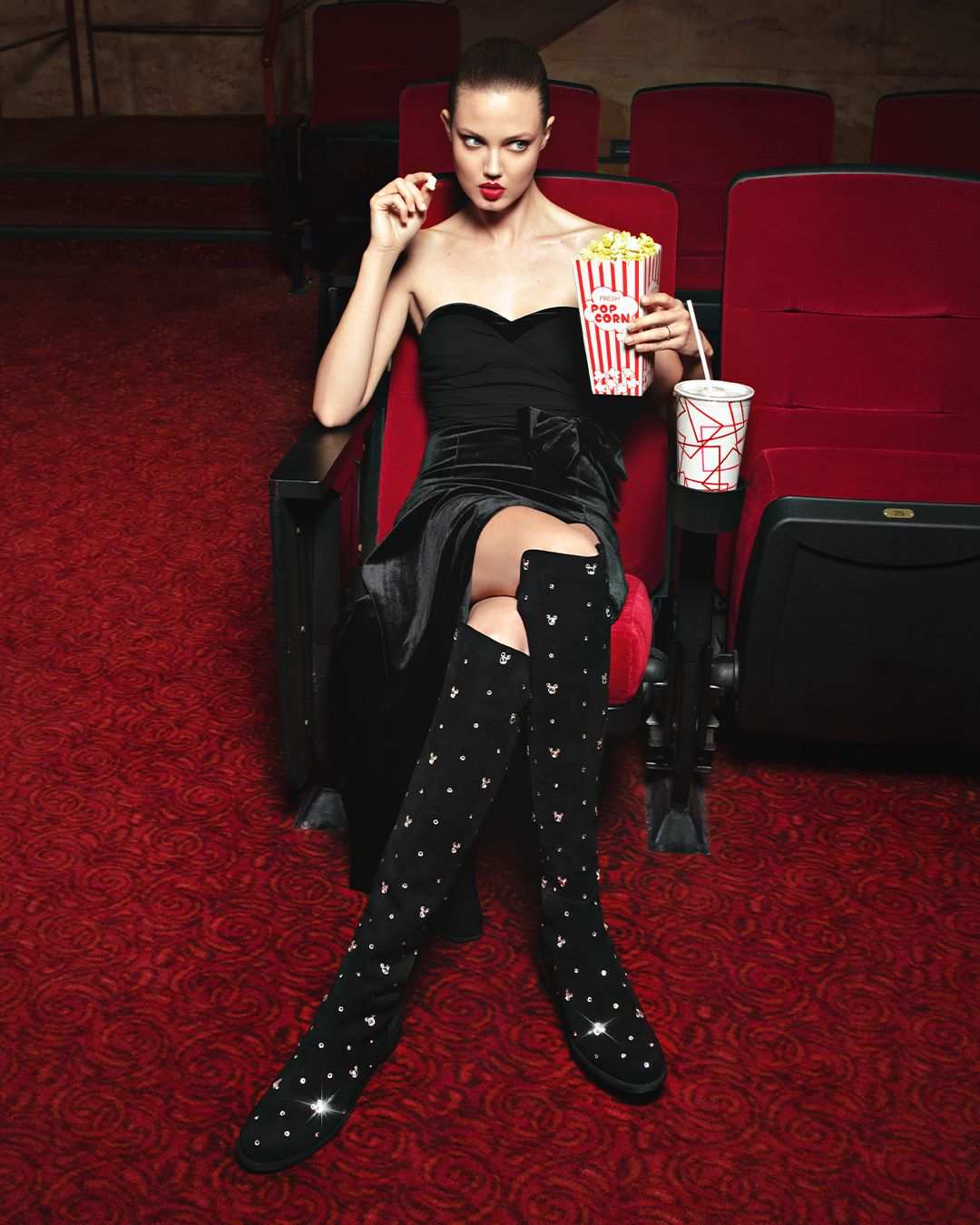 Deck the heels in crystal Mickeys
The House of Mouse is now looking to Stuart Weitzman for a limited-edition autumn footwear collection. This capsule of eight puts a spin on Stuart Weitzman's classic shoes, such as adorning them with glamorous crystals in the iconic shape of Mickey and Minnie Mouse. The friendly and fun-loving characters we have grown up with and loved can also be found on sneakers. Their familiar faces also feature on Stuart Weitzman's Nudist and Nudistcurve heels, 5050 knee-high boots, leather loafers and more.
Flaunt your latest (and most luxurious) Disney-themed wear on your next trip to the happiest place on earth (or anywhere else—you'd be happy as long as you're in these shoes).
Available online and at select Stuart Weitzman boutiques, prices range from S$520 to S$2,080.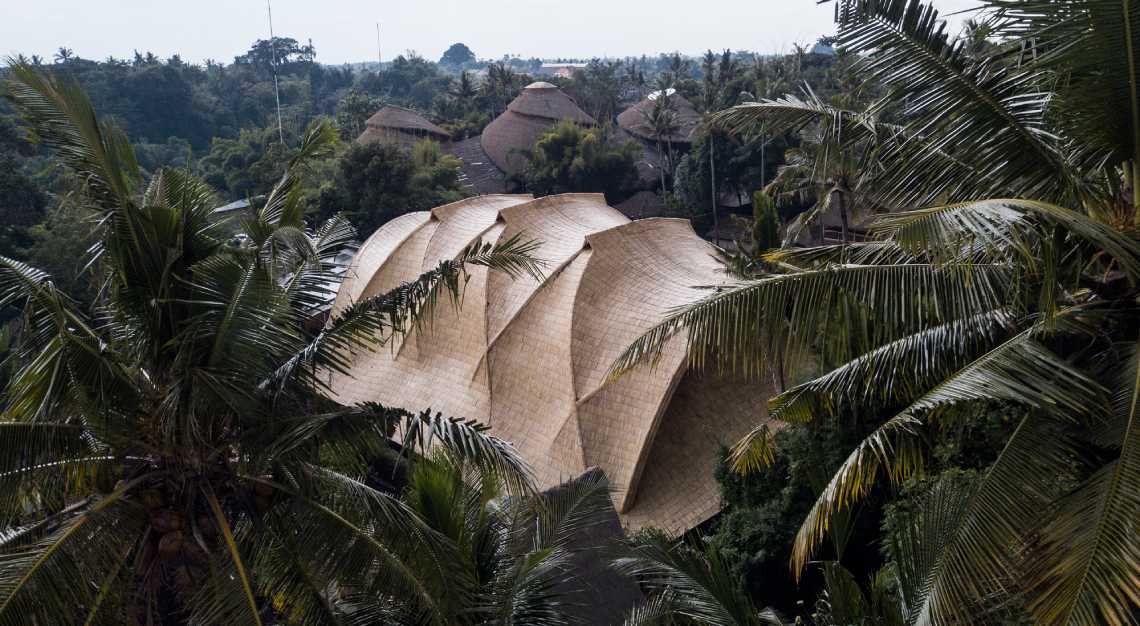 Innovate, inspire, sustain
The Arc at Green School is proud to be featured in a long list of sustainable architecture. The Balinese school, not only known for its educational programme that focuses on maintaining responsibility towards the environment, also boasts a shiny new structure that walks its talk.
The Arc (a bamboo roof, simple as that) houses the campus's wellness space and gymnasium. Designed by local design and architecture studio, Ibuku, the new space truly furthers the school's ecologically responsible image. With undulating lines that are almost wave-like, the roof looks like a boat's sails, billowing in the wind. Designer Elora Hardy explains that this whimsical and beautiful architecture, in a stroke of innovation, was created by adopting traditional techniques for building bamboo structures, and marrying them with new technologies.