From Salmon tartar to pan-seared perch and feta cheese sufflee, these inflight dishes will whet your appetite with Nordic delights during the 12-hour journey
We're all too familiar with what Scandinavian winters are like. Temperature in the negatives, a blanket of powdered walkways and of course, the promise of the Northern lights. But what about its summers? Temperatures hover at a crisp 20 degrees celsius, making it a rather pleasant summer destination. The scent of fresh flowers lingers in the air, while locals indulge in cool salads, smoked fish and fresh juices. This transition of seasons has also heralded a change in meals offered on board too.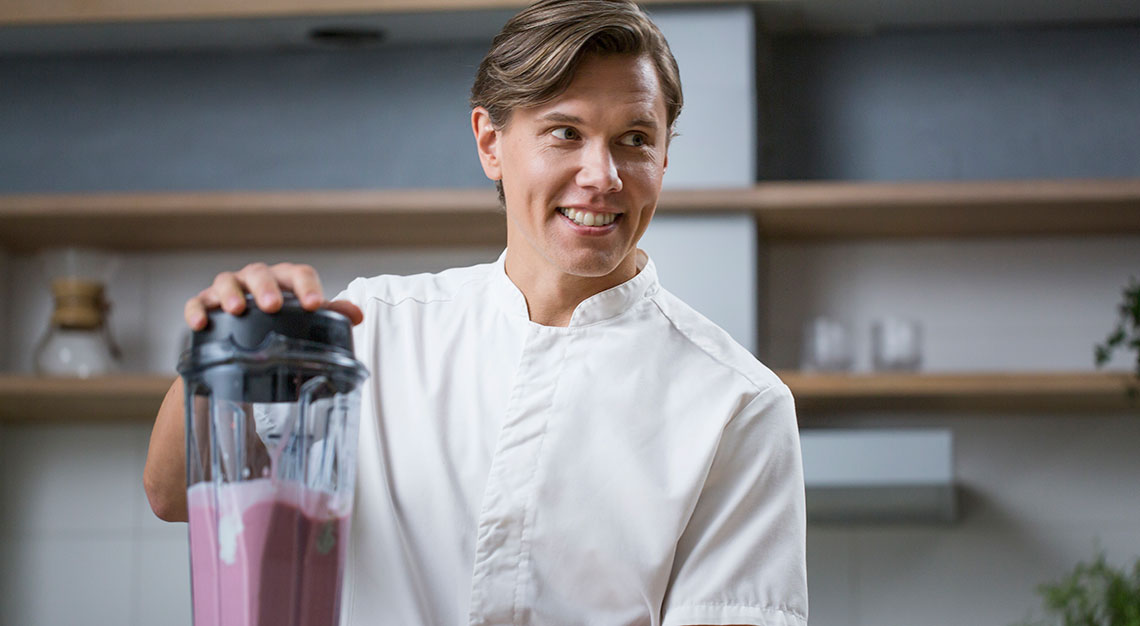 To celebrate the eighth anniversary of the Singapore-Helsinki route, Finnair has launched a new summer menu. Created by its Signature chef Tommy Myllymäki, the Nordic menu will be available to business class passengers from 6 June to 5 September.
Enjoy a welcome berry drink, a Finnair signature, when you board your flight. Soon after take-off, you'll savour a delightful four-course menu. Dishes on the long-haul flight include a starter of salmon tartar served with marinated mushrooms and trout roe.
For mains, you have the choice of a pan-seared perch in a delightful chilli-lemongrass sauce, a braised beef cheek that's doused in a red wine sauce on a bed of truffle mashed potatoes or a creamy salmon soup for those who want something a little lighter. Accompanying the meal is a delightful summer salad topped with slivers of gravid lax (raw salmon cured in salt, sugar and dill) or cold-smoked chicken.
A serving of brie and Kikorangi blue cheese — a semi-soft, full-flavoured and buttery cheese made using cow's milk — accompany the mains.
Of course, passengers may prefer to skip a meal and get cosy in Finnair's business class seats. Should you wake up from your slumber and wand a small bite or two, you can also request for some fresh fruits.