In our weekly series, we bring you the latest in luxury news around the world. This week's highlights: Piaget's Classic Polo facelift, Loewe's final Studio Ghibli collaboration, and New York Fashion Week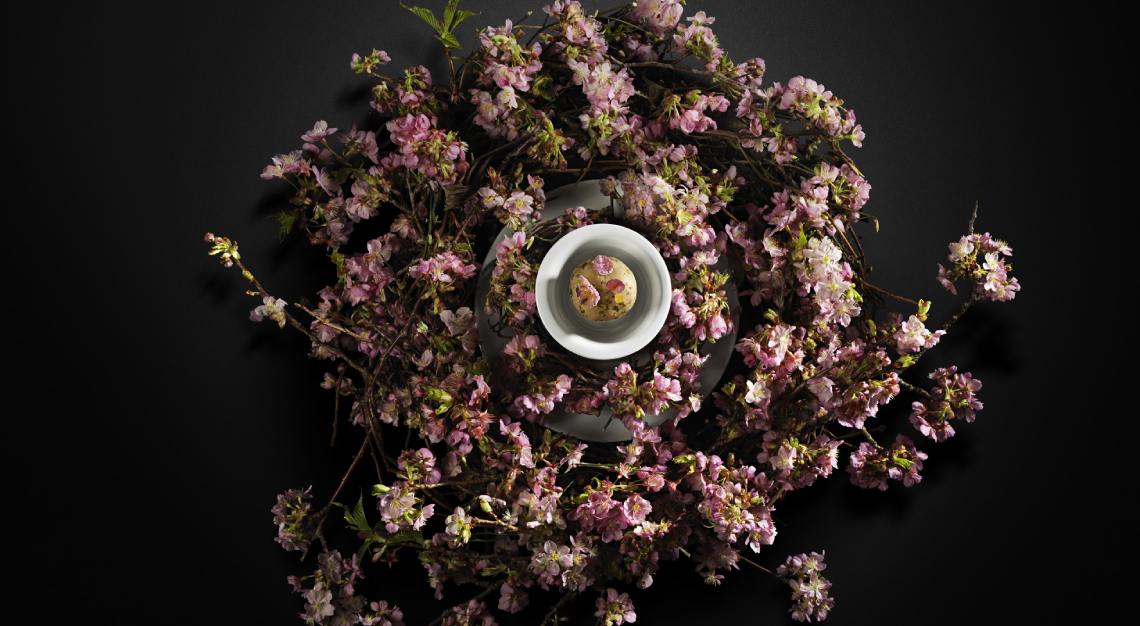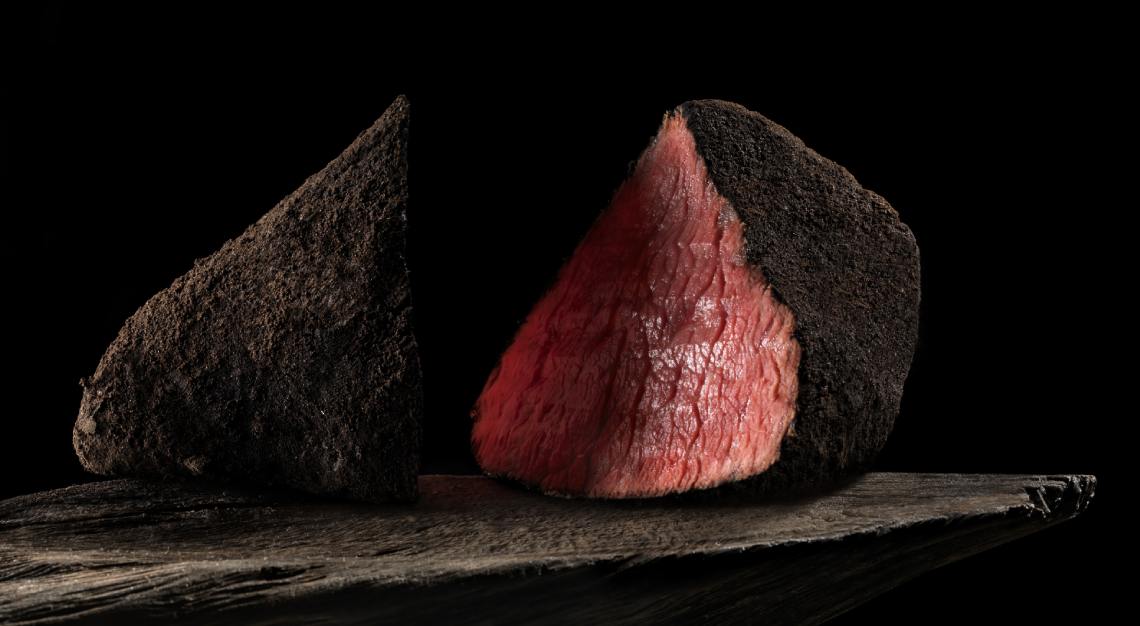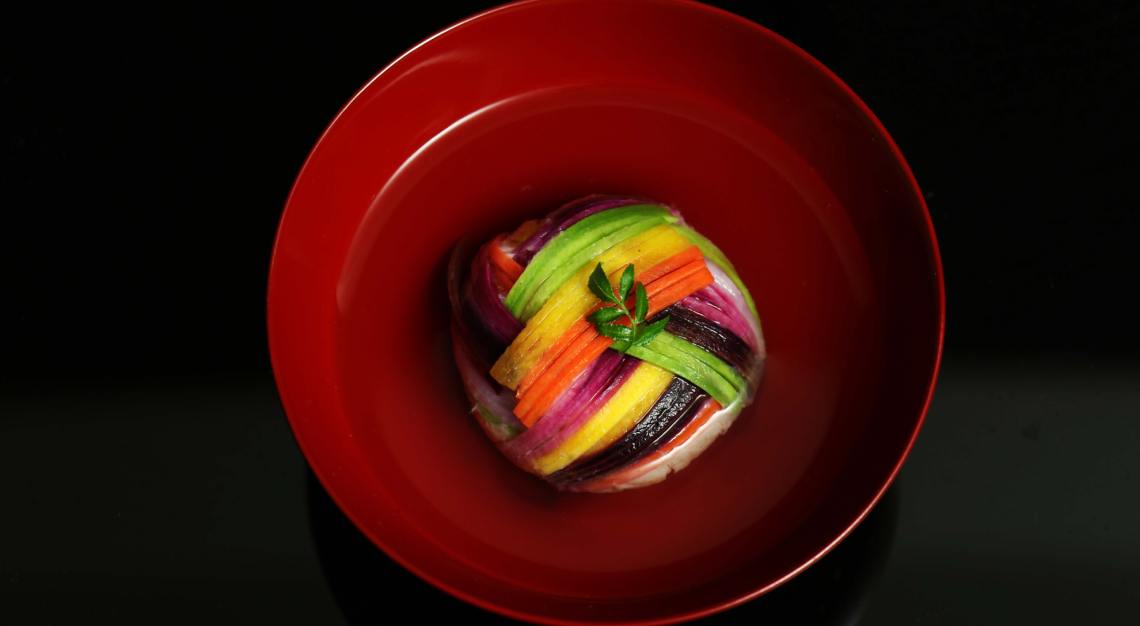 Narisawa takes the spotlight at Mandala Club
For those who love a good Michelin-starred Kaiseki, great news. The two-starred Narisawa from Tokyo will be in town for the upcoming Mandala Masters x Porsche pop-up, happening this 27 March to 30 April 2023. Chef Yoshihiro Narisawa, who has appeared on Netflix's Final Table, will be on-site to serve 'Innovative Satoyama cuisine', a kind of eating he made famous with indigenous and hyper-seasonal Japanese ingredients. Lucky diners will get to try his signature Bread of the Forest dish, made with a Singaporean twist, and even rare hand-brewed sake from Masuizumi. Diners will also get to see Chef Narisawa's first photo book, Satoyama, a love letter to Japan's diverse cuisine, nature and culture. Mandala Club members may start booking today, while the public may do so this 23 February 2023 or sign up for priority access here. The pop-up will be available for both lunch and dinner from Wednesday to Sunday, with the choice of a Masters Table, Satoyama Room or Private Dining experience.
Mandala Masters x Porsche : Narisawa
Ben Affleck directs Nike's rise to fame
What's iconic now was once a relatively unknown company in the mid-1980s. And it was all thanks to a groundbreaking partnership with Michael Jordan, who only elevated the brand with a pair of Air Jordans. Discover the origin story in Air, where Matt Damon and Ben Affleck reunite as Sonny Vaccaro, a sports marketing manager, and Phil Knight, Nike's former CEO, respectively. Along with them is a star-studded cast featuring Jason Bateman, Marlon Wayans, Chris Tucker and Viola Davis. Catch it this 5 April 2023 on Amazon Prime.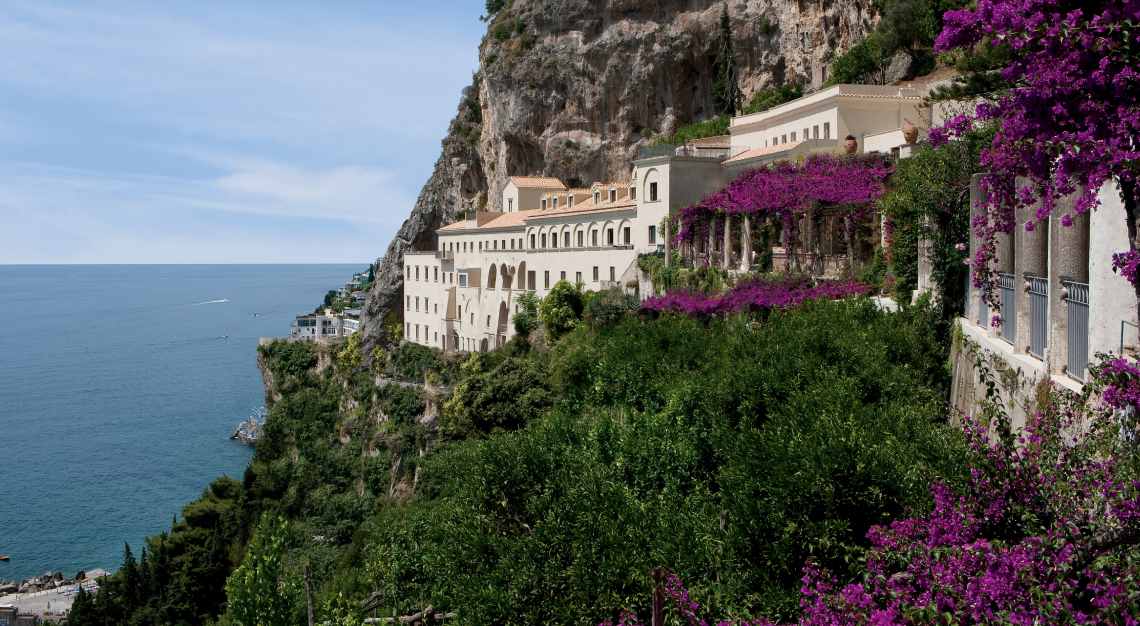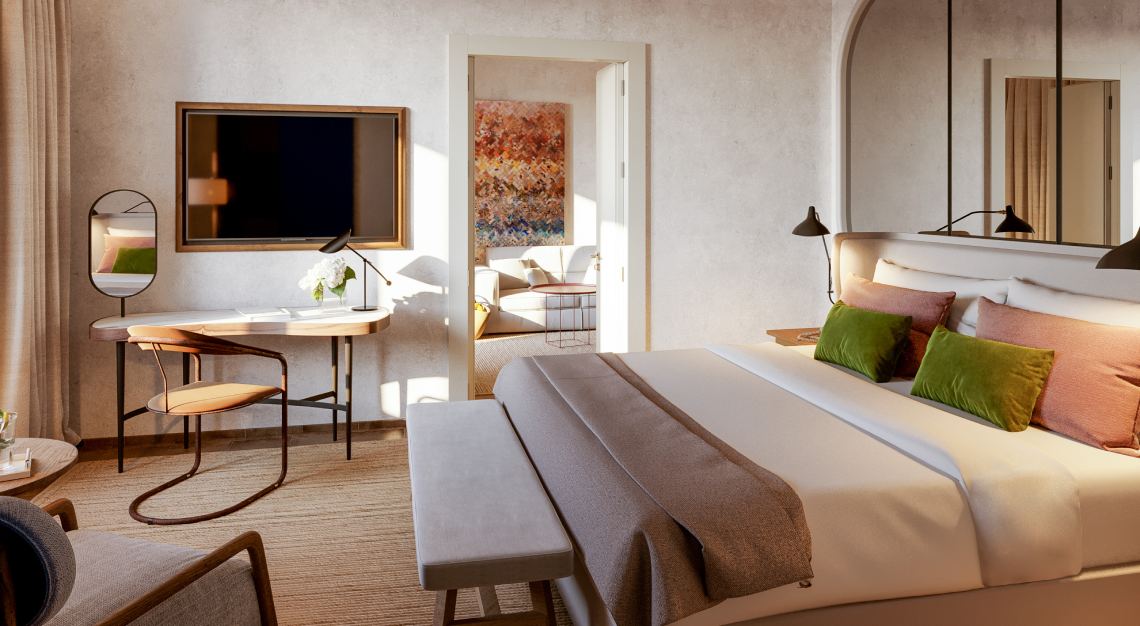 Anantara brings new life to Amalfi
Perched high on a cliff and overlooking the Mediterranean Coast, a 13th-century monastery is being restored to become the new Anantara Grand Hotel Convento di Amalfi. Set to open this April 2023, the hotel will feature 52 guest rooms and suites, each with a new look, preserved interior and views of the sea. It's got everything you would want in a relaxing holiday: private jacuzzis, a spa that offers healing therapy, and restaurants with stunning views of the coast. It is also only a five-minute walk to the town of Amalfi, a charming hillside city that's rich in history, artisan shops and lemon cultivation. Visit during spring and autumn, and plan it around the weekend, when you may enjoy a complimentary late-Sunday checkout at 3pm.
Anantara Grand Hotel Convento di Amalfi
Piaget's Classic Polo has arrived with a facelift
If you're already thinking of the next watch for your wrist, consider the Piaget Polo facelift—the Piaget Polo Perpetual Calendar Ultra-Thin. Powered by a 1255P calibre, the timepiece boasts a dark emerald green dial, SuperLumiNova markers and gadroon motifs that have been around since 1979. But what makes it unique is its perpetual calendar that comes complete with hours, minutes and moon phases, accurate to the year 2100. The watch also enjoys a 42-hour power reserve and water resistance of up to 30 metres, perfect if you plan to take a S$85,000 watch for a swim. Available this September 2023.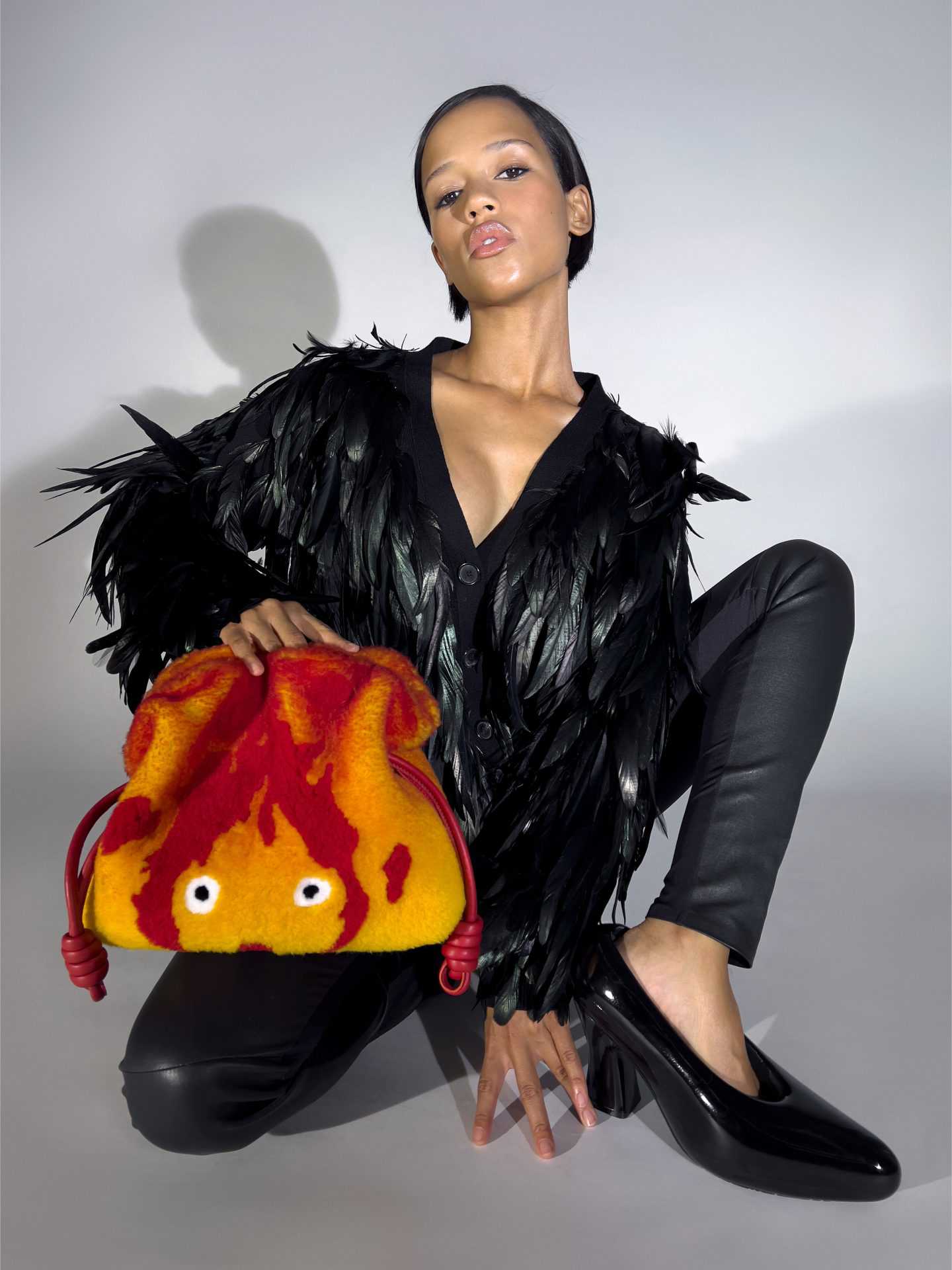 Loewe x Howl's Moving Castle 
The final installment of the Loewe x Studio Ghilbi collaboration is here, harkening back to the 2004 Japanese animation written and directed by Hayao Miyazaki. It tells a heartfelt story of loyalty and compassion in times of war, and according to Jonathan Anderson, Creative Director of Loewe, "successfully blends hand-drawn and digital animation, exemplifying the power of craft as a bridge between the old and new." It is a creative approach that resonates with the brand, which is celebrated in the Loewe x Howl's Moving Castle collection. Key characters are brought to life throughout—Sophie, Howl, Calcifer and Turnip Head, for instance—from the stylish Howl Peacoat in nappa to the fiery Calcifer XL Flamenco Clutch in shearling.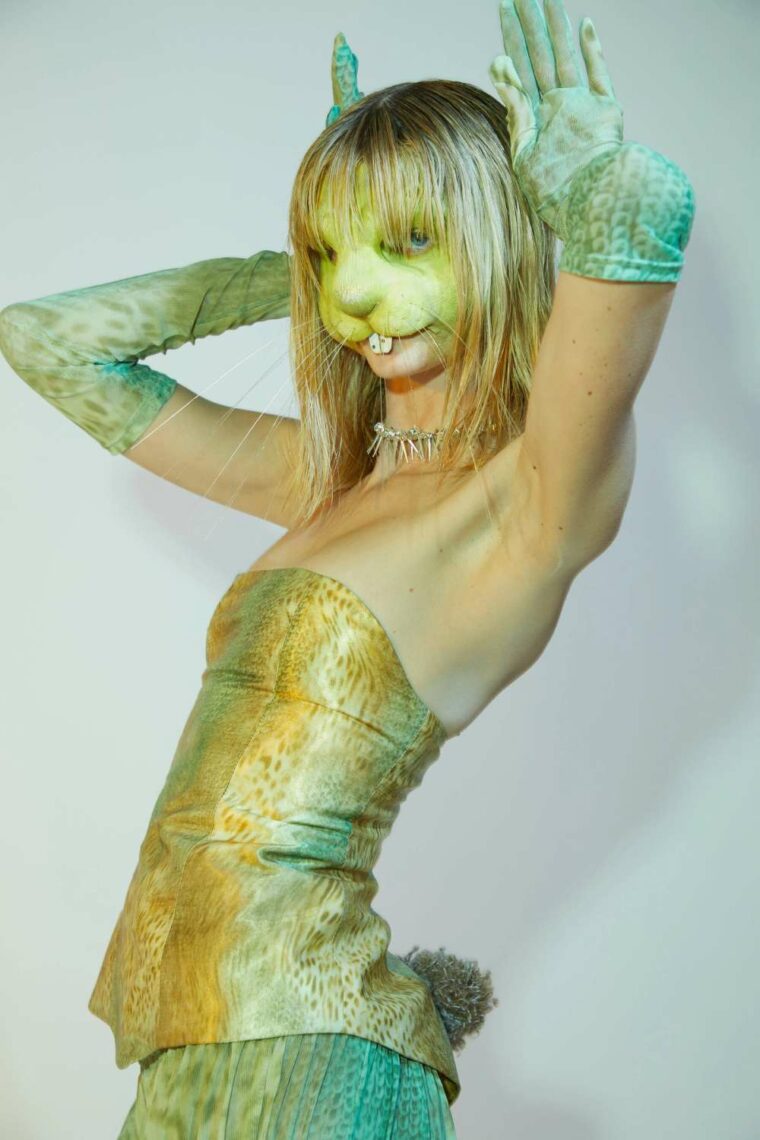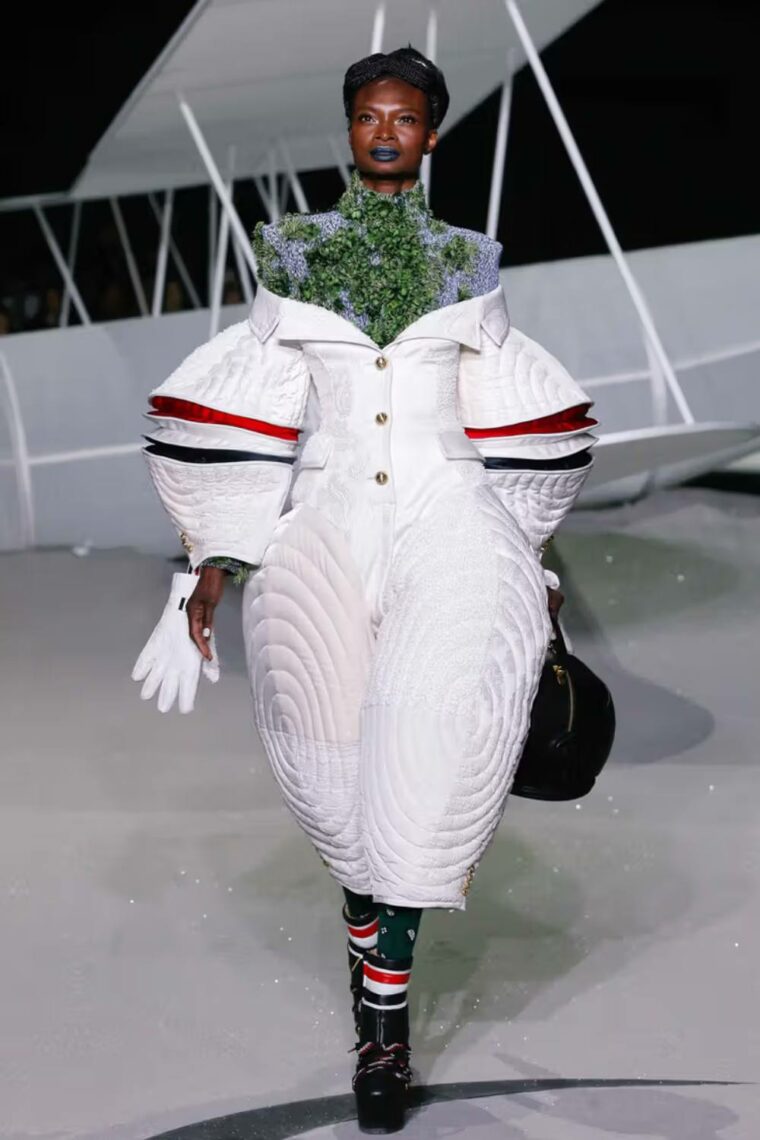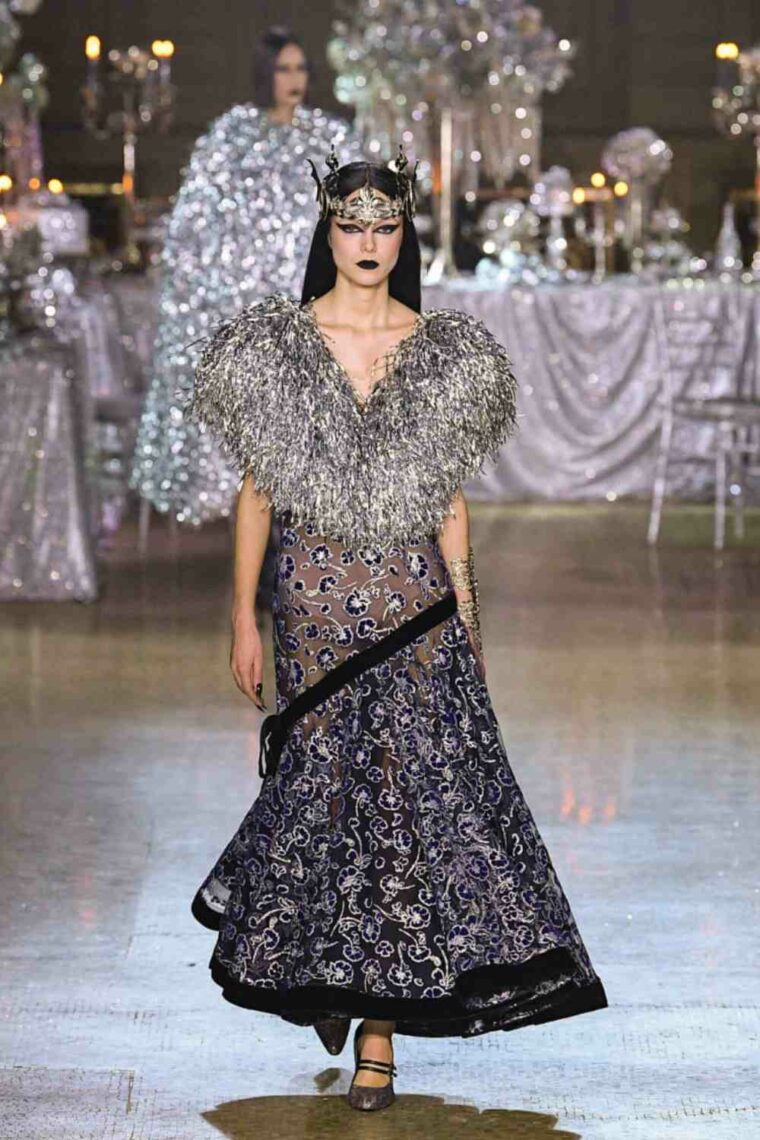 New York Fashion Week highlights
At New York Fashion Week, 75 brands joined forces to stage a glitzy extravaganza. Though not as contentious, the runway had its share of dramatic moments. Colina Strada's Please Don't Eat My Friends collection continued the week's obsession with animals; models donned animal ears, snouts, and reptile fins, among other things. Thom Browne's theatrical spectacle inspired by The Little Prince was another runway highlight. We saw signature pinstripe suits as well as deconstructed and reconstructed clothing against a backdrop of a grey and dreamlike installation. Rodarte, on the other side of the spectrum, delivered a gothic fairy tale with maxi black dresses fit for Morticia Addams, and fantastical gowns encrusted in crystals and intricate lace.
In case you missed it: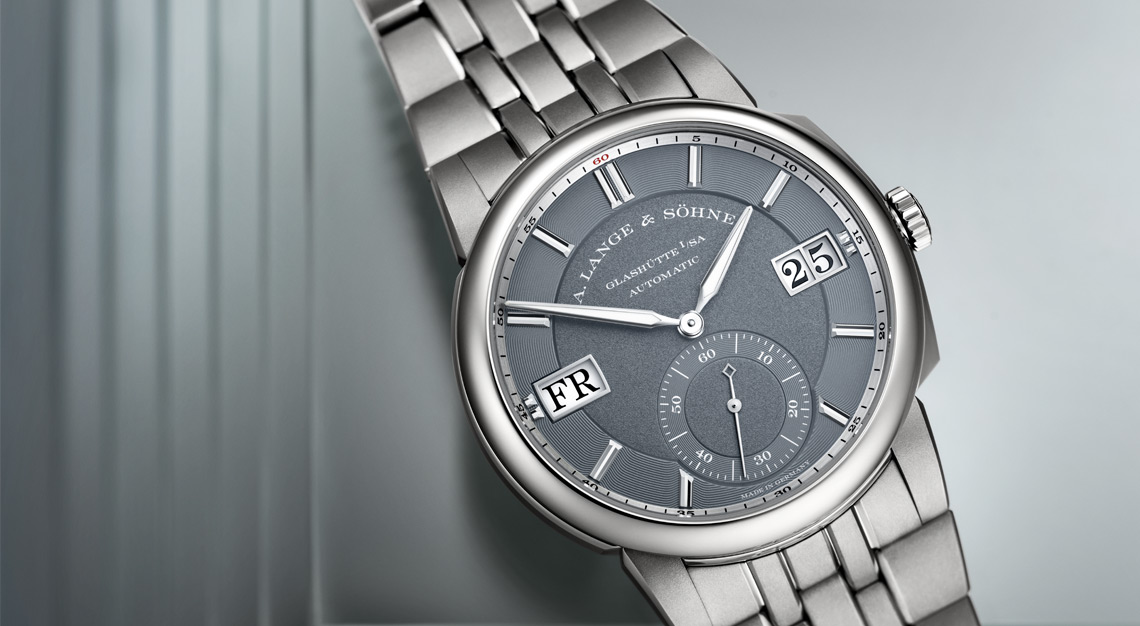 Stylish sports watches to take you from the office to the outdoors
Whether you are exploring ocean depths or lazing by the pool, make the most of the moment with these high-octane sports watches.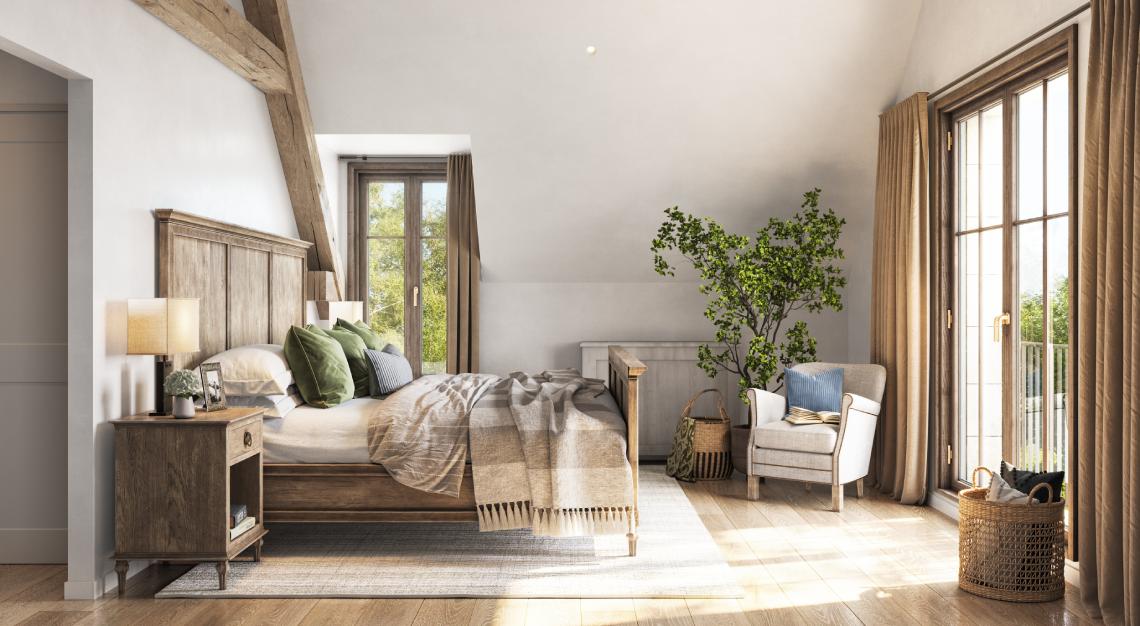 Luxury real estate that's for sale
Presenting this month's hottest properties for another place to call home.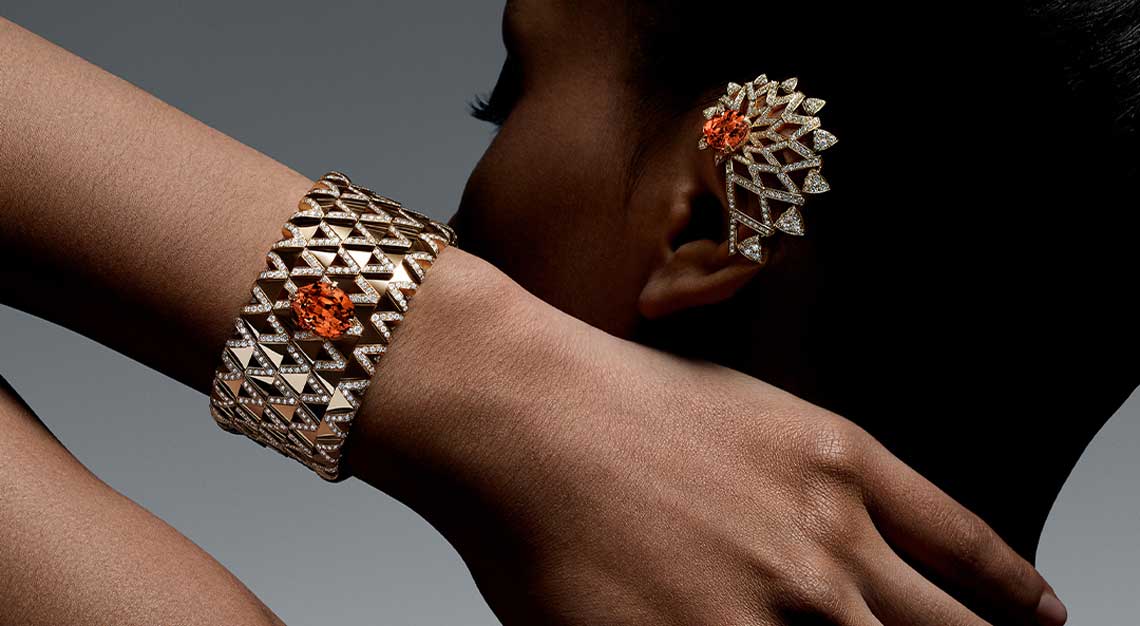 The latest lineup of new high jewellery collections from Paris Couture Week
See the latest in high jewellery creativity and artisanship from all your favourite jewellery Maisons.