Each bottle comes wrapped in a 24-karat gold-dipped bronze
Just when we needed to give our poor selves a break from 2020, Hennessy XO has given us a reason to be happy again. In celebration of a huge milestone (150 years, to be exact), a masterpiece of a collaboration has been released, and it's designed by world-renowned architect Frank Gehry, whose name is plastered all over the Guggenheim Museum in Bilbao and Walt Disney Concert Hall in Los Angeles. At 91, Gehry's illustrious career has spanned six incredible decades, built on the philosophy that people must exist comfortably within his spaces. He'd spend time with clients and find out who they are, what they are about, what they are looking for and how they deal with life. It's important to him that they get what they want, and not feel like they are taken advantage of.
This was no different for Hennessy. The Hennessy XO x Frank Gehry Masterpiece is a fearless reinterpretation of the iconic carafe, and one that encapsulates the entire Maison's ecosystem, from the vital soil and Charente River, all the way to the rich XO blend. It speaks volumes of his deconstructivist style – a movement in postmodern architecture where the elements are deliberately disjointed – fusing glass and a crinkled sleeve of 24-karat gold-dipped bronze to mimic the surface texture of the river streaming over rocks.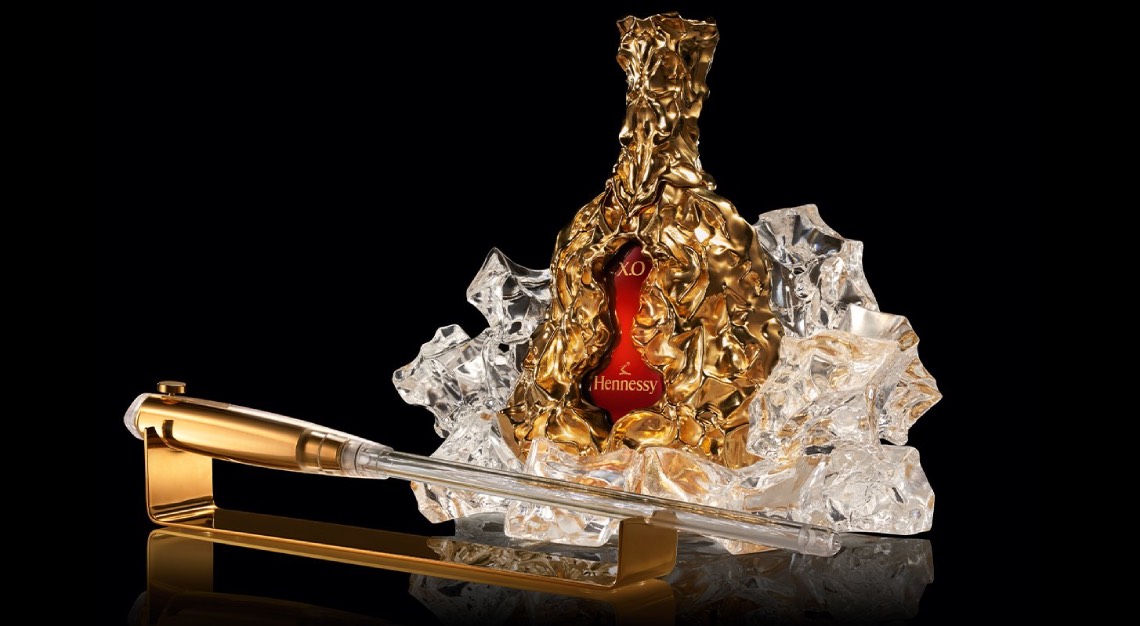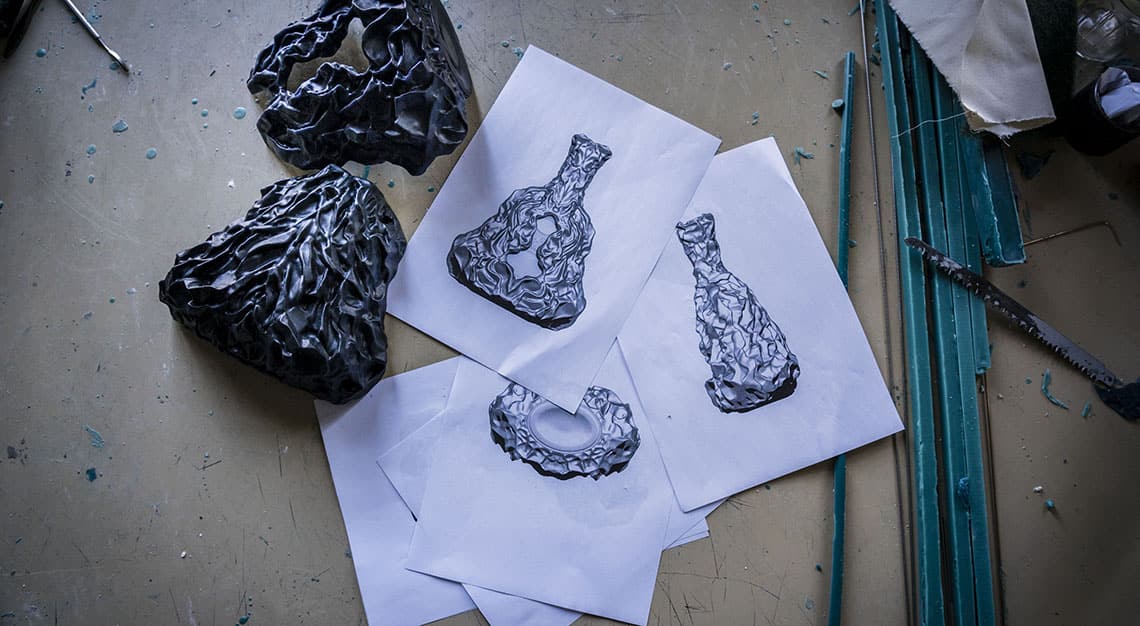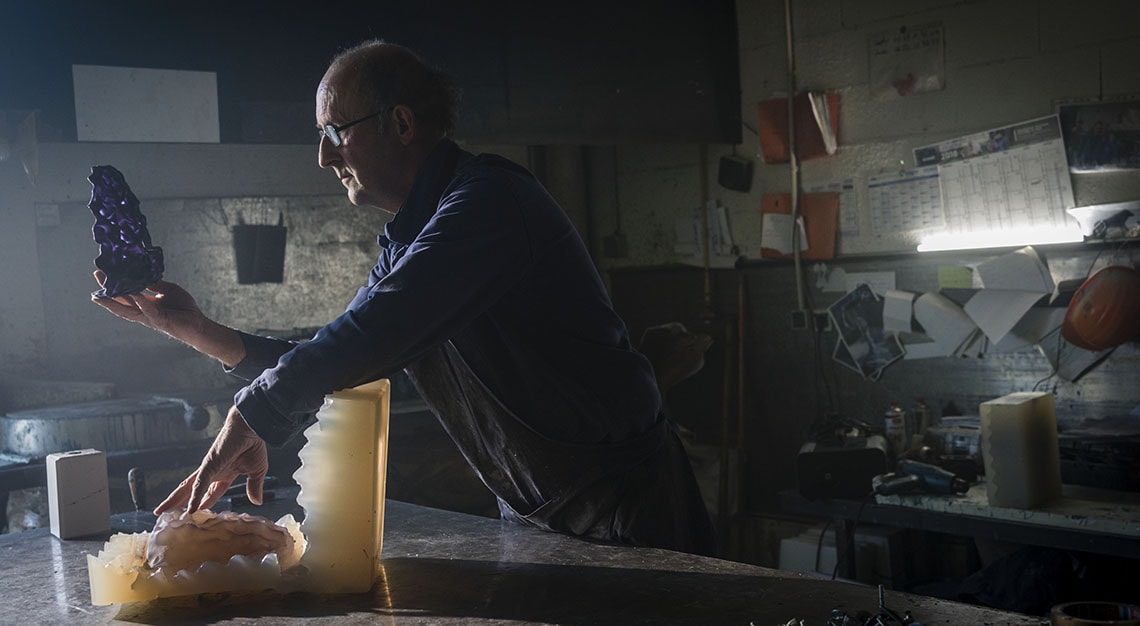 "I wanted to bring Hennessy XO to life, so I took inspiration from its birthplace and used this crumpling effect to give it a feeling of 'movement'," Gehry explains. "The materials I [chose] catch the light and make this a really beautiful object on its own."It's a work of art with substance to behold. The XO, created by Maurice Hennessy in 1870, became the world's first 'extra old' Cognac. What was meant for his inner circle of family and friends, is now the benchmark for Cognac excellence. It's elegant, complex and as smooth as a glib sales pitch, and has a multisensorial flavour profile of candied fruit, warmth, 'rising heat', dark chocolate, pepper and vanilla. It's a mouthful, but like its master blender (Renaud Fillioux de Gironde) likes to say, also "a Cognac for every moment."
Only 150 decanters (US$17,000/S$22,879) have been made available, each numbered with Gehry's autograph. A wider release of limited-edition Hennessy XO bottles, also designed by Gehry, have also been launched worldwide at US$200 (S$269) each.
This story first appeared in the December 2020 issue, which you may purchase as a hard or digital copy