Originally released in Japan in 2020, the selection is only now made available to the international market
The House of Suntory has introduced what can be aptly described as a tasting platter of whiskies that you can take home. The 2022 Limited Edition Yamazaki Tsukuriwake Selection is a collection of four expressions, each demonstrating one of the four foundational pillars of Yamazaki single malts.
Loosely translated, tsukuriwake means to achieve greatness through diversity. It's a principle that has guided the firm since it started crafting whisky in 1923.
That was the year that Suntory's founder, Shinjiro Torii set out to create a Japanese whisky born from the Japanese climate and suited to Japanese Palates. It wasn't an easy task; as a true pioneer going where no one had ever ventured, Torii had neither predecessors to look to, nor contemporaries to exchange notes with.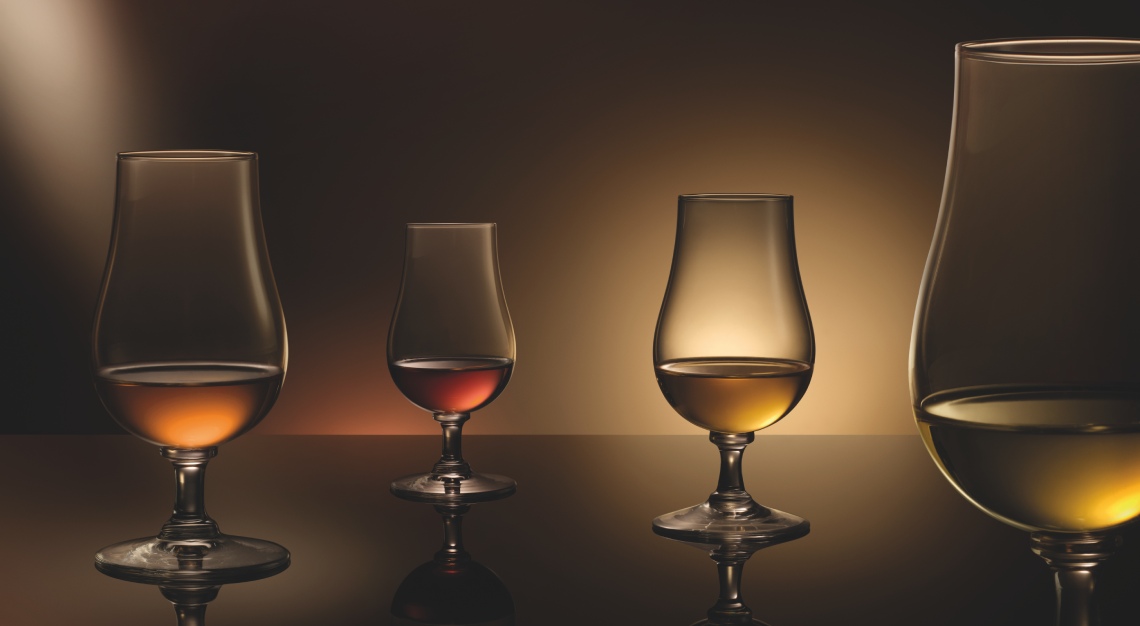 Left to his own devices, he had no choice but to experiment widely. From grain types to washbacks, distillation methods to the types of casks, he left no step of the whisky making process untouched. Years of trial and error coupled with the knowledge accumulated over three generations by three master blenders and five chief blenders has resulted in a deep understanding of the varied components that can bring out different characteristics in whisky. It is this diversity that is celebrated in the 2022 Limited Edition Yamazaki Tsukuriwake Selection.
The four expressions included in the selection – and thus, the four foundational pillars of Yamazaki whiskies – are the Puncheon Single Malt, Spanish Oak Single Malt, Mizunara Single Malt, and Peated Single Malt.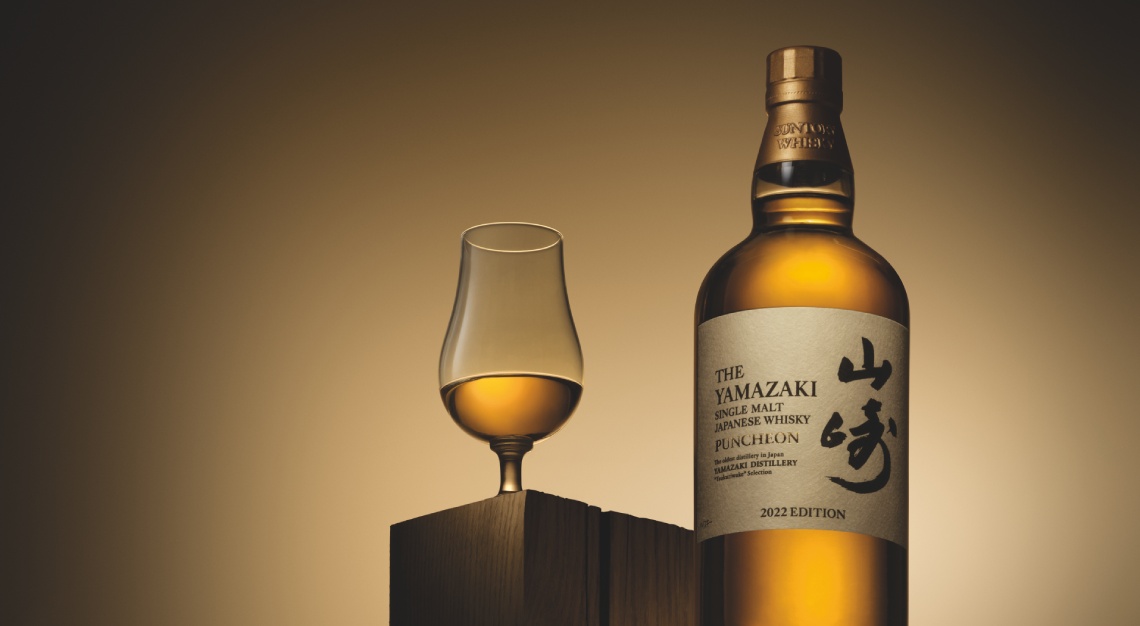 The Puncheon
The puncheon is a type of cask and is considered the core of what makes Yamazaki whisky, Yamazaki. At Suntory, these casks are crafted from hand selected American oak. Their large size at 480 litres limits the whisky's interaction with the wood, which means that maturation can be carried out for longer. The slow maturation results in a whisky that is more complex and vibrant, with delicate and subtle notes.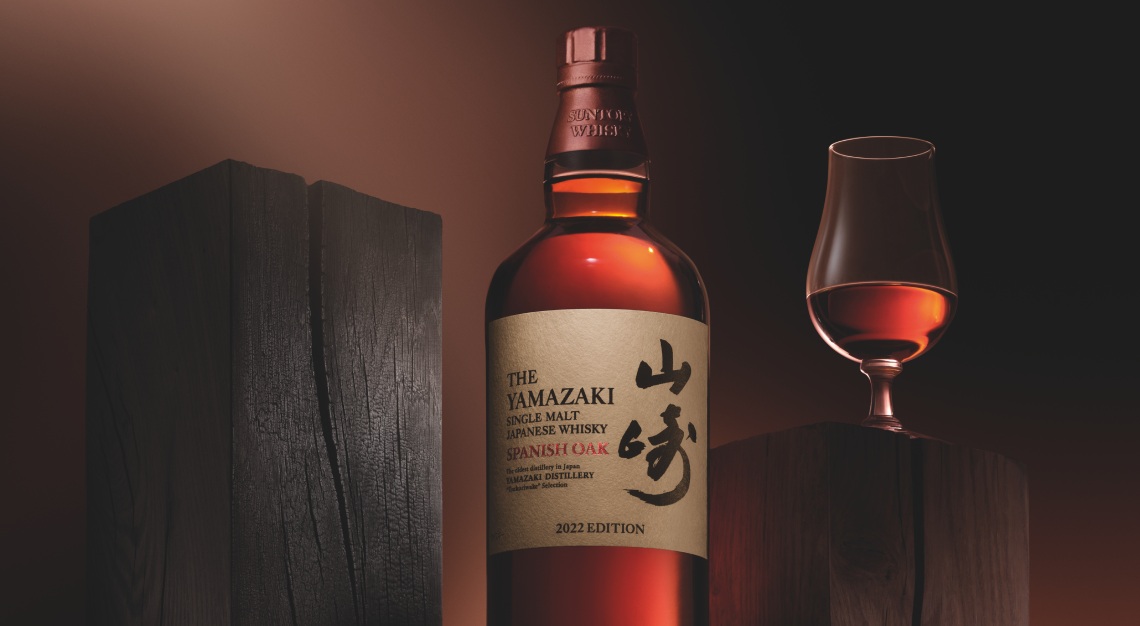 The Spanish Oak
Considered a depth enhancer, Spanish oak casks depart a full, multi-layered flavour with mature fruity notes. Suntory's Spanish Oak Single Malt is a whisky made from meticulously selected malt whiskies matured in the highest quality oak casks from northern Spain.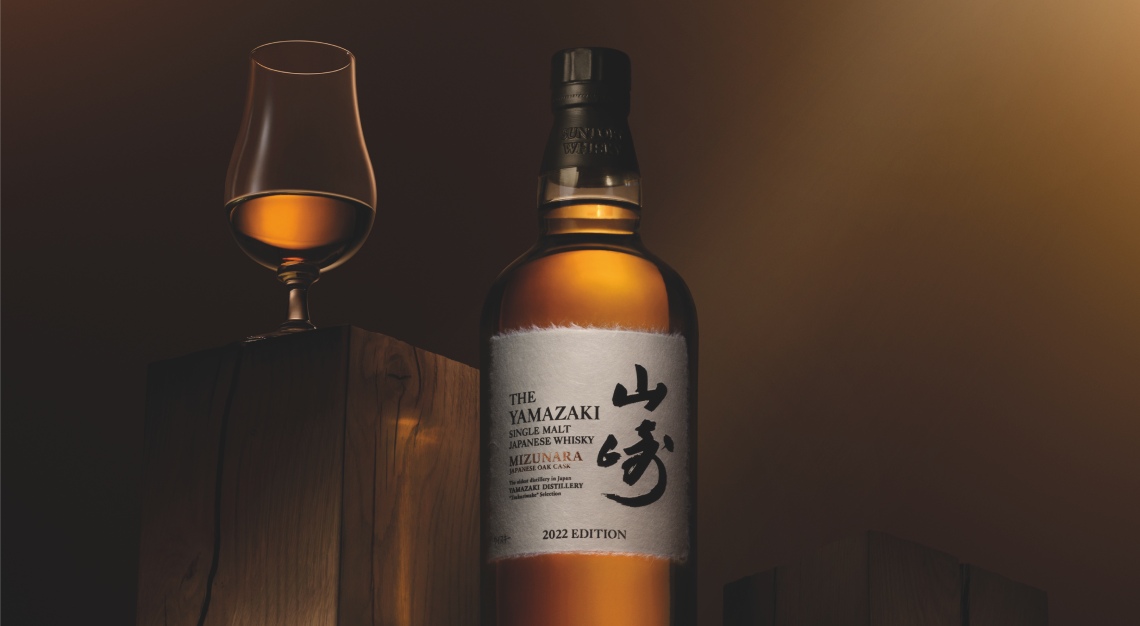 The Mizunara
As far as whiskies go, you can't get more Japanese than Suntory's Mizunara Single Malt. The mizuna is an oak species native to Japan. Its casks imparts the incense-like flavour of sandalwood and agarwood, as well as spicy notes, to the whisky.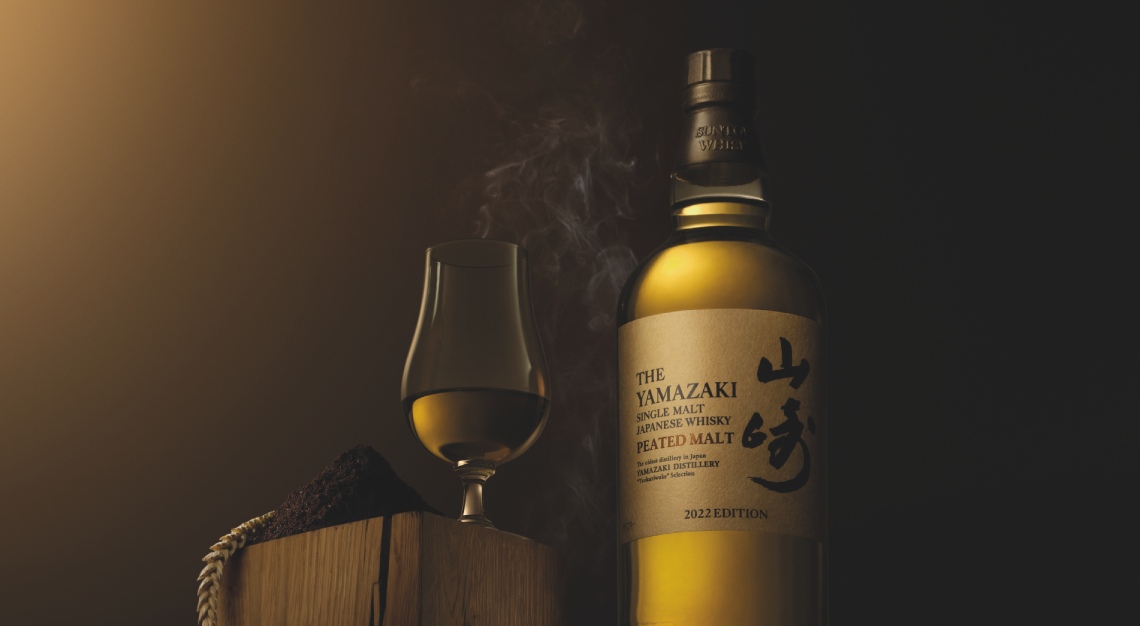 The Peated
Peat is the hidden accent that gives Yamazaki whiskies its complex, lingering finish. The Peated Single Malt is made from heavily peated malted barley that gives subtly smoky, earthy notes.
To mark the release of the 2022 Limited Edition Yamazaki Tsukuriwake Selection, House of Suntory has teamed up with Burnt Ends and Meatsmith Little India to create two whisky pairing dinners featuring the four expressions. The 10-course Burnt Ends Yamazaki Pairing Dinner (S$650++) will be held on 5 August. Email [email protected] to make a reservation. Meatsmith's Yamazaki Pairing Dinner (S$528++) is a five-course experience on 27 August. Call +65 9625 9056 for reservations.
The 2022 Yamazaki Limited Edition Tsukuriwake Selection will be available at selected The Whisky Distillery stores and online at Wines 'N' Spirits from August 2022.