There's a growing demand for social awareness in the fashion industry as designers and brands are facing the consequences for their missteps and misguided efforts. But we have to ask: is being 'woke' just another fad?
In the days after Karl Lagerfeld's passing, news outlets were awash with eulogies praising his numerous contributions to the world of fashion and his untiring quest for beauty. But a dark side slowly emerged from this whirlpool of information: a small number of activists rose up to remind people that Lagerfeld, in fact, would regularly make damaging comments about women's bodies.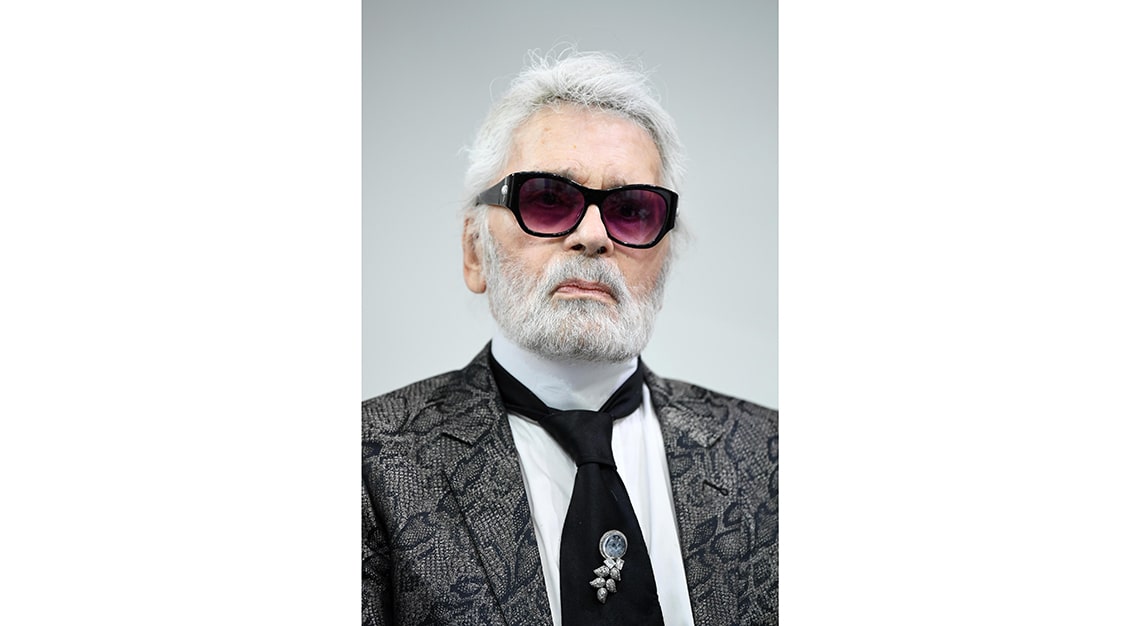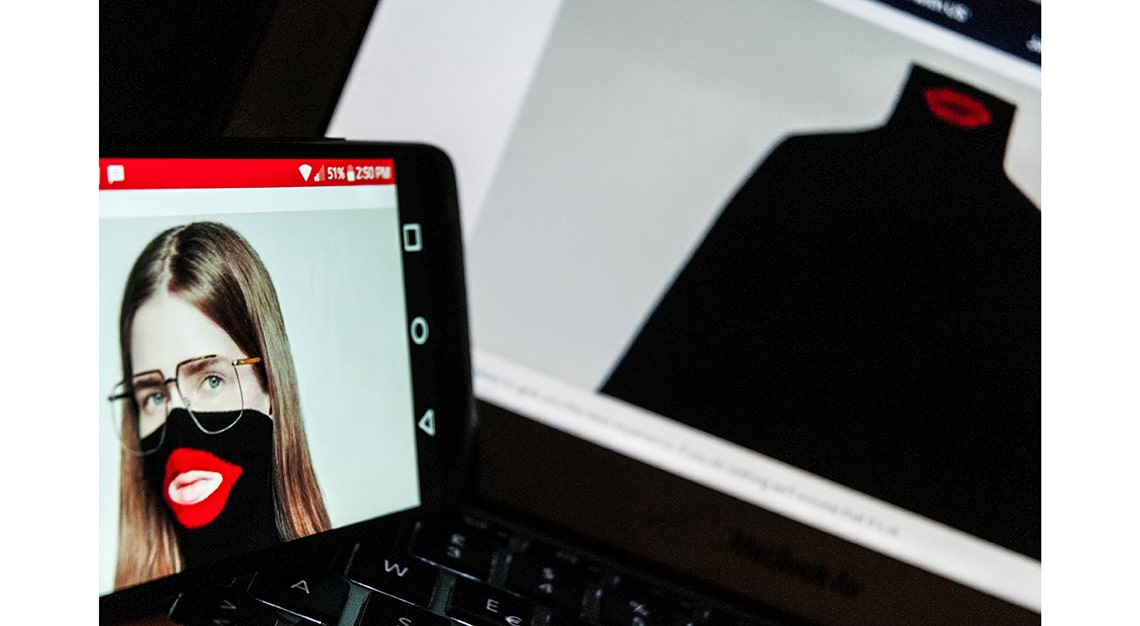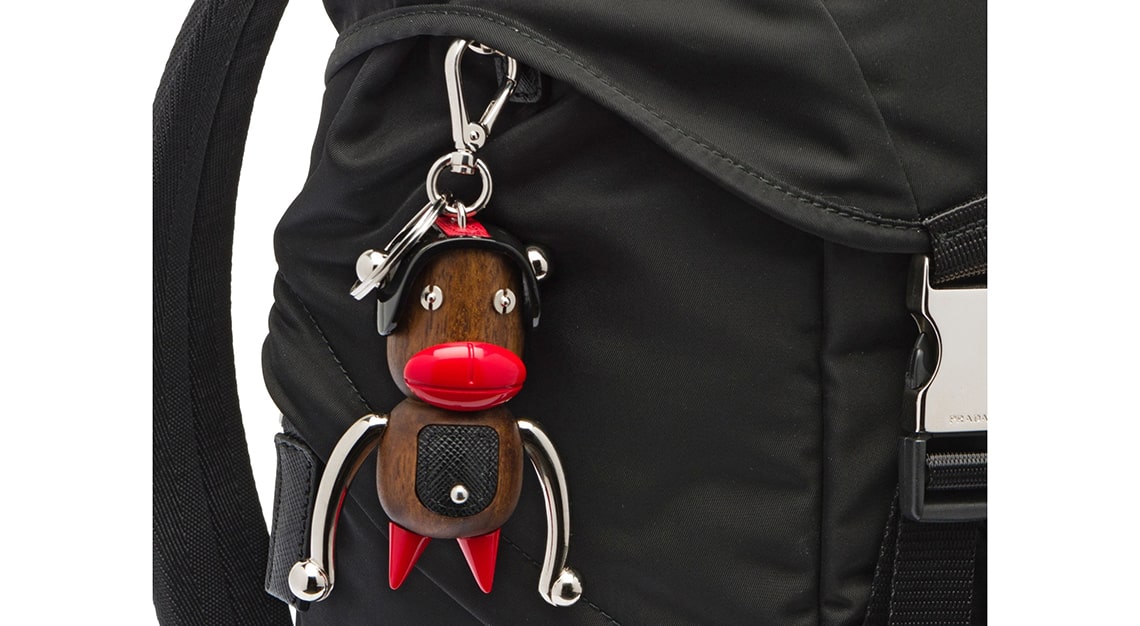 Yet, as creative director of two of the world's most influential brands, his reputation remained untarnished and his scope of work untouched. Would such behaviour be tolerated in today's climate? If we had to venture a guess, the answer would be a resounding no.
The keyword in the fashion industry today is 'woke'. Recent racist and unsavoury actions by the top luxury brands have been called out by socially conscious millennials and Gen Z, who are demanding more accountability from these designers.
The State of Fashion 2019 report by McKinsey & Company and The Business of Fashion states: "Younger consumers are seriously concerned with social and environmental causes. They increasingly back their beliefs with their shopping habits, favouring brands that are aligned with their values and avoiding those that don't." In fact, the report found that two thirds of consumers worldwide say they would "switch or boycott brands based on their stance on controversial issues".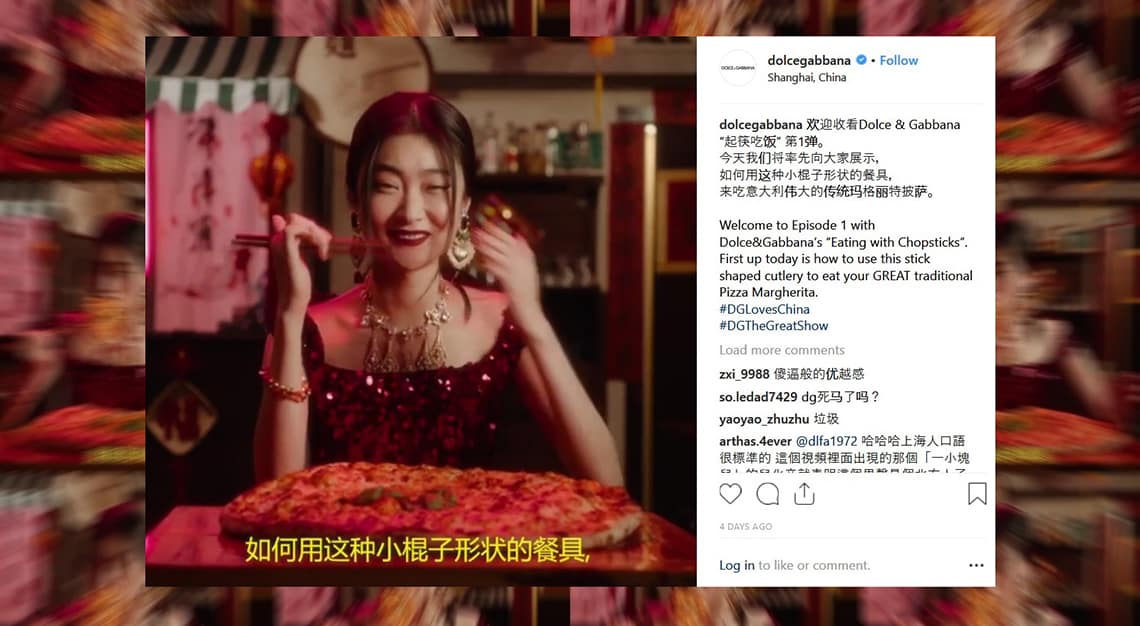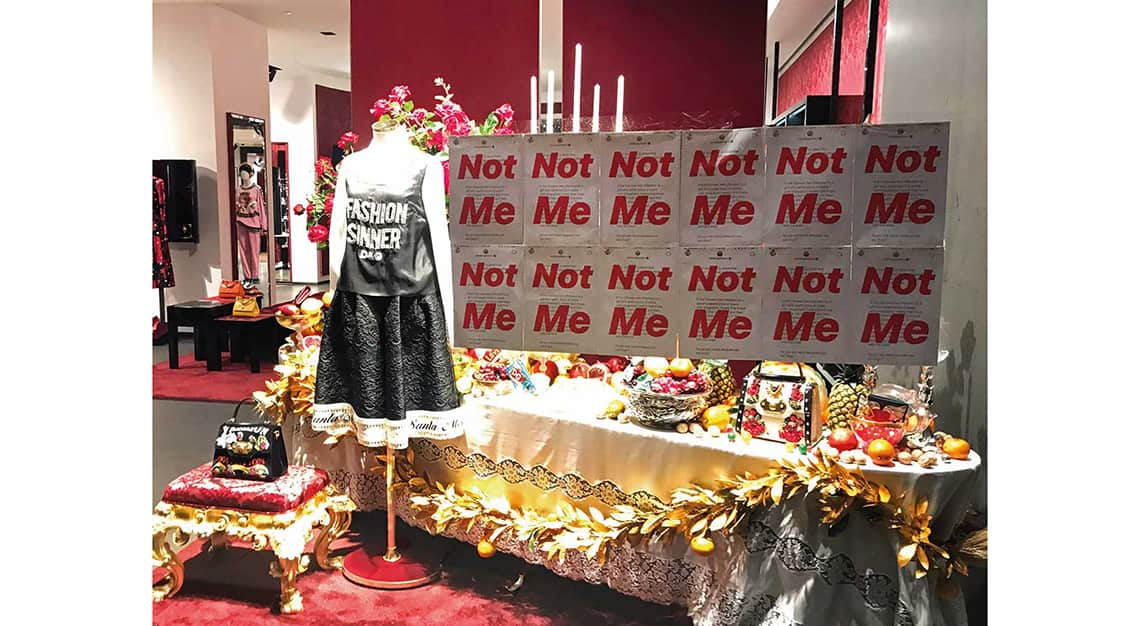 Socially Conscious
The writing's on the wall: if brands want to continue to stay relevant to the next gen, they need to be culturally diverse, aware of racism, sustainable, socially responsible, politically correct and vaunt fair business practices, all while supporting worthy causes.
A tall order, but international fashion editor, creative consultant and social influencer Navaz Batliwalla believes that being woke is not a passing fad. "Being socially and culturally aware really needs to be a long-term commitment from a business standpoint. Gen Z is the future luxury consumer and this generation is increasingly invested in social causes. For them, fair business practices, diverse representation and a sustainable approach are a requirement, not a 'nice to have'. They will call out missteps with their social media voices and vote accordingly with their wallets."
Those who don't adhere are already facing consequences. Case in point: Dolce & Gabbana. Following its scandalous 'chopstick' videos that many felt promoted anti-Chinese sentiment, the brand was forced to cancel its November 2018 show in Shanghai.
Moreover, several luxury e-commerce sites in China were also quick to drop the brand from their inventory, despite the public apology from founders Domenico Dolce and Stefano Gabbana. At press time, the brand's luxury offerings were not listed on Net-a-Porter's China, Hong Kong or Singapore sites.
The full story is available in the April 2019 edition of Robb Report Singapore; get the annual print subscription delivered to your doorstep or read on the go with a digital subscription.