For effective corporate branding, look not only to a marketing firm, but also to Anthony Wong and Uno Apparel
Clothes maketh the man, and when it comes to looking the part, a good uniform can go a long way. For the past 19 years, Anthony Wong has been helping professionals look their best; supplying uniforms to various businesses, including One°15 Marina and Volkswagen, through the brand he founded, Uno Apparel. The firm prides itself on using only yarns and dyes that meet Oeko-tex's standards, an internationally recognised label for certifying textile safety.
But it's not only product quality that's top-of-the-line at Uno Apparel. The service is, too, and it offers a one-stop shop concept that allows corporations to easily keep on top of their staff-dressing needs.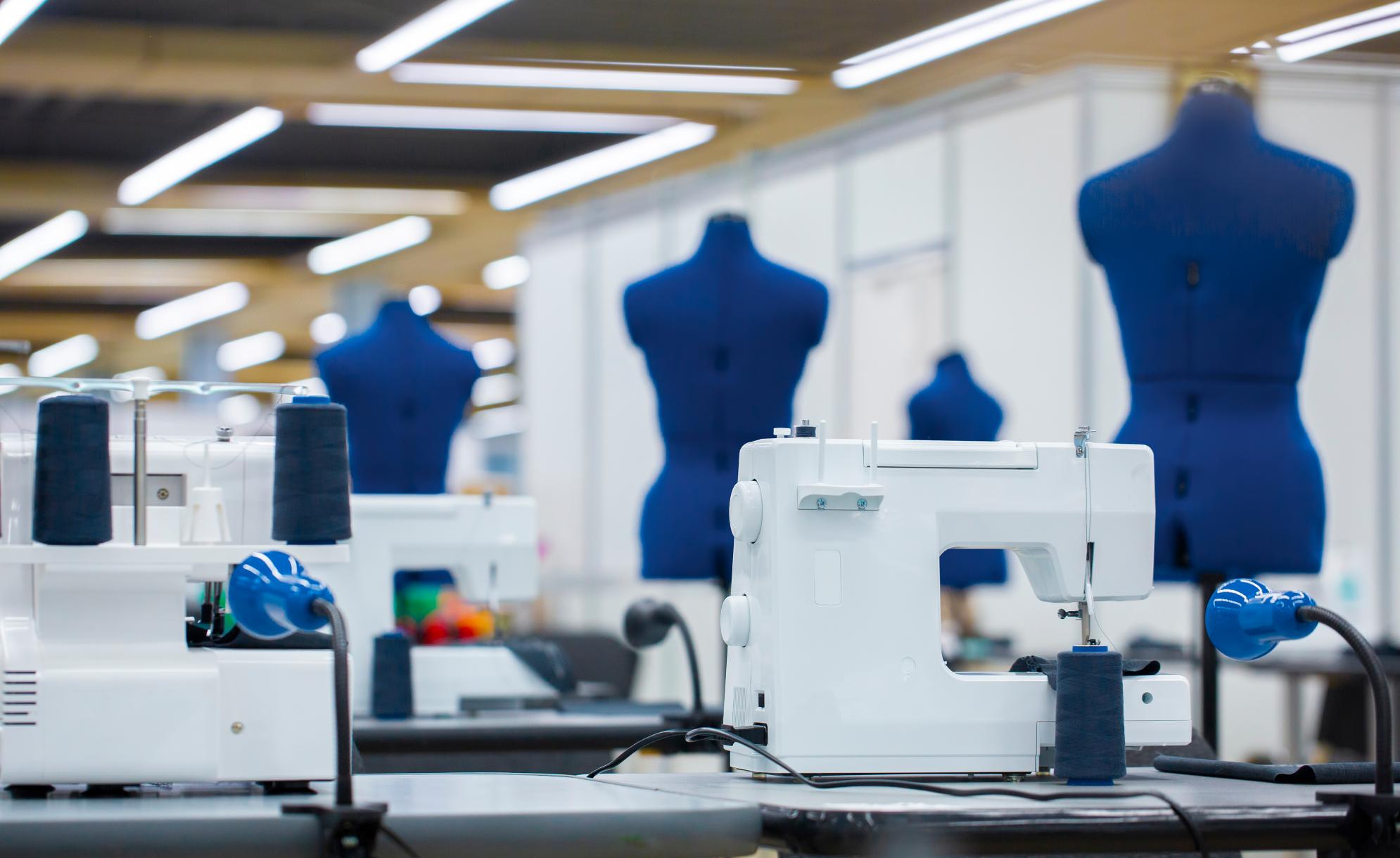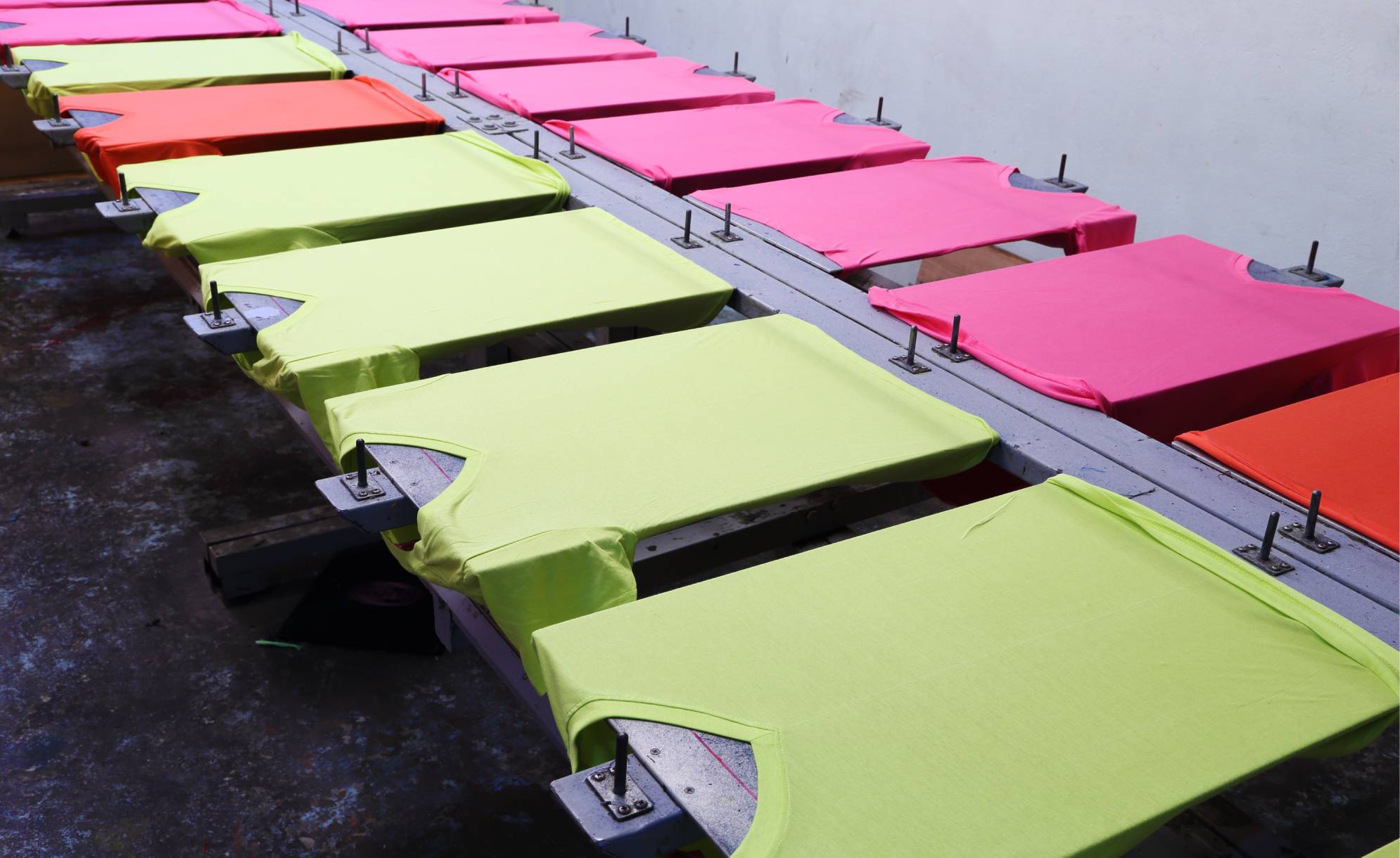 Despite the fact that Uno Apparel works within the business-to-business realm, Wong explains the necessity of such service. "For multinational corporations that have employees in many locations, keeping track of uniform inventory, sizing, orders and delivery can be time-consuming. Uno Apparel handles everything from designing and manufacturing, to shipping, warehousing and last-mile delivery. We also provide monthly reports for stock movements, cost analyses and re-order advice when stocks are low, reducing a lot of work for our clients."
For clients who prefer frequent updates or autonomy in the process, Uno Apparel offers an e-ordering fulfilment portal. Here, users can track, in real time, the quantity of uniforms they have on their inventory, the dates and times their orders were made, and even expenses by location. This allows clients to plan ahead for their budgets and achieve better resource allocation, representing the ultimate in purchase management, 21st-century style.
Uno Apparel
55 Ubi Avenue 1
07-09
Singapore 408935
Tel: +65 6904 4088