Celebrate Cooling-Off Day with the coolest-looking leaders of the world. Here's a look at all the world leaders who have stepped up to the fashion plate
With politicians and world leaders, image is everything. Studies have shown that a sharply dressed political candidate inspires more confidence in voters and is more likely to achieve electoral success. A smart suit remains a powerful uniform for men in politics, exuding strength and polish. Well, except for UK's prime minister Boris Johnson, whose dishevelled, baggy suits have been accused of being part of his carefully cultivated "bumbling" persona, designed to offload responsibility. Let's look at how some of the most powerful men in the world do power dressing.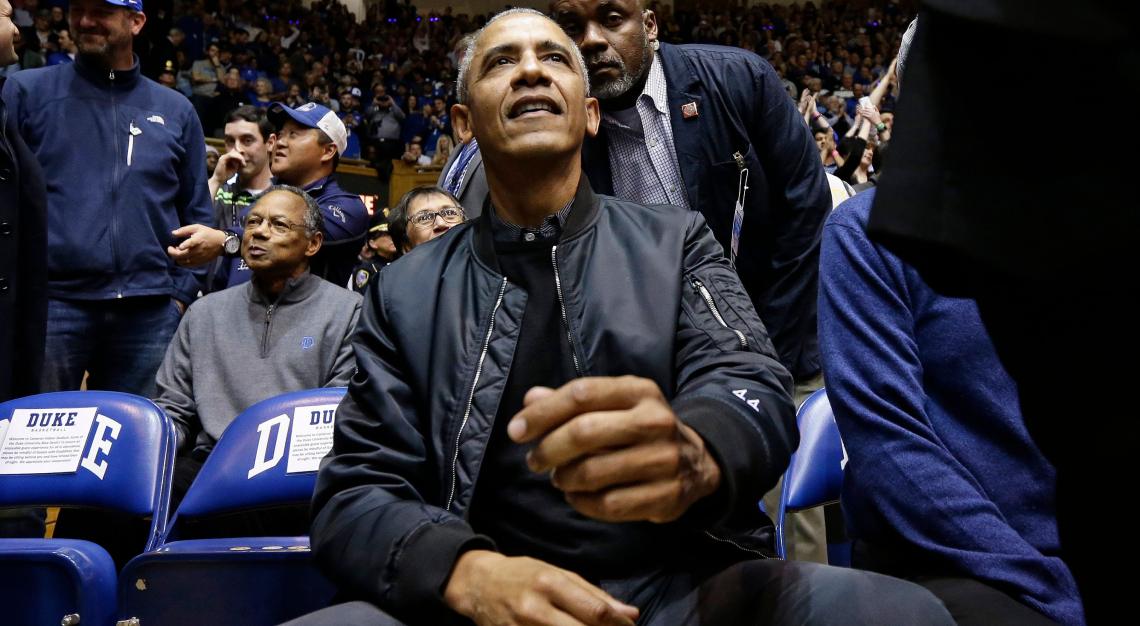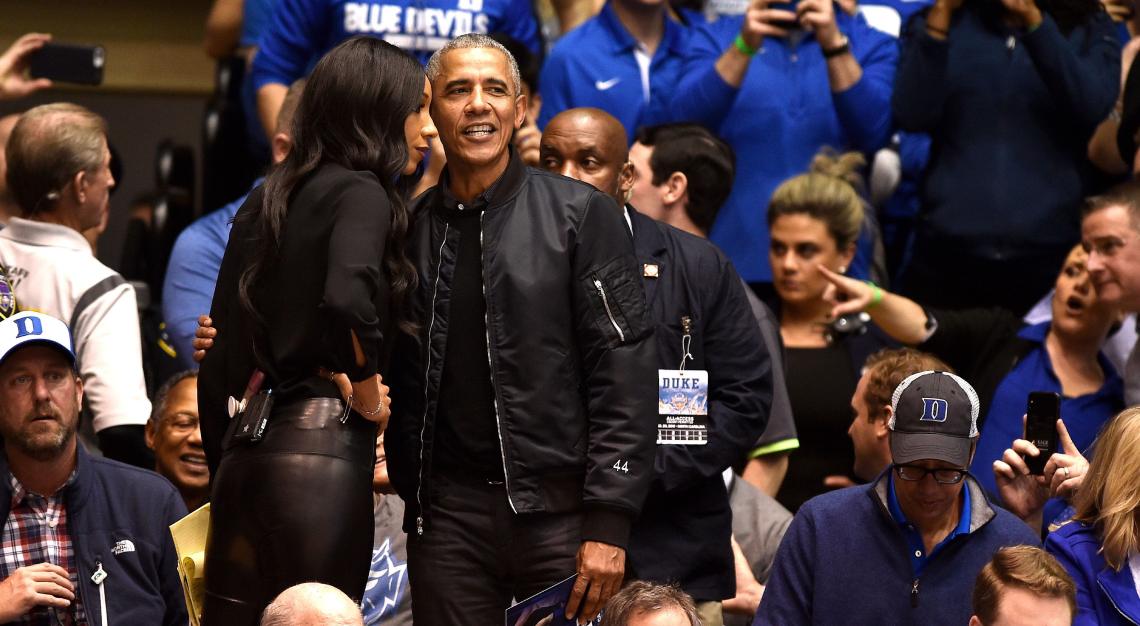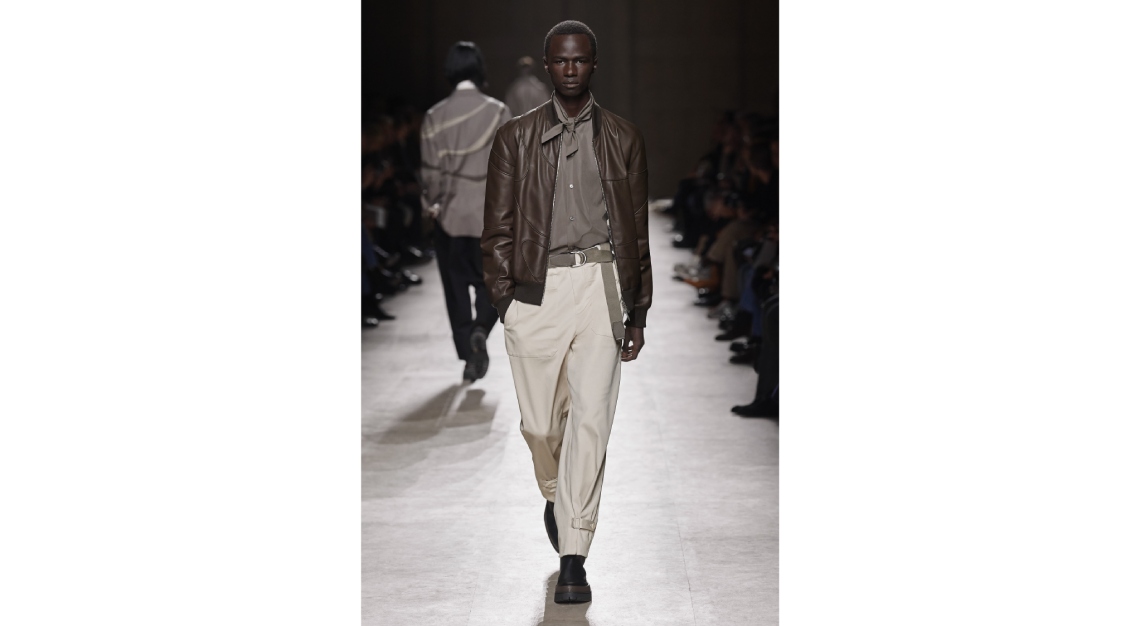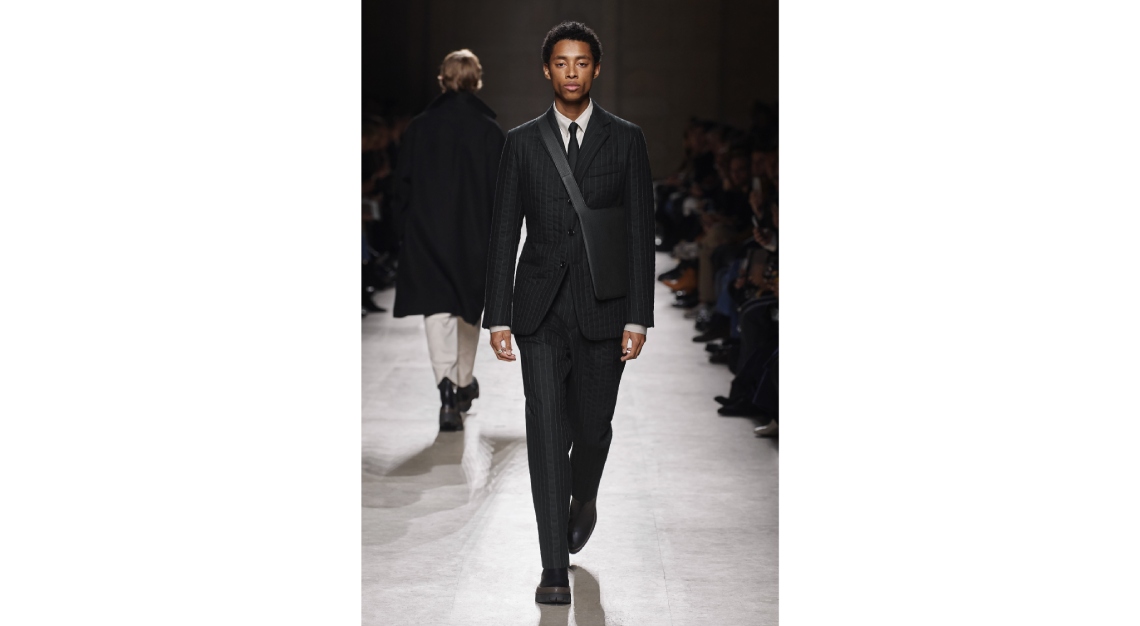 Barack Obama
While his wife Michelle is definitely the one who wears the fashion pants in the family, former president Obama is no slouch in the style department either. Sure, the sartorial bar for male politicians is not exactly high but Obama routinely clears it with ease, both in and out of the White House. As commander-in-chief, he (mostly) kept it relatively simple – tailored dark suits paired with a crisp white shirt and a well-dimpled tie. The reason they fit so well? All his suits are custom tailored by Hartmarx, America's largest suit maker. If you're keen to cop his look, it's a two-button single breasted jacket with pleated trousers in 97 per cent worsted wool, three per cent cashmere blend. Off-duty, his style game is unabated. Case in point: his custom Rag & Bone bomber jacket (embroidered with 44) that he wore to the Duke-UNC basketball game in 2019 was a masterclass in understated swagger.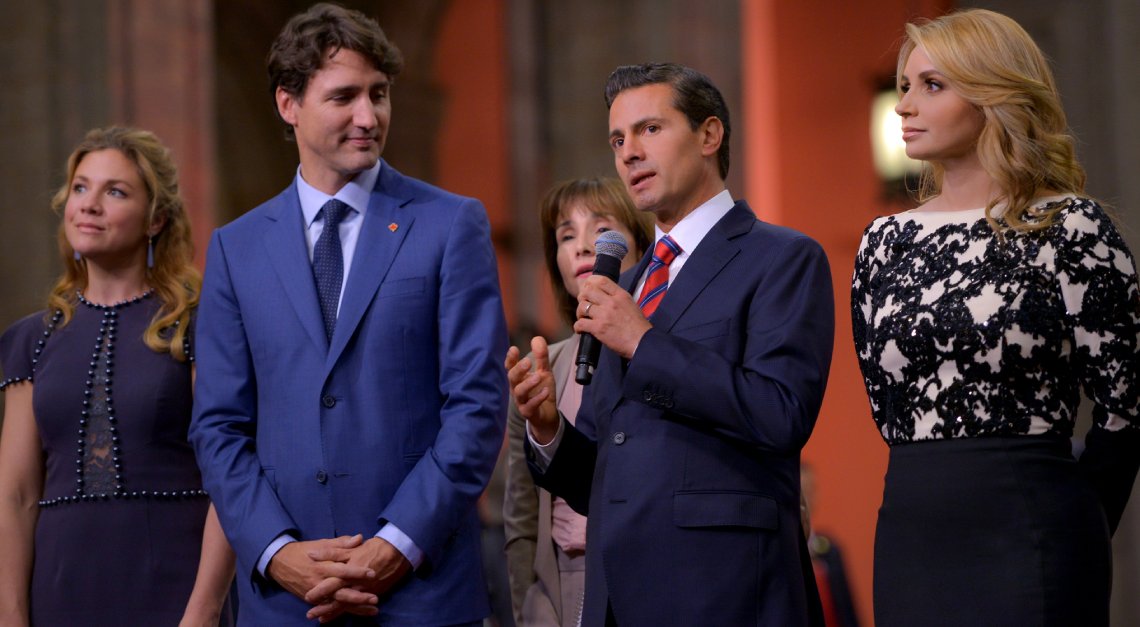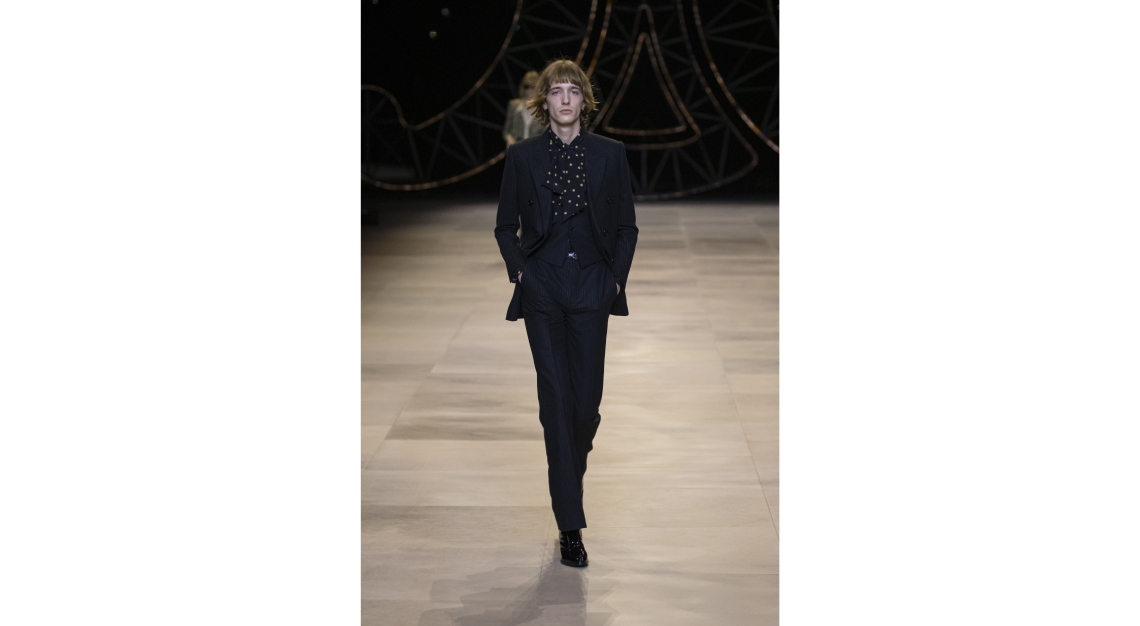 Justin Trudeau
Former snowboard instructor and current prime minister of Canada Justin Trudeau is often regarded as one of the coolest men in politics today but 48-year-old takes his fashion very, very seriously. Sometimes a bit too seriously, as evidenced by his controversial first official visit to India in 2018 where the entire Trudeau clan was criticised for overdressing in lavish traditional Indian garb that was categorised as "too Indian, even for an Indian." Perhaps Trudeau fares best when he stays true to himself – the man is equally adept at pulling off a formal three-piece suit as he is in T-shirt and jeans (see: Global Citizen Concert to end AIDS, Tuberculosis and Malaria). Not only does he understand the importance of a well-fitting suit, he has mastered the art of fun socks (that the New York Times dubbed "sock diplomacy"). No wonder Esquire crowned him "the best dressed man in politics" in 2017.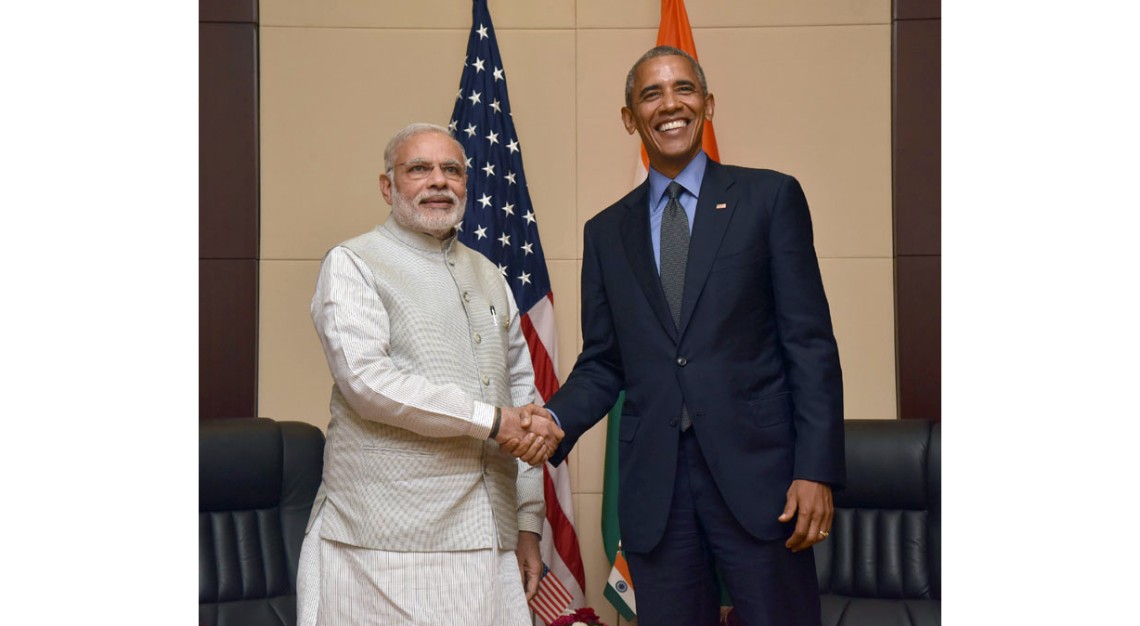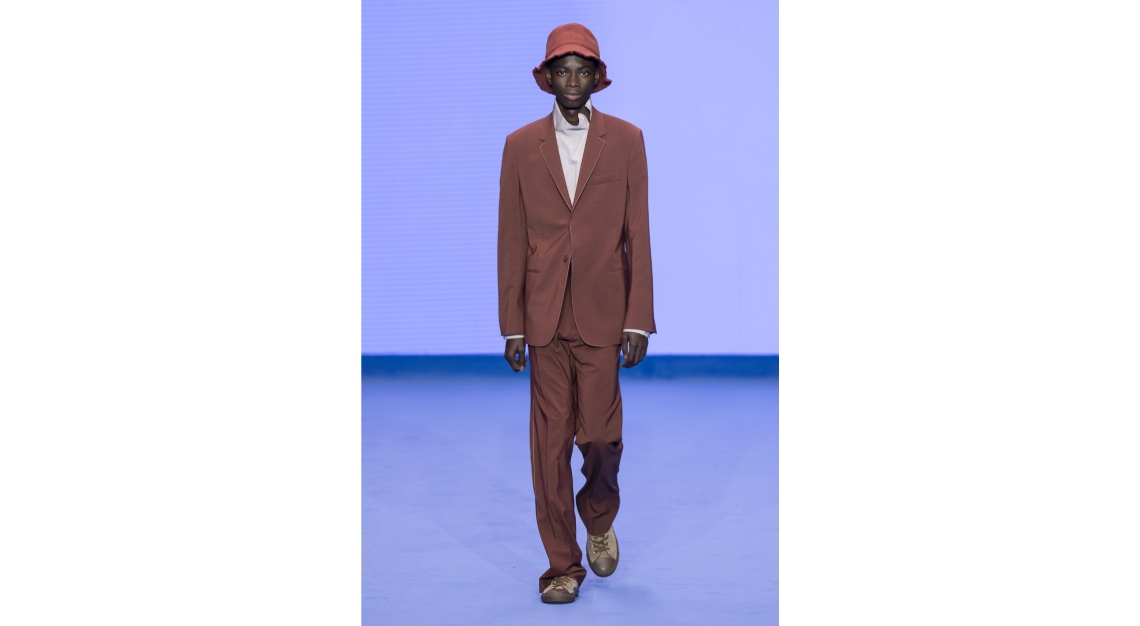 Narendra Modi
Few men on this list are bona-fide style icons like India's prime minister Narendra Modi – he has an article of clothing named after him, the 'Modi Kurta'. Called "a revisionist version of the classic Indian tunic shirt with half-length sleeves" by the New York Times' Vanessa Friedman, the signature piece of clothing was designed by Jade Blue tailors Bipin and Jitendra Chauhan to be both traditional yet modern, not to mention practical in India's heat. Modi elevates his style quotient even further with his use of unexpected colours like pistachio, chartreuse, saffron. "God has gifted me the sense of mixing and matching colours," quipped Modi in the Lance Price-authored The Modi Effect: Inside Narendra Modi's Campaign to Transform India. Combined with his always-impeccable outfits, the effect is culturally resonant, as well as aspirational (he's also especially fond of his Movado timepiece and Bvlgari eyewear).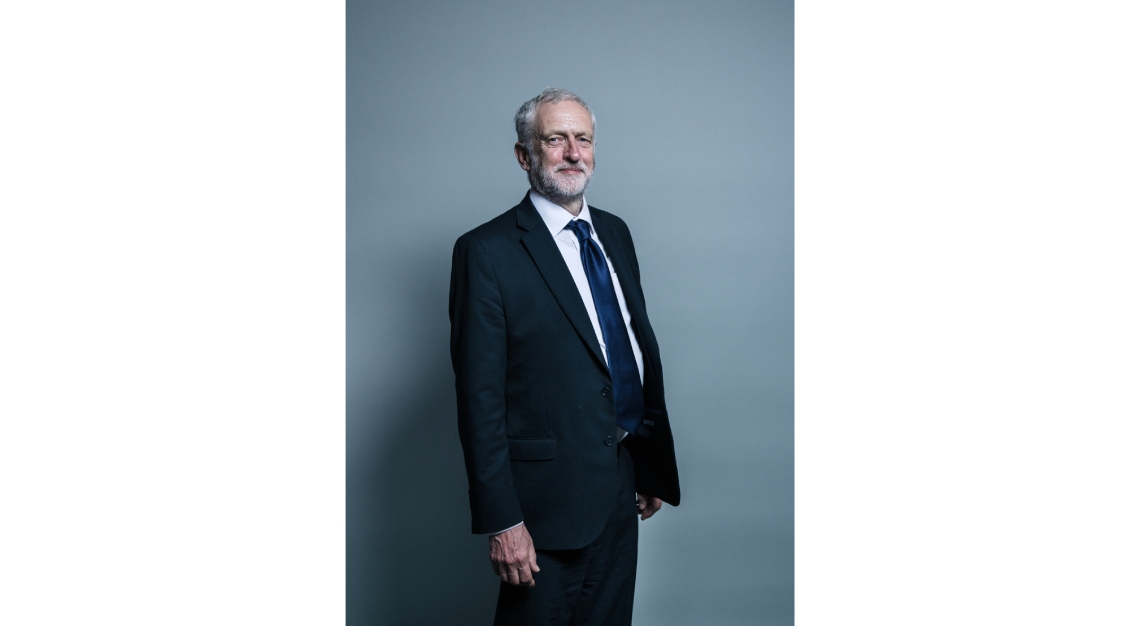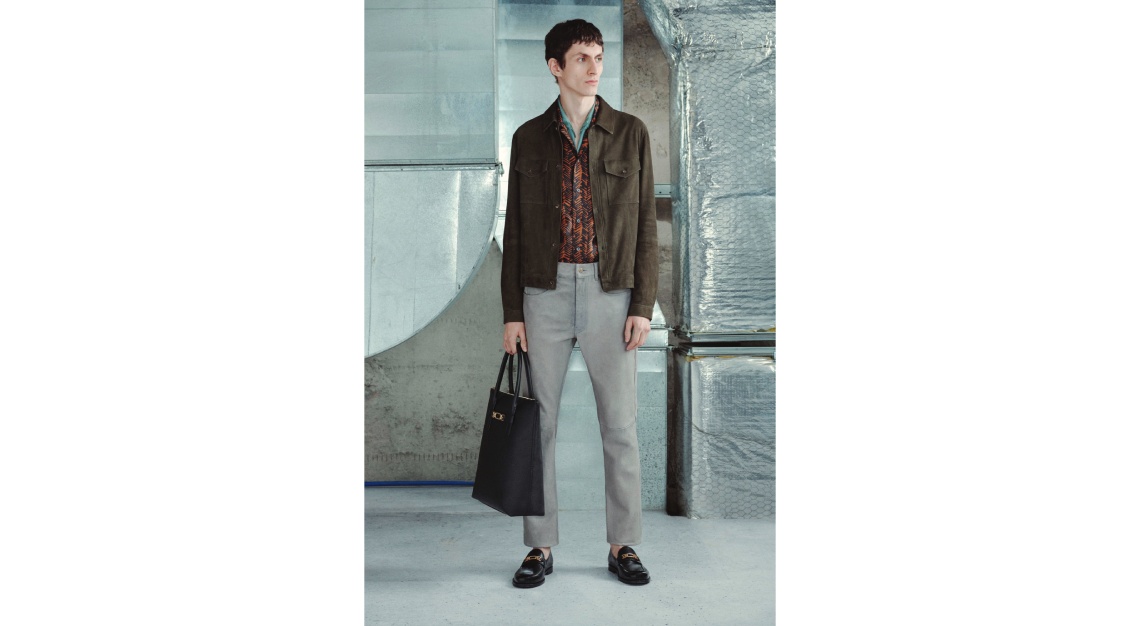 Jeremy Corbyn
David Cameron might have dubbed Vanity Fair's "Best Dressed World Leader" in 2013, but 71-year-old Jeremy Corbyn is the British politician with true personal style, or as The Guardian calls it, "geography teacher-chic". The Labour leader doesn't care to dress like the average politician, saying to Newsnight in 1984 that politics is "not a fashion parade, it's not a gentleman's club, it's not a banker's institute, it's a place where the people are represented." Despite (or perhaps because of) his apparent disregard for fashion, Corbyn still cut a distinguished figure on the campaign trail last December, wearing a custom suit bearing the Labour slogan "for the many, not the few" disguised as pinstripes. Never has the "king of normcore" looked more stylish.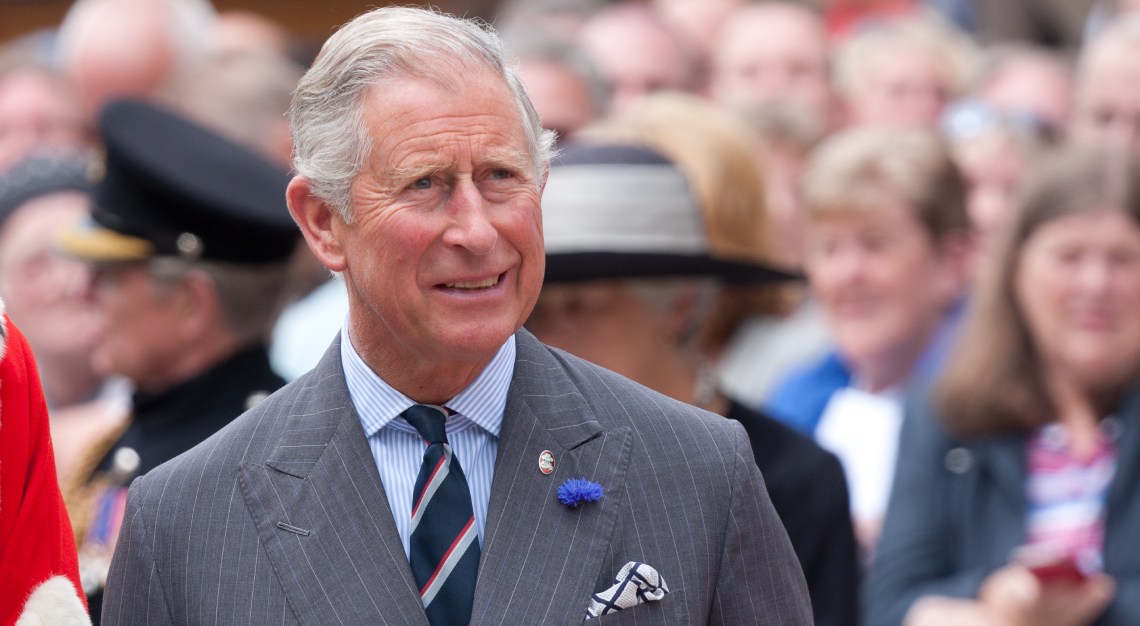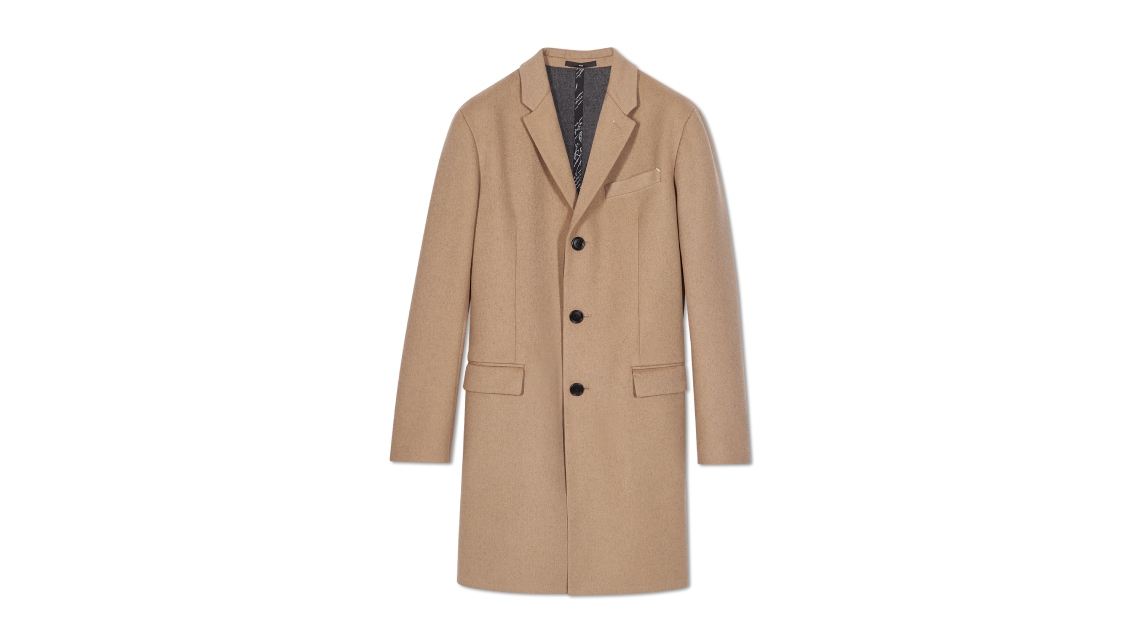 Prince Charles
Prince Charles, longest-serving heir to the British throne, is perhaps the ultimate paradigm of timeless style. Some of us were reminded by Netflix's The Crown what the rest had always known – the Prince of Wales has always been well-turned-out. The key to his classic dress sense? His Royal Highness has been a loyal customer to Savile Row tailors Anderson & Sheppard for over 30 years; his signature double-breasted jackets are their handiwork. A proponent of sustainability way before it became a buzzword, Prince Charles is a firm believer of investing in quality pieces that last a lifetime (Town & Country magazine just did a retrospective on the two coats he's been wearing since the '80s). Perhaps then, it's not so surprising that he is soon launching his first ever fashion collection with Yoox Net-a-Porter, with a focus on high-end sustainable manufacturing.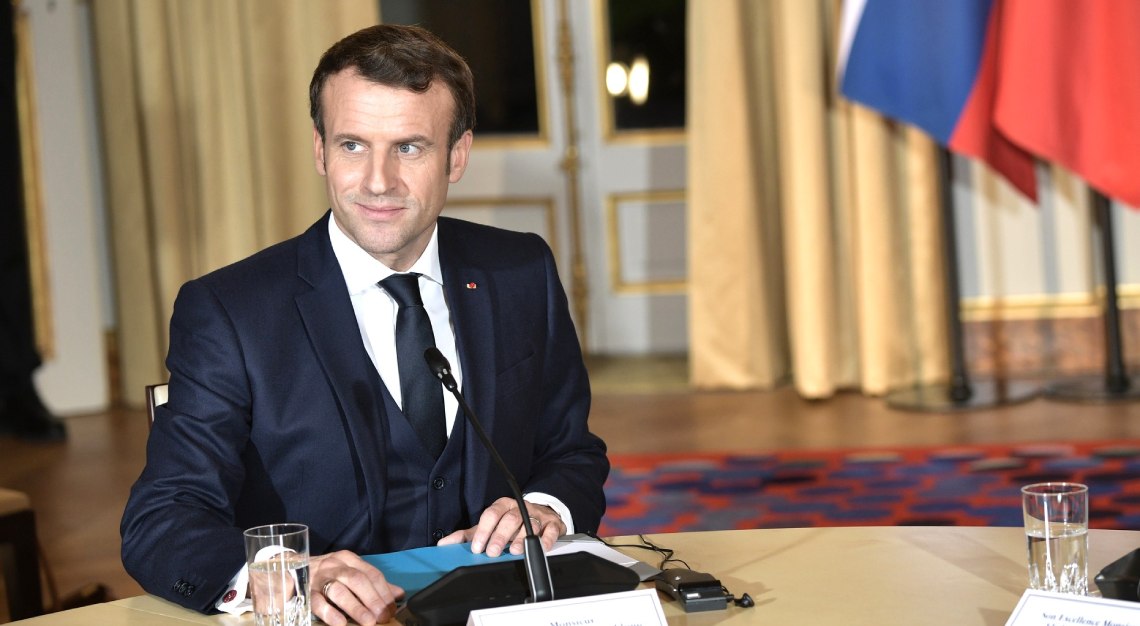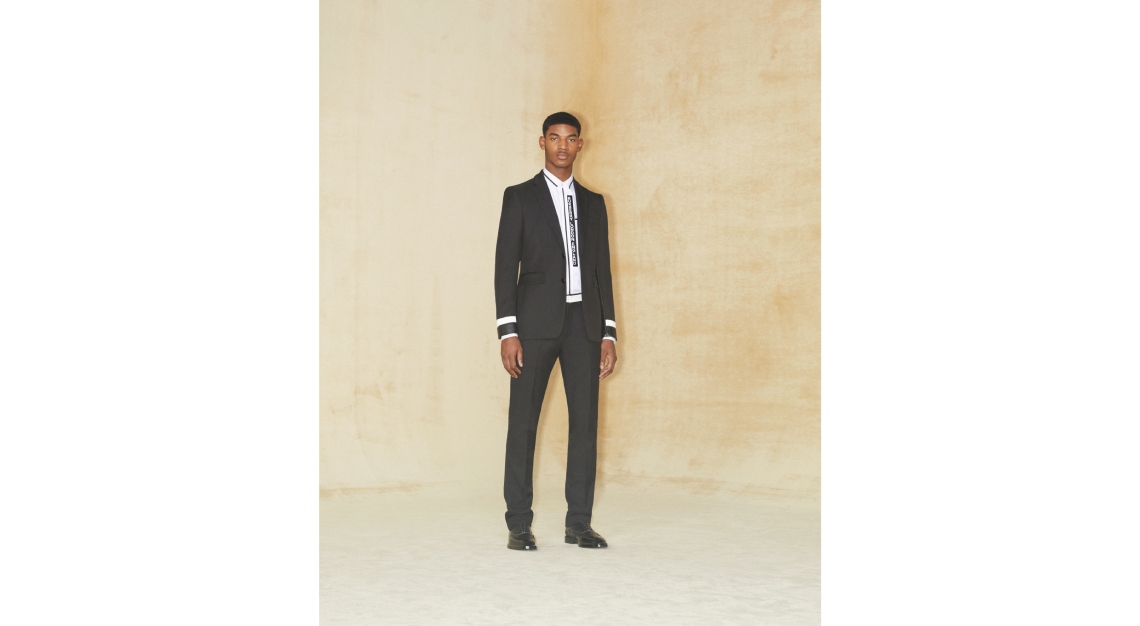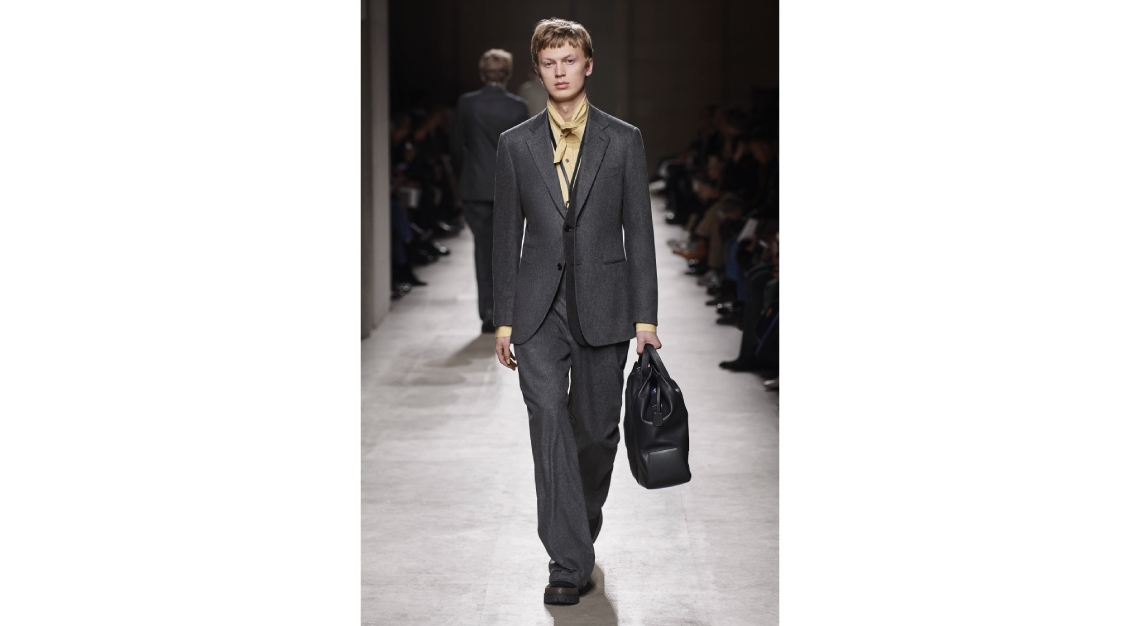 Emmanuel Macron
Like most men on this list, French president Emmanuel Macron favours a well-cut navy suit, which he often pairs with a sedate solid tie. Like Obama is to Michelle, his classic suits are the perfect foil for his fashionista wife, first lady Brigitte Macron. Unlike former prime minister François Fillon whose bespoke Arnys suits can cost as much as €6,000, Macron's Jonas et Cie suits only used to set the 42-year-old back by around €400. Said Jonas et Cie founder Jean-Claude Touboul to Women's Wear Daily: "There is nothing too extravagant about his suits. He may change the number of pockets, and he likes his ties to be slim but not too slim. We always make a few adjustments, but he doesn't need bespoke as he has a model's measurements." Macron now reportedly gets his tailoring needs fulfilled by Limoges-based Smuggler, which retails its made-in-France suits between €800 to €1200. But perhaps his most fashion-savvy move is The Fashion Pact he launched last year, where 150 brands, many of them competitors, pledged to reduce the industry's impact on the environment.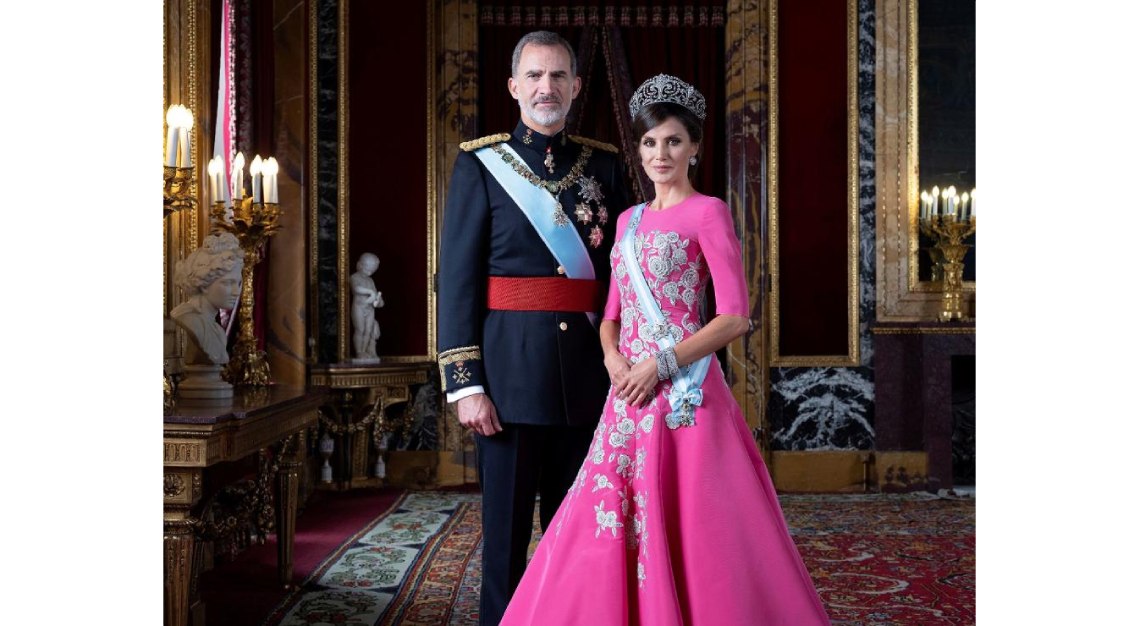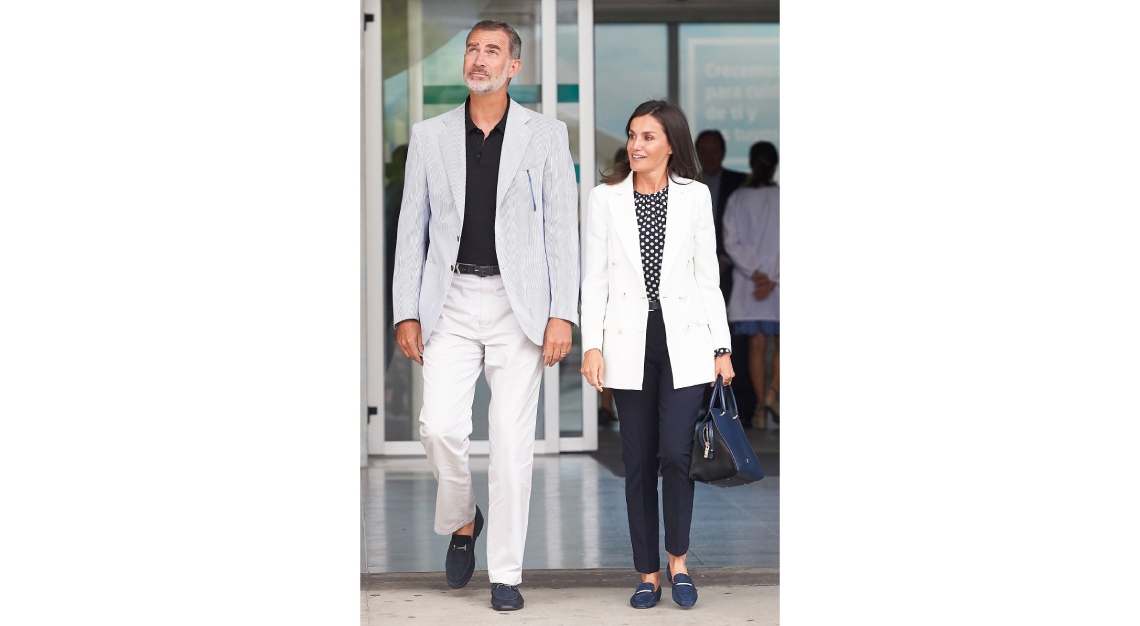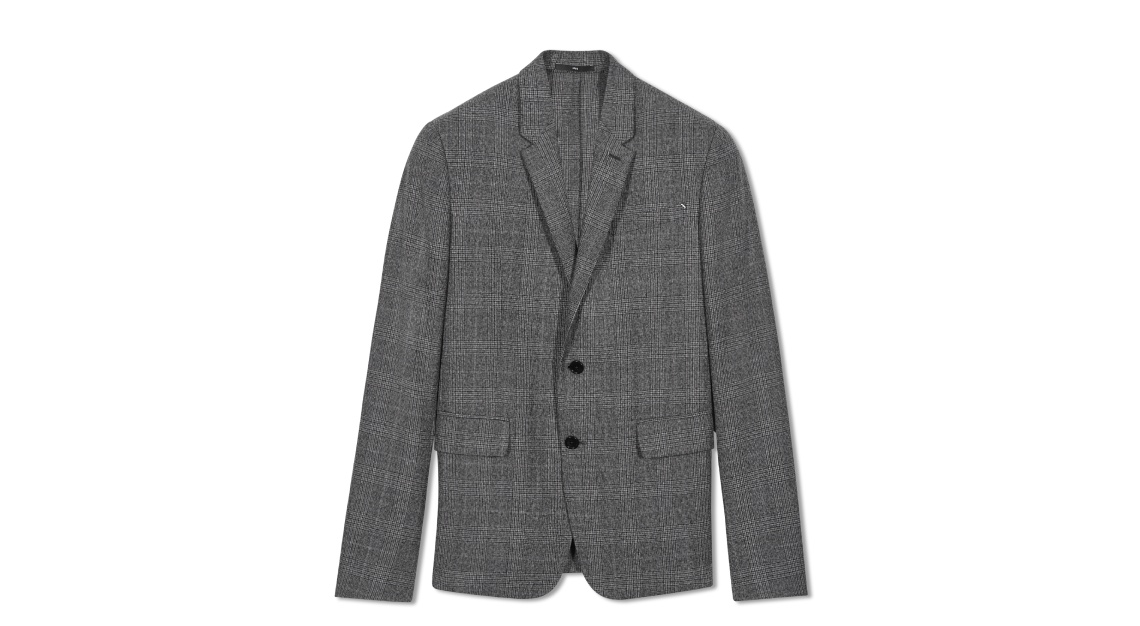 King Felipe VI of Spain
Together with his wife, Queen Letizia, King Felipe VI of Spain are two of the most stylish royals in the world. The 1.97m tall monarch cuts a striking figure in his elegant tailored suits, which he often pairs with a cheerful tie and lapel pin. The king, in recent years, has been sporting a distinguished beard, which he keeps immaculately groomed. In the recently released official portraits of the royal household, King Felipe appears in his general captain of the army uniform, looking glamorous and regal. Off-duty, he's the embodiment of understated chic in his pale blue seersucker blazer, dark polo, smart white trousers and navy Gucci loafers.