Could sneakers be more valuable than gold?
Gold, stocks, real estate – when you think of building up a portfolio of investments, these are all the traditional commodities that one would typically associate as financially sound assets to sink your money in. If you like to take a little risk and diversify even more, throw in luxury goods like watches or bags, and maybe even cryptocurrency. But what about sneakers? If we told you that investing in sneakers as a commodity could be more valuable than gold, would you believe us?
In the past 15 years or so, limited-edition sneakers have become collectibles to many. But their value was always presumed to be worth more as a form of social currency, rather than financial. Since then, they've gone on to become classified as an emerging alternative asset class by Cowen Equity Research (the research division of investment bank Cowen), and according to Statistica, a company specialising in market and consumer data, the overall global resale sneaker market is forecasted to reach a value of US$97.8 billion (S$128.93 billion) by 2024. Not bad for shoes that will never even touch the ground.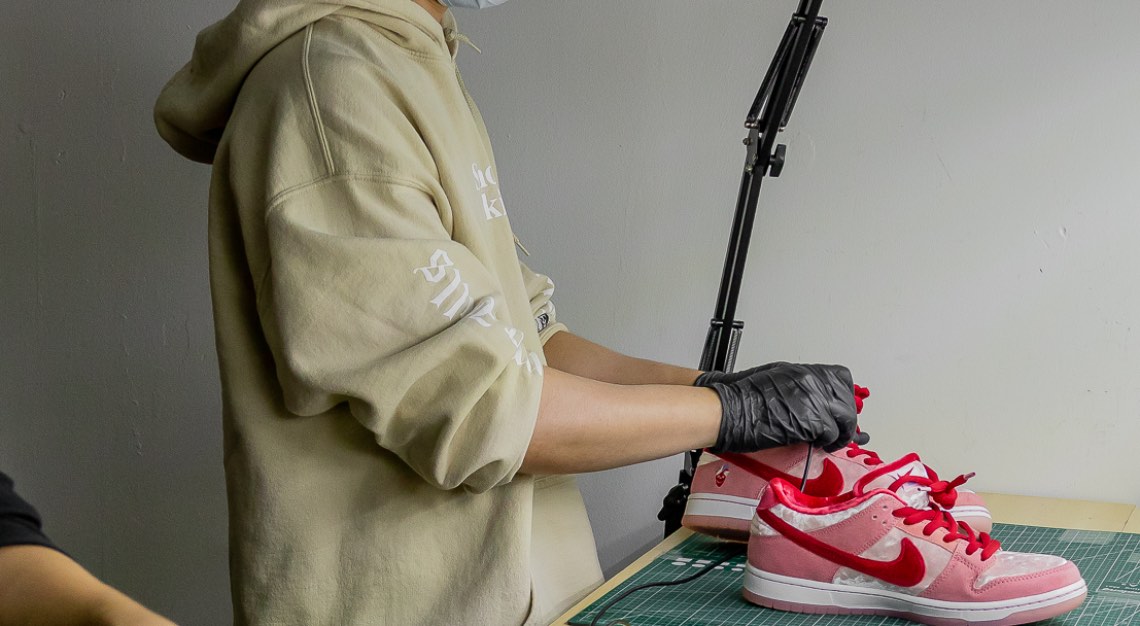 The economics behind sneakers
Just like the stock market, what makes a pair of sneakers valuable is its perceived value, or as the cool kids say, its hype. Hype is everything when it comes to the sneaker resale market. The higher the demand, its scarcity level, the artists or celebrities attached to the sneaker, all of these factors, and subsequently lack of it, are things that can drive or lower the price of a sneaker. Its unpredictability is what makes the sneaker market so volatile yet thrilling for many of their customers.
Back then, the culture of sneaker collecting used to be contained within a small, niche group of enthusiasts. These were the fans who were collecting sneakers thanks to its association with iconic figures within the basketball, hip-hop and skateboarding community. Just think of Michael Jordan's eponymous sneaker brand Air Jordan that launched in 1984 and quickly become a status symbol for his fans. 
But now that streetwear has crossed over into the mainstream, thanks to the public's interest in hip-hop culture and celebrities like Kanye West, so has the appeal for profiting off of it. Today Air Jordan collaborates with luxury brands such as Dior Men, with their Air Jordan 1 OG Dior sneakers retailing for US$2,000 (S$2,637) and can fetch up to US$25,000 (S$32,958) on the secondary market. And on StockX, an online marketplace that valuates the prices of sneakers, the most profitable sneaker that sold there in 2019 was the Jordan 5 Retro Trophy Room University Red (F&F). The pair retailed for US$200 (S$263.6) and went for an average of US$5,200 (S$6,855) on the site — that's a premium of 2,490 per cent in profit. Say whatever you want to say about sneakers, but the numbers don't lie.
How technology changed the sneaker-reselling game
Besides its cool factor and the huge profit margin, what else is it about sneaker reselling that has become so lucrative or popular of late? According to Richard Xia, co-founder of Novelship, a local sneaker e-commerce platform, the Internet and platforms such as his has transformed the industry and introduced a form of efficiency for anyone curious about entering the business. 
Back then if you wanted to be a reseller you had to be in the know and negotiate back-door deals with retailers. "Proto-resellers [in the past] consisted mostly of urban sneakerheads interested in NBA/hip-hop culture seeking to express their individualism and unique identity, oftentimes preferring to trade their sneakers within their community rather than sell outright," he shares. "Internet infrastructure has enabled resellers to grow their sales beyond anything possible even a decade ago, and platforms like Novelship empower them to broadcast their products to millions across the globe."
Besides democratising the market, resale platforms also provide a form of reliability and transparency in terms of prices. "A few years ago you might get ten different prices from ten different sellers, all for the same product. That's nearly impossible today unless people have been living under a rock," he continues. " In a lot of ways, both buying and selling is a lot more egalitarian than it was. Buyers get fairer prices, and sellers are increasingly able to secure stocks at retail prices, leading to an overall increase in sales across the globe."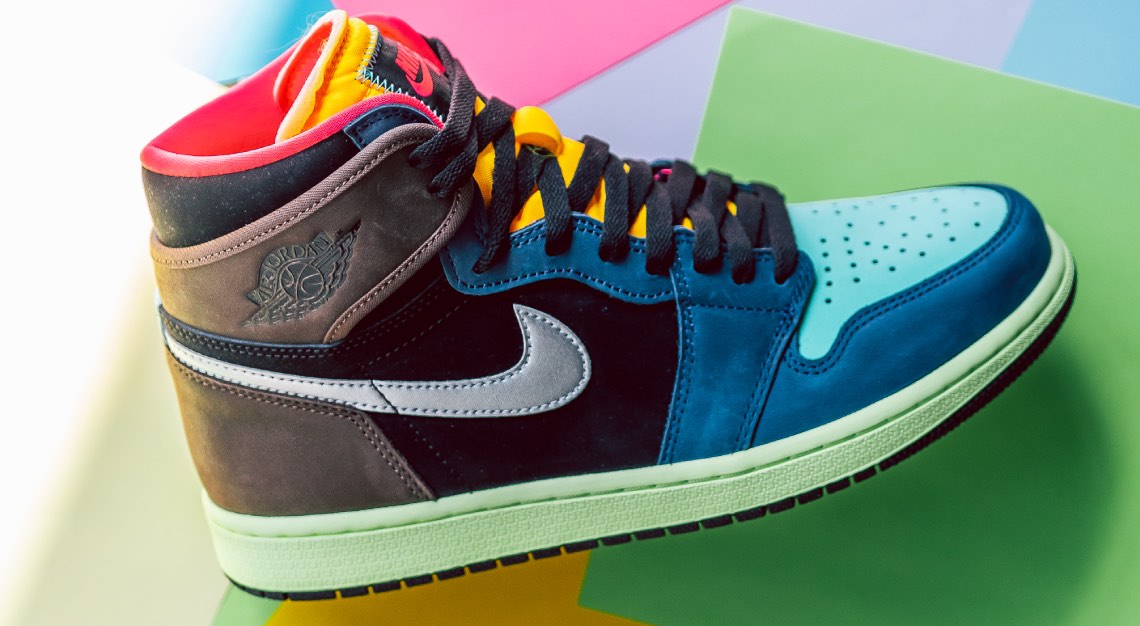 Why e-commerce marketplaces and auction sites are more important than you think
E-commerce marketplaces aren't just a beacon for market stability. Its access to top buyers and resellers, as well as the knowledge and passion behind many of its founders (oftentimes huge sneakerheads themselves) make it a great resource for authentication, an utmost importance in an industry that is so peppered with fakes. Platforms like Novelship invest significant time and resources into improving their authentication process. 
"In Singapore we're adjacent to many markets producing fakes, and the quality of those fakes is getting better, making it harder to trust individual resellers that might not have the first-hand knowledge required to spot fakes themselves. We professionally guarantee that every sneaker bought on Novelship is 100 per cent authentic. Our entire reputation depends on it and we take this incredibly seriously," Xia confidently shares with us.
For local buyers, Ox Street is also another online marketplace that they can consider. With their headquarters based in Singapore, the platform seeks to simplify the shopping experience for sneakerheads. You can list your shoes on the site, and the site will take care of the rest.

And if you're looking to expand your sights past Southeast Asia, platforms like StockX, Grailed, GOAT, Flight Club and Project Blitz are also some other sites with exemplary reputations and a rare selection of sneakers.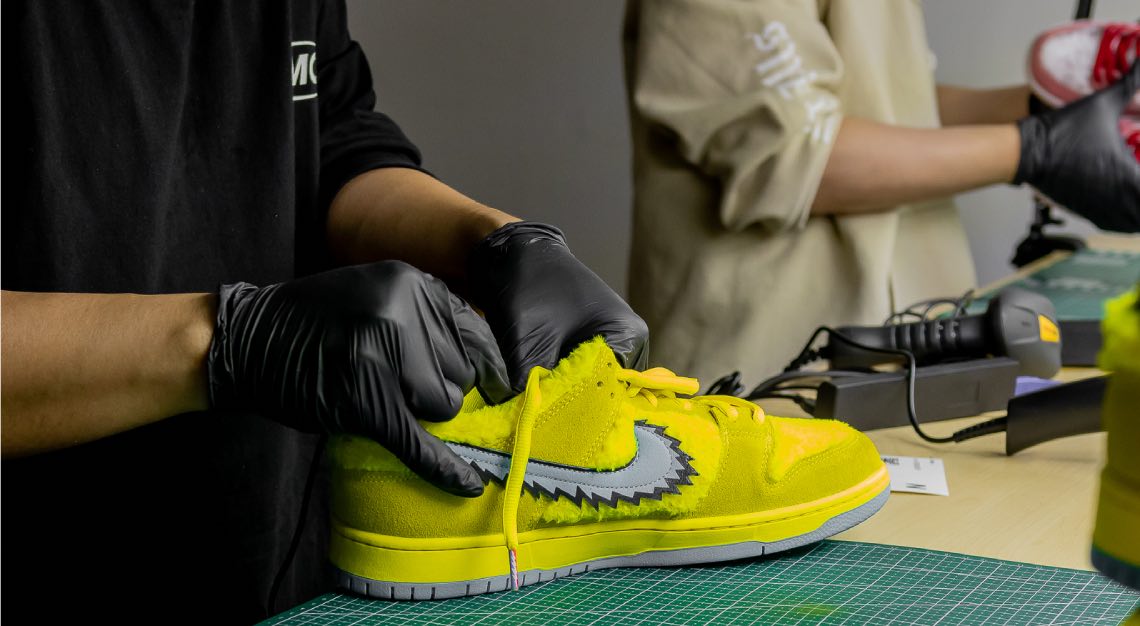 Are limited editions always worth it?
But with new launches, drops and collaborations happening all the time, what are the things that set one limited edition sneaker apart from another? What makes a sneaker truly worth investing in? Well for starters, authenticity between the brand and its collaborator is key. True fans can always smell a cash grab, and without a meaningful reason to partner up, customers won't hesitate to move on to the next big thing.
"When looking at releases that increase in price and popularity over time, a lot of them tend to be collaborations with other brands that people love," Xia shares. "A great example is the G-Dragon PeaceMinusOne X Nike Air Force 1 Low 'Para-noise', combining Nike's iconic Air Force 1 silhouette, traditionally donned by hip hop fanatics, with the King of K-Pop. There has to be some sort of cultural connection to truly elevate these models to the next level."
Scarcity plays a big part too. According to Micheal Rho, an analyst for personal finance and consumer research firm ValueChampion, the Yeezy Boost 250 V2 makes for good resale commodity due to its regular but limited releases. Based on date he collected from GOAT, he discovered that the 10 most commonly resold shoes on the platform were the Yeezy Boost 350 V2. The median price for the shoe in Singapore was S$887, a 254 per cent premium over its local price of S$349.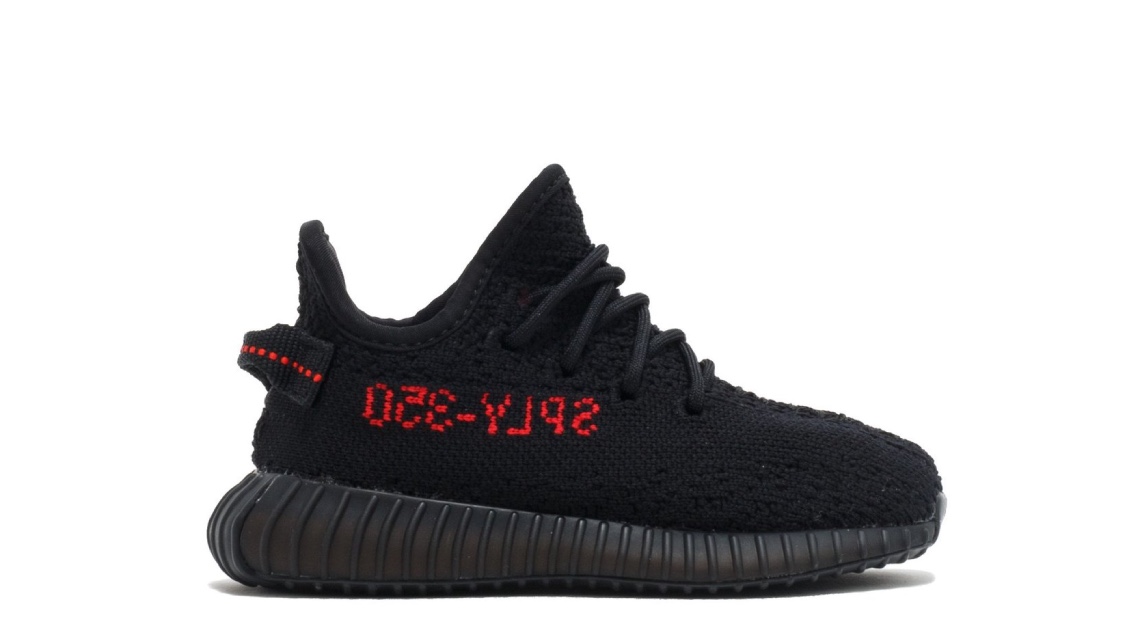 What sneakers should we be investing in now?
If you're looking to flip sneakers for a profit, of course the main rule of thumb is to buy low and sell high. The largest returns are generally made if you can buy at retail price, or within the first few days of release while prices are still low. 
But if you're new to all of this, where do you even start? 
"If you're collecting for profit, I'd recommend the Nike SB Dunk Lows. The most recent collaboration with Civilist Berlin has generated a ton of interest and will surely go down as one of this year's classics," Xia shares. "The impending second Air Force 1 Low release with G-Dragon is also making waves, and will definitely rise in value over time. Any Jordan 1 High releasing in the classic bred (black-red) colourway is sure to rise in value as well".
Ultimately, Xia advises those who are starting out to really dive in and embrace the resale culture wholeheartedly. He strongly suggests investing time into understanding the stories behind the releases and the history of these brands. Once you understand all of this, you'll have more context to accurately predict what will rise in value.
How COVID-19 will affect the sneaker resale market
As COVID-19 rages on, retail continues to be one of the sectors hit badly due to the obvious reasons of everyone being stuck at home. So what becomes of the resale market then? As so much of streetwear is about the flex, will the lack of opportunities to head out and show off affect the industry? Well according to John Kernan, an analyst at Cowen, the pandemic has only caused the sneaker resale market to accelerate. "I think the sneakerheads got more involved as COVID-19 picked up," he said. "There are new customers out there. They're acquiring new consumers. They've never done this before either. So I don't think it's a fad. I think when you're talking to price points that these things are going for this, isn't a fad. Fads are cheap fashion-driven or trend-driven things. Fads aren't $500 items."
And Xia agrees. In fact, he thinks, if anything, the ability to shop remotely with the help of e-commerce will soon be the way of the future." COVID-19 has been an enormous driver of growth for us, as the region itself already shifting online, has now done so at full-throttle," he tells us. "For months during the circuit breaker, trading sneakers offline was impossible, and as such resellers and buyers had to shift their activities online. Regionally, this of course was a massive boost for us, being the largest such online marketplace to turn to."
"We feel, as do many other online shopping companies, that this shift to online commerce is permanent. Sooner rather than later, e-commerce will drop the 'e' altogether, as our lives turn increasingly digital-first."