The Salon and Epicurean Odyssey
Dine and unwind with a glass of single malt on the rocks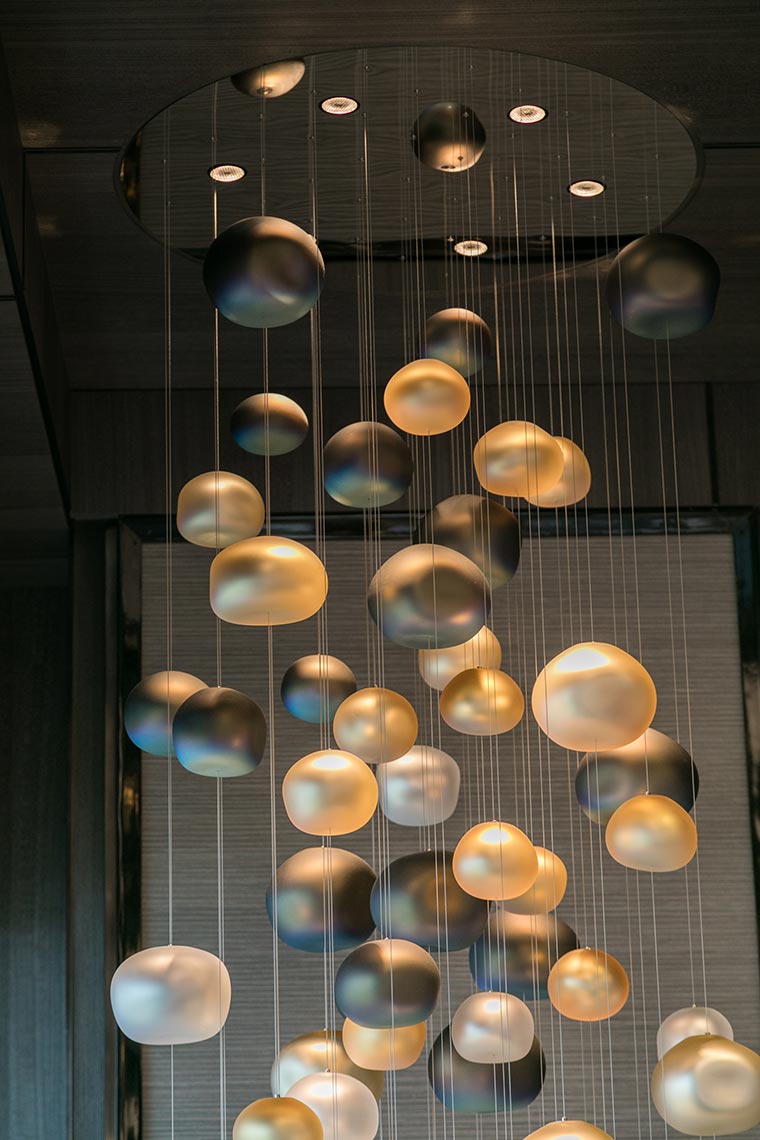 Sonata chandelier
While at the Concourse Skyline Penthouse, pause to admire the chandeliers that sit above the grand piano in The Salon. This custom design is the brainchild between Concourse Skyline Penthouse designers from The I.D. Dept and glassmaking company Lasvit.
No stranger to customised pieces, Lasvit was tasked to draw inspiration from the sea, to harmonise with the coastal views that the salon affords. The team mouth-blew 103 baroque Tahitian, Akoya, white and golden South sea pearls to form the Sonata chandelier above the grand piano.
What seems like a beautiful installation born of a random design inspiration took four months of conversations to nail down a design, four weeks to get the technical sketch of the installation out and another five weeks to hand blow the bulbs.
Store: Lasvit
---
If looks could kill, the Devialet Gold Phantom speakers would be the ultimate assassins. These mega-sized pill lookalikes boast an impressive 4,500 watts of power, making it possible to produce 108dB of sound. For comparison, a normal conversation is about 60dB, and a loud rock concert, 120dB. That should give you an idea of the power we're dealing with here. It also makes it seem excessive to have two speakers in one room, given that just one is enough to provide a fairly satisfying surround sound audio, but we're not complaining. Two is better than one, n'est-ce pas?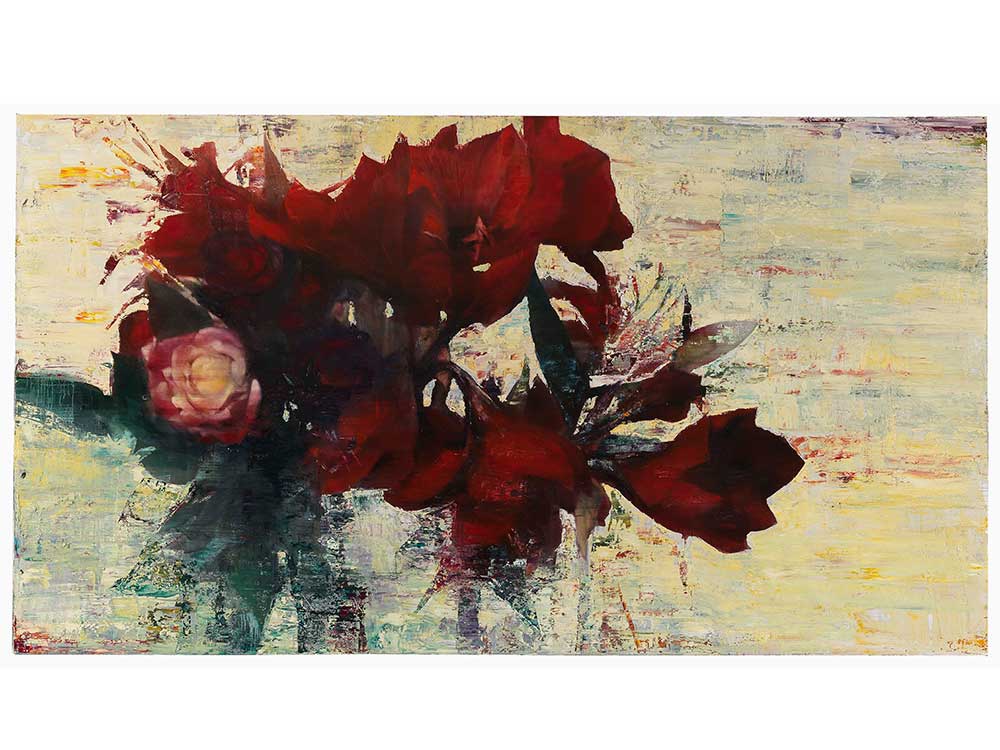 Natura Morta
Award-winning artist Massimo Giannoni shines the spotlight on the concept of Time as a symbolic but essential element in this piece. Many of Giannoni's works have been showcased at top international art fairs in Bologna, Milan, Verona and New York.
Artist: Massimo Giannoni
Store: Partners & Mucciaccia
---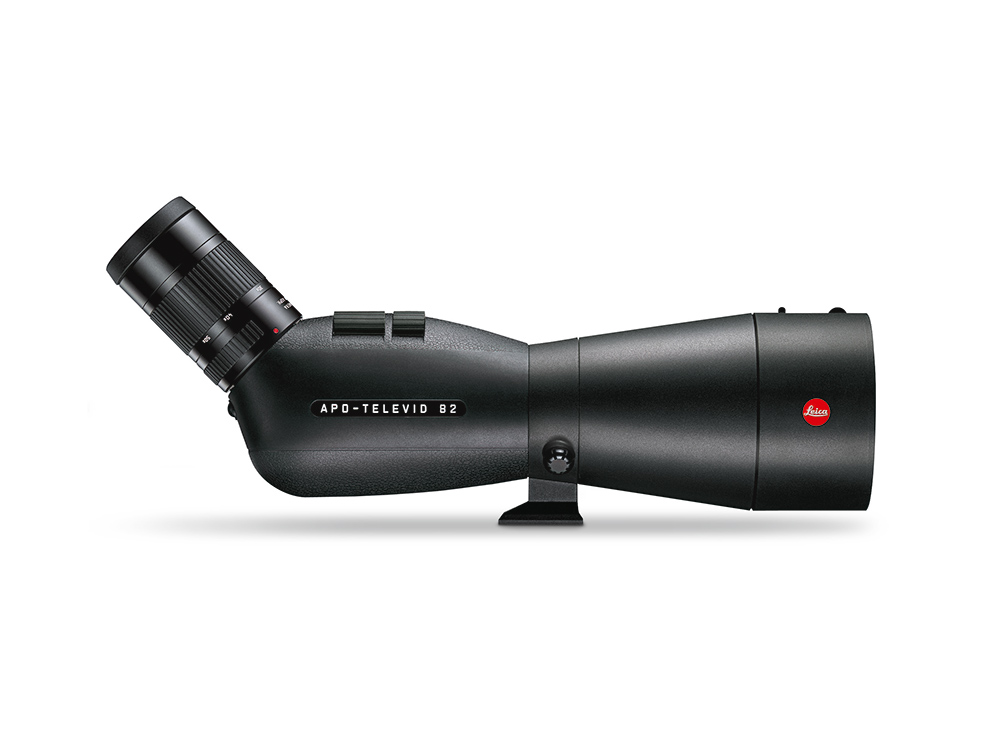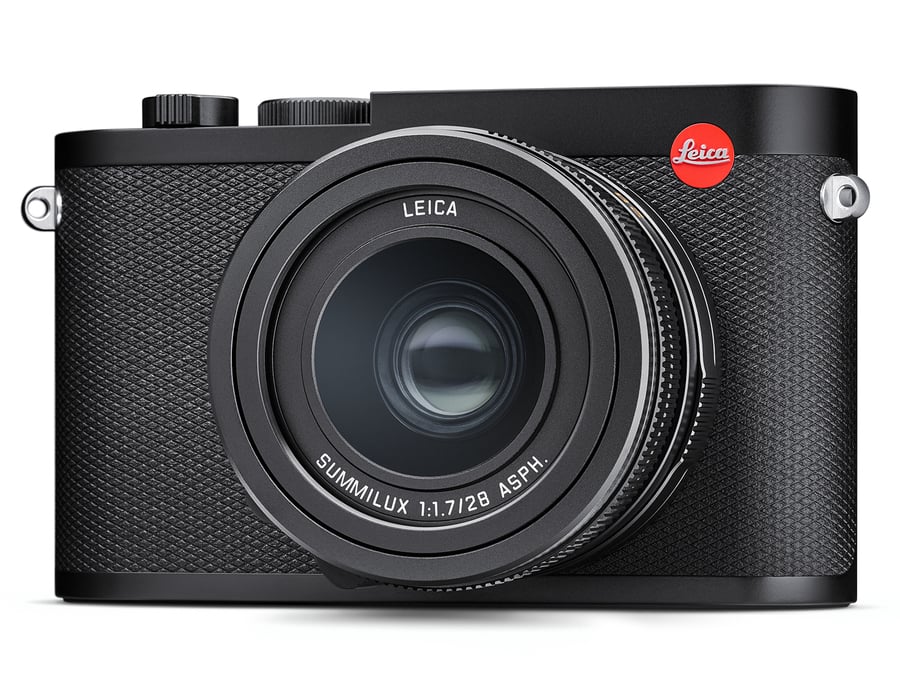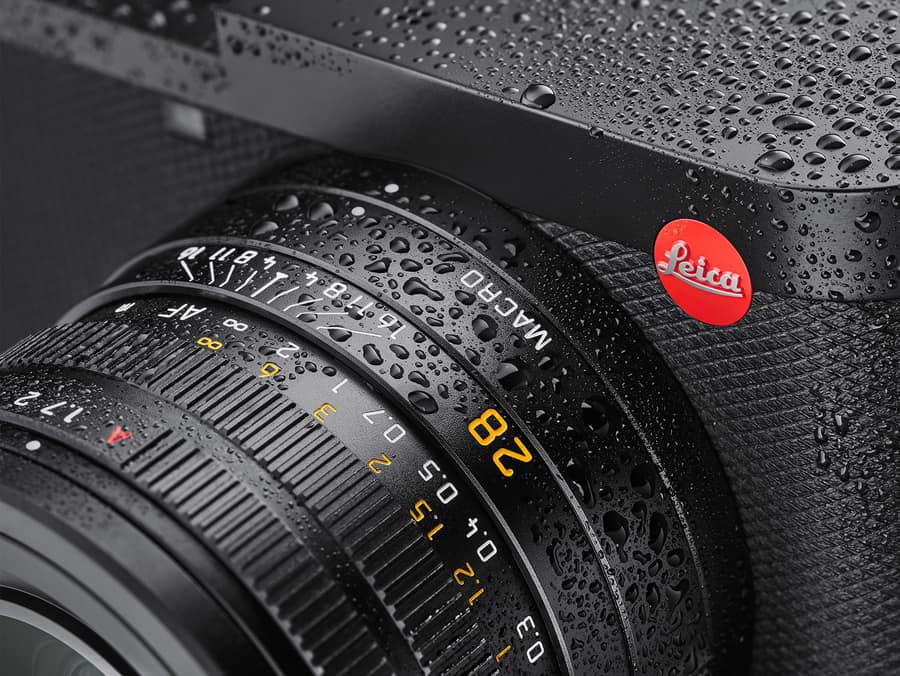 Apo-televid 82 angled spotting scope and Q2 camera
Experience the best of nature in the comfort of your own home with Leica's Apo-televid 82 angled spotting scope. The new FL lenses and 82-mm diameter objective increases light yield by more than 6 per cent, allowing the finest details to be viewed in the highest possible resolution. Even poor lighting and bad weather conditions won't hamper the quality, as the 4-part fluoride lens provides a richness of contrast.
Images can be captured with the Q2 using a photo adaptor. The Q2, a next-gen model of Leica, comes with a full-frame sensor, a Summilux 28 mm f/1.7 ASPH. prime lens, fast autofocus and OLED EVF viewfinder technology. It features a 47.3 megapixel full frame sensor that captures both highly-detailed still pictures and 4K video at ISO sensitivities up to 50,000.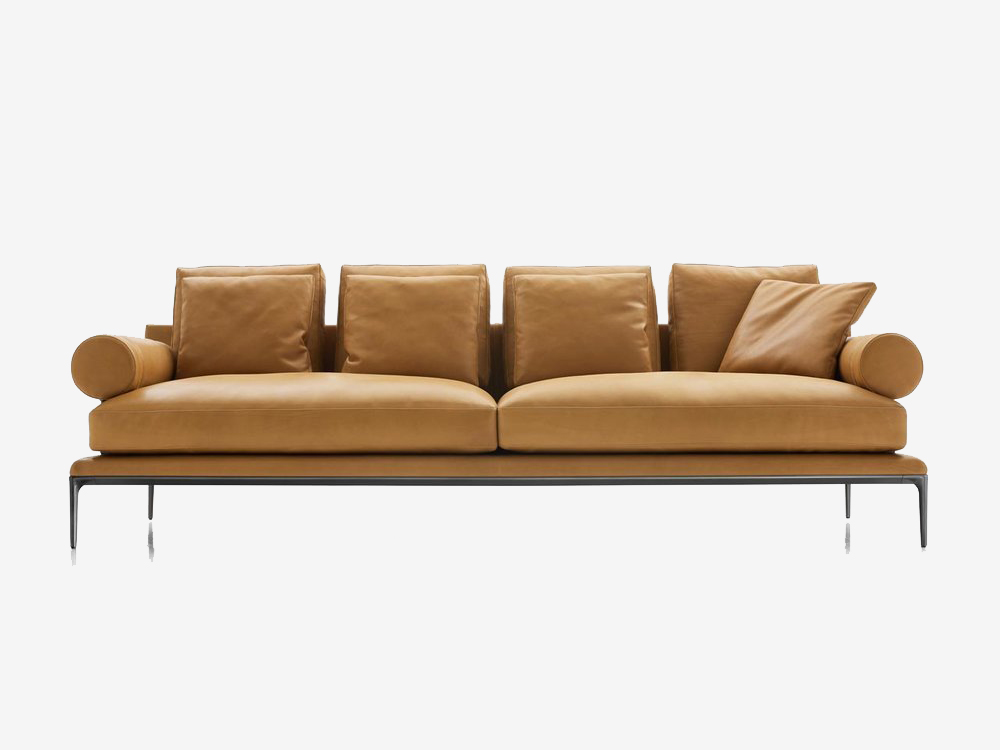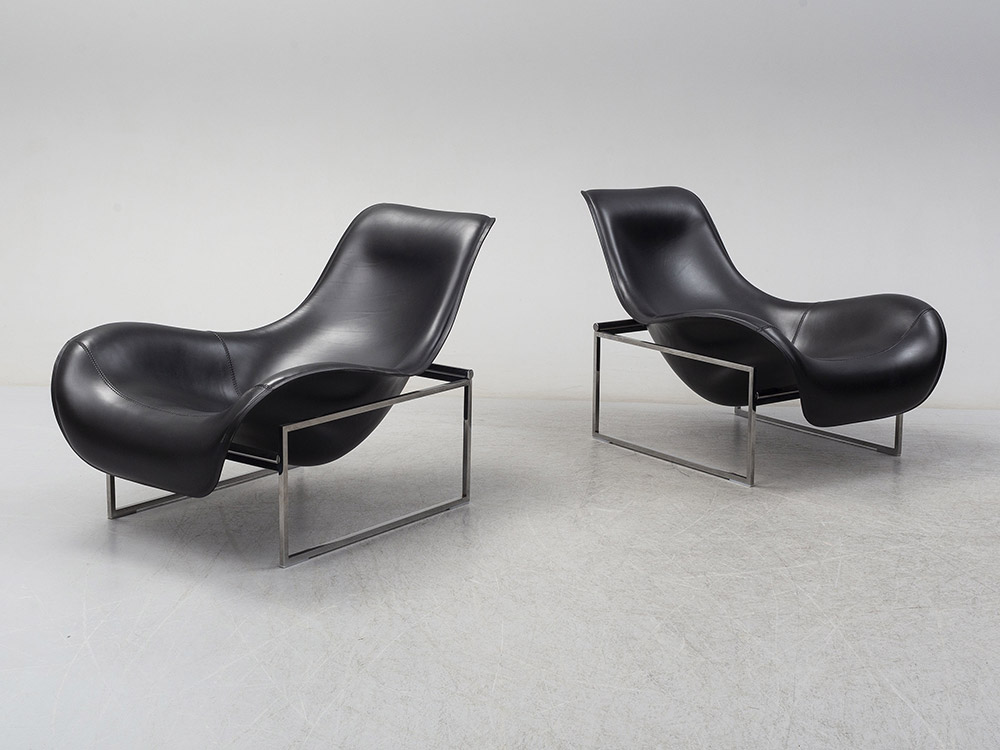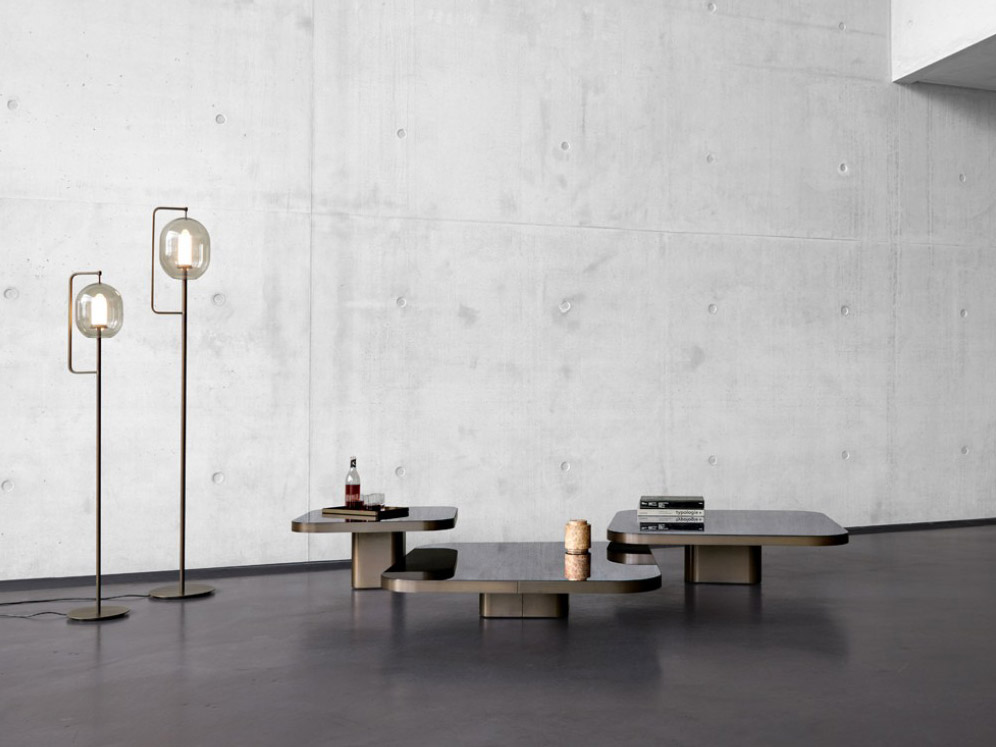 Atoll sofa, Mart armchair and Bow table No. 3
Designed by Italian designer Antonio Citterio for B&B Italia, this rather versatile sofa comes with an assortment of bolsters and cushions. While the one in the Penthouse is kept as is – with Mart armchairs and a bowl coffee table as accompaniments – Atoll can be configured to form an L-shaped seating arrangement. Daybeds can also be added.
The Mart armchairs, also by Citterio, are a result of a production technology for thermoformed leather. Mart is available in three versions, two with Swivel and one with a manual tilting mechanism (pictured).
Bow table No. 3 is part of the expanded range designed by Brazilian architect Guilherme Torres, who first produced a single square table for ClassiCon with rounded edges. Introduced this year, the set of three tables has heights of 190, 250 and 31mm, with widths spanning 700 or 1,000mm. Homeowners can also choose from tabletops in crystal glass, black lacquered or Nero Marquina marble. The heights can be adjusted using felt gliders.
DesignerS: Antonio Citterio for B&B Italia and Guilherme Torres for ClassiCon
Store: Space
---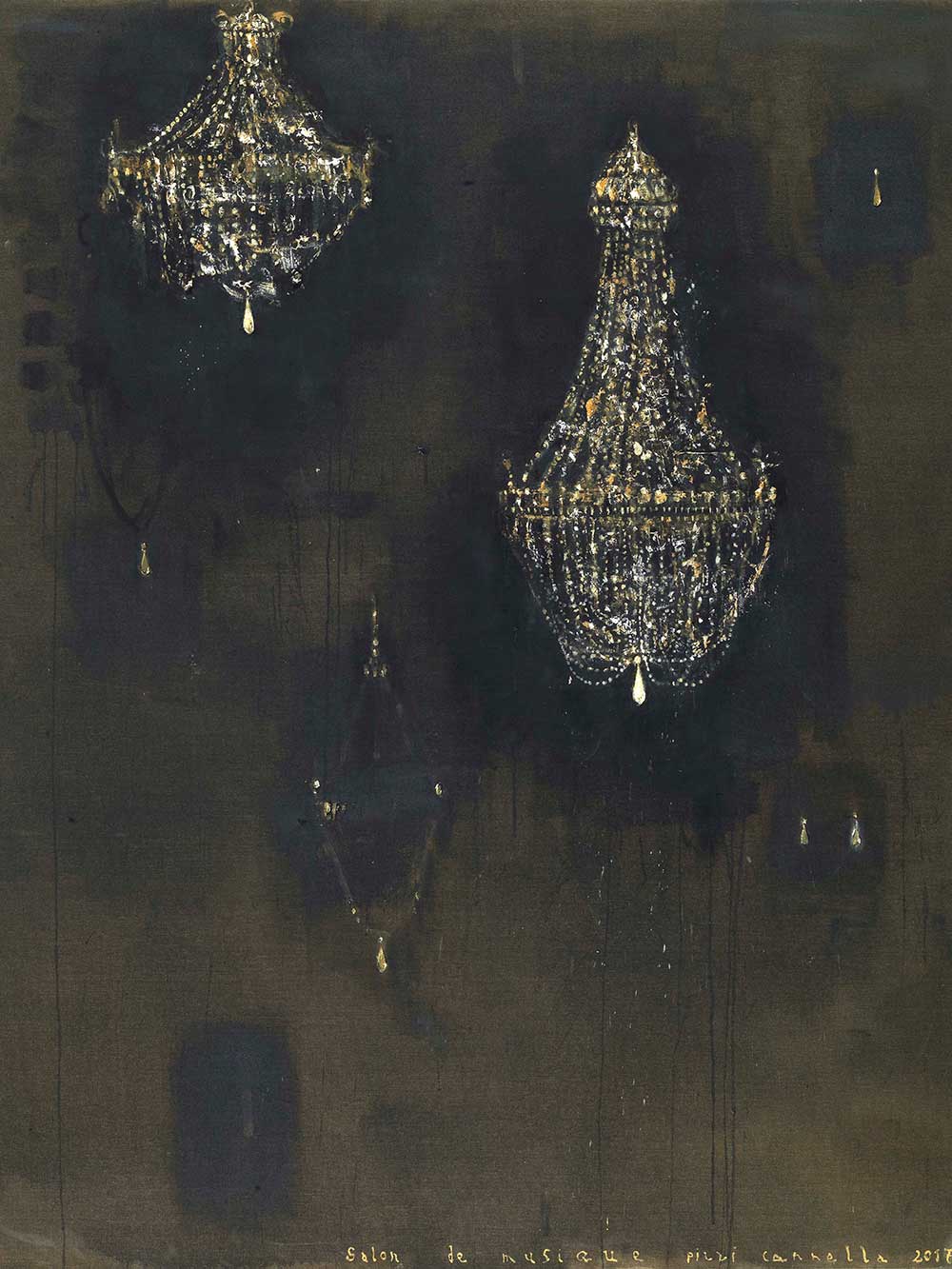 Salon de Musique
Most of Pizzi Cannella's work revolves around the theme 'memory', and recurring symbols are often a key feature in his art pieces – as shown in Salon de Musique. This particular artwork was inspired by the chandeliers that adorn the halls of the Hermitage Museum in St. Petersburg. Cannella's work is appreciated by royal Russian families and collectors alike, and he has had a solo exhibition at the prestigious Hermitage Museum in Saint Petersburg, Russia – one of the largest, oldest and most renowned museums in the world.
Artist: Pizzi Cannella
Store: Partners & Mucciaccia
---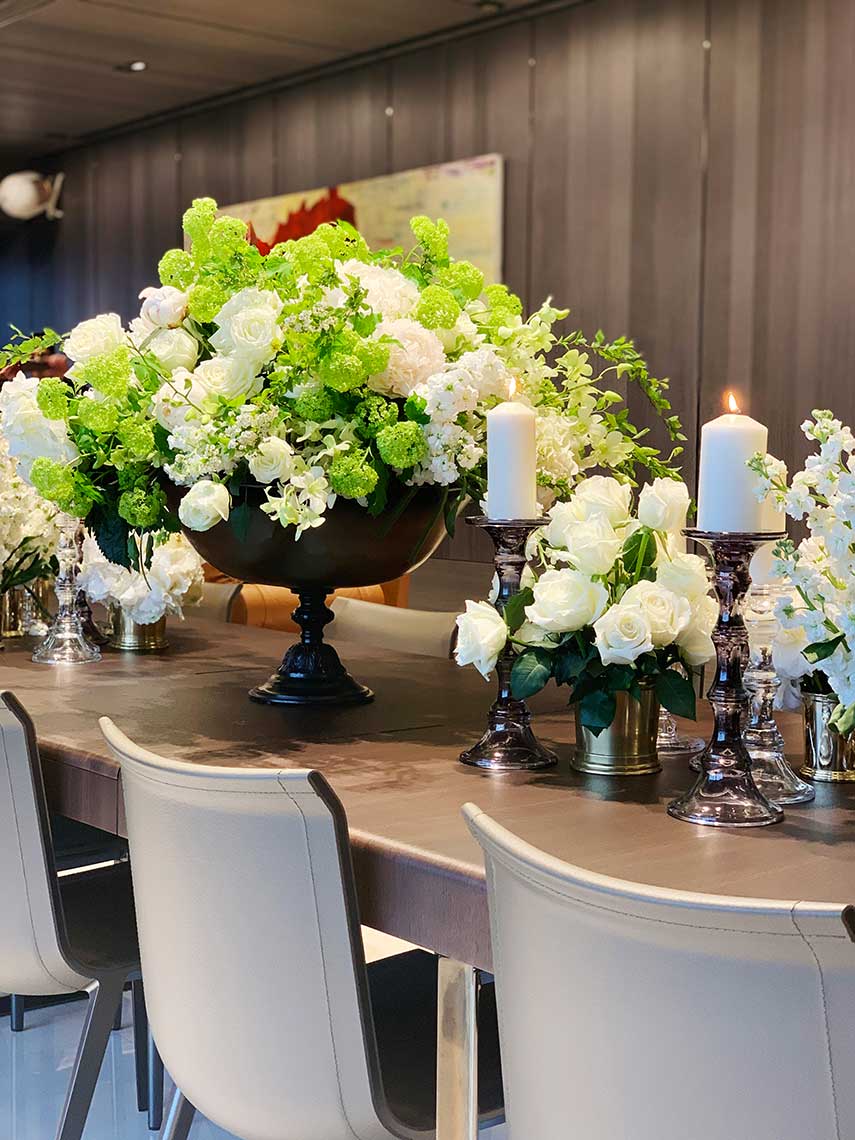 Athos '12 dining table and Charlotte dining chairs
While The Salon provides a casual atmosphere for socialising, the Epicurean Odyssey gets conversations started over dinner. What we have here is an elegant, yet effective, setup: an Athos '12 dining table and Charlotte chairs. Both by B&B Italia, the former seats 10 guests comfortably, and can be expanded to accommodate two more if need be.
DesignerS: Antonio Citterio and Paolo Piva for B&B Italia
Store: Space
---
3-seater Slim Line sofa and Porcini side table
On the rare occasion where it isn't too humid to be outdoors, the balcony area by Epicurean Odyssey makes quite a charming place to lounge. The 3-seater Slim Line sofas, designed by Jean-Marie Massaud, uses a subtle woven pattern in its structure, using two contrasting coloured fibres to create depth and texture.
The Porcini side tables, designed by Lorenza Bozzoli, reminds one of the porcini mushroom – as its name would suggest. A rather playful sidepiece, it comes in three heights, and is available in two base styles — in woven fibre and nautical rope — and two colourways.
DesignerS: Jean-Marie Massaud and Lorenza Bozzoli for Dedon
Store: Xtra
---
Medieval chess set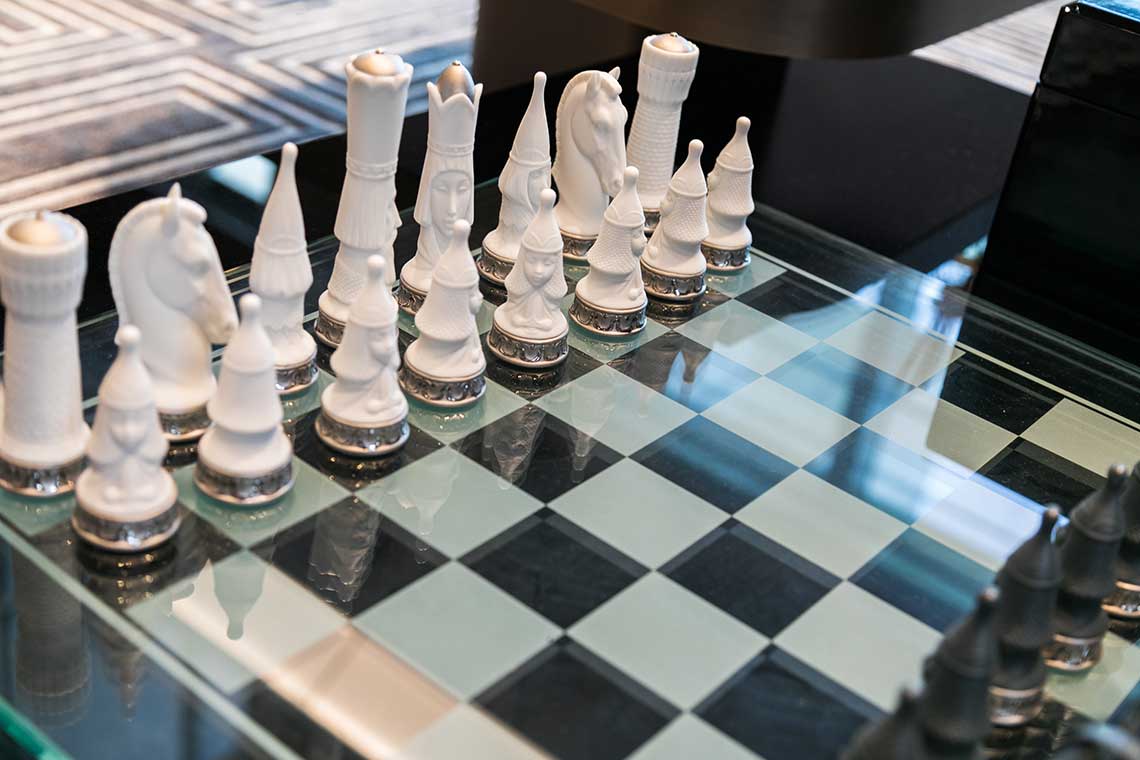 In The Salon, you'll find a beautifully crafted chess set. Inspired by the medieval times, the pieces are carved out of black and white porcelain. The board is made of anti-shock glass, but you don't have to worry about scratching it during the game; a felt base cushions each chess piece.
Designer: Juan Ignacio Aliena
Store: Lladro
---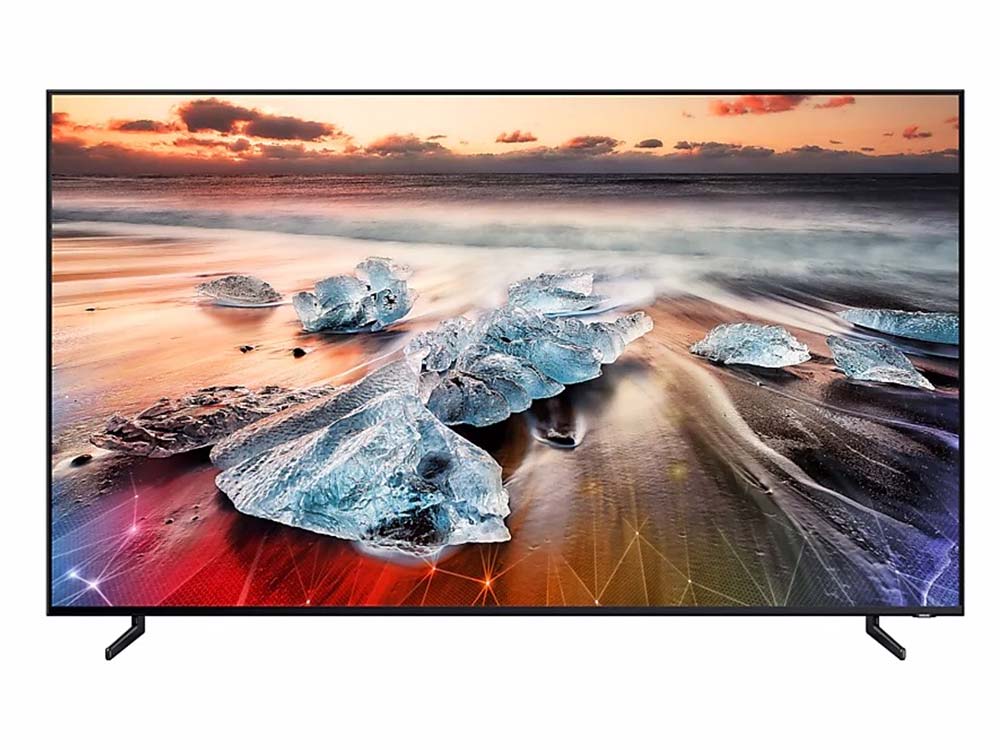 While both The Master's Haven and The Sanctuary have their own flat screens, the best viewing experience takes place in The Salon. Watch the latest blockbusters on the wall-mounted Samsung QLED 8K television, the brand's most advanced television yet. Combining AI-powered intelligent upscaling, 8K resolution and an ultra-fast quantum processor, the QLED 8K television provides unparalleled clarity and attention to detail. Streaming an old movie or a 90s sitcom? You won't have to worry about the quality, as the television automatically optimises pictures and sounds. You can even link it up to the Gold Phantom speakers for a surround-sound experience. Guess there's no longer a need to head to the cinemas, then.
Store: Samsung
---