Smart tech is currently permeating almost every industry. But where does it fit in when it comes to bespoke fashion? Kevin Seah spills the beans
"I'm not really a tech geek," says Kevin Seah, whose top requirement for a mobile phone is that it should have a great camera. And yet, Seah, who's been one of Singapore's most beloved bespoke tailors for almost a decade, firmly believes there're a myriad of ways for smart technology to contribute to the growth of bespoke menswear in Singapore.
How has the bespoke menswear industry evolved with the advent of smart technology?
Some tailoring companies have adopted 3D scanning to help take measurements and a "Magic Mirror" to help customers visualise what a piece of fabric will look as an end-product like a suit. I feel it will help with shorter staff-training times and faster decision-making for customers.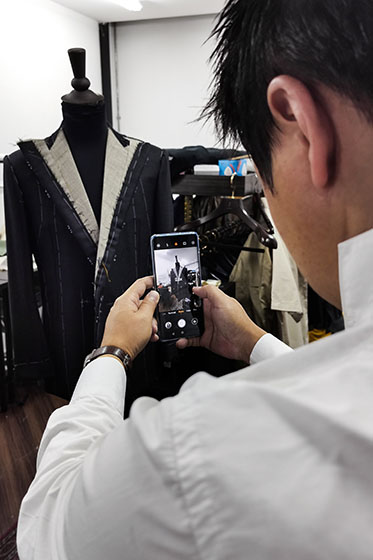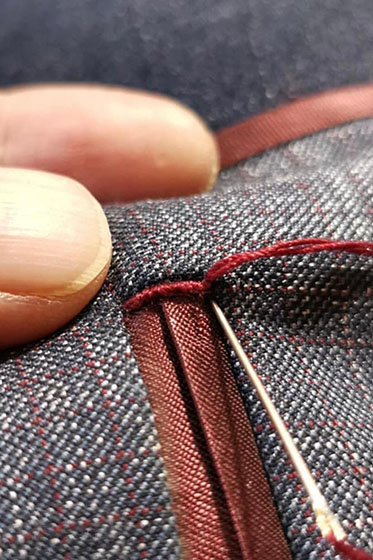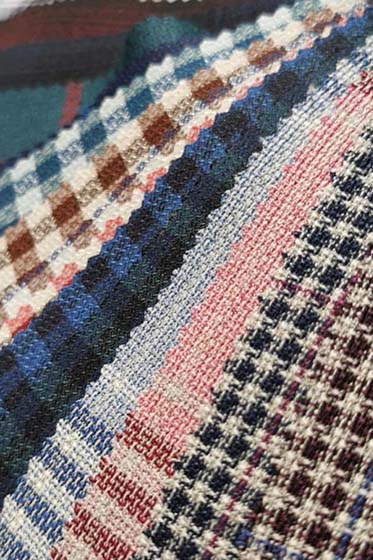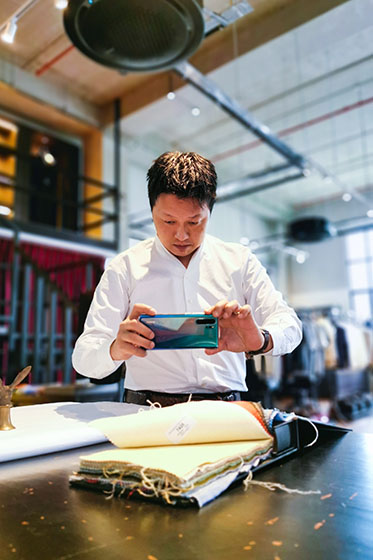 Has smarter technology changed your approach to work?
I work mostly on my phone, communicating with people and sourcing for new ideas, materials and more. With a smartphone like the Huawei P30 Pro, I can easily do my work on the go without carrying a laptop around. I'll also use the camera and certain apps to help document work and use it for designing and staff training purposes. Furthermore, I love that the camera in the Huawei P30 Pro is sharp enough to pick up the yarns in the fabrics that I shot up-close.
How much reliance can you place on technology when it comes to creating something that's bespoke for your customers?
In the case of bespoke tailoring, 3D printers will be a game-changer. For example, we can 3D print personalised buttons or other interesting details like buckles, which can be incorporated into a customer's garments.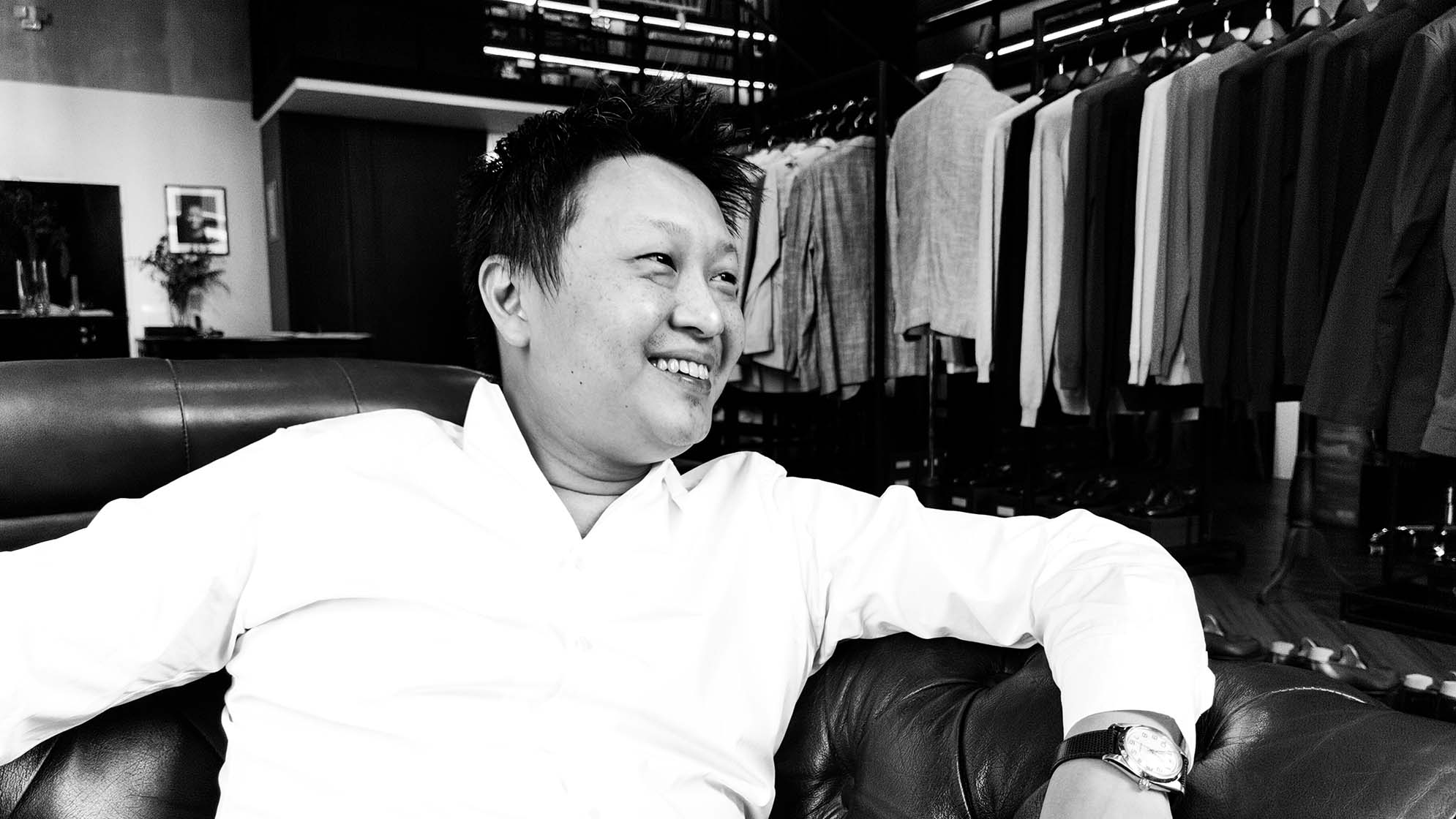 Could smart technology replace the human element in the creation of bespoke fashion?
In the case of bespoke tailoring like what I do, customers prefer the traditional way of having a tailor take their measurements personally and the human interaction. We have our own in-house workshop where customers can see actual work being done, and we welcome them to interact with the makers to help them understand the actual process of tailoring. I do not think humans are ready to interact with robots just yet.
What is the next big fashion trend for menswear, and what role does smart technology play in it?
Smart tech may work well for streetwear, as it can help project and change images constantly for an outfit with just a phone.
This feature is brought to you by the Huawei P30 Pro, which was also used to take each image used in this article.