This year's Best of the Best is all about the situations and circumstances that lead to unforgettable experiences that stir the heart and spirit. Here, we have the Mercedes-Maybach GLS600 4MATIC, the best SUV in our books
Before the SUV was a category, four-by-four vehicles were exclusively used by hardcore off-road enthusiasts. The Mercedes-Benz G-Class introduced in 1979 was a brilliant choice, but it wasn't offered with such luxuries as air conditioning or auto transmission until 1981, and has had more luxury touches gradually added over the years.
Forty years later, we're seeing how uber-luxury vehicles can evolve in the opposite direction. Start with the height of limousine luxury, then add some of the off-road capabilities and practicality of that original G-Wagen.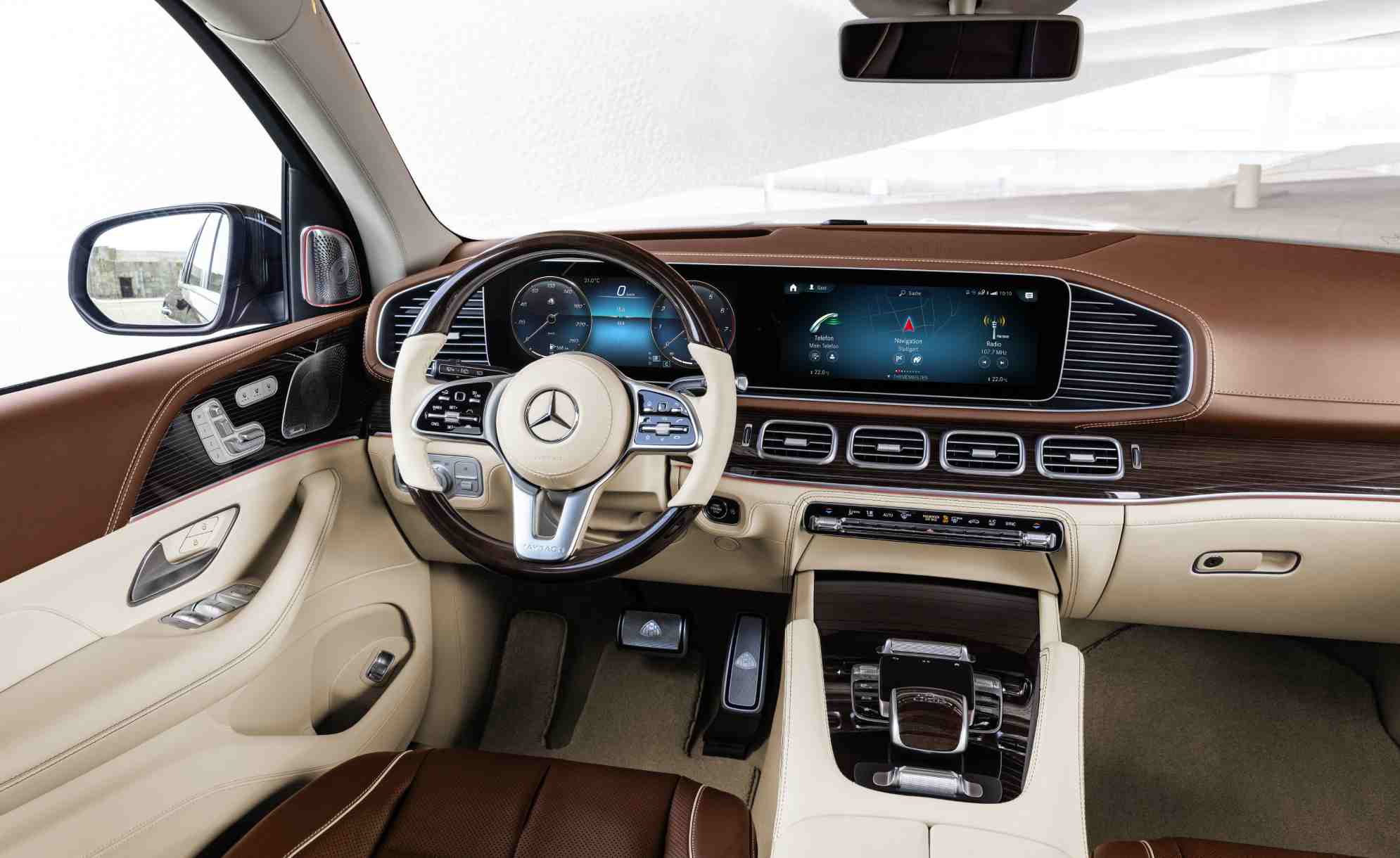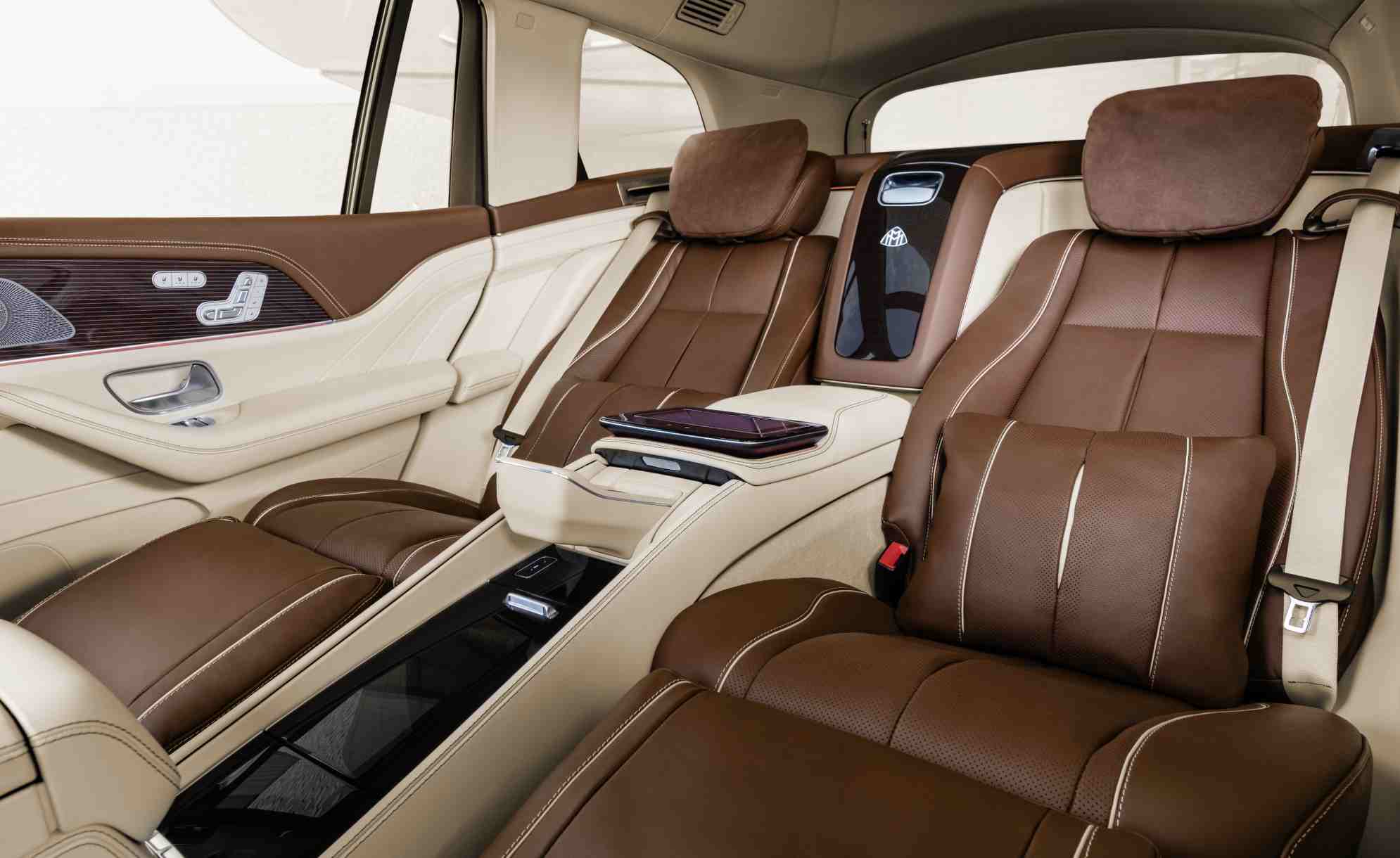 The Mercedes-Maybach GLS 600 4MATIC is the end result, and it is packed with the latest technology, safety equipment and handcrafted luxurious touches: picture reclining rear seats, personal infotainment screens, even an optional cooler and customised silver-plated champagne flutes. With AIRMATIC or E-ACTIVE BODY CONTROL suspension, passengers should never worry about spilling a drop.
The exterior features the trademark Maybach waterfall grille and can be optioned in a traditional two-tone paint reminiscent of Maybachs of the 1902s. There's even an electrically actuated running board for easy egress and ingress when the doors are opened.
With an exclusive four-litre V8 hybrid drive unit, 9G-TRONIC transmission and transfer case that directs up to 100 per cent of the torque to the axle with grip, the GLS 600 4MATIC performs on any road surface.
But that's where the G-Wagen comparison ends. Where it was the height of rugged practicality for off-road enthusiasts, the Mercedes-Maybach GLS 600 is the height of sophisticated luxury for discerning buyers. Think of it as less an SUV and more a luxury utility vehicle.
Editor's note: We also spoke with Claudius Steinhoff, president and CEO of Daimler South East Asia, about the Mercedes-Maybach brand and pinnacle of luxury. Click here for more.