These stealthy land-missiles will leave onlookers confused and you with a giant grin
You've probably heard the phrase "Walk softly and carry a big stick." Well, when it comes to cars, the sticks don't come any bigger than these five stealthy supercars. While having a sleek, low-slung supercar is a very good thing, sometimes one needs to go a bit incognito. And that usually means giving up any semblance of speed and trading it all in for comfort, but the cars below certainly will have something to say about that.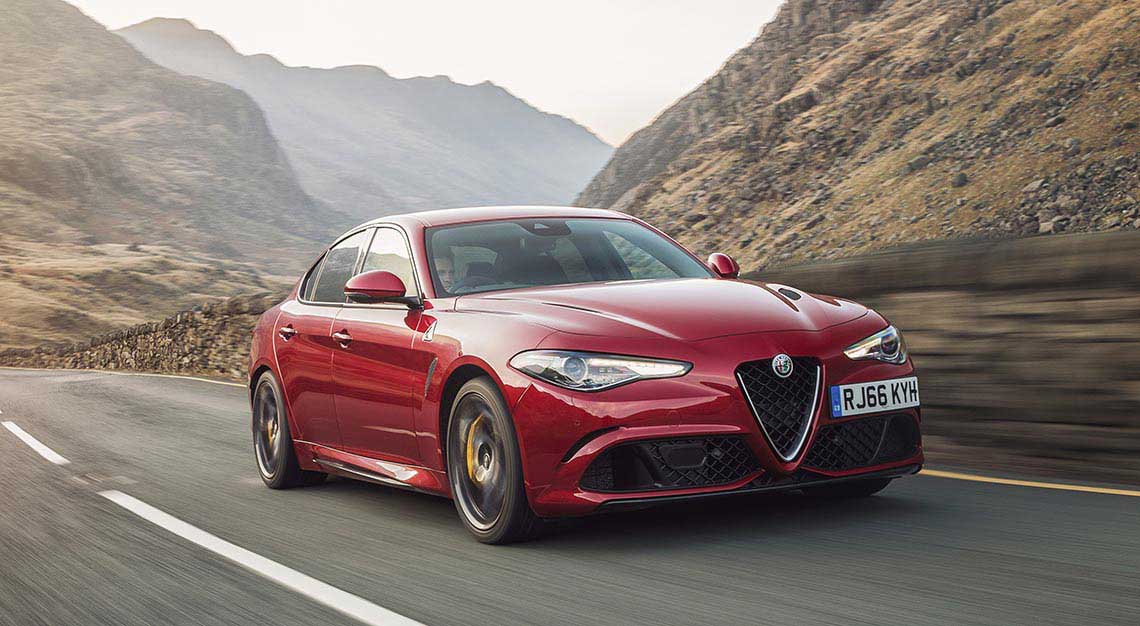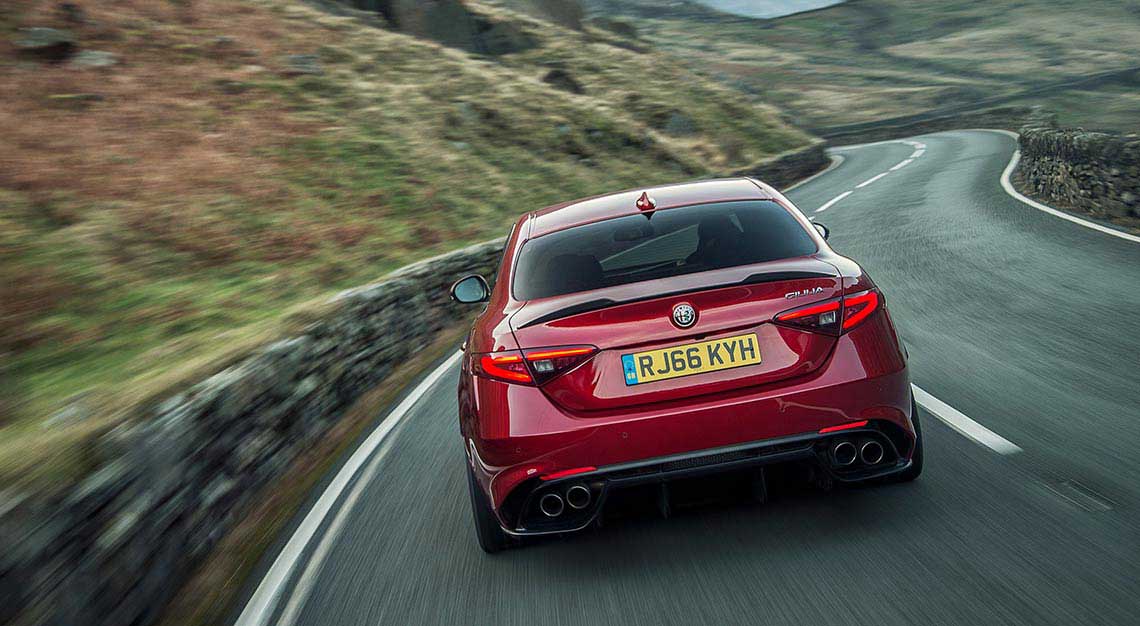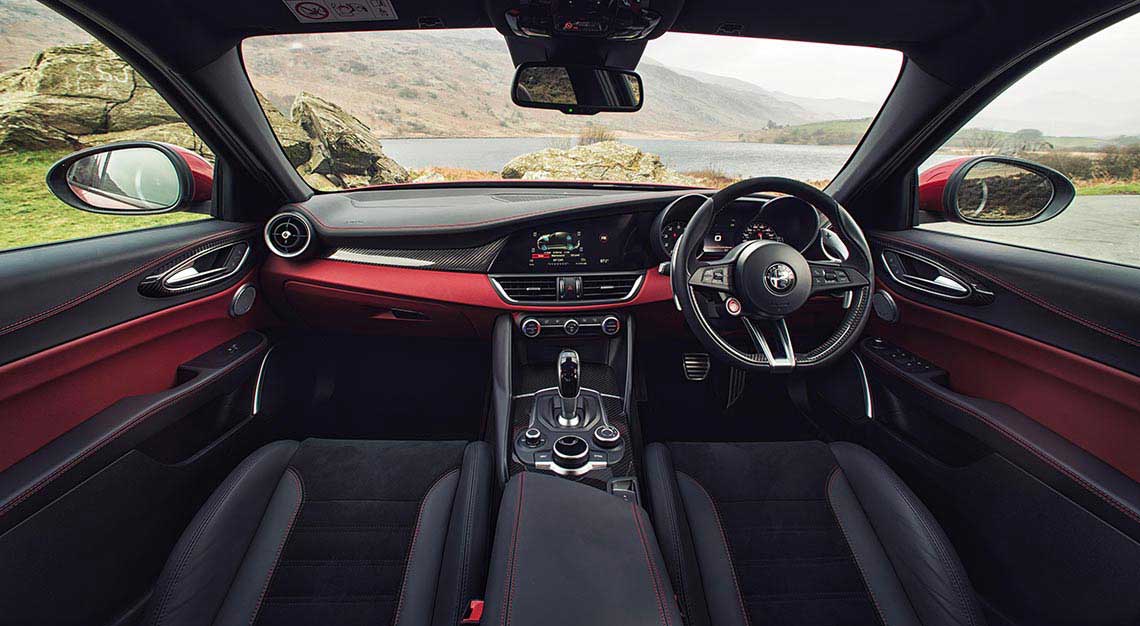 Alfa Romeo Giulia Quadrifoglio
Since time immemorial, Alfa Romeo has been building excellent sporting vehicles bearing the famed four-leaf clover badge, and the latest in that illustrious bloodline is the Alfa Romeo Giulia Quadrifoglio. If you've ever driven a 'regular' Giulia, such as the Veloce variant, you'd know that while the car has an absolute gem of a chassis (lithe and elegant as you'd expect a Latin firebrand to be), a little more oomph in the engine department wouldn't be entirely unwelcome.
And this Giulia certainly does have plenty more oomph, what with it having a 2.9-litre, twin-turbo V6 engine. Don't be fooled by its relatively small displacement, because it packs 510hp, and bucking the trend of recent super saloons, the Alfa Romeo Giulia Quadrifoglio is rear-wheel-drive only. This means if you can find a race track that's equipped with the requisite skills, lurid slides are very much on the cards.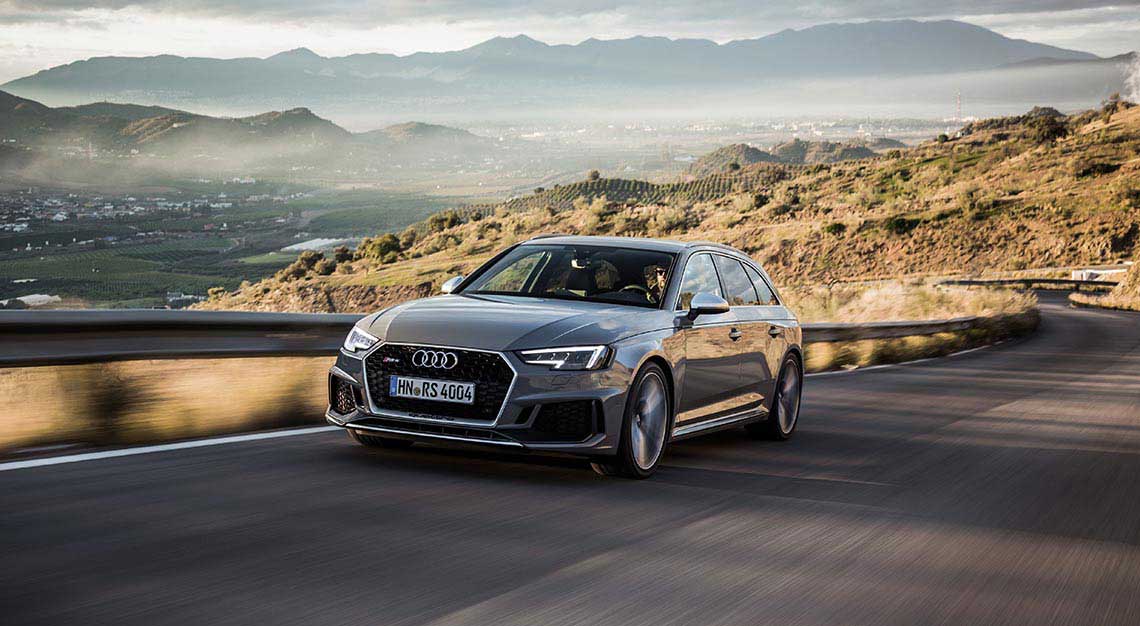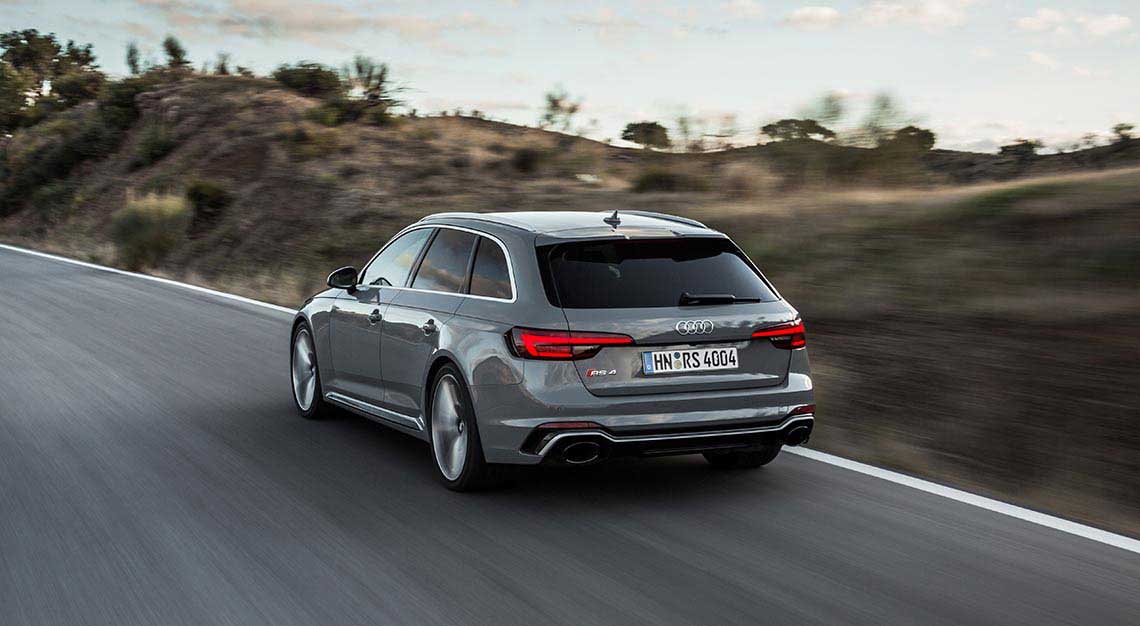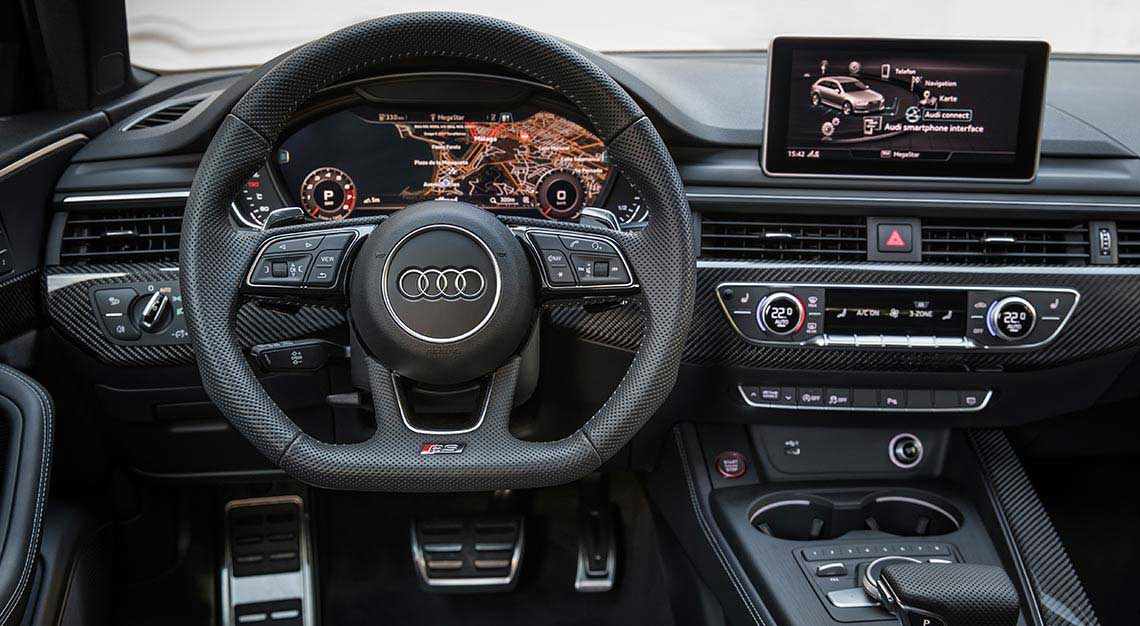 Audi RS4 Avant
After setting the template for the super-wagon archetype some 25 years ago with the Porsche co-developed RS2 Avant, it has become something of a calling card for Audi Sport (formerly quattro GmbH), the carmaker's high-performance arm.
That story continues with the latest Audi RS4 Avant, now in its fourth model generation (five if you count the RS2 Avant). The latest car may have lost the soulful, baritone warble of its naturally aspirated, V8-equipped predecessor, but it still does make 450hp/600Nm and will accelerate from 0-100km/hr in 4.1 seconds, just over a half-second quicker than before.
And it's a good thing the latest Audi RS4 Avant keeps things subtle, though the new model's design is arguably one of the most extrovert in its history. Blocky wheel arches house two-tone wheels, and there's also the small matter of its gaping maw. Still, it's likely that unless you're a keen student of past Audi RS4 Avant models, the new car looks no more threatening than a run-of-the-mill Audi A4 Avant, and that's a very good thing.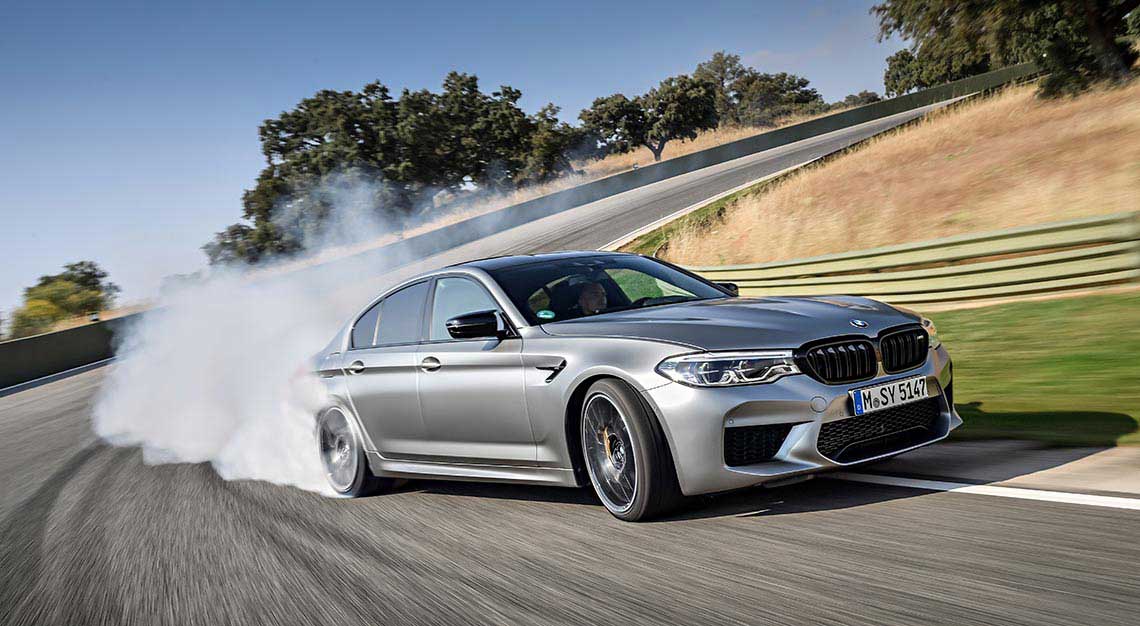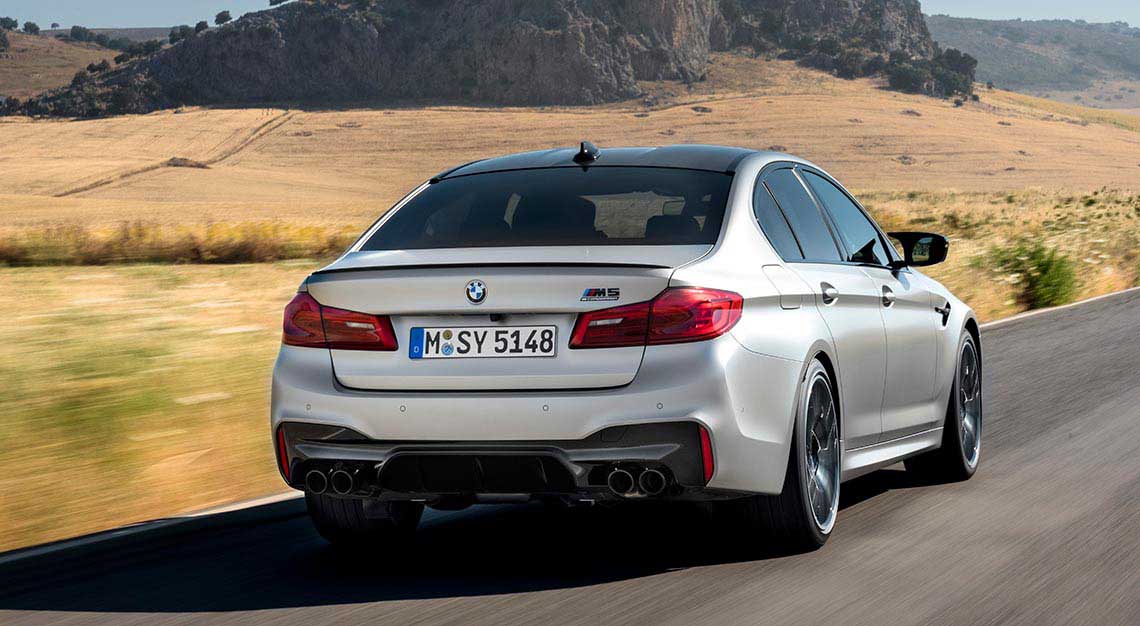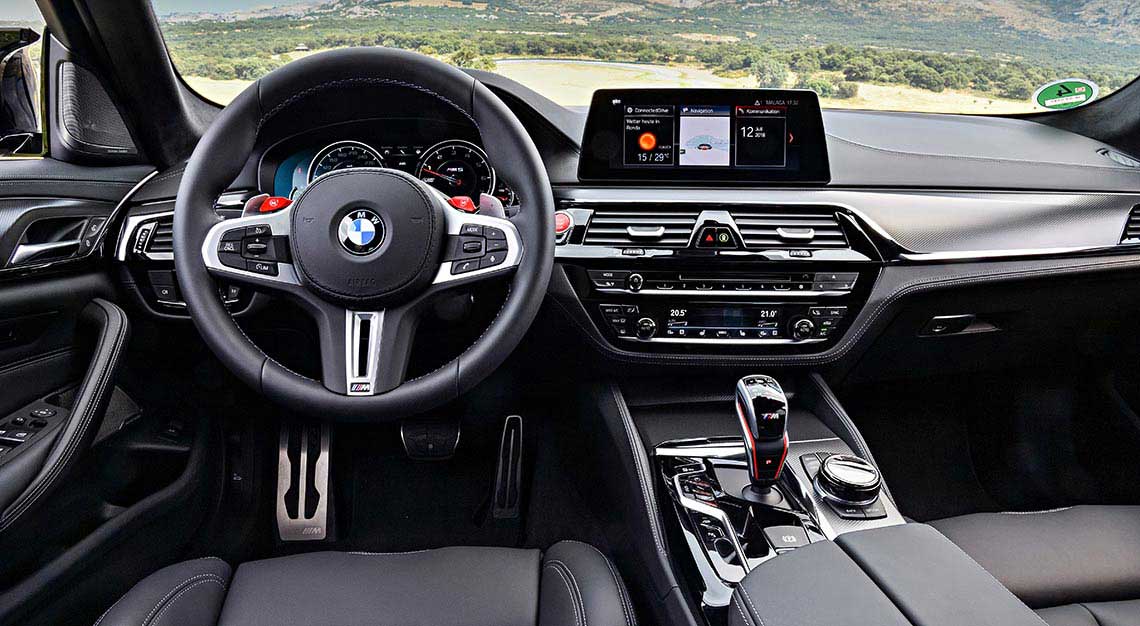 BMW M5 Competition
It takes a certain sort of unhinged madman to look at a 600hp car that accelerates from 0-100km/hr in under four seconds and say "this needs more power." And this is exactly what the crew at BMW M have done with the BMW M5 Competition.
The power produced by its 4.4-litre, twin-turbo V8 is now 625hp and its century sprint time is pegged at a frankly ridiculous 3.3 seconds. Even more amazing is how it'll get from rest to 200km/hr in 10.8 seconds, rivalling that of some low-slung supercars.
It's fitting, because the BMW M5 is a supercar, just with four doors. It's a proud tradition the model has held since 1984 when the boffins at BMW M decided it was a good idea to stick the engine from the M1 supercar into a mid-sized saloon. And the rest, as they say, is history.
The car spawned countless imitators, and while the previous-generation car may have been, well, lacklustre, the new BMW M5 is a stunning return to form, rightfully reclaiming its throne as the best super-saloon in the world today – 'blasphemous' new all-wheel-drive system notwithstanding.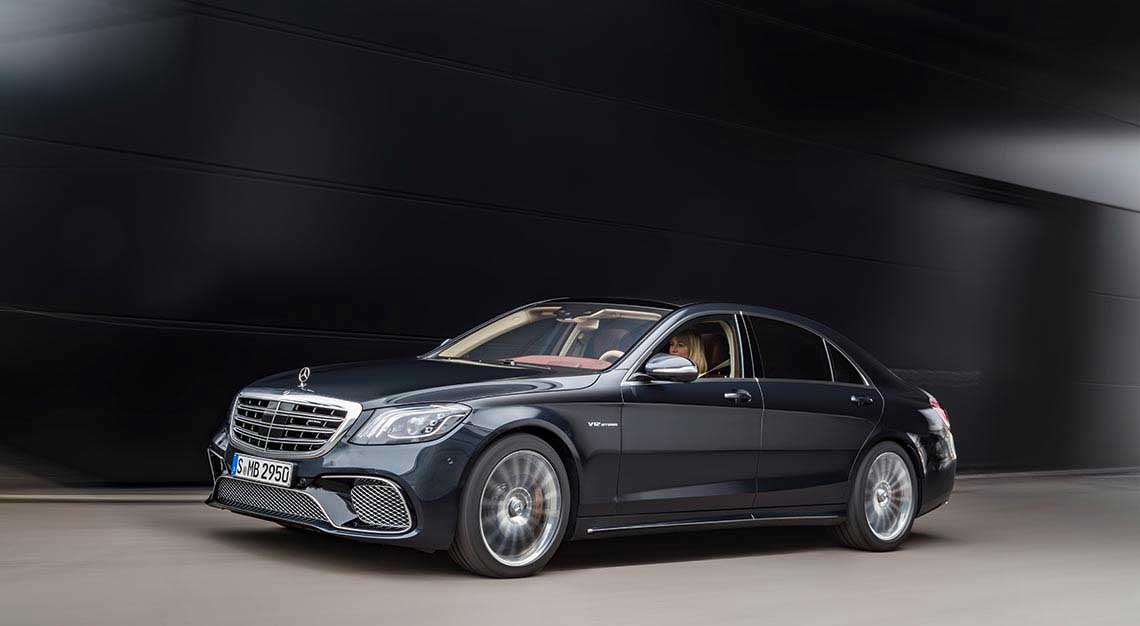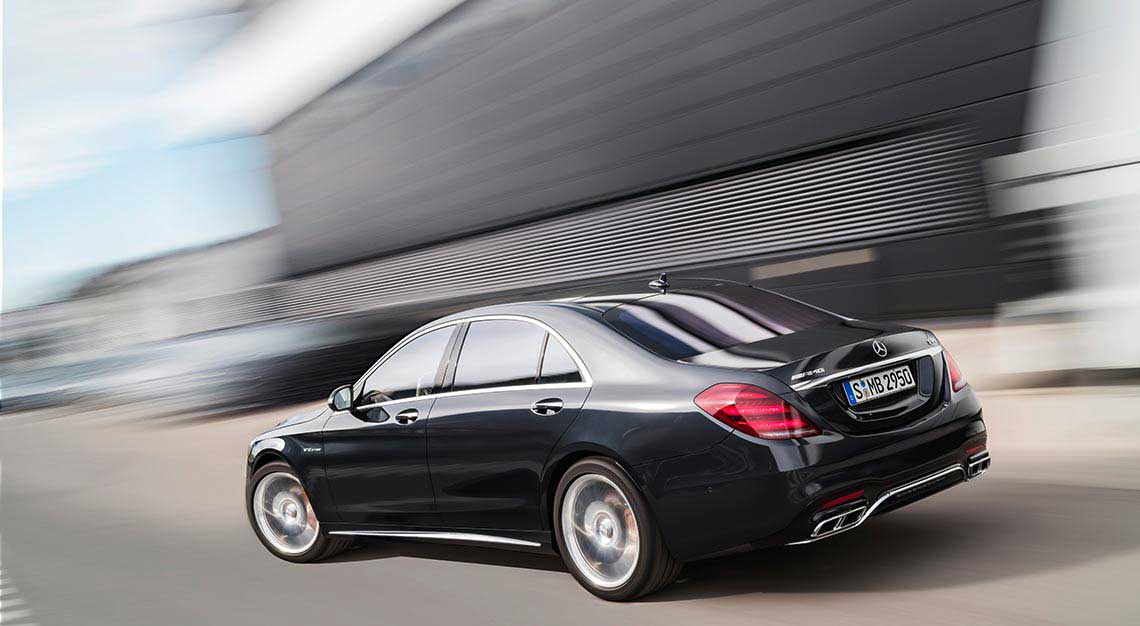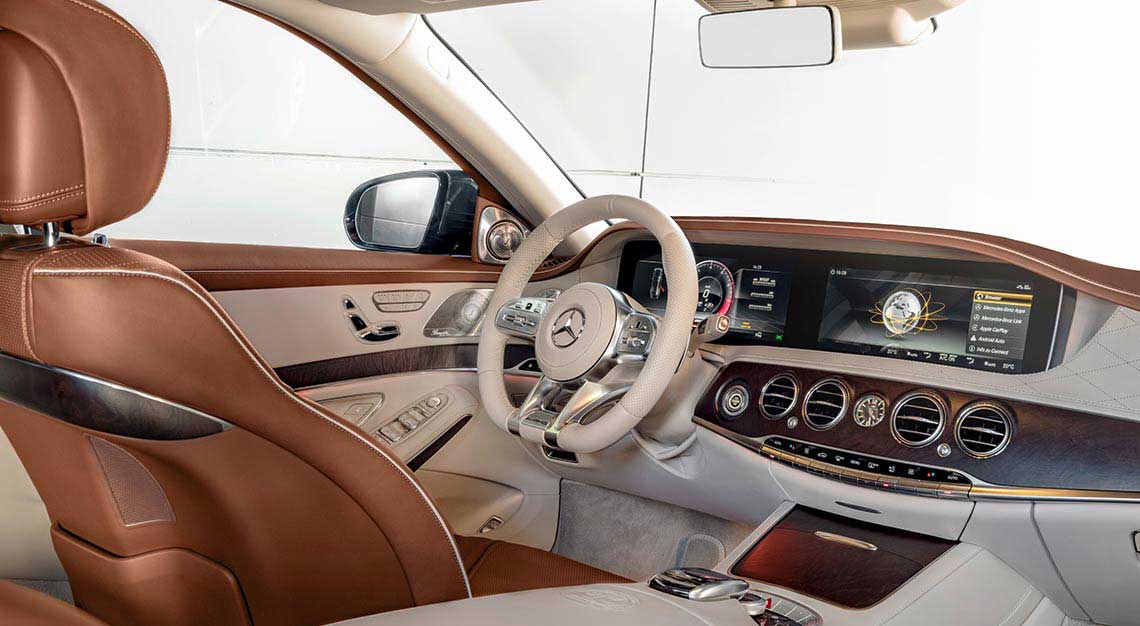 Mercedes-AMG S65
If you were looking at the Mercedes-AMG S65 and scratching your head in confusion, you probably wouldn't be the only one. A big limousine with a 6-litre V12 isn't all too unusual, since 12-cylinder engines have been used in flagship models since time immemorial.
However, a 12-cylinder limousine with performance badging is perhaps something of an oddity. The S65 has 630hp which is impressive enough in and of itself, but its torque output is even more jaw-dropping. It gets 1,000Nm, and the S65 can deploy all of that from just 2,300rpm.
Of course, the S65 comes with all the luxury of an S-Class, with soft Nappa leather seats, a clock sourced from IWC and a dashboard-spanning screen that comprises the infotainment and instrument cluster.
But at the end of it all, if you're still unsure whether comfort or performance is the S65's main remit, we'd argue that's entirely the point.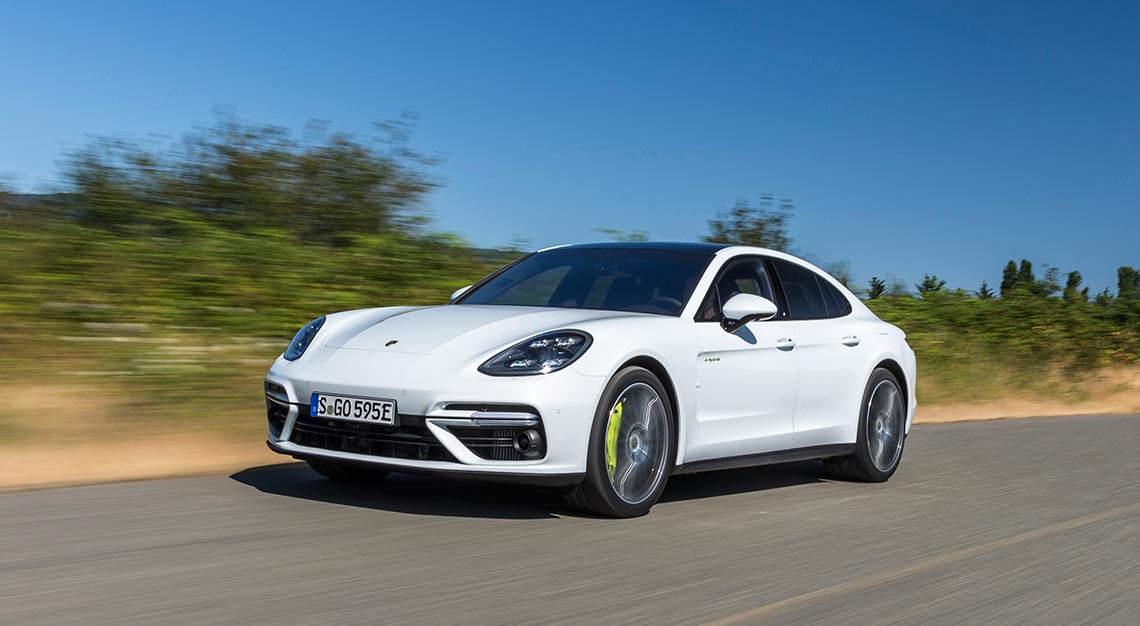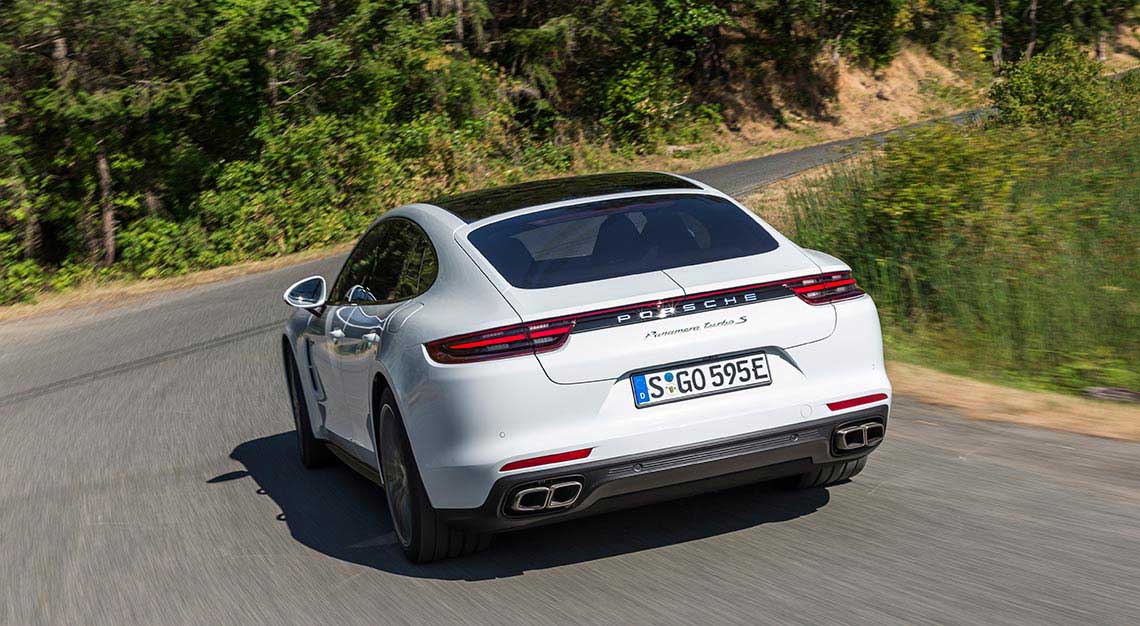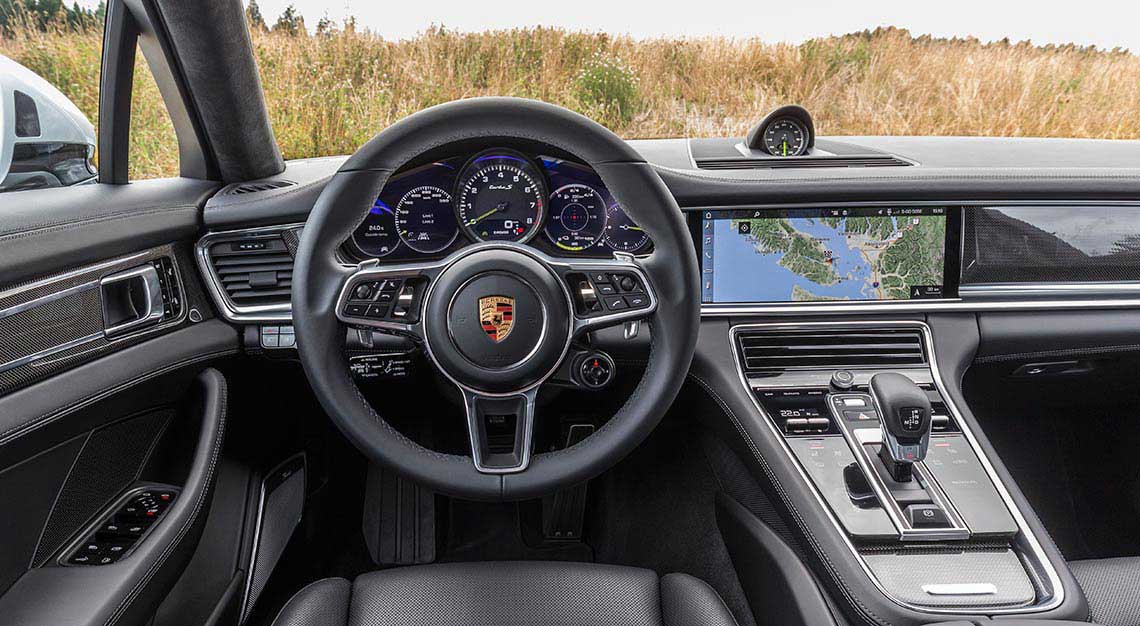 Porsche Panamera Turbo S E-Hybrid
It's no secret that Porsche spent a good deal of time, energy and money on its 918 Spyder project, its limited-run hybrid hypercar. It would be a real shame if it let all those high-performance hybrid learnings go to waste and not implement it on its other cars, which is where this Panamera comes into the picture.
It might have a real tongue-twister of a name, but its performance is delightfully simple. It uses a 4-litre, twin-turbo V8 and mates that power to an electric motor for a combined total of 680hp. The results are, in a nutshell, devastating.
It's capable of a top speed of 310km/hr and yet will return an equally astonishing combined fuel consumption figure of 2.9L/100km. That's because of its plug-in hybrid drivetrain, which allows the Porsche Panamera Turbo S E-Hybrid to go for roughly 50km on electric power alone.
And it's that Jekyll/Hyde nature that's probably the most fascinating bit about the car – speedy when you want it to be, but also immensely sensible at the same time. A true stealthy supercar.