Nobody could have guessed, but Peter Tay's entire professional fate was sealed with the jab of a finger. "I was the weakest art student in my secondary school; I almost failed the subject. I thought design wasn't something I wanted to do, that it wasn't my forte," he recalls. "But when I had to make a decision about what to study at university, I wasn't interested in medicine, law, or accounting, so I closed my eyes and chose at random. I ended up with architecture. I was shocked. I told myself that although I was not interested in it, I was fated to study it."
Lady Luck must have been looking down favourably upon Tay that fateful day, because his blind choice turned out to be the right decision. He went on to top his class and received an offer to further his studies at the prestigious Architectural Association School of Architecture in London, where luminaries such as Zaha Hadid also trained.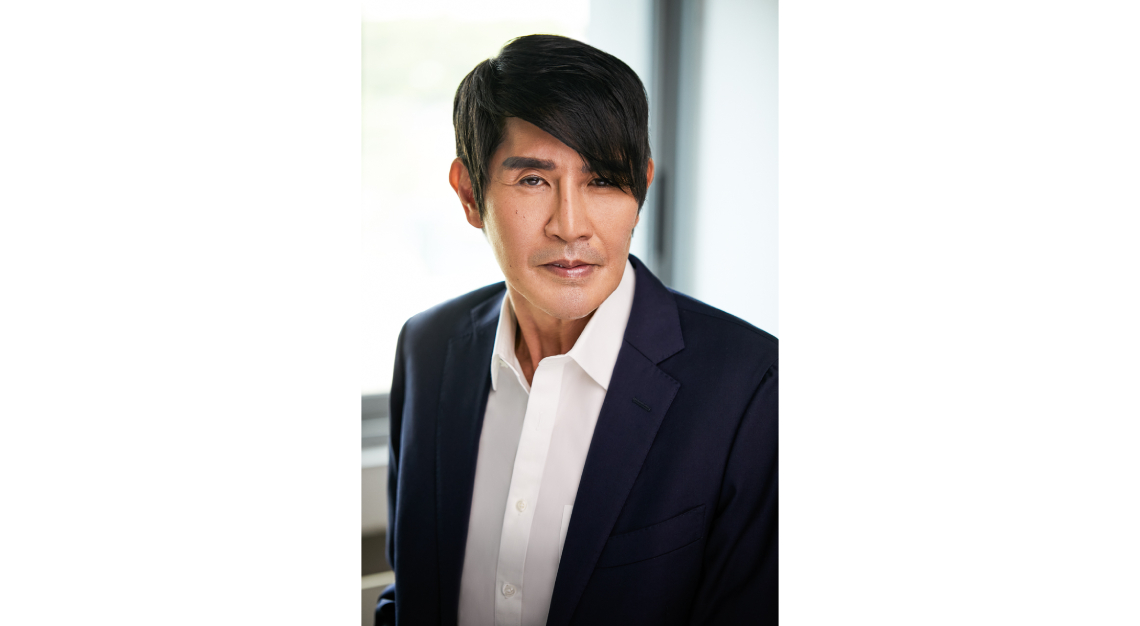 Today, Tay is a renowned celebrity interior designer of Peter Tay Studio, and counts famous names like Zhang Ziyi, Stephanie Sun and Zoe Tay as his clients. His commercial projects include boutique design for luxury brands such as Richard Mille, Manolo Blahnik and Armani Casa.
From an uninterested teenager who didn't know what to do with his life, Tay has evolved into a true appreciator of art in all its myriad forms. "I feel that design is such a universal element. Architecture encompasses interior design, fashion, and art. It's a beautiful amalgamation of all three disciplines."
Although he is known for his work in high-end spaces, Tay doesn't believe that art should be exclusive. "I want to make good design humanitarian and more accessible to the less fortunate, which is why my work includes voluntary service, such as designing churches in Cambodia and also old folks homes."