In our weekly series, we bring you the latest in luxury news around the world. This week's highlights: Dior's Bobby Bag make its debut, Orlebar Brown unveils its fresh summer wardrobe and Maison 21G's solid perfumes for those frequently on the go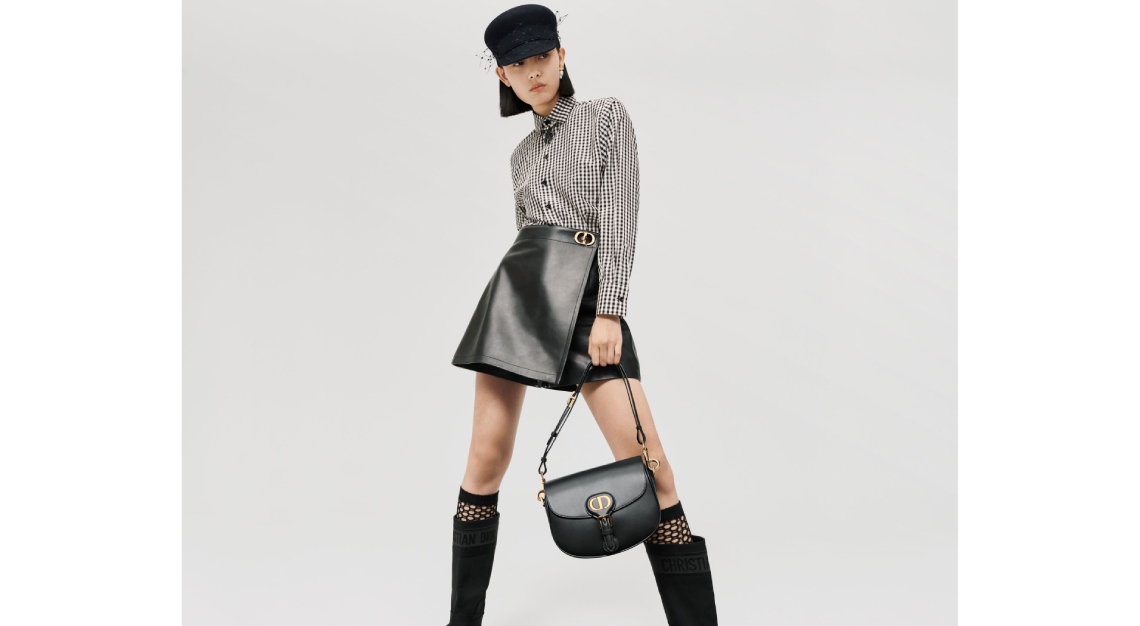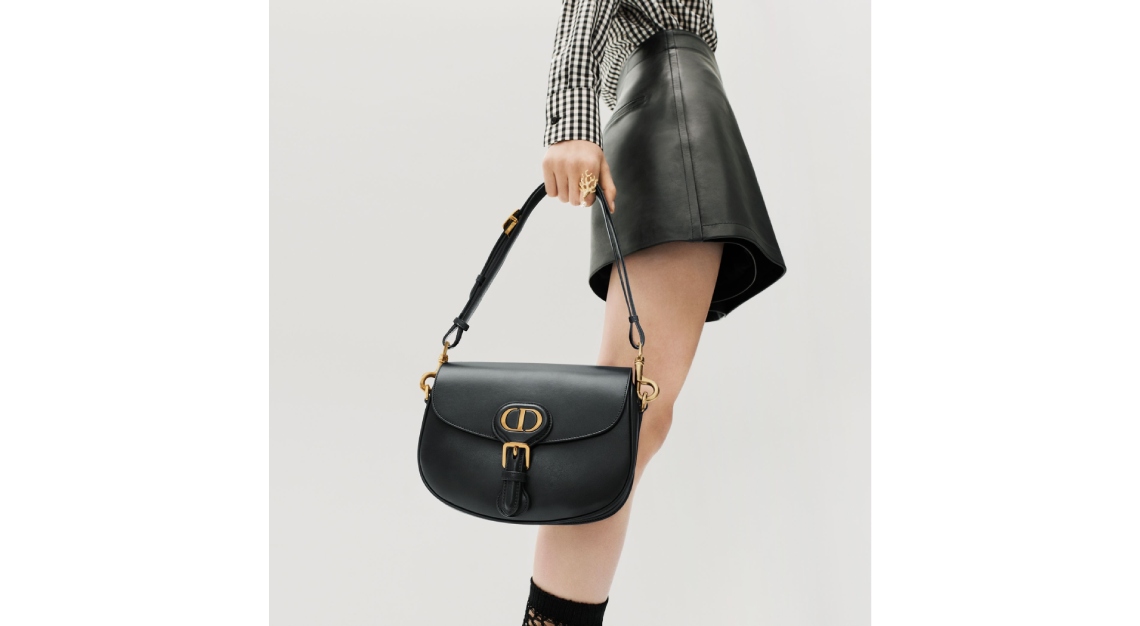 Dior's Bobby Bag makes its debut in the Autumn 2020 collection
Why you should care: Numerous haute couture looks, iconic only to Dior, have been christened after the French fashion designer's faithful canine companion. This time, creative director Maria Grazia Chiuri pays tribute to the beloved Bobby, with the Dior Bobby Bag, unveiled in the Maison's Autumn 2020 collection.
Dior's latest must-have it-bag, made with pristine box calfskin and elegantly shaped like a half-moon, is embellished with all of Dior's signature trademarks – the emblazoned 'CD' logo at the front, and '30 Montaigne' address imprinted on the back. It's a timeless design, one that's already reached for the stars, with celebrities such as Blackpink's Jisoo and actress Suzy Bae, taking to Instagram to flaunt Dior's latest hobo bag, on the day of its release.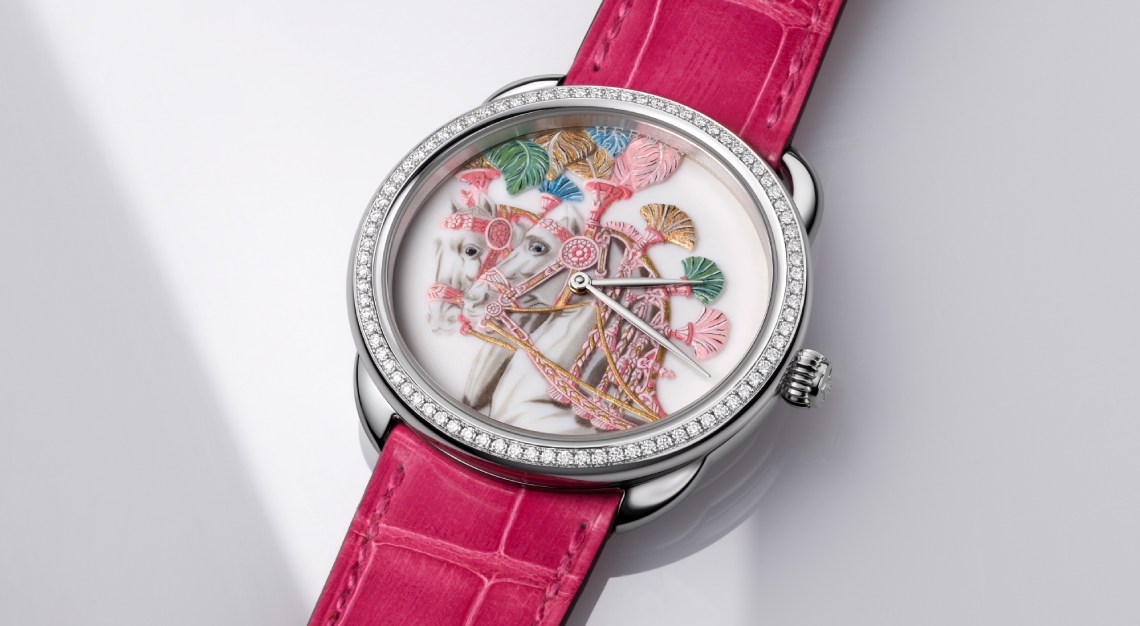 Hermès' carnivalesque rendition of the Arceau Harnais Français remix
Why you should care: Since its inception in 1837 as a horse saddlery manufacturer, Hermès has always been infatuated with these majestic animals, even till today. While the Arceau watch, designed by Henri d'Origny in 1978, exudes a certain understated allure, the Arceau Harnais Français remix, most assuredly does not – its carnivalesque resplendence unremittingly catches the eye.
The dial motif – in accordance with Hugo Grygkar's original design, based on Napoleon's coronation coach in 1804 – features a pair of splendidly harnessed horses, which are hand-painted and engraved on porcelain. Only 24 pieces of the coveted timepiece will be produced, each set in a white gold case of 82 diamonds.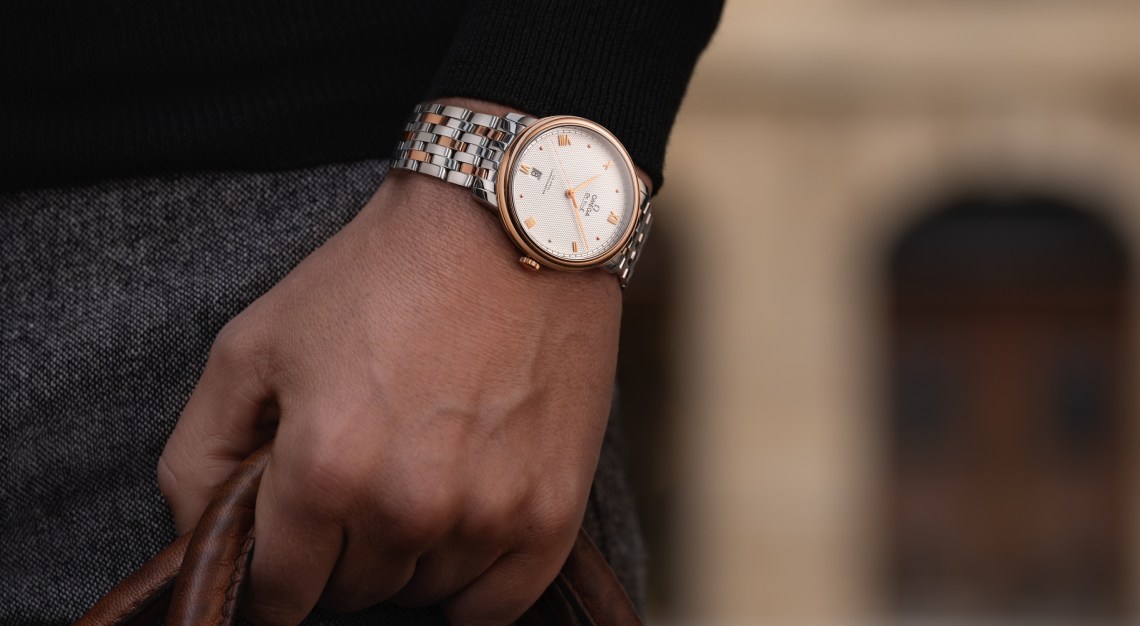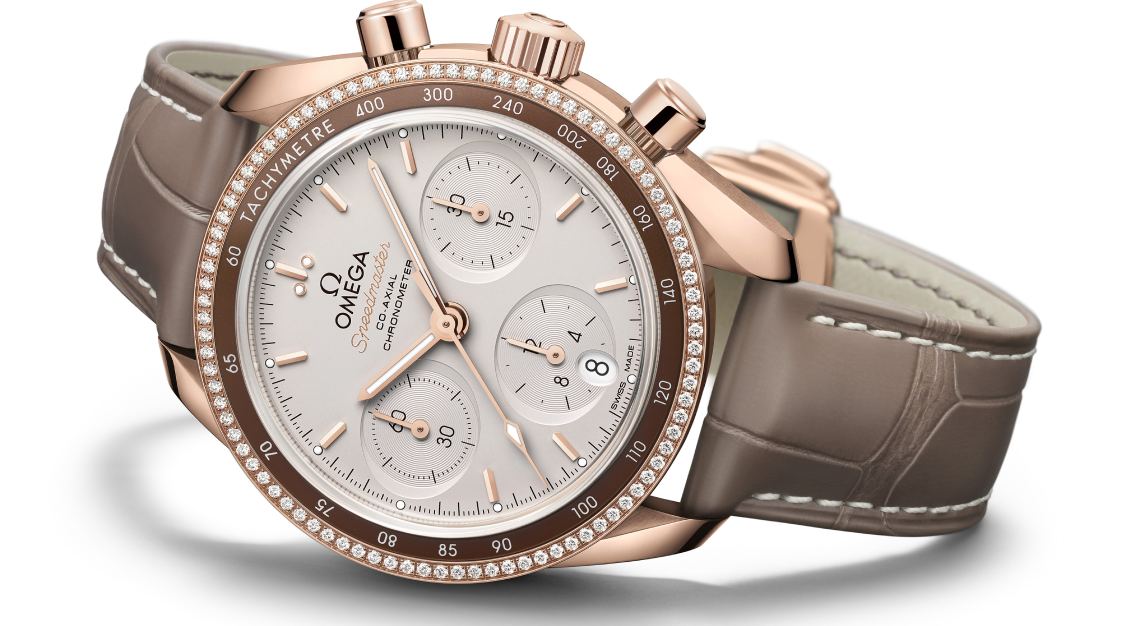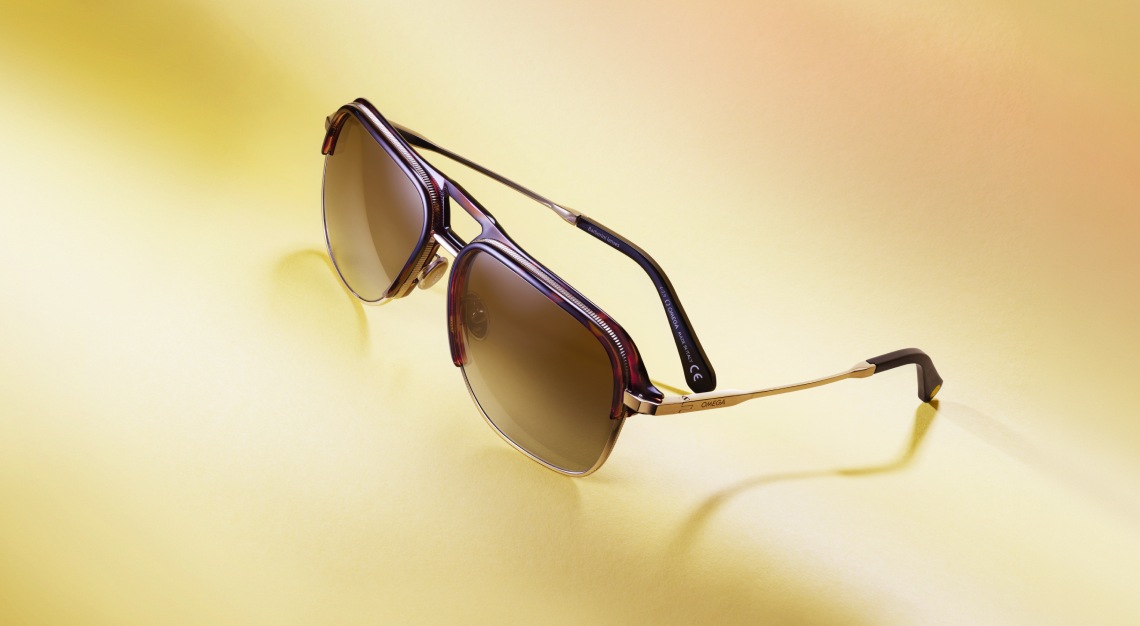 Omega's thirst for all things new
Why you should care: Well, yes, but not really. They're not entirely new per se, but they're new additions to existing collections nonetheless. The Omega De Ville Prestige, for instance, gets a new 'facelift', with the release of new dial designs in grainy silver or black. Each dial is further enhanced with new leaf-shaped hour and minute hands, while retaining the collection's emblematic medallion, Chronos, the God of time, embossed at the back of each timepiece.
So, too, does the Omega Speedmaster see an introduction of new models in full 18K gold – the first of which, a fiery red 18K Sedna gold model, is set on a taupe-brown leather strap, while the second is delivered in radiant 18K yellow gold and a green leather strap. Not for the faint-hearted, but with a healthy dose of 1970s nostalgia.
On a less watch-related note, Omega recently launched its summer collection of sunglasses, notably for those who like theirs with a touch of vintage, without compromising on contemporary edge. Be it cruising with the top down, or commanding a deck chair by the pool, these are the sunglasses you'd want when you're once again out and about in the sun.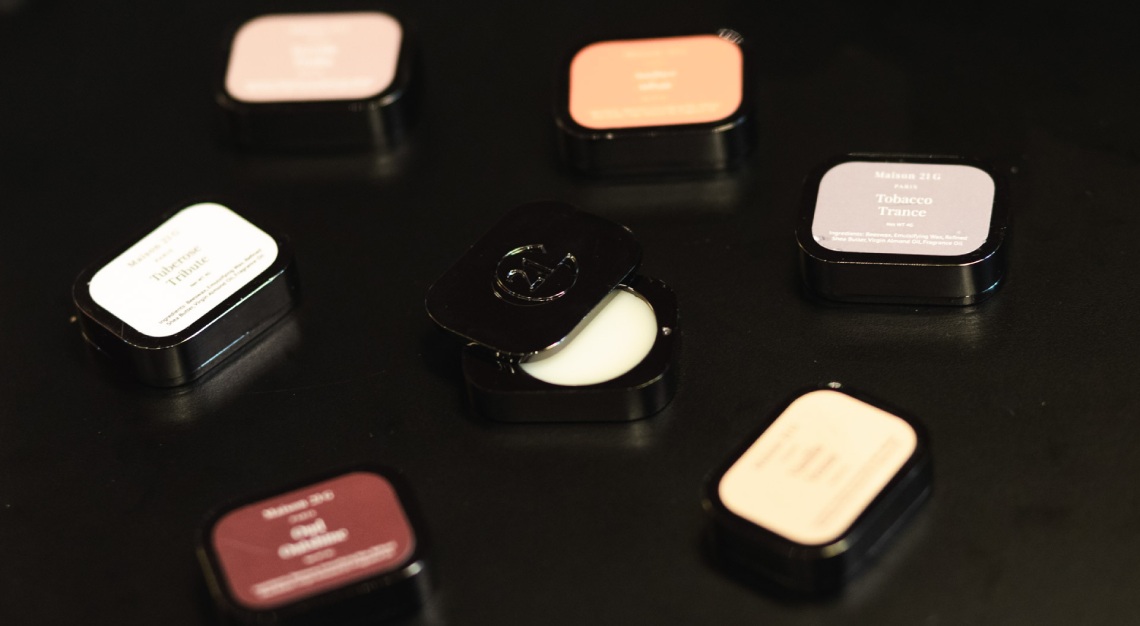 Maison 21G's solid perfumes for the modern man (or woman) on-the-go
Why you should care: Bespoke Parisian haute couture perfume house, Maison 21G, has unveiled a new solid perfume, conveniently housed in a travel-ready compact case. It's a thoughtful gesture, one the modern man (or woman) will appreciate when on-the-go.
Easily applied due to its wax-like consistency, it's a perfect fit for those with no time to lose. Maison 21G's solid perfumes, made from 100 per cent natural essences and alcohol-free, are packed in a lightweight zamak case, sporting a luxurious sleek finish – you know, just the perfect companion for the suave man.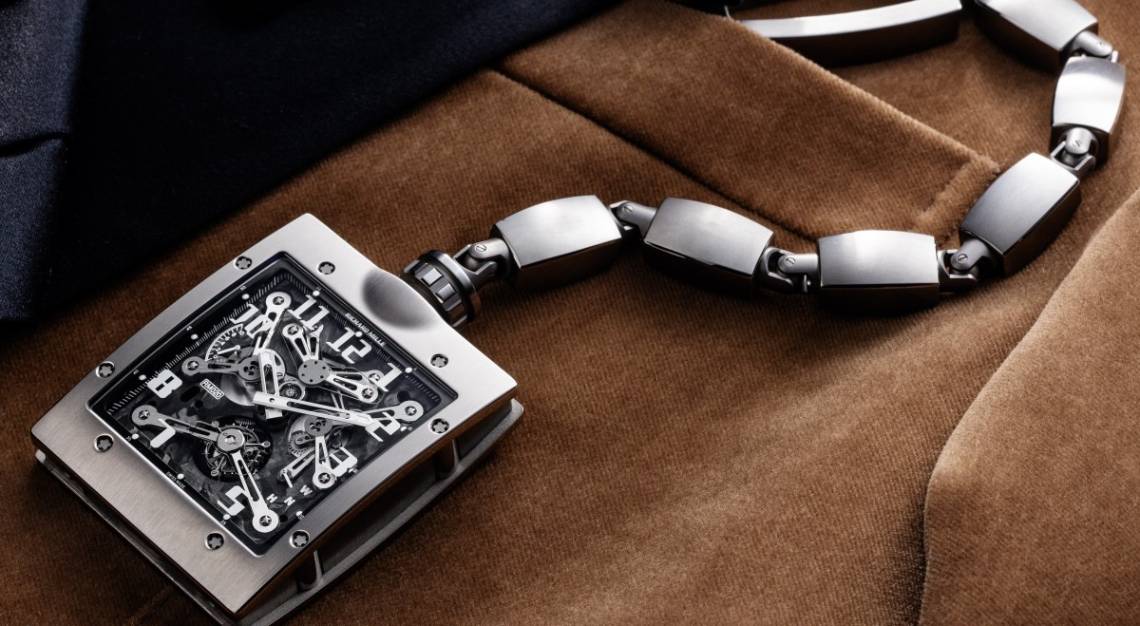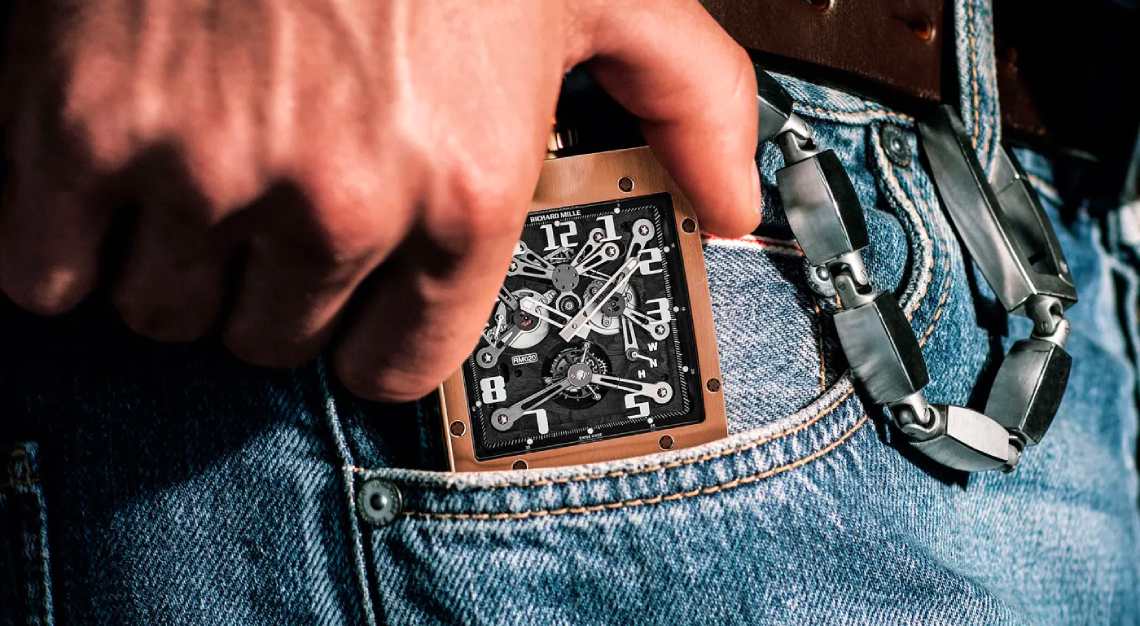 The RM 020: A modern take on the pocket watch of the past
Why you should care: In an age where modern wristwatches and digital clocks have displaced traditional timekeeping devices of the past, the pocket watch seems an archaic and obsolete oddity. Richard Mille, however, seems to believe that the pocket watch still holds a place in every gentleman's watch collection. Not one for adhering to tradition – the RM 001 was intended to be a rupture with the past – the Swiss luxury watchmaker has delivered a modern take on the pocket watch.
The RM 020 has a carbon nanofibre baseplate, an isotropic composite material moulded at 2,000 degrees, to ensure extreme durability. It also features an exceptional 10-day tourbillon movement, complete with a titanium torque crown and rhomboid chain links – a reference to Brancusi's Endless Column Ensemble in Romania.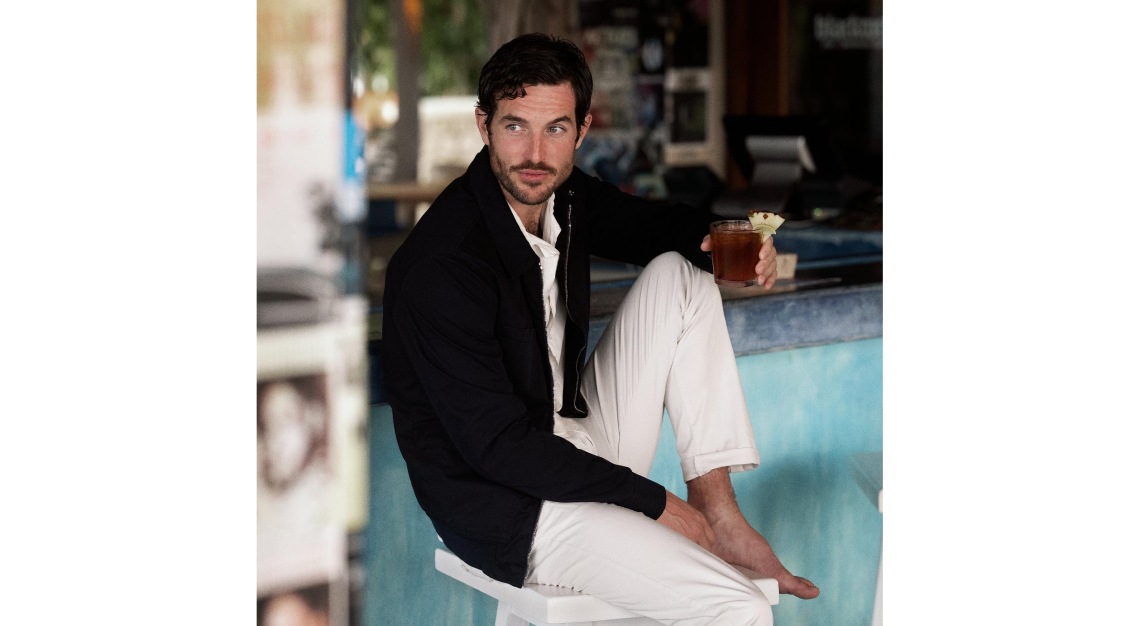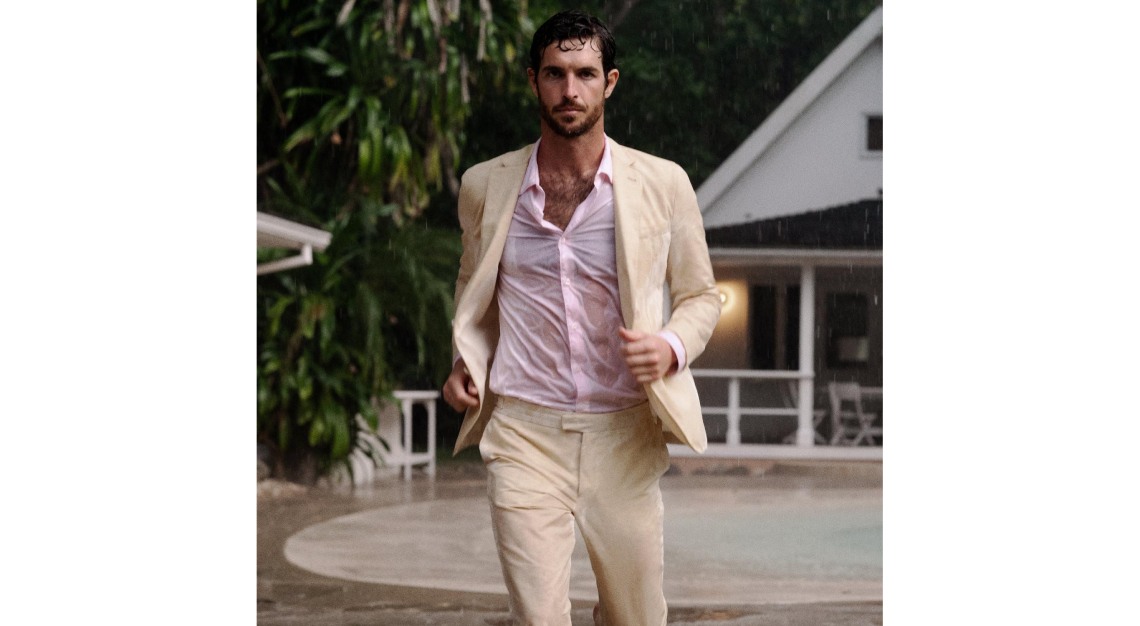 Dress to impress with Orlebar Brown's fresh summer wardrobe
Why you should care: Last week, the quintessential Bond car, Aston Martin DB5, made its long-anticipated comeback. Some of us, however, might have been left more disappointed than thrilled, given that only a fortunate few will get to enjoy it all to themselves.
But if we can't own 007's ride, we can at least emulate his impeccable style. By sheer coincidence only, Orlebar Brown has dropped its fresh summer wardrobe, the Orlebar Brown 007 collection, dripping with James Bond swagger. While much of the collection pays homage to Bond at his most understatedly elegant – think breezy camp-collar shirts and sleek Harrington jackets – several pieces exude his blatant bravado, like the swim trunks with striking poster art from Dr No. With Father's Day just around the corner, surely a piece or two would make a fine addition to dad's growing wardrobe.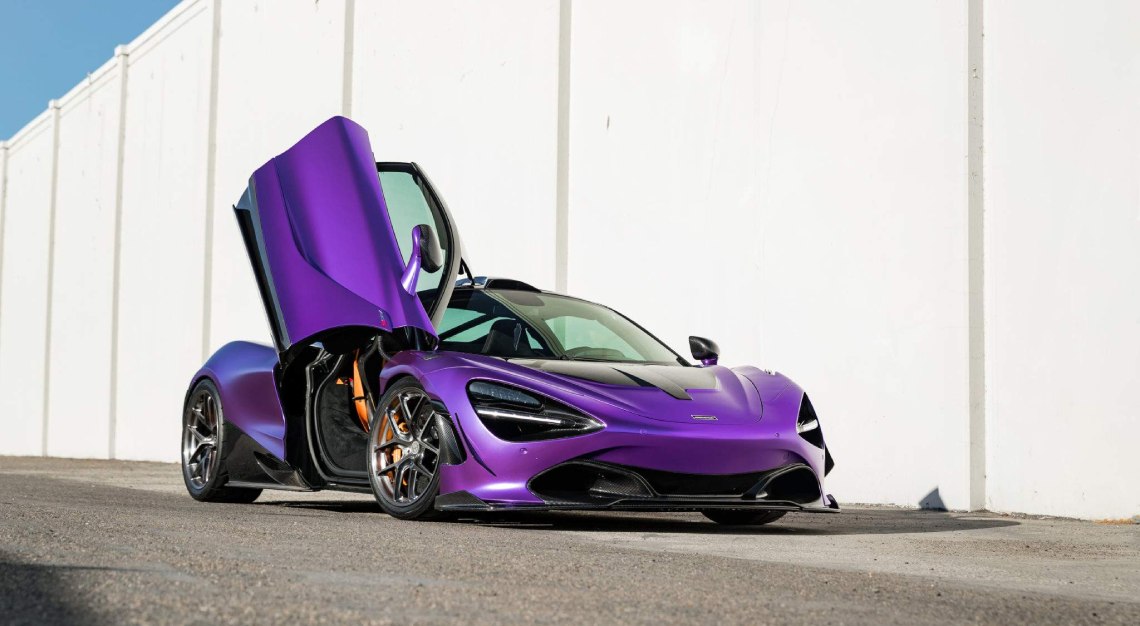 1016 Industries gives the McLaren 720S a 3D makeover
Why you should care: As 3D printing technology continues to advance, its emergence in the world of luxury automobiles is inevitable. Case in point: Miami-based 1016 Industries has made a name for itself churning out disruptive carbon-fibre riffs on beloved supercars.
Last April, it unveiled a 100 per cent carbon fibre Lamborghini Huaracán Evo to the delight of Lambo fans across the globe. Now, the company has turned its attention to the McLaren 720S, recreating its aluminium-panelled body using 3-D printed parts made from a proprietary UV-cured gel material.
The result is a ground-breaking 3-D-printed ride, made possible by a special Computational Fluid Dynamics (CFD) manufacturing process – a first in the aftermarket industry. It's a success for now, but whether such technology increasingly has a place in the automobile industry in the long run, only time will tell.
In case you missed it: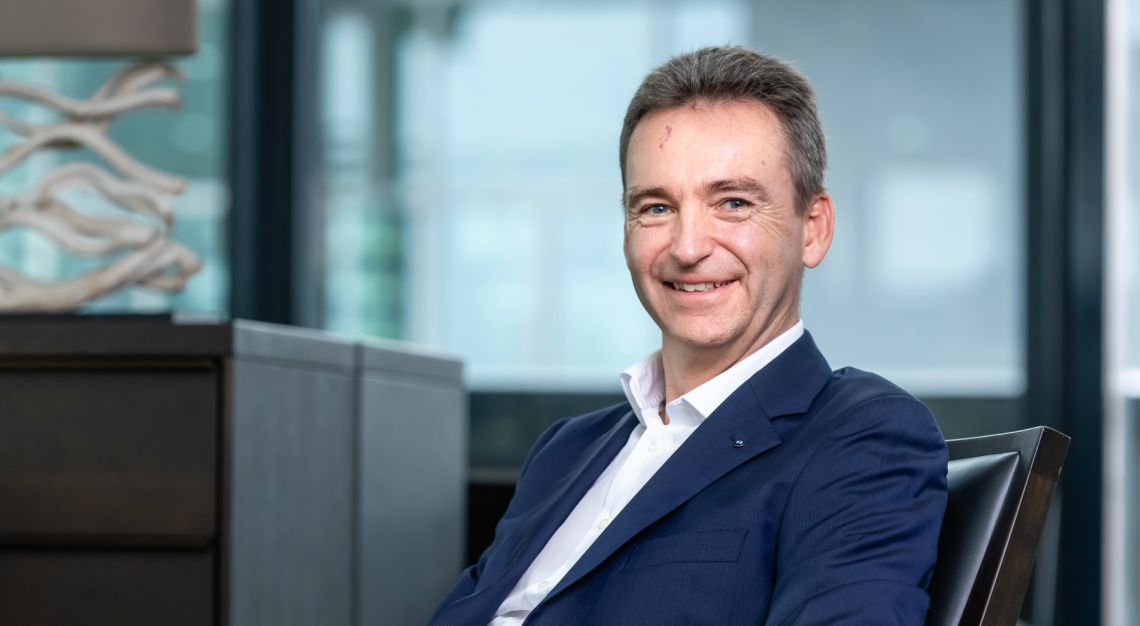 BMW's big dreams to the be world's number one luxury carmaker
BMW Asia's Christopher Wehner on the German carmaker's plans for domination in the luxury segment.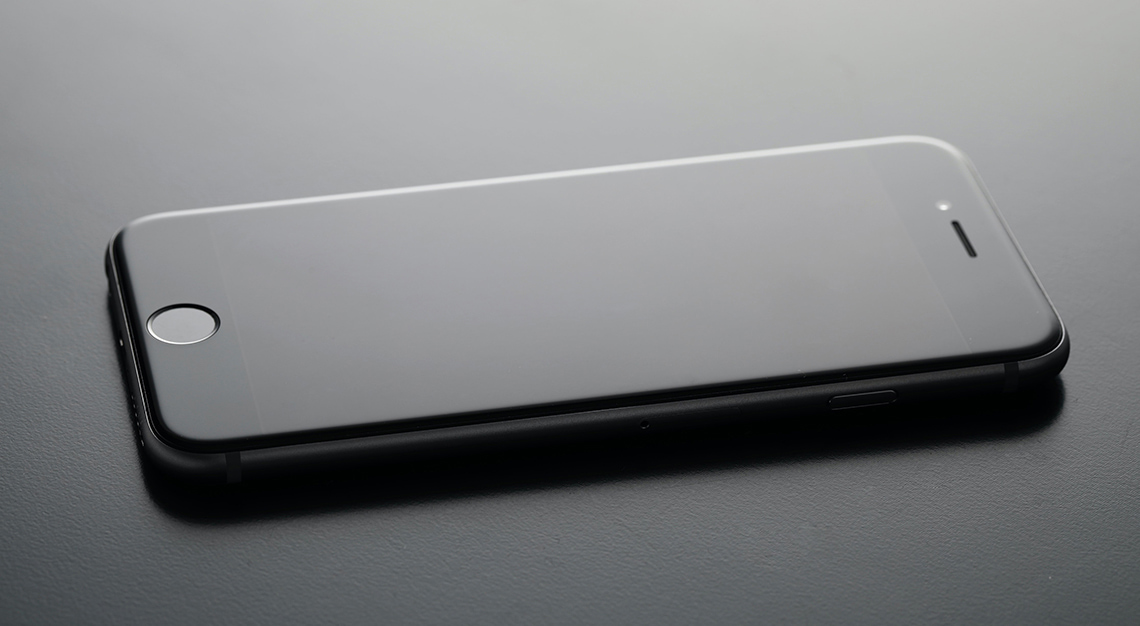 Life hacks for the busy woman: Closet curators, luxury concierges, beauty doctors and more
From closet curators to luxury concierges, these are everything a woman needs on her speed dial.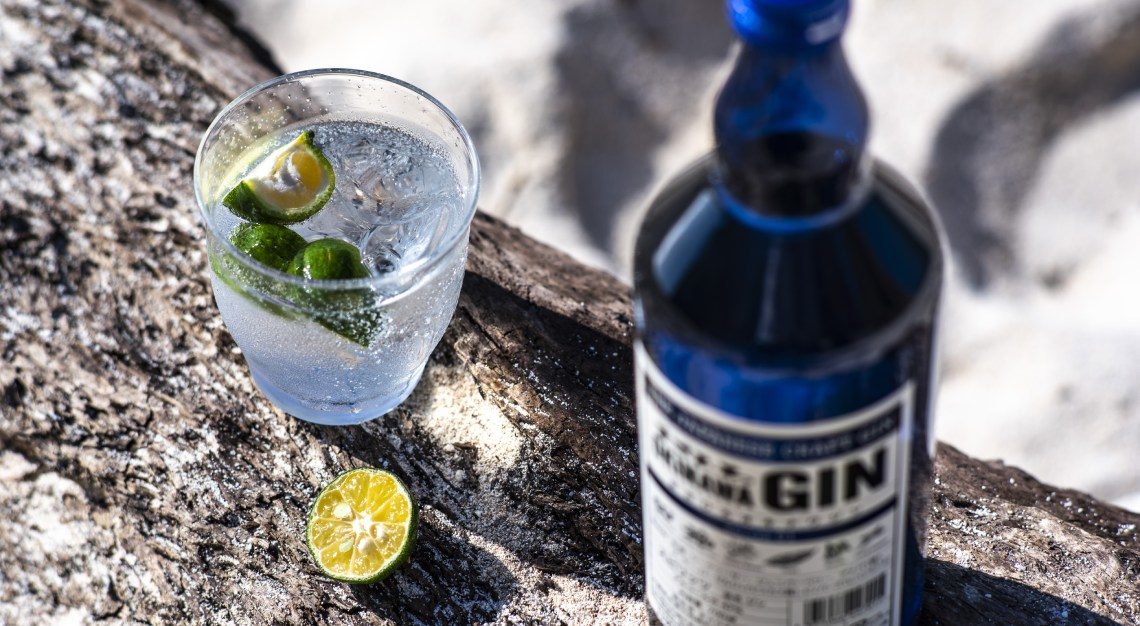 The best gin to buy right now: Okinawa Gin, G'Vine Floraison, Monkey 47 and more
We celebrate World Gin Day with these 10 unassuming gins.