Michael Tay's early interest in philosophy has profoundly shaped the way he thinks about issues and trends – simultaneously teaching him how to seek underlying motivations and causes in the area of problem-solving. This, together with his passion for the arts and its place in society, led to the genesis of Foundation for the Arts and Social Enterprise, which aims to pin Singapore's art scene onto the world map.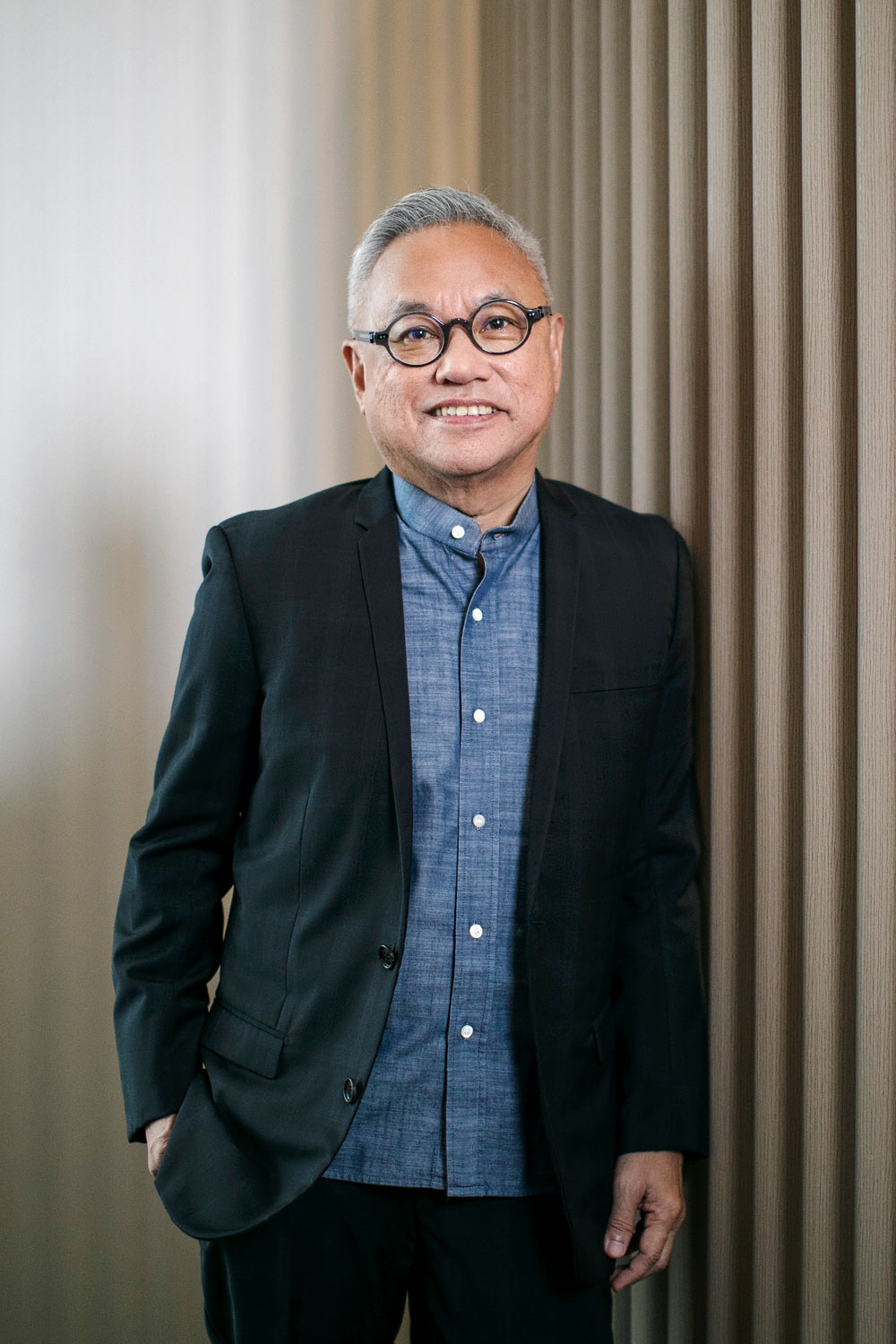 If you could change one thing about the world, what would it be and why?
Do not judge others lest you be judged. This is an admonition to be humble, to be self-critical and to not pretend to be superior towards anyone.
Please share about a career setback you faced, which you later realised was an advantage.
I started the Russia-Singapore Business Forum in 2006 when I was the Singapore ambassador to Russia. It was an annual private-sector forum held in Singapore, which I continued to manage for eight years. I could have stayed on longer in Russia to run the forum but because I returned to Singapore to become the executive director of APEC (Asia-Pacific Economic Cooperation), it began to evolve into a pan-Asian-global forum, eventually attracting businessmen from more than 40 countries.
What are you most proud of about the Foundation for the Arts and Social Enterprise?
The foundation is carving out a unique space in the Singapore arts scene. We take a VC (venture capitalist) approach in developing an arts project. In short, we bring the best practices of the business world to the arts sector. Each arts project must be focused in conception and development, results-driven, deliver impact, and use the least resources to maximise outcome.