The contemporary gallery in Singapore highlights two widely celebrated artists to mark the beginning of its NFT pursuit
The non-fungible token (NFT) has catapulted the art market towards a new path of digital transformation, and Mucciaccia Gallery is riding that wave. (Outside Singapore, the gallery is also present around the world in New York, Rome, Cortina and London). This modern art gallery, in partnership with local technology company Vidy and the NFT marketplace Binance, is now accepting cryptocurrency as a method of payment. And as the cryptocurrency frenzy continues to burgeon in the city, the process of purchasing art via the gallery has become more convenient.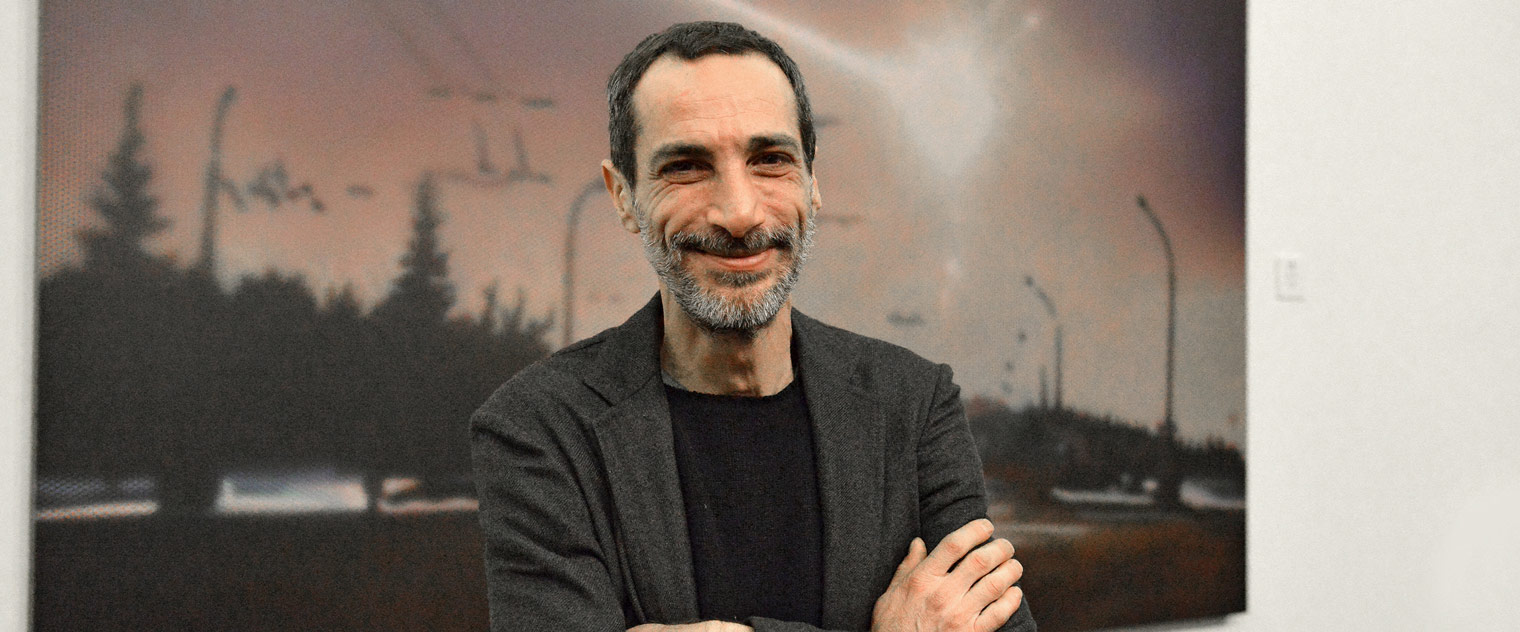 Art collectors anywhere in the world can now get their hands on paintings by the likes of Frank Holliday, whose works centre around Romanticism, and the inimitable works of contemporary artist Cristiano Pintaldi, a master of hand-pixelated art pieces. Their works have been showcased in prestigious institutions across the globe. Holliday's in MoMA PS1 in the US (he was recently added to MoMA New York's permanent collection), and Pintaldi's in the Russian Academy of Fine Arts in St Petersburg and the Museum of Contemporary Art in Rome. And here's something to mull over: Holliday used to be mentioned in the same breath as Jean-Michele Basquiat and Keith Haring; they were part of the East Village art scene in the 1980s. Two of Holliday's works, Roman Holiday (2014) and Loie, Loie (2018), are now available at Mucciaccia Gallery.
Meanwhile, few to none in the industry have been able to master Pintaldi's art of crafting pixels by hand. Suspended Animations, the artist's illustration of the Marina Bay Sands skyline, may seem like a photograph at first glance, but a colossal amount of work went into making the painting. The artist doesn't work in the way you'd imagine; he paints on a black canvas with only primary colours – red, green and blue – which are then fashioned in the same manner in which pixels are arranged to create an image on a television screen. One thing's for sure, Pintaldi's art isn't just an ordinary pictorial work, but one that requires extreme precision and a good amount of imagination.
Outside Singapore, Mucciaccia Gallery is present in New York, Rome, Cortina and London
Mucciaccia Gallery
Blk 6 Lock Road
#02-10 Gillman Barracks
Singapore 108934
Tel: +65 6694 3777