Choose your own adventure at Preludio's latest conquest: Chapter Three
The smallest decision you make could change the rest of your life. Like the trolley dilemma or even better, Black Mirror: Bandersnatch (2018), a prime example. As the story goes, a young programmer in 1984 adapts a choose-your-own-adventure book (this brings us back good memories) into a video game, where things quickly spin out of control. At various points in the episode, viewers are presented with two options to choose from, which depending on the choice, the story will follow. It's a decision the viewer will have to make quickly, and it can be nerve-wracking, especially if you are terrible at making decisions.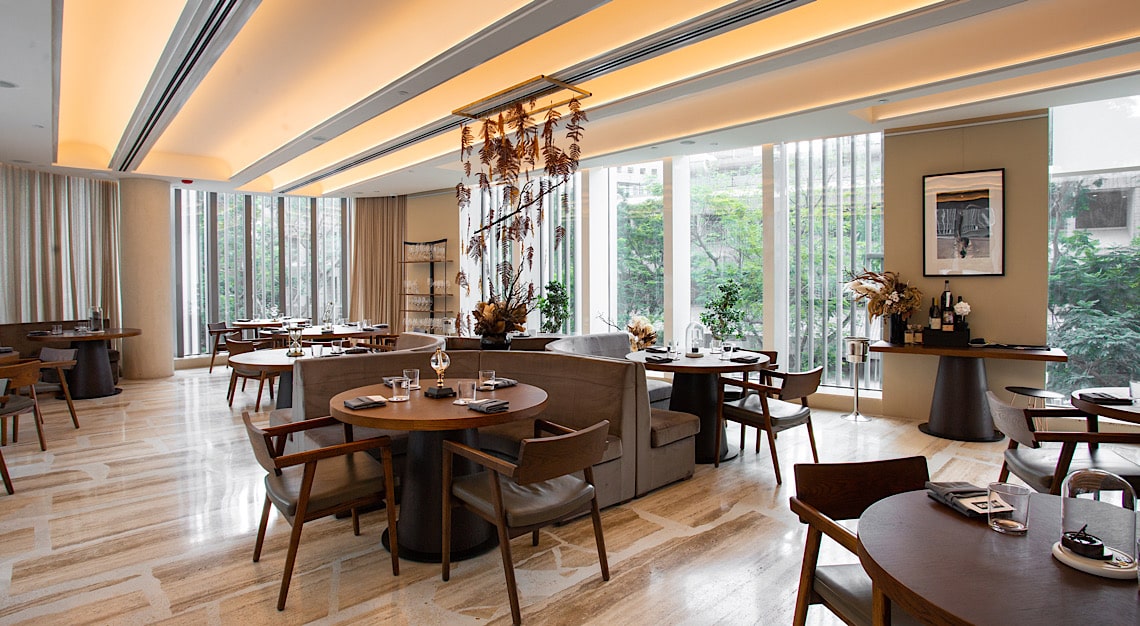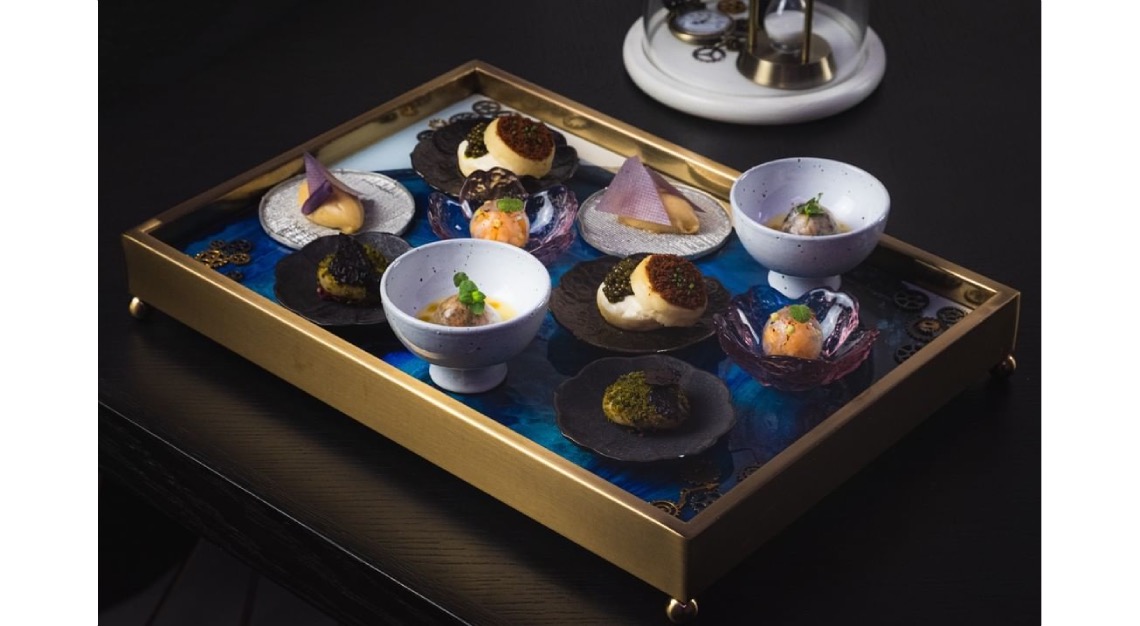 But it's all in the name of good fun. Similar but way less morbid is the latest menu at Preludio, a modern European restaurant run by Fernando Arévalo, whose food revolves around what he calls, "Author's Cuisine". It's a thoughtful, free-spirited movement of the culinary arts, and it has seen him through two chapters: Monochrome, where everything is inspired by black and white, and Time, which is expressed through the many aspects of said theme.
The latest chapter, Two Roads, is his idea of choosing your own adventure. "Between you and your table, [someone will] have to make a choice," explains Arévalo. "The paths include Capture and Release. The former represents minimalism, purity and simplicity. Like the essence of things, boldness and intensity… the 'other side' of yourself that you choose to adopt when you create. Release, on the other hand, represents this strong influence in us. We release the extent of an ingredient's flavour and creativity, maximising its full potential."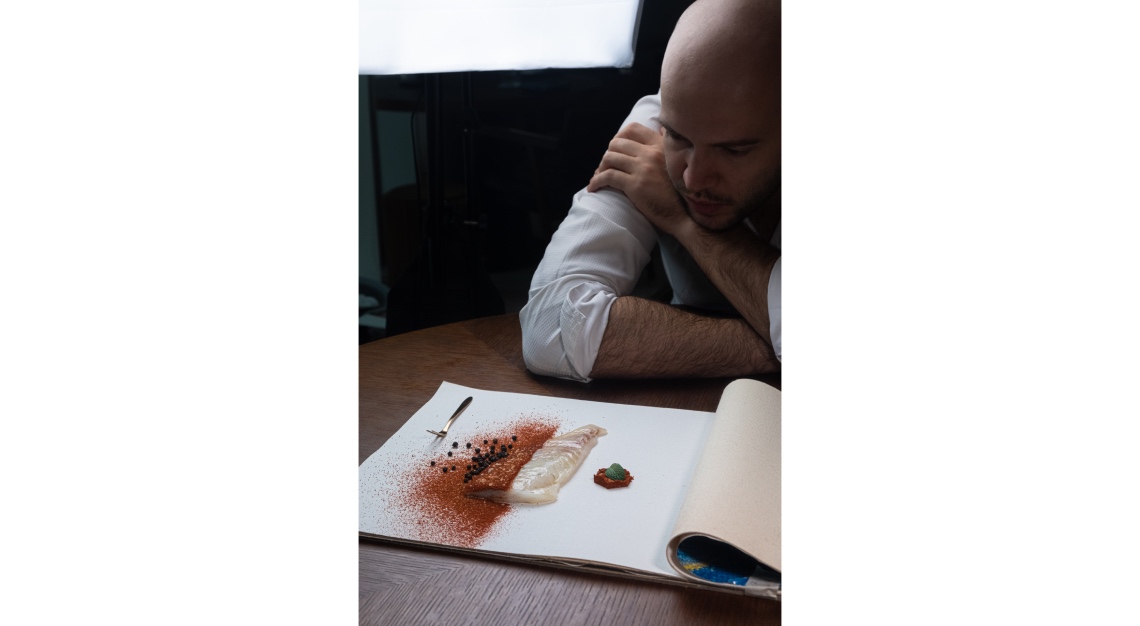 Dishes that fall under Capture include a simple (remember, looks are deceiving) venison, eggplant and tomato wafer, and a Brittany blue lobster pasta that runs for 3.5m. As for Release, expect a feuille de brick pastry filled with caviar and rice, and 34-hour cooked jackfruit that comes with avocado, chilli and chocolate. Chapter Three is available as a six- (S$188) or eight-course (S$238) at dinner, and four-course executive (S$78) or six-course experience (S$128) at lunch. Opt for the wine pairing – organic, small production or family-owned wines only – at S$68 for lunch or S$138/158 for dinner.
Robb tip: If you plan to order a bottle of wine instead, bring an extra from home. Corkage is one-for-one.
Preludio
132 Cecil Street
03-01/02 Frasers Tower
Singapore 069547
Tel: +65 6904 5686