The Answers With… Francis Belin, president of Christie's Asia Pacific, who shares more about Christie's plans for expansion in Southeast Asia and his personal collecting interests
Unfazed by last year's social and travel restrictions, Christie's soared with sales of US$7.1 billion—its highest in five years. During the first half of 2022, the auction house amassed US$4.1 billion in revenue, with an estimated US$500 million being attributed to robust sales in Hong Kong; a clear indication of the avid participation from Asian collectors, including Singapore, Malaysia, Indonesia, Philippines and Vietnam.
During Christie's expansive global autumn auctions preview last week, Robb Report Singapore caught up with Francis Belin, president of Christie's Asia Pacific, who shared more about some of the upcoming auctions' highlights—chief among them being Shen the T. Rex, the first T. Rex fossil to be auctioned in Asia.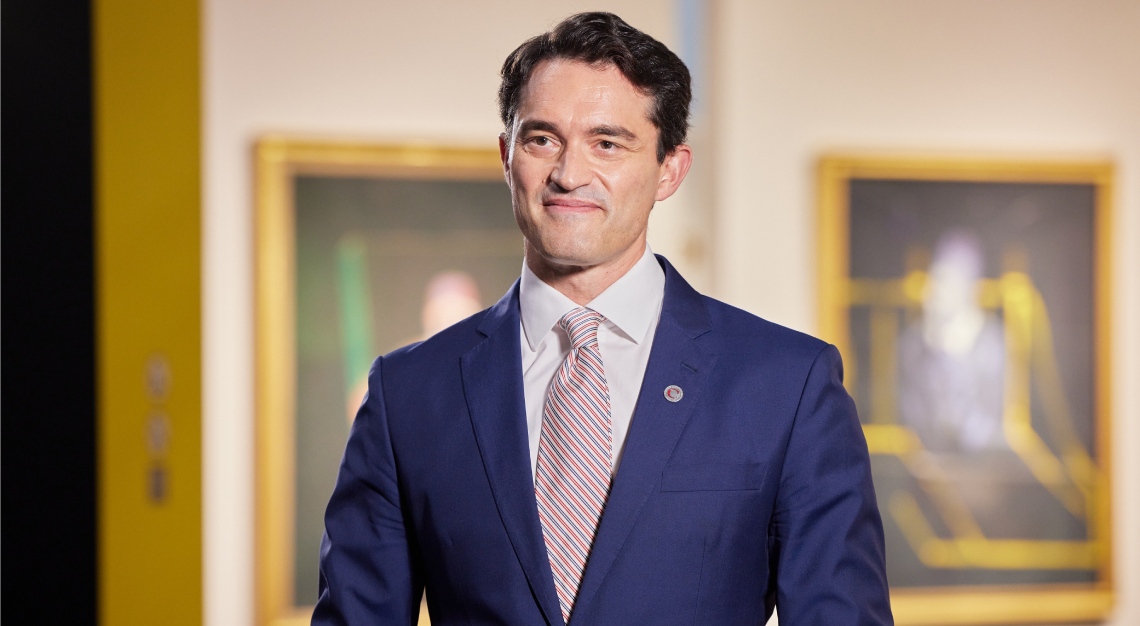 What is unprecedented about Christie's upcoming global autumn auctions?
There are an extremely wide range of rare and desirable collectibles that are going up for sale—roughly 300 objects worth around US$200 million. Shen the T. Rex is definitely a showstopper, along with a fascinating 18.18-carat Fortune Pink diamond.
Why was Singapore chosen as the first location for the auctions' preview?
Southeast Asia, especially Singapore, has always been a key location for us. We opened our Singapore office more than 30 years ago, even before Jakarta or Bangkok—so we've always been actively engaging the strong and sustained collecting base here.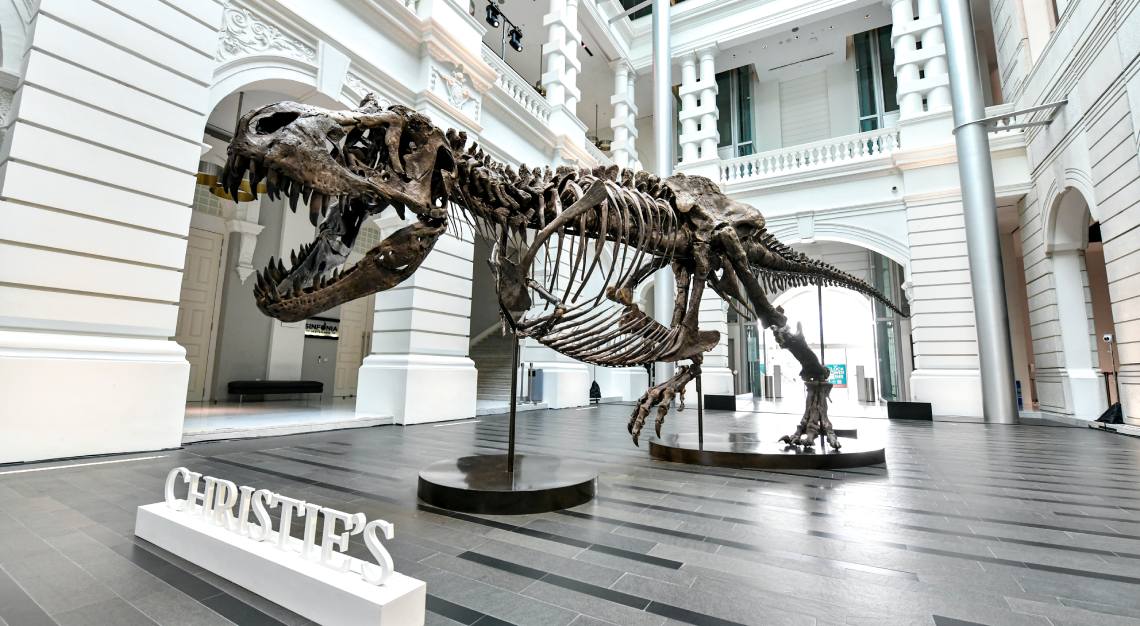 What are Christie's plans for expansion in Southeast Asia?
We've been investing in Southeast Asia for many years. More recently, we relocated our galleries in Bangkok and Jakarta, taking them to the next level in terms of functionality. It's essential for us to have a physical presence in the region with on-the-ground teams and the right infrastructure, to empower collectors in their journeys. Add to that the software, which are the objects and the arts. We held a series of events across the region for an outstanding, lifelong collection of watches—some of which are extremely rare—that will be sold this month in Geneva.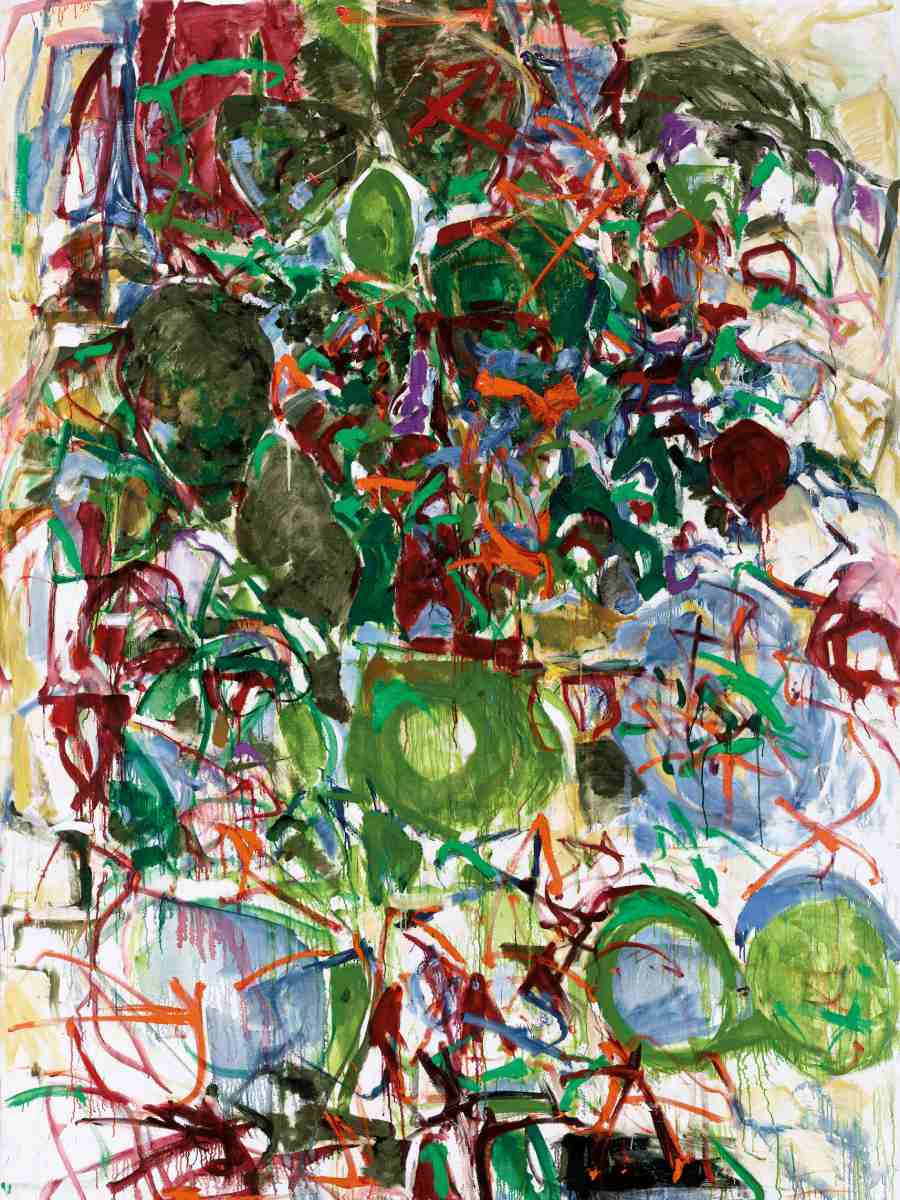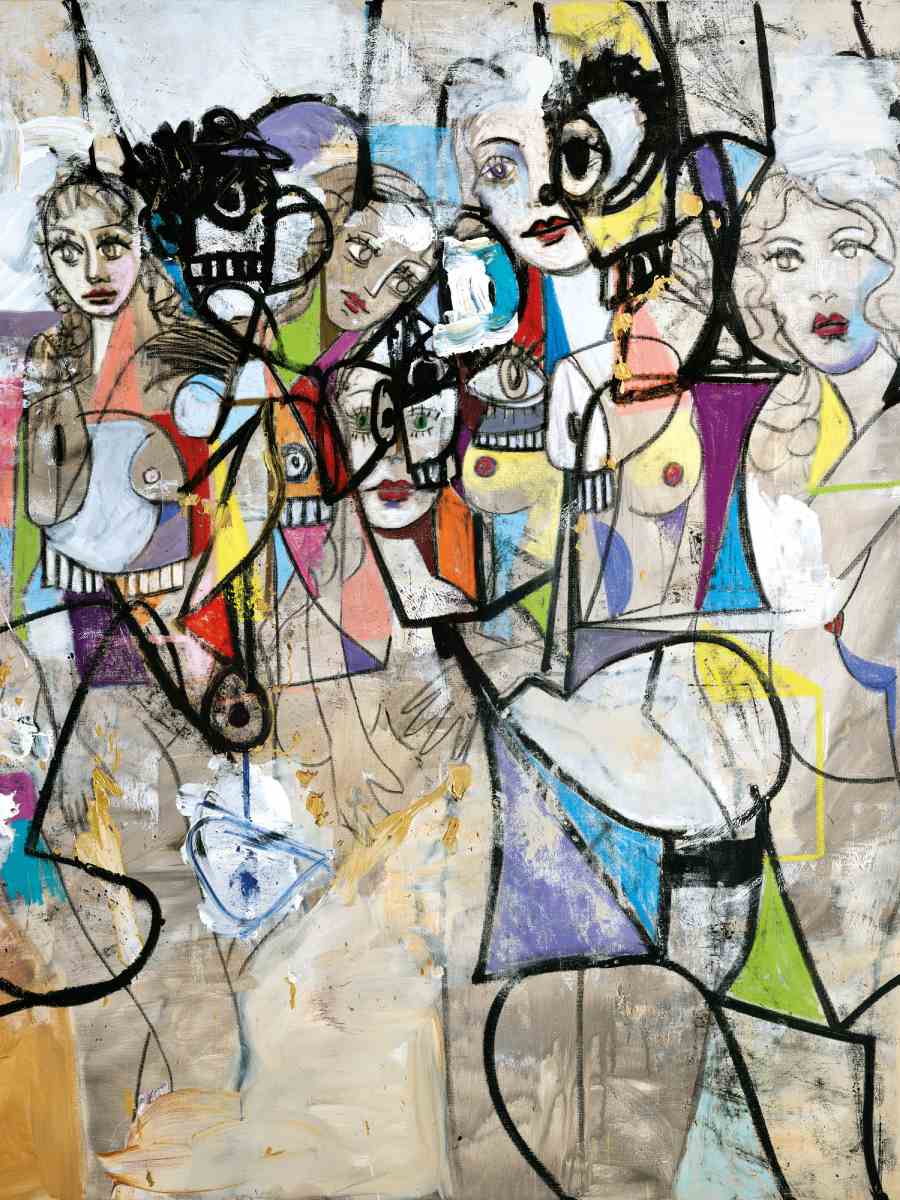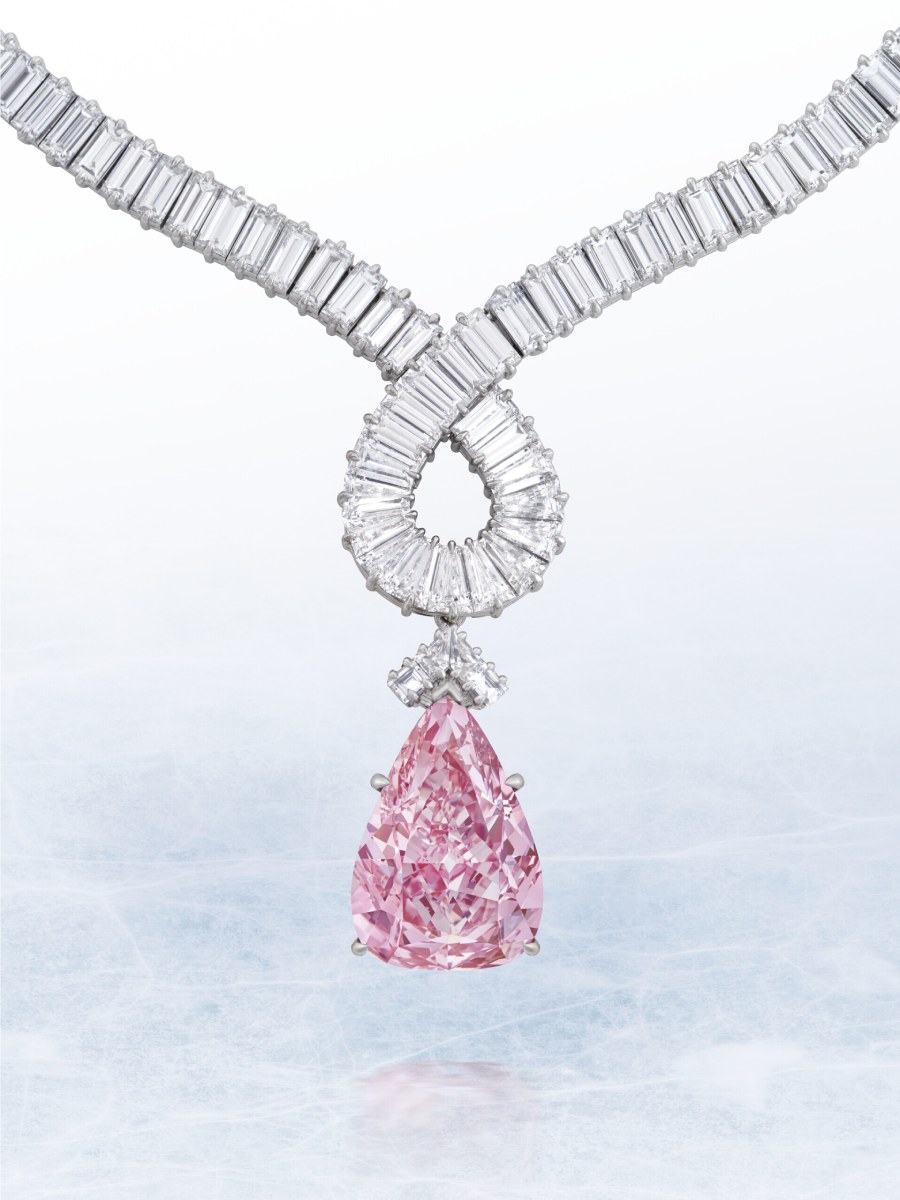 Can you share more about some of the upcoming auctions' highlights?
There are about 20 T. Rex skeletons that exist in the world today, so it goes without saying that Shen the T. Rex—set to be offered during our evening sale in Hong Kong at the end of the month—is one-of-a-kind. It's one of the latest fossils to be unearthed two years ago in Montana, and has been extensively researched upon by leading palaeontologists, before being put together for display.
Besides that, we also have a line-up of exceptional masterpieces by a mix of Asian and Western artists. We're very excited about an early work by Joan Mitchell from the '60's, extremely rare in terms of its large-sized canvas and vibrancy—seeing how she tended to take on darker tones during that period. We also have an exceptional piece by George Condo, which incorporates all of the artist's key compositional elements.
What was it like being up close and personal with Shen the T. Rex?
In my job, I spend a lot of time interacting with objects. This was my first time being with a dinosaur for so long. At first, I felt a bit cold and detached. But overtime, you begin to feel a kind of gravity that emanates from something so massive and awesome—I wouldn't go so far as to say it became my friend, though.
What is worth paying for?
Rarity and quality.
What do you collect?
I grew up in a French family that collected European furniture, so that's one category I'm personally into. I also collect some Chinese contemporary art and modern paintings, as well as a few rare, old books. Of course, I also collect wine—though I wish I collected more and drank less.
What's the most recent thing you've added to your collection?
Champagne. I buy a wide range of vintage Champagnes—or rather, the best years between 2002 to 2008.
How much do you trust your gut instinct?
Being a collector is an intimate, personal choice. It's also a lifelong journey of defining what speaks to you because each object is unique. If you buy a painting, I won't be able to own it and vice versa. That means you have to be more willing to pay for it than I am and be confident in your decision. Beyond the emotional aspect, however, collectors also need to do their homework. There's a part of collecting that is fundamentally rational and has to be well thought through.
How do you find calm?
It depends on the time of day. Cycling in the morning and wine at night.
When was the last time you completely unplugged?
As soon as I go cycling, that's the only thing I focus on. I live in Hong Kong and on the south of the island, there's a lot of really nice places with limited traffic.
What have you done recently for the first time?
Read about Russian history. It's the largest country in the world and I'm keen to understand its current affairs through the lens of history.
If you could learn a new skill, what would it be?
I'd probably deepen my language skills. I used to study Mandarin, Japanese and Bahasa, which allowed me to discover more about different cultures and individuals.
What's your latest binge?
I have a really nasty binge, which is smoking cigars. It's actually hard to find good Cuban cigars—they're in really short supply.
What music makes you happy?
Classical music. I like Paganini very much and I have a big crush for Chopin, especially the Nocturne No. 2.
What does success look like to you?
Success means having an impact on the community, be it through business or non-profit activities. There's different dimensions to defining one's impact, but I'd feel my day was successful if I went to bed thinking I'd achieved something.